Apple iPhone 9 release date was announced as March 2020 but it has been shifted due to the Coronavirus pandemic. Most of the tech events have been canceled or postponed as the Covid-19 outbreak has taken over the whole world. The new budget iPhone from Apple could still come very soon as the production and assembly process is already done.
It is often called as iPhone 9 or iPhone SE 2 and the official name will also be confirmed soon. There are new reports that Apple iPhone 9 will now release in April 2020 as the Coronavirus pandemic might affect the launch event.
Apple iPhone 9 Release Date as April 2020
Apple iPhone 9 was reported last year to come out in 2020 and most of the specs and features are already out. The new mid-range smartphone would have been revealed by now if the novel coronavirus wouldn't have impacted the whole world. Apple factories across China were closed when the Coronavirus was rampant and it might have affected the production of iPhone 9 along with other upcoming products (like Iphone 9 plus).
Apple briefing happing right now. 👀

As I mentioned before – logistically, iPhone 9 will be ready to ship in April.

Due to economical pressures and shareholder obligations, Apple is considering releasing the iPhone 9 in April.

I'll keep you updated.

🧻🧻🧻🧻🧻

— Jon Prosser (@jon_prosser) March 26, 2020
But things are getting better as no new cases have been reported in Wuhan and the Chinese factories are resuming operation. Apple leaker Jon Prosser claims that iPhone 9 could come out in April 2020 as there is a lot of economical pressure from the shareholders.
Apple to Launch iPhone 9 in the Coronavirus Crisis?
Apple is planning to launch iPhone 9 next month but it won't be easy as Coronavirus pandemic has totally taken over the United States. The confirmed positive cases for Covid-19 are reported to be more than 85,000 in the US have become the new epicenter of the deadly disease.
Worldwide reported coronavirus cases via @CNN and @JohnsHopkins:

United States 81,957
China 81,782
Italy 80,589
Spain 57,786
Germany 43,938
France 29,551
Iran 29,406
Switzerland 11,811
United Kingdom 11,809
South Korea 9,241

— Ryan Struyk (@ryanstruyk) March 27, 2020
It won't be a good thing if Apple decides to have a launch event for iPhone 9 at these crucial times. Apple WWDC 2020 event will happen in June this year and it could be the next release window for iPhone 9 if April 2020 launch is not possible.
[fvplayer id="3059″]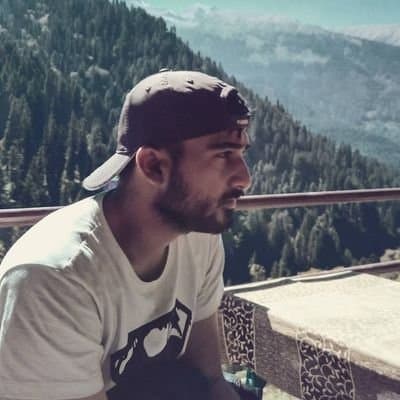 Marketing Strategist. My pen drives my passion—an avid book reader.