One of the most talked about yet less-known tech projects is the Apple car. While it is undoubtedly a topic of fuss, very little is known about it.
If reports are to be believed, Apple has been working on its segment of brand-electric vehicles for quite some time. While everyone is clueless about when they will be able to see it in the market finally, rumors suggest a waiting period of three to four years. When asked about this famous project named "Project Titan," Apple's CEO, Tim Cook, said, "We investigate so many things internally, many of which never see the light of day."
It could disrupt the market and destroy nearly all competition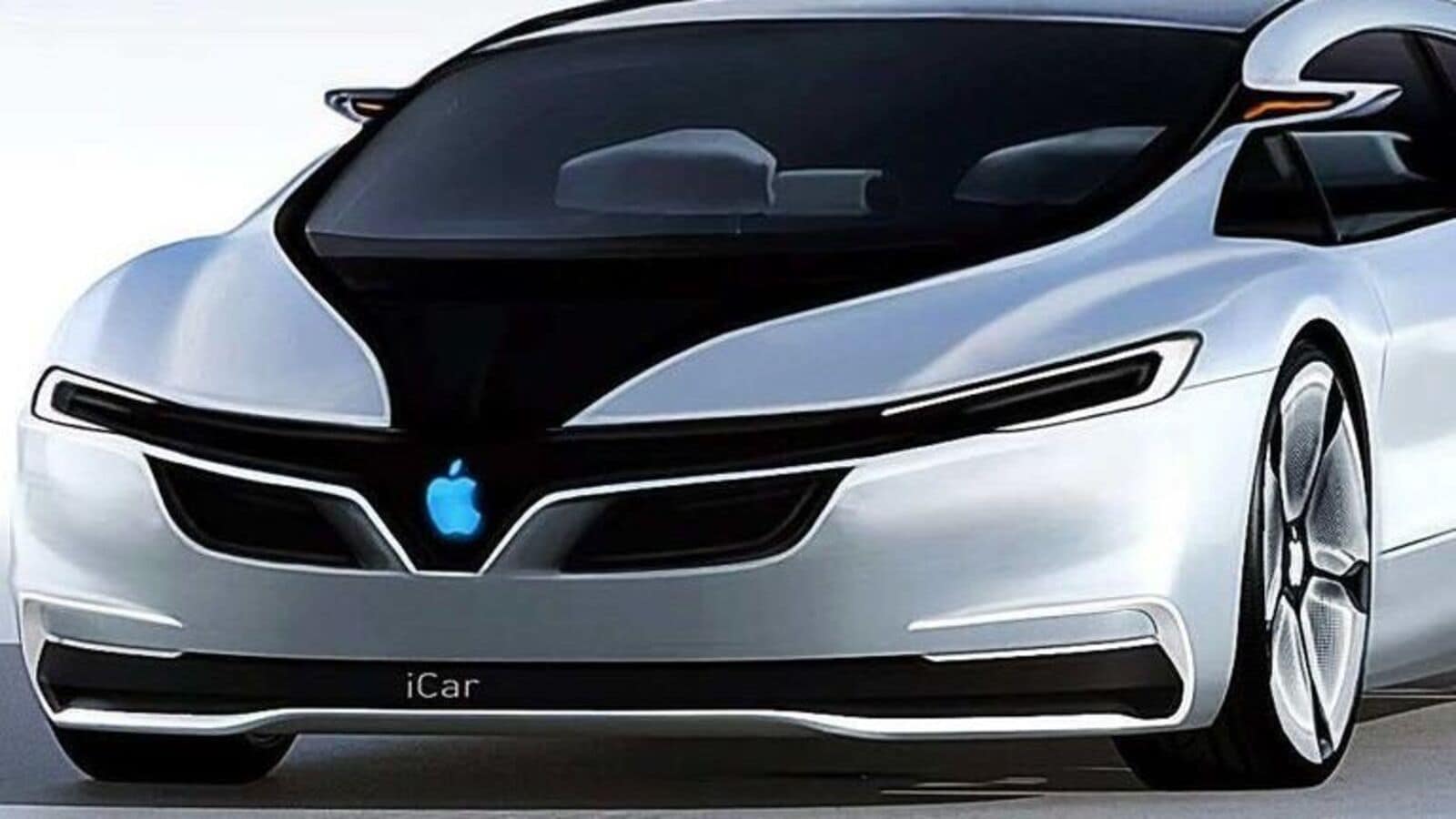 According to a recent strategic vision survey, 24 percent of Electric Vehicle potential consumers have already shown confidence in the Apple Car. Now, as bewildering as it sounds, it is a very good headstart for a product that hasn't even seen the light of the day with full completion. This is majorly due to the brand name built over several years by Apple. It's not the product but the company's brand value and the trust of its customers which has led to such enormous buzz about the Apple car, even before an official announcement, let alone an actual showroom launch.
Expectations from the Apple Car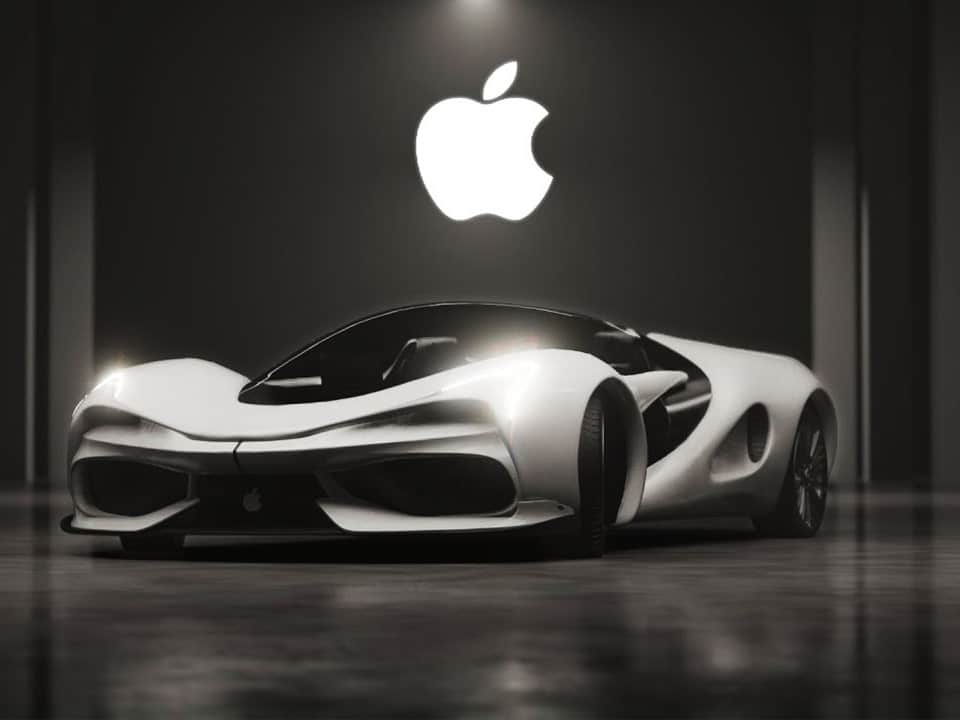 Owing to being the world's largest company, it's a given that Apple would leave no stone unturned to provide a revolutionary product to its customers and the Electric vehicle market, too. While nothing much is known of the project, making it look like a closely guarded secret, expectations from it have already found a place in the automobile sector. With fierce competitors like Ford and not to forget, Tesla, which currently rules the EV market, we can say that we should expect nothing less from the Apple Car. There are a lot of speculations about it, from the transmission to the engine and whatnot. Only one thing could be said with utmost certainty: it will not struggle to find buyers when it finally arrives. It could be the next 21st-century wonder, too; who knows?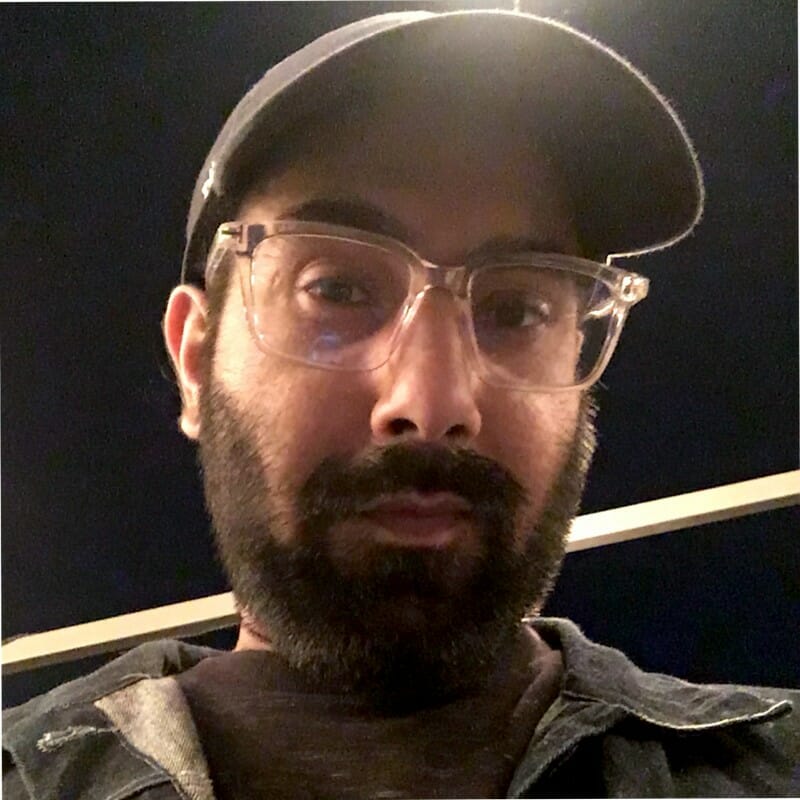 Fascinated by everything that goes beep. Strong passion for music, tech, and all things Marvel.