Rumors concerning the new Apple Car are circulating since 2014 when Apple started working on Project Titan but nothing conclusive came out from that.
Back in 2017, Tim Cook stated in an interview that the company is working on an automobile. And just recently, Apple just laid off a bunch off its employees from its auto division.
Even with all these ups and downs, the Cupertino company is unquestionably working on developing its own brand new car. Apple is said to enter the self-driving car industry.
Apple Car a.k.a iCar: When will it release?
The smartphone giant is said to be working closely with at least four companies who can supply lidar sensors as soon as possible. The company has also hired ex-Tesla engineers to run its operations.
Apple is also looking for a large real estate space for carrying out its Apple Car operations.
[fvplayer id="1026″]
According to Ming-Chi Kuo, a Securities analyst, from TF International the Apple car will hit markets between 2023-2025.
Kou addressed:
We expect that Apple Car, which will likely be launched in 2023–2025, will be the next star product.
He gave the following reason as to why he sees 2025 as a likely release date for Apple Car:
(1) Potentially huge replacement demands are emerging in the auto sector because it is being redefined by new technologies.
(2) Apple's leading technology advantages will help differentiate Apple Car from rivals.
(3) Apple's service will grow significantly by entering the huge car finance market and;
(4) Apple can do a better integration of hardware, software, and service than current competitors in the consumer electronics sector and potential competitors in the auto sector.
So from the above analysis, one can expect the iCar to hit markets during the 2023/2025 timeframe. Apple recently entered the Payments market with its Apple Card service, the company also released its streaming service so don't be surprised if the Tim Cook company decides to jump into the auto segment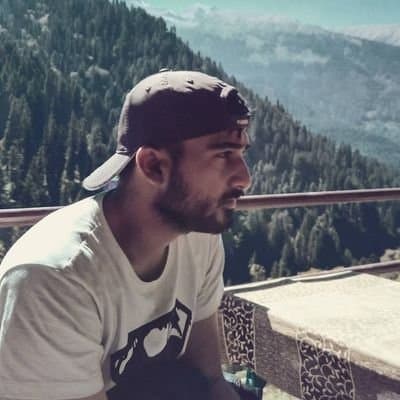 Marketing Strategist. My pen drives my passion—an avid book reader. Covering celebrity net worth is my forte.