Amazon Prime Day 2019 is all set to take place later this month, and shoppers are excited about the event! However, the company is known for ill-treating their employees, and there have been various instances where Amazon employees have gone on strike over labor and wage-related issues.
[fvplayer id="2380″]
Jeff Bezos has been criticized for this time and again but things just don't seem to improve!
Given that some employees went on a strike on Prime Day 2018, this year too, some employees might do that again! Let us take a closer look at what is causing Amazon's employees to go on a strike against their company.
Bad day for Amazon boss Jeff Bezos. Pays out $38bn divorce settlement on same day I cancel my Amazon Prime free 7-day trial

— Kaveh Solhekol (@SkyKaveh) June 30, 2019
Why Are Amazon Employees Planning a Strike?
Employees at Amazon have often complained that sometimes they feel like they are being treated like 'robots.' Employees have described working in Amazon as depressing and grueling, and have added that they have to deal with a lot of hardships.
One employee told Vox that he had to work 10-hour shifts, had to be on foot all day, the workplace had no windows and proper ventilation – and on top of that, interactions with other workers were not allowed as well! He added that the pay wasn't all that good either, and he had to take another job to make ends meet.
When is Amazon Prime Day 2019?
Amazon Prime Day 2019 is all set to take place on Monday, the 15th of July and will go on for 48 hours, ending 11:59 PM on the 16th of July.
Mark your calendars for the #PrimeDay Concert featuring @taylorswift13, with @DUALIPA, @iambeckyg, & @sza on July 10th only on @PrimeVideo presented by @AmazonMusic! https://t.co/63IYVJ6EAe pic.twitter.com/Kc6YhDVjG3

— Amazon.com (@amazon) June 27, 2019
Prime Day is Amazon's biggest day of sale worldwide, and the company wants all their workforce to work cohesively on that day. However, employees going on strike would hurt the company.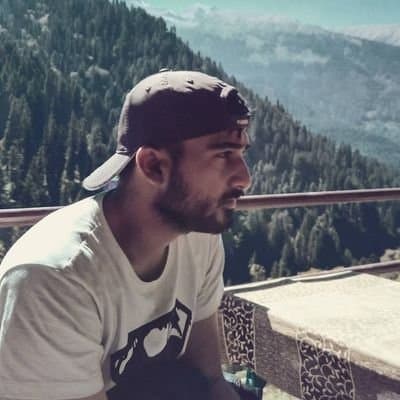 Marketing Strategist. My pen drives my passion—an avid book reader.