Adidas CEO Reevaluates Kanye West Partnership
The winds of change appear to be blowing at Adidas' headquarters. Following a publicized separation last year, Adidas' new CEO seems to be revisiting the brand's previous connection with rapper and fashion mogul, Kanye West.
From Triumph to Turmoil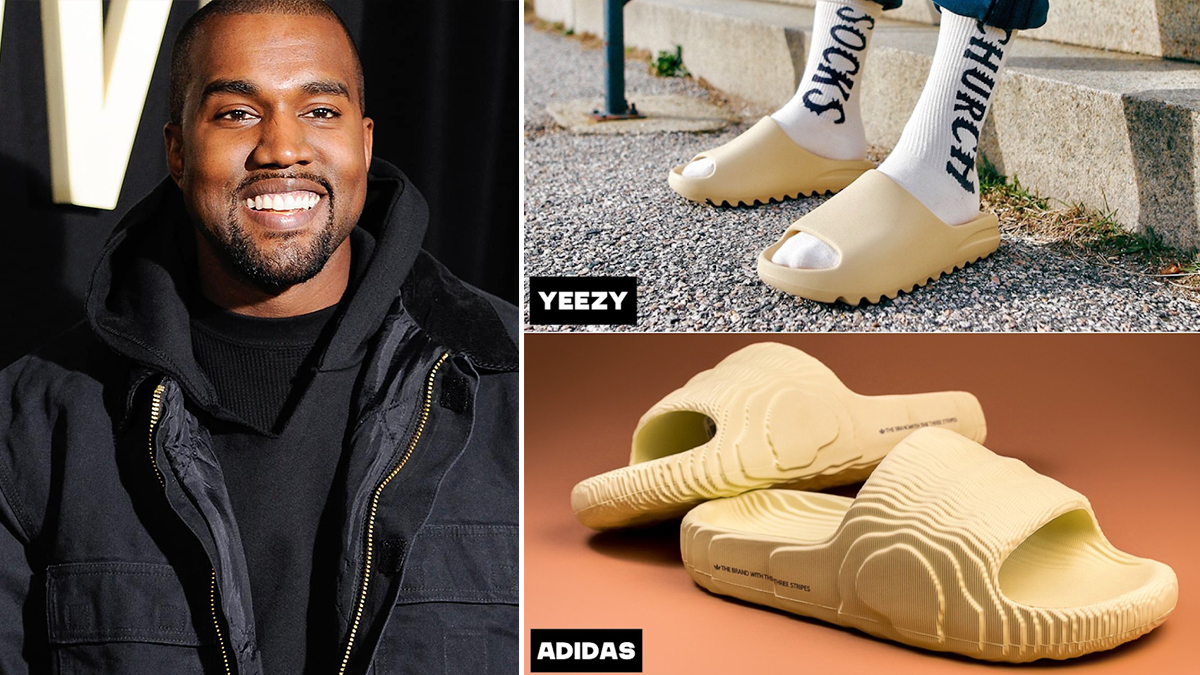 Adidas and Kanye's collaborative Yeezy line certainly saw soaring heights. Flashback to last year, and the sportswear giant's shelves were emptying at record speed with every Yeezy product drop. However, things took a dramatic turn when Kanye's controversial comments caused a split between the two giants. The subsequent aftermath led to considerable financial strain on Adidas, which reported a staggering loss of around $540 million.
BJØRN GULDEN, CURRENT CEO OF @ADIDAS, DEFENDS YE, CALLING HIM ONE OF THE "MOST CREATIVE PEOPLE" IN THE WORLD. pic.twitter.com/jgzvJyezYl

— GoodAssSub (@GoodAssSub) September 19, 2023
To add fuel to the fire, Adidas even initiated a lawsuit to freeze a whopping $75 million of Yeezy assets. A move that, unfortunately for them, did not yield the desired result.
A Change of Heart for Adidas?
While the past can't be rewritten, the present CEO of Adidas, Bjørn Gulden, seems to have a different perspective on the Kanye West chapter. A recent statement from him declared Kanye as "one of the most creative people in the world." This acknowledgment not only showcases a deviation from the earlier stance but also opens up the possibility of a future collaboration between Adidas and West.
Given Kanye's imminent music launch and his consistent influence in the fashion and music worlds, such a reunion could mean big business for both parties involved.
View this post on Instagram
Kanye: Rising from Controversy
It's no secret that Kanye West has recently been under media scrutiny. From his relationship with Bianca Censori to the much-discussed Italy incident, the headlines never seem to stop. Nevertheless, in the midst of all the chaos, music continues to be Kanye's refuge. Recent sightings and hints suggest he's been diligently working on his new album.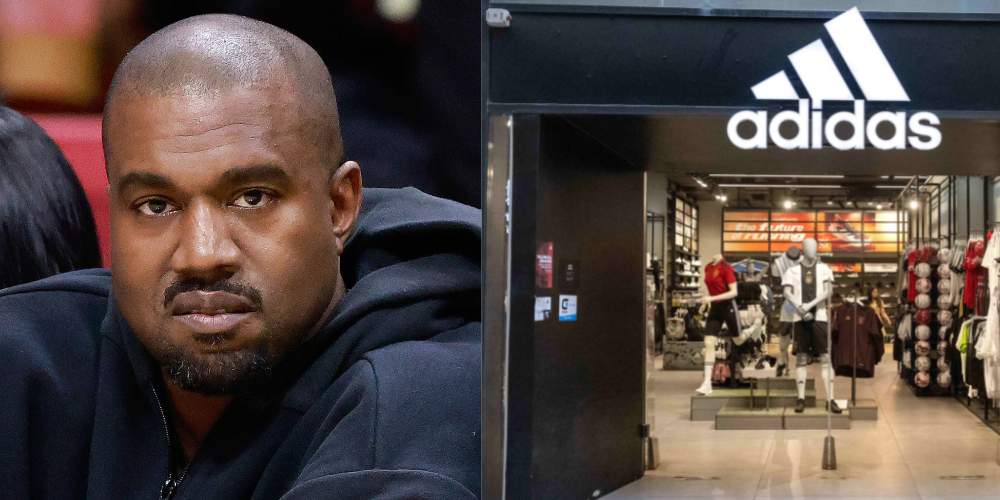 Teasers of his new tracks have been making rounds, with a notable mention at the Mowalola Fashion event in London. The release date remains a mystery, but with the buzz he's generating, it's sure to be another chart-topping success.
Conclusion
Adidas' recent overtures towards Kanye West are indicative of the ever-evolving dynamics in the world of business and entertainment. While past decisions can't be undone, the future holds a realm of possibilities. As Kanye gears up for his next musical venture, the world waits in anticipation. Not just for his tunes, but also for the next chapter in the Adidas-Yeezy saga.