Watching true crime shows is almost everyone's guilty pleasure. Popular streaming services like Netflix, Amazon Prime Video, Hulu, and Disney+ have a lot of true crime series that people love to binge on. However, the worse kinds of documentaries are those that leave you with unanswered questions.
True Crime Shows That Solved Real Cases
Here, we have a list of true crime shows that helped cracked real cases.
1. Cold Justice
Cold Justice is one of the most successful true crime shows which aims to solve real-life cases with the local law authorities of the area. As per the network, Oxygen, the series has worked on more than 70 cases in the country. The team behind Cold Justice have resulted in 51 arrests and 21 convictions. In 2019, they help crack a cold case where a footballer named Earl Tony Jr was walking free after murdering his wife in 2013. The Cold Justice helped the mother of the dead wife get justice as Tony was put behind bars for 25 years.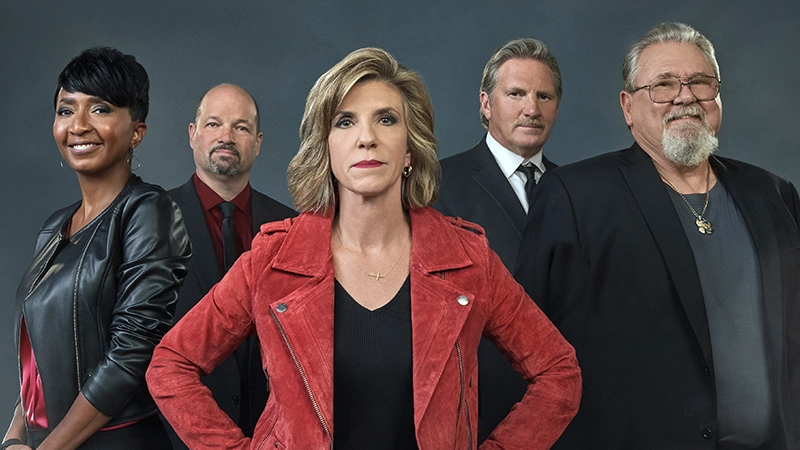 2. Who Killed Malcolm X?
Netflix released a docuseries about the assassination of human rights activist figure, Malcolm X. The series showed how two men named Muhammad Aziz and Khalil Islam were wrongly convicted for the murder of Malcolm X in 1966. The shadow of doubt led to some further investigations due to which a New York judge set both men free, of their false conviction in, 2021. Sadly, Khalil Islam passed away in 2009.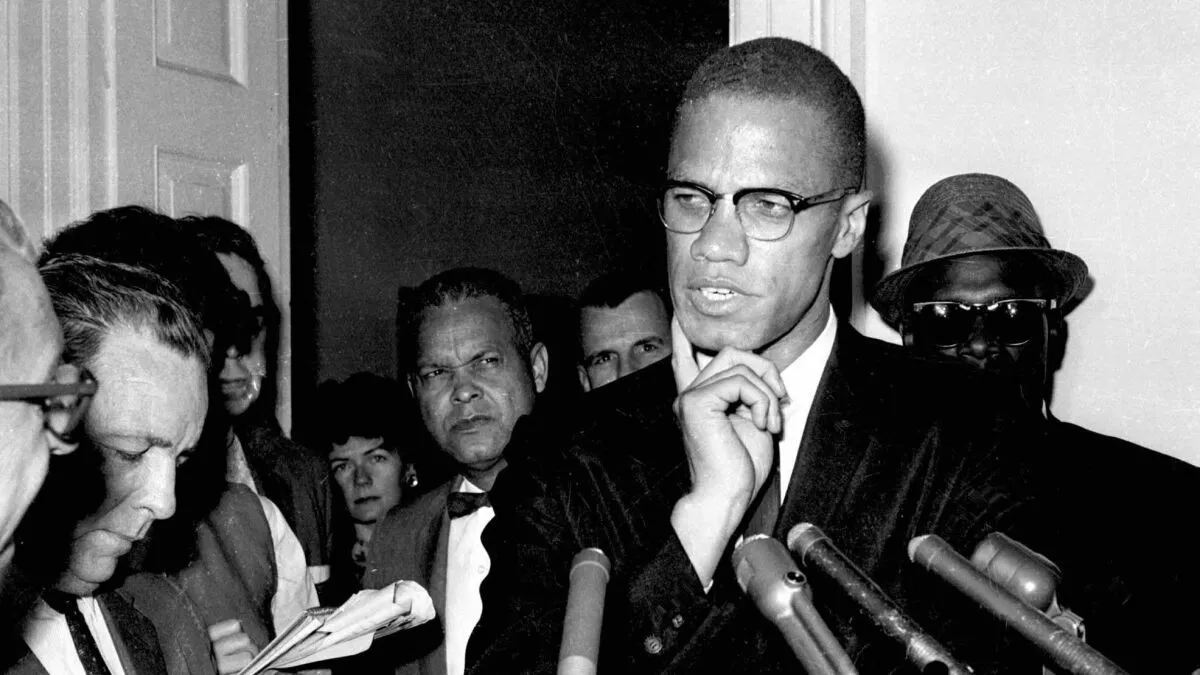 3. Curb Your Enthusiasm
While we agree that Curb Your Enthusiasm isn't one of the true crime shows, it did help solve a crime case. A man named Juan Catalan was on death row for murder which he had never committed. Incidentally, Larry David's show was filmed at LA's Dodger Stadium on the day of the said murder. The footage from the show saved Catalan life. During a certain scene from the bleachers, Catalan could be seen with his 6-year-old daughter which proved that he couldn't have committed the crime he was being punished for. Both Catalan and David appeared in Netflix's 2017 docuseries titled Long Shot.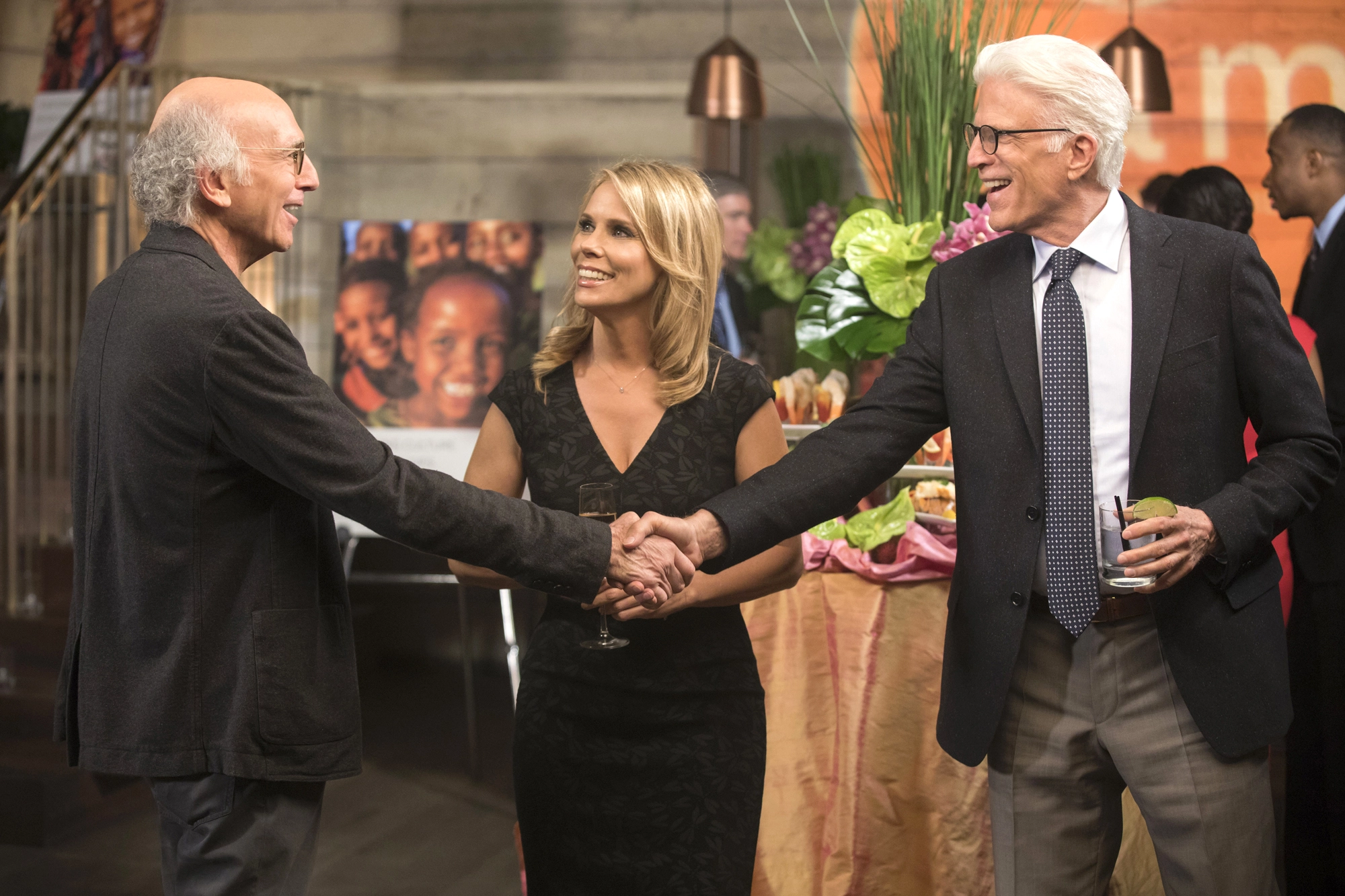 4. America's Most Wanted
John Walsh's America's Most Wanted series has helped bring justice to many over the course of its 25 seasons. According to CBS News, the show has helped put several FBI's most wanted criminals behind bars such as Roger Lee Jones, Stanley Faison, Pedro Luis Estrada, Lee Nell Carter, etc.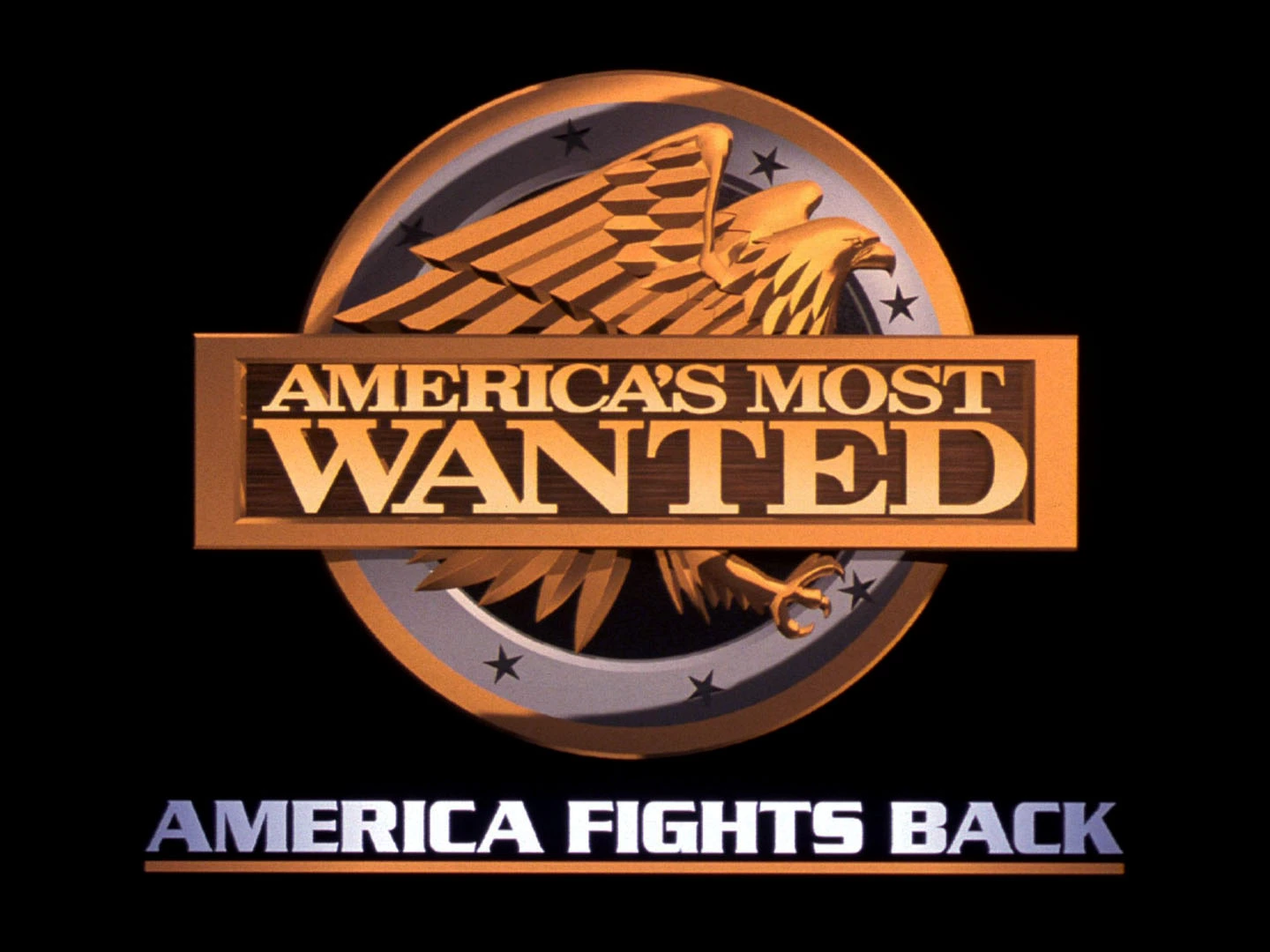 5. Extinct or Alive
Now, this isn't one of the true crime shows, but Extinct or Alive, has helped resolve some wildlife mysteries. The show's host and biologist Forrest Galante discovered several species of animals, during the course of the filming, which were believed to be extinct. In 2019, Galante discovered a female Fernandina Tortoise on Galapagos Island which was believed to be extinct since 1906.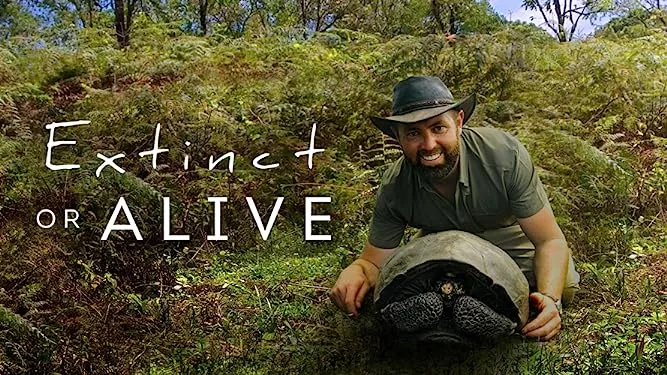 6. Unsolved Mysteries
Many of you may have heard of Unsolved Mysteries when Netflix released a season in 2020. However, the original series ran on network television for 23 years since its inception in 1986. It certainly was one of the most intriguing true crime shows of its time. During its original run of 23 years, the show solved over 260 cold cases.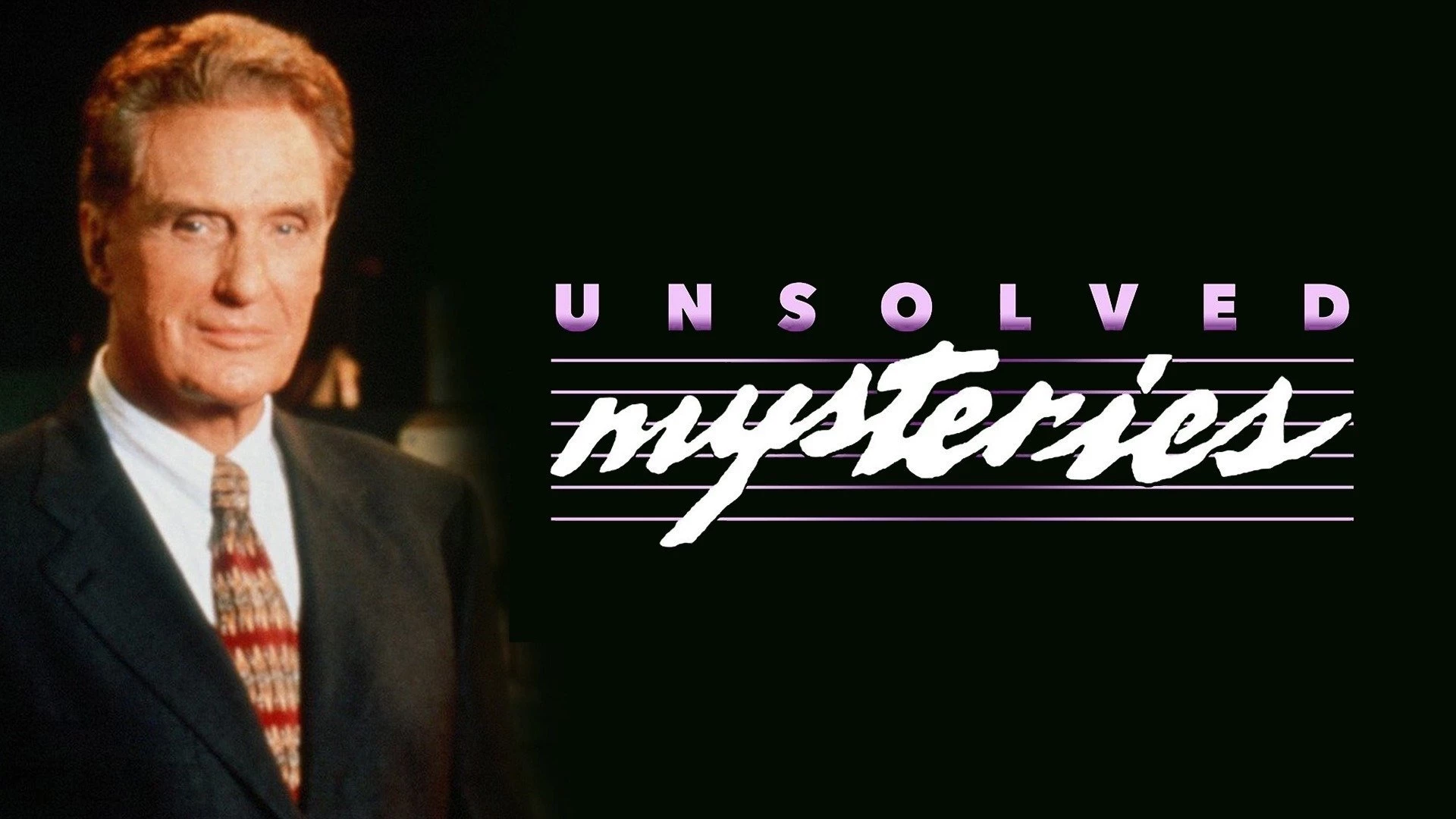 7. The Jinx
The Robert Durst miniseries was written by Andrew Jarecki who directed "All Good Things." Durst was a huge fan of Jarecki's work and was eager to be a part of his miniseries. He offered to be interviewed for the miniseries which led to his conviction. Durst was guilty of murdering Susan Berman, and just a day before the finale episode was aired, Durst was convicted of his crime in 2021.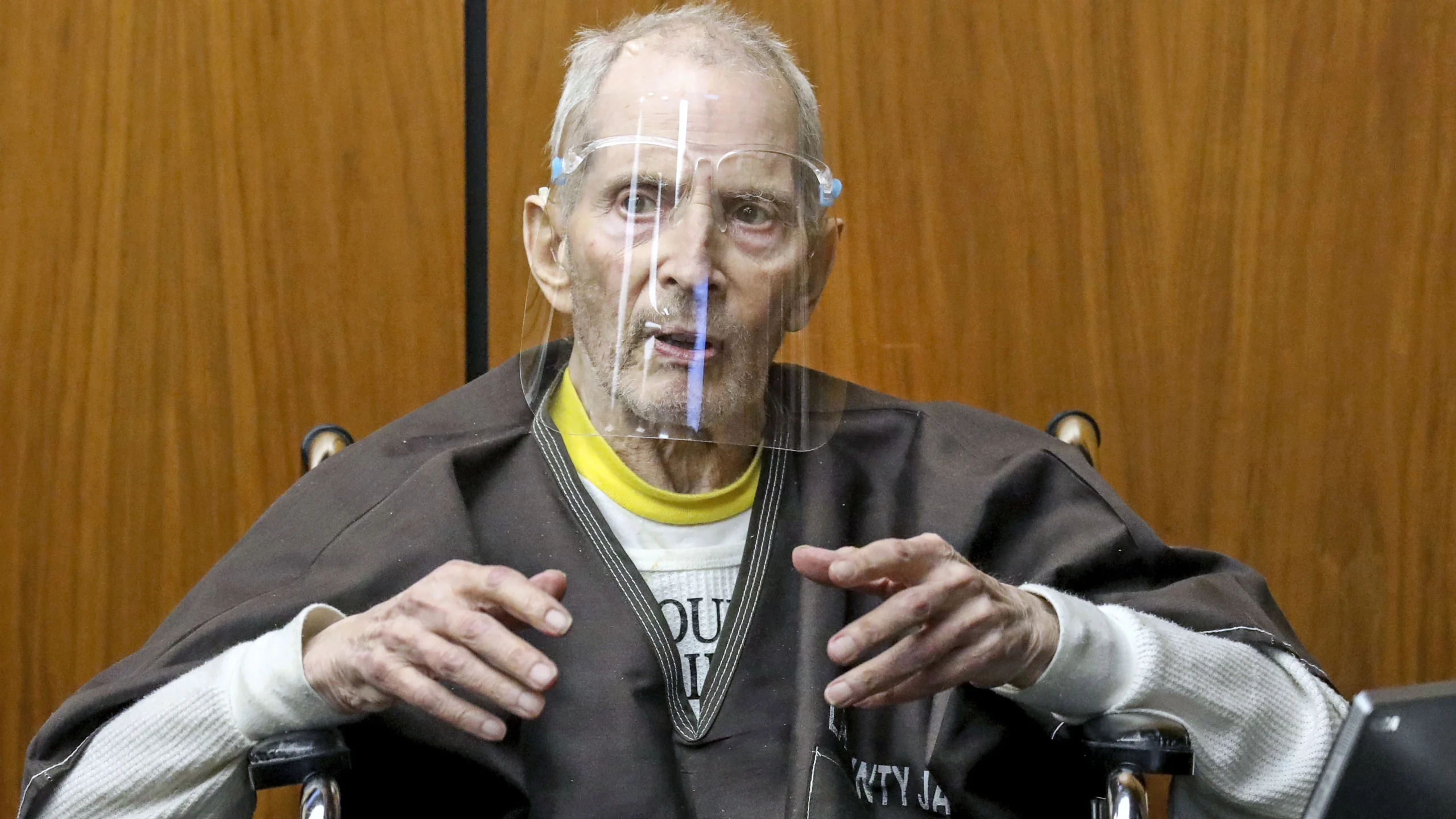 8. The Last Defense
Julius Jones: The Crime's fifth episode was titled The Last Defense. A 19-year-old Julius Jones was arrested for the murder of a white businessman in 1999. Jones was tried on the basis of racial bias and did not even fit the description of the murderer. The documentary aired in 2018 and Jones's death row was slated for 2021. Due to a public outcry and petitions filed for the release of Jones, his trial was commuted hours before he was scheduled to be executed.