My Happy Marriage Episode 2 English dub has been released on Netflix. The series premiered on July 5th in Japan and has been a massive hit among the anime community since then.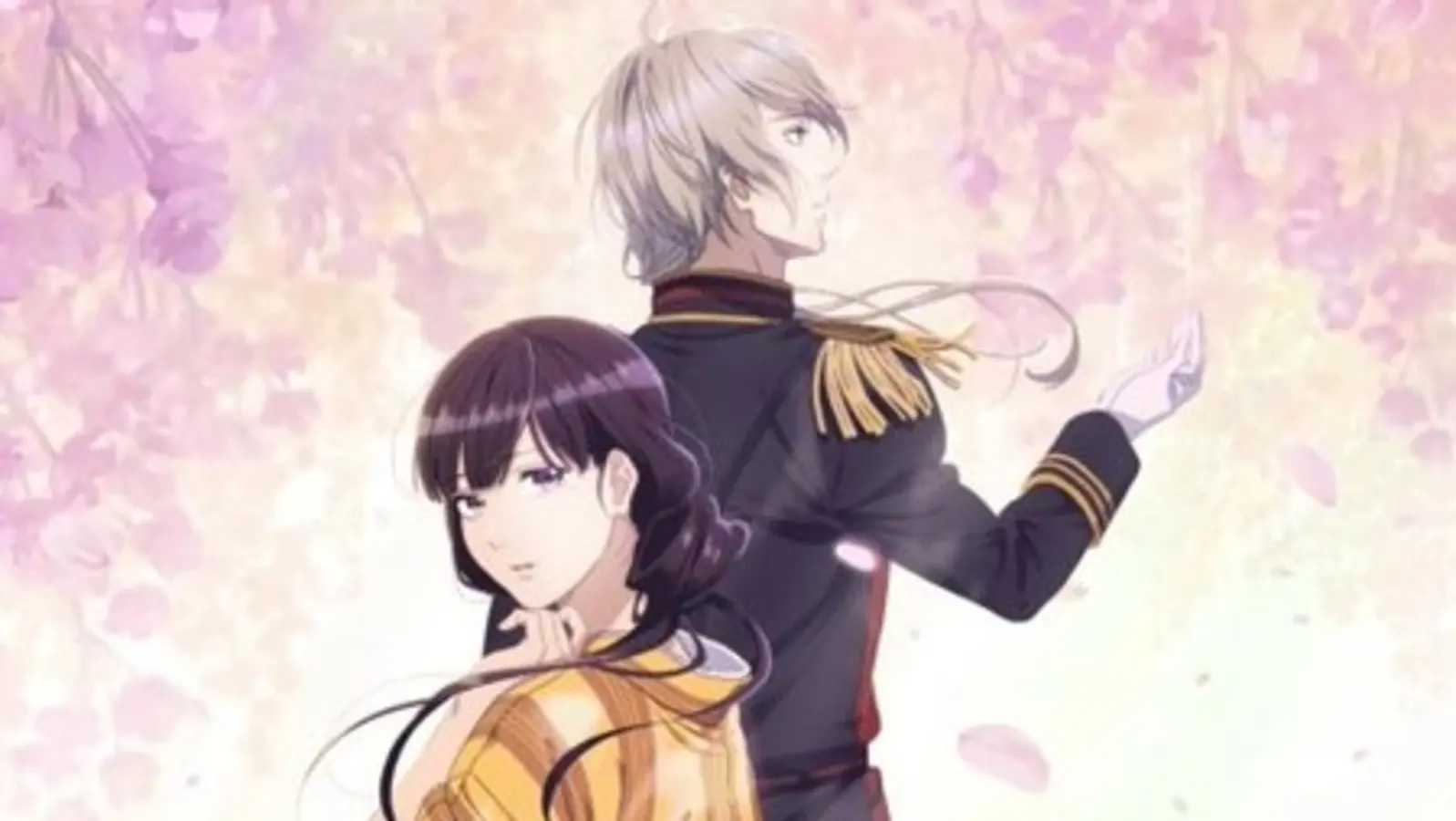 My Happy Marriage Storyline
Miyo Saimori is the eldest daughter of the noble Saimori family, but as the un-Gifted daughter of her father's despised first wife, she's treated like a servant by her stepmother and half-sister.

When escape comes in the form of being offered in marriage to the infamously cold Kiyoka Kudou, Miyo barely has enough left in her to hope, assuming that because she lacks Spirit-Sight she'll be rejected and die on the streets as her parents intended.

But contrary to everyone's expectations, Miyo is not universally loathed, and her betrothal offers her the most precious chance of all: to learn to stop hating herself.
the first episode of my happy marriage was so beautifully executed and animated, it's just so perfect i have no words to express pic.twitter.com/iDO4Lf5W2h

— gobo (@goboee) July 5, 2023
My Happy Marriage Episode 2 Dub Release Date and Time
My Happy Marriage Episode 2 was released without any prior announcement on Netflix. The series was aired in Japan on 5th July at 11:30 PM JST on various local streaming services like Tokyo MX, KBS Kyoto, BS11, and more.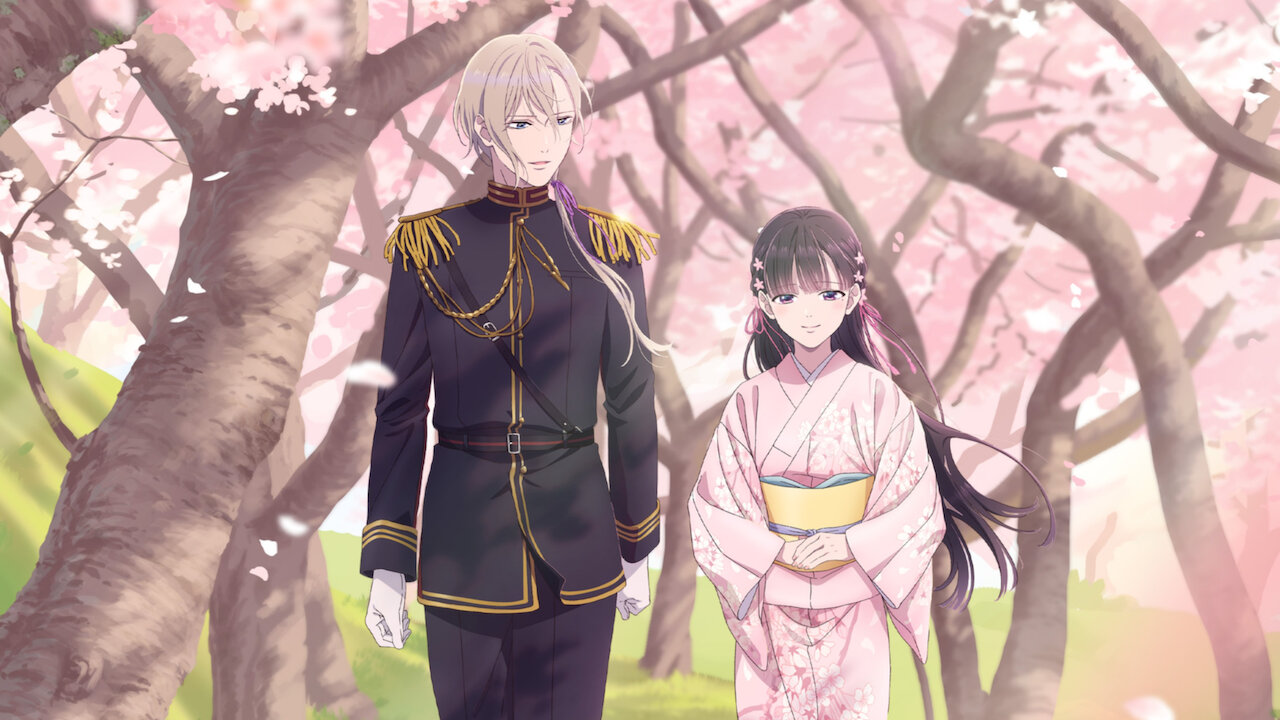 The Episode 2 dub is available to stream on Netflix with a monthly subscription. But before you head to Netflix and start watching the latest installment, let's have a recap of the previous episode.
My Happy Marriage Episode 1 Recap
Episode 1 was a prologue of the series that introduced the viewers to the protagonist of the series, Miyo. The series showcases how Miyo considers herself a non-important person in her life until he discovers a man.
EVERYONE GO WATCH MY HAPPY MARRIAGE ON NETFLIX!!! pic.twitter.com/VdQ0MEdVqv

— gobo (@goboee) July 5, 2023
Episode 1 starts with Kaya complaining about the Green Tea that Miyo has prepared for her. Miyo is Kaya's stepsister, and Kaya regards Miyo as useless as her mother. Miyo's father, Shinichi Saimori, soon married another lady after his first wife got dead.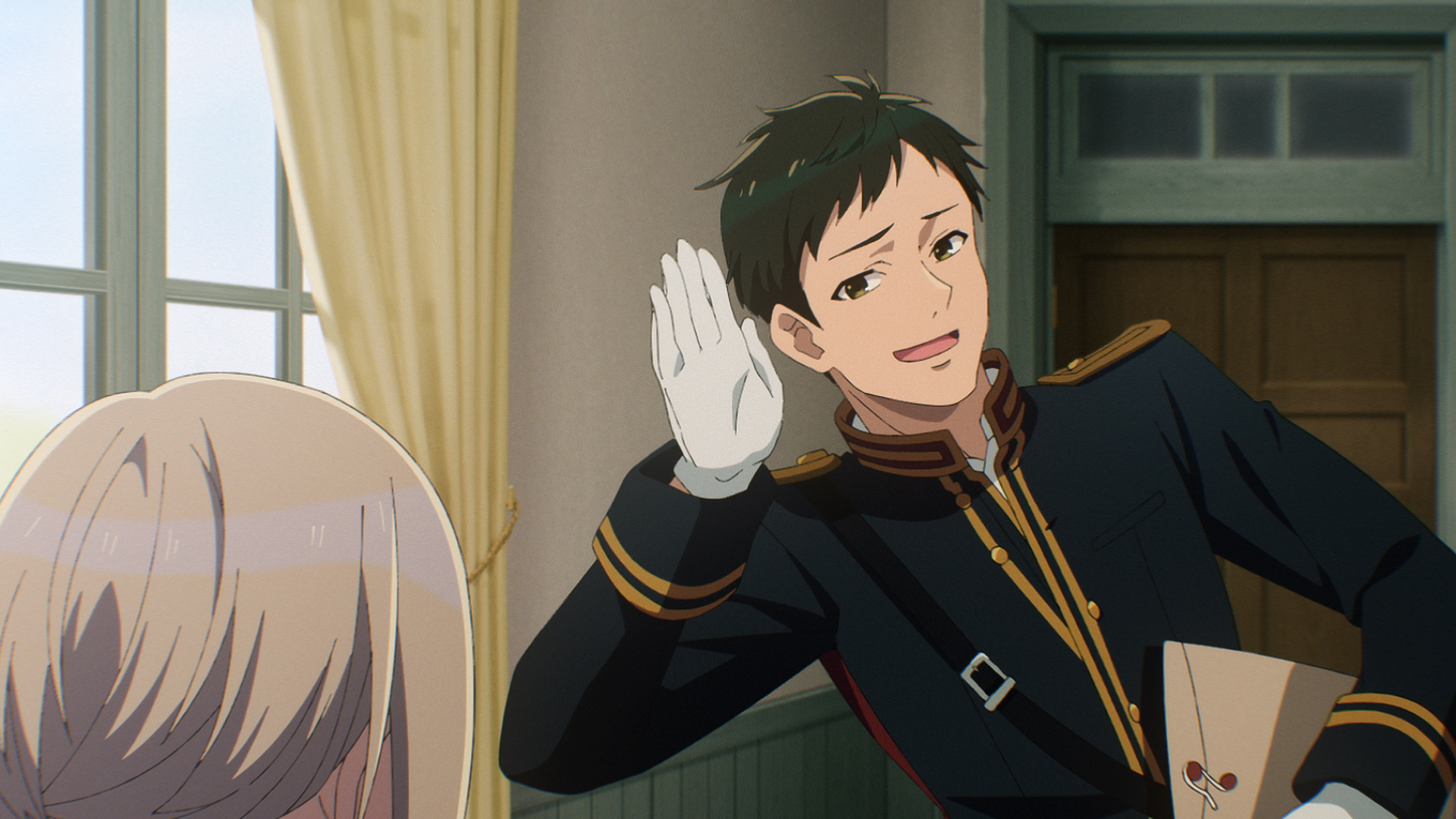 At present, Miyo visited a cherry tree trunk that her mother planted. In the meantime, Koji came to meet Miyo and apologized for not improving her life.
By the end of episode 1, Miyo gets a feeling that her life has finally started changing and becoming more beautiful.
How Many Episodes Are There in My Happy Marriage English Dub?
The series consists of a total of 12 episodes. Now that 2 episodes have already aired on Netflix, there are still 10 more episodes left to air on the streaming platform.