The hit NBC sitcom SEINFELD ran for 9 seasons from 1989 to 1998 and found its way to people's homes and hearts. The show was created by comedians Jerry Seinfeld and Larry David. It aired a total of 180 episodes during its 9 seasons and won many awards. The main leads of the show comprised Jerry Seinfeld, Julia Louis-Dreyfus, Jason Alexander, and Michael Richards. Let's see where the cast of Seinfeld is now.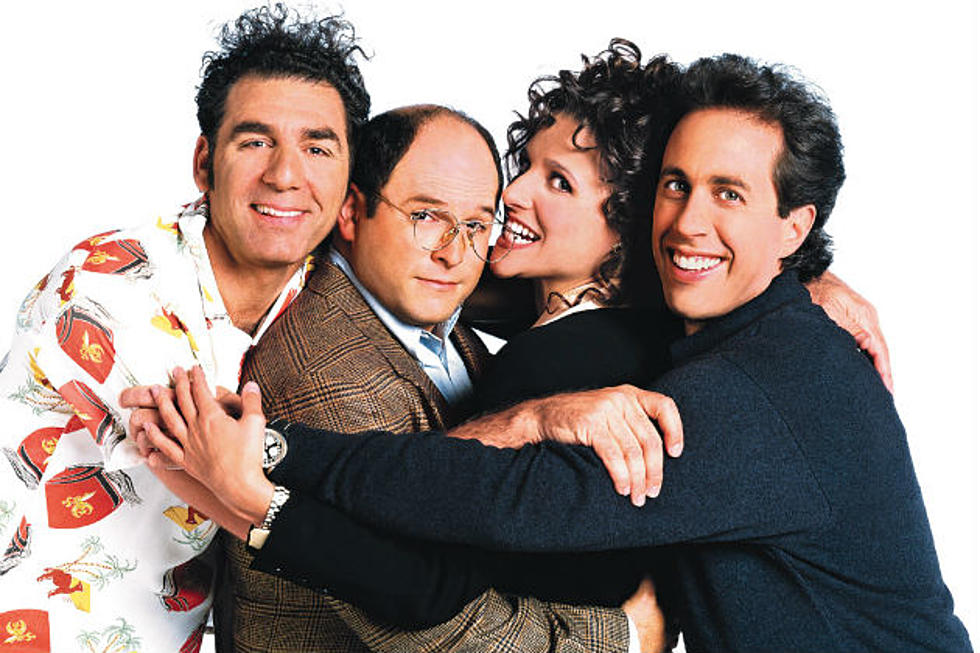 Seinfeld Cast: What Are They Upto?
The show was nominated for 68 Emmys and won 10 awards for its exceptional writing, comedy, and acting. The Seinfeld cast shared great on-screen and off-screen chemistry which led them to work for 9 seasons together. Here's a closer look at where the cast is now and what they've been up to.
Jerry Seinfeld (Jerry)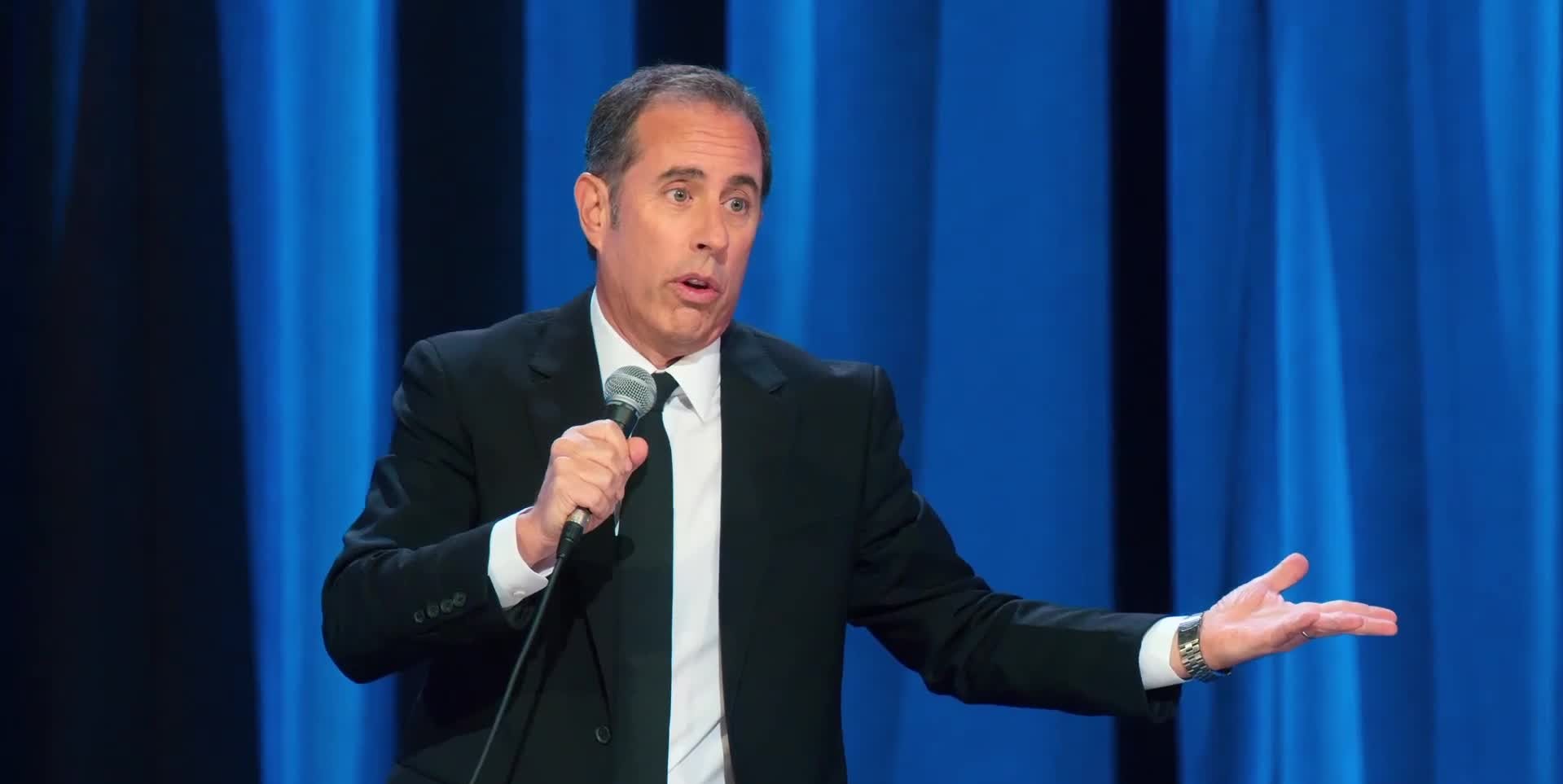 Jerry was one of the show's creators, he and Larry David came up with the idea of the show while they were grocery shopping together. Larry  shared with Rolling Stones in 2014-
"We both realized that this is the kind of dialogue we never really heard on television, or even movies, for that matter. So that was sort of the basis — that was just the way we communicated and the things that we talked about."
Jerry was not only an actor on the show but also a writer and producer. After the show ended, Jerry continued with his stand-up career. He continues to earn millions in royalties from Seinfeld, to this day. He continued working as a writer and producer after the show was wrapped up. In 2007, he starred in a movie called Bee Movie, which he wrote and produced. Jerry also released his stand-up special on Netflix called Jerry Before Seinfeld and Comedians In Car Getting Coffee. He continues to tour his comedy special often.
Julia Louis-Dreyfus (Elaine)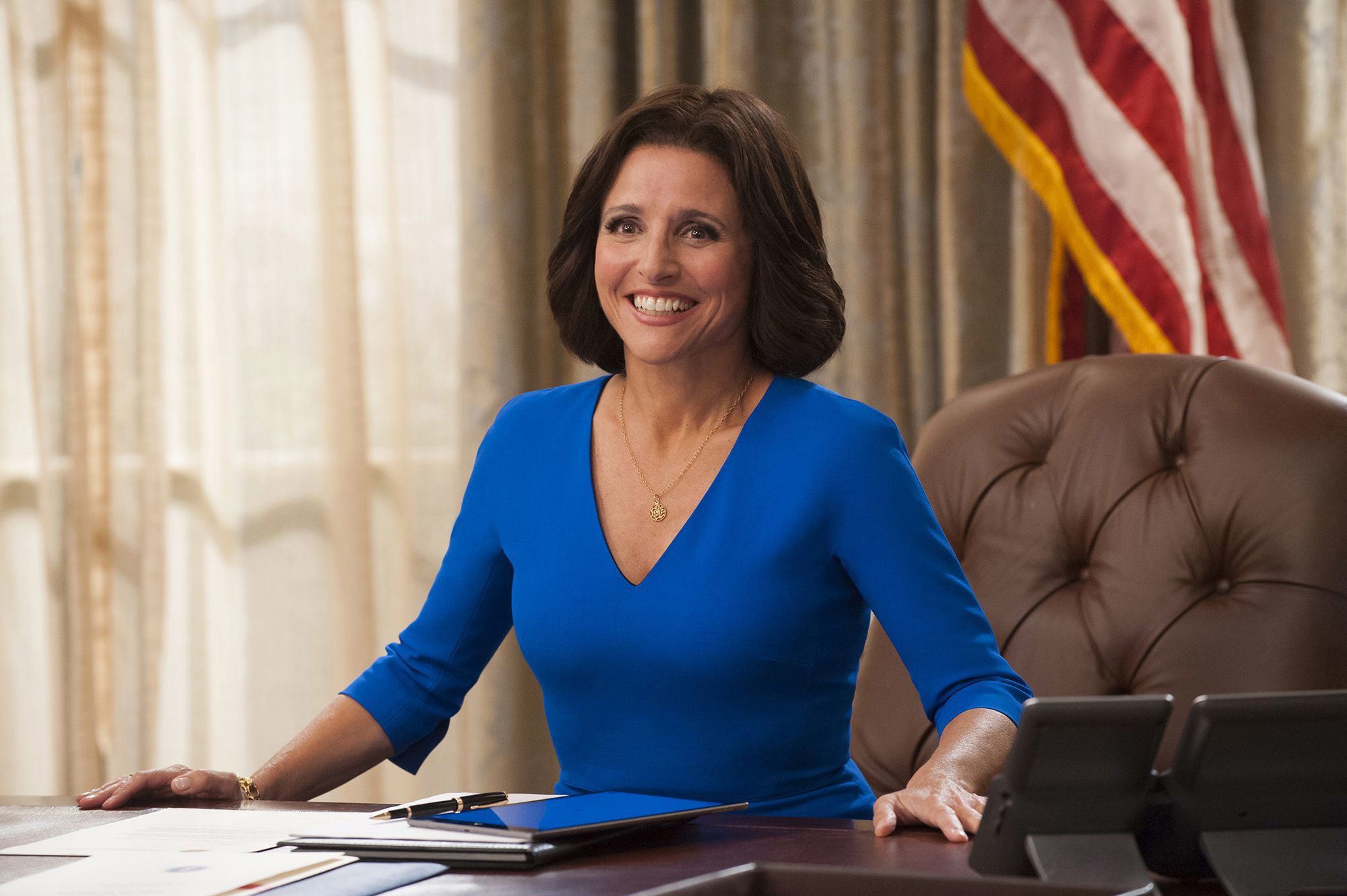 Actress Julia Louis-Dreyfus played the role of Elaine in Seinfeld. She was the only lead woman in the Seinfeld cast. After her stint on the sitcom, Julia went on to do lots of notable projects. She continued to work in television with Saturday Night Live, The New Adventures of Old Christine, and Veep. Her performance in Veep has won her an Emmy Award for Outstanding Lead Actress in a Comedy Series.
The show won 17 Emmys throughout its course. She won another Emmy for Outstanding Lead Actress in a Comedy Series for her role in The New Adventures of Old Christine. Julia has also starred in Marvel's The Falcon and the Winter Soldier as Valentina Allegra de Fontaine. She will be seen in future Marvel projects as well.
Alexander Jason (George)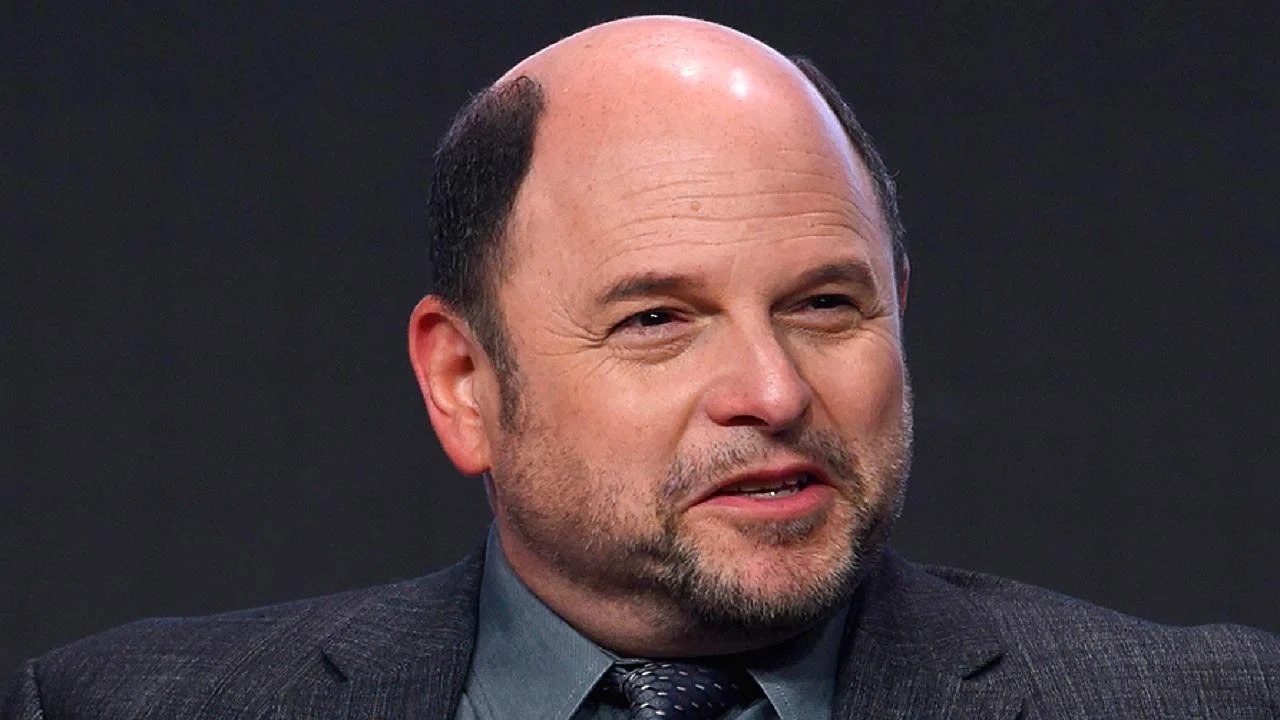 Jason Alexander played the role of George Costanza in the hit sitcom. He was probably the only Seinfeld cast member who was also doing big movie projects while doing the show. Jason has been part of some notable movies such as Pretty Woman, Coneheads, and The Hunchback of Notre Dame. He was also seen playing Earl, a depressed office employee, in the seventh season of Friends. Over the years, Jason has made several guest appearances on many shows. The list includes Two and a Half Men, Curb Your Enthusiasm, The New Adventures of Old Christine, Everybody Hates Chris, and Criminal Minds, among others. His most recent guest appearances were on Marvelous Mrs Maisel and Young Sheldon.
Michael Richards (Kramer)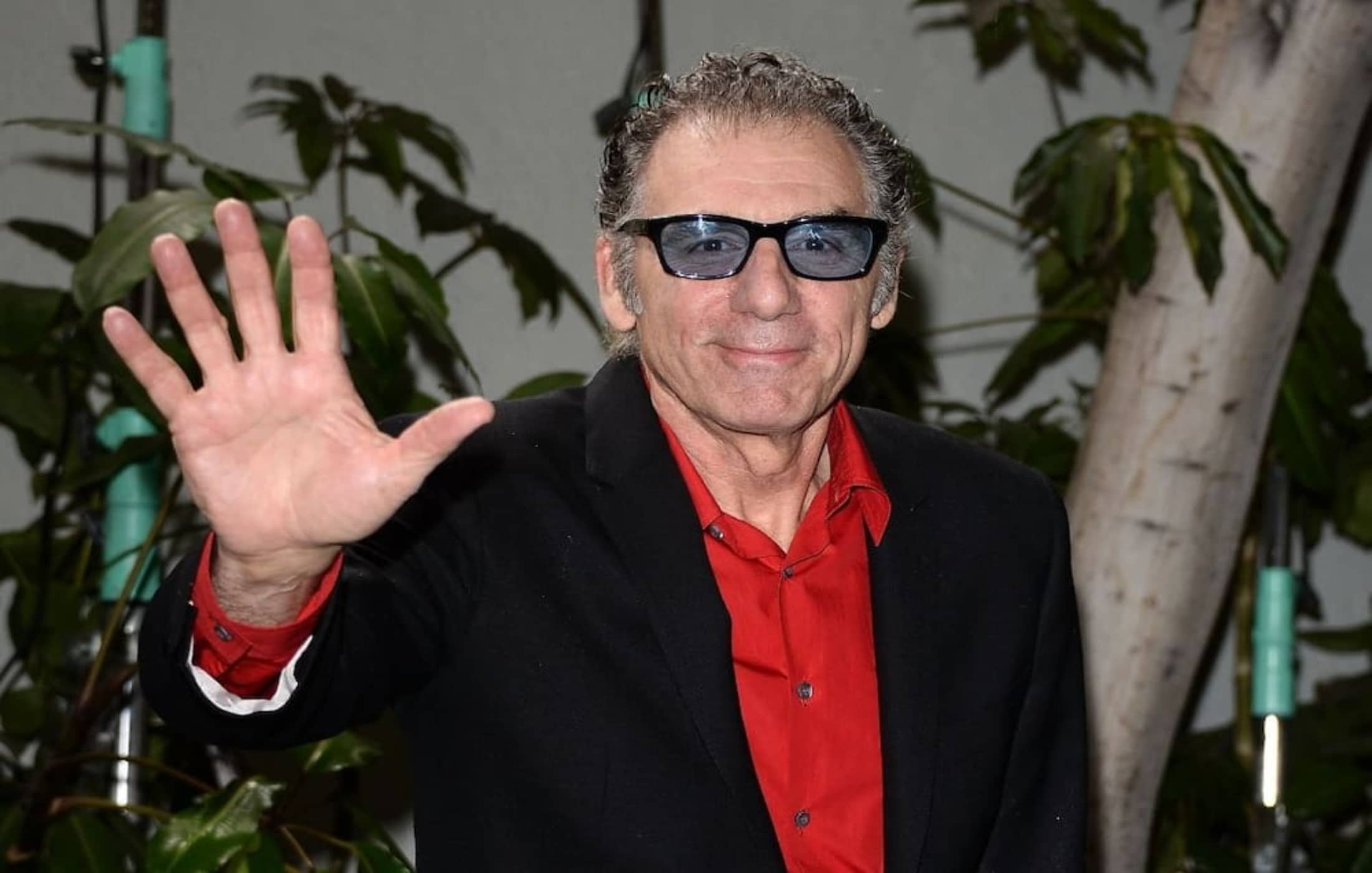 Seinfeld's beloved Kramer was played by Michael Richards who was quite well-known before his role in Seinfeld. He's probably one of the only Seinfeld cast members whose projects slowed down after the show ended. Many Seinfeld cast members later made guest appearances on Larry David's Curb Your Enthusiasm, and so did Michael. He also went on to write and produce his show called The Michael Richards Show. Apart from that, he worked with fellow comedian Kirstie Alley in her show Kirstie during 2013-2014. Michael made a recent comeback to the screen with his role in 2019's Faith, Hope & Love.