Young Sheldon Season 7 is expected to bring in new twists. The workplace plots of season 6 have failed to grab much attention. The story has deviated badly, and the characters are becoming monotonous. No wonder the ratings have dropped. Young Sheldon Season 6 ended sometime back.
The makers did try to avoid the elephant in the room as they sent Sheldon to Germany, and he was nowhere to be found in the Young Sheldon season 6 finale. But was this enough to address the major issues? The way the makers kept on shoving Sheldon's work stories into the episodes was painful to watch.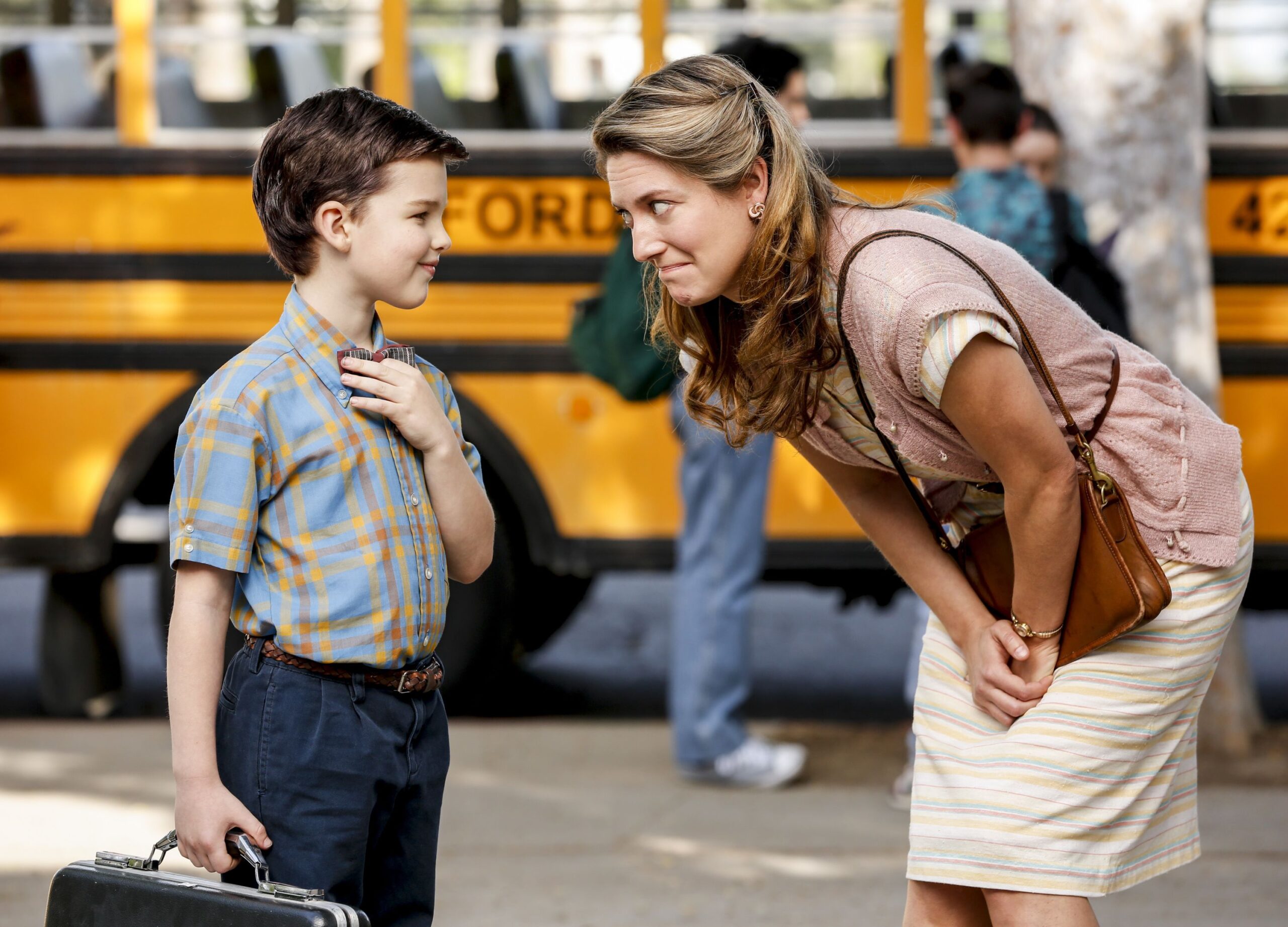 Sheldon Going To Germany Can Get Us Rid Of The Workplace Plots
Fans have made it clear they want to see Cooper family dynamics. So it was indeed a good idea to send Sheldon to Germany in the season 6 finale. Sheldon could be shown working with German scientists. Fans would love to see the new challenges and troubles Sheldon will endure in Germany.
Just watched all of @YoungSheldon in a week to figure out season 7 isn't out yet 😩

— Smile (@designsmiile) June 7, 2023
Sheldon can work with international colleagues and spare the viewers from boring characters like Linkletterm, Sturgis etc. The storyline could simultaneously focus on the happenings in the Cooper family. So fans would be treated to the best of both worlds.
Sheldon's Workplace Dynamics Must Change In Young Sheldon Season 7
Young Sheldon Season 7 needs to bring in new twists and dynamics. In this way, they could prevent the damage that the previous season did to the ratings and popularity.
The Sixth Season – Young Sheldon #CBS Finale Season but "Season 7, which will air in the 2023–2024 broadcast season, will be the show's final outing" 😢🌈🌼👀 pic.twitter.com/zkPVMOTxBc

— Rixxo Xové (@RixxoXove) June 8, 2023
The most important thing that viewers desire is to see different workplace dynamics in Season 7. Sheldon can be shown working with Germans. We haven't been able to see much growth in Sheldon's character in the past few seasons. Hence it is imperative that he is moved to Germany so that viewers can enjoy a deeper career trajectory of this beloved character.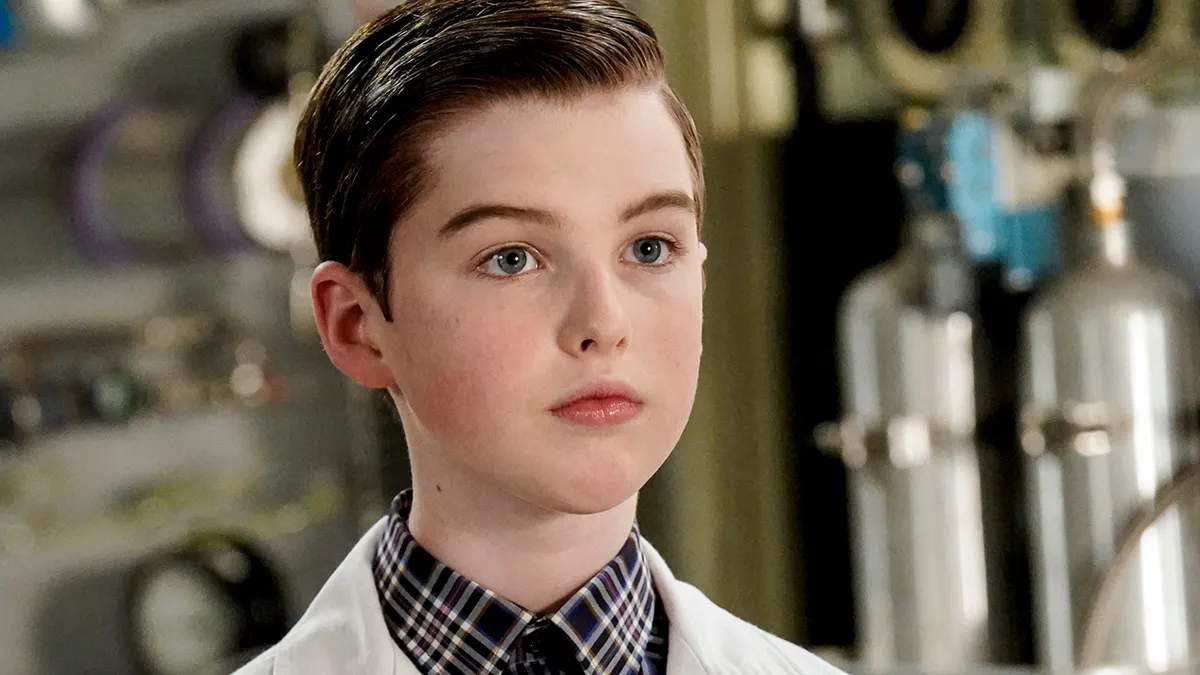 The Big Bang Theory fans know well that Sheldon would return to California in the end. But it would be exciting to see his adventures in Germany as well. The new dynamics would fix the lack of freshness that many fans felt in Young Sheldon Season 6.