Suits is currently breaking a whole bunch of viewing records on streaming, meaning there's clearly an appetite for the legal comedy-drama. So if you are coming to the end of the series, these are five more shows that might fit any Suits-shaped hole in your life.
Suits ran on the USA Network for nine seasons from 2011 to 2019, narrating the story of a college dropout's rise to a coveted associate job, despite lacking credentials.
After Netflix picked up the show post-cancellation, Suits garnered an increasing audience. In the past month alone, the series has been smashing viewer records, racking up a remarkable 3.88 billion minutes viewed between July 17 and July 23.
5 Legal Shows to Fill the Void 'Suits' left
In the quest to recommend shows akin to Suits, we're focusing on those set in the American legal world. As Suits blends comedy and drama with a light touch, we steer clear of overly serious series like Damages and Goliath.
With these criteria in mind, here are five shows that might just fill the void left by Suits:
1. LA Law (1986-1994)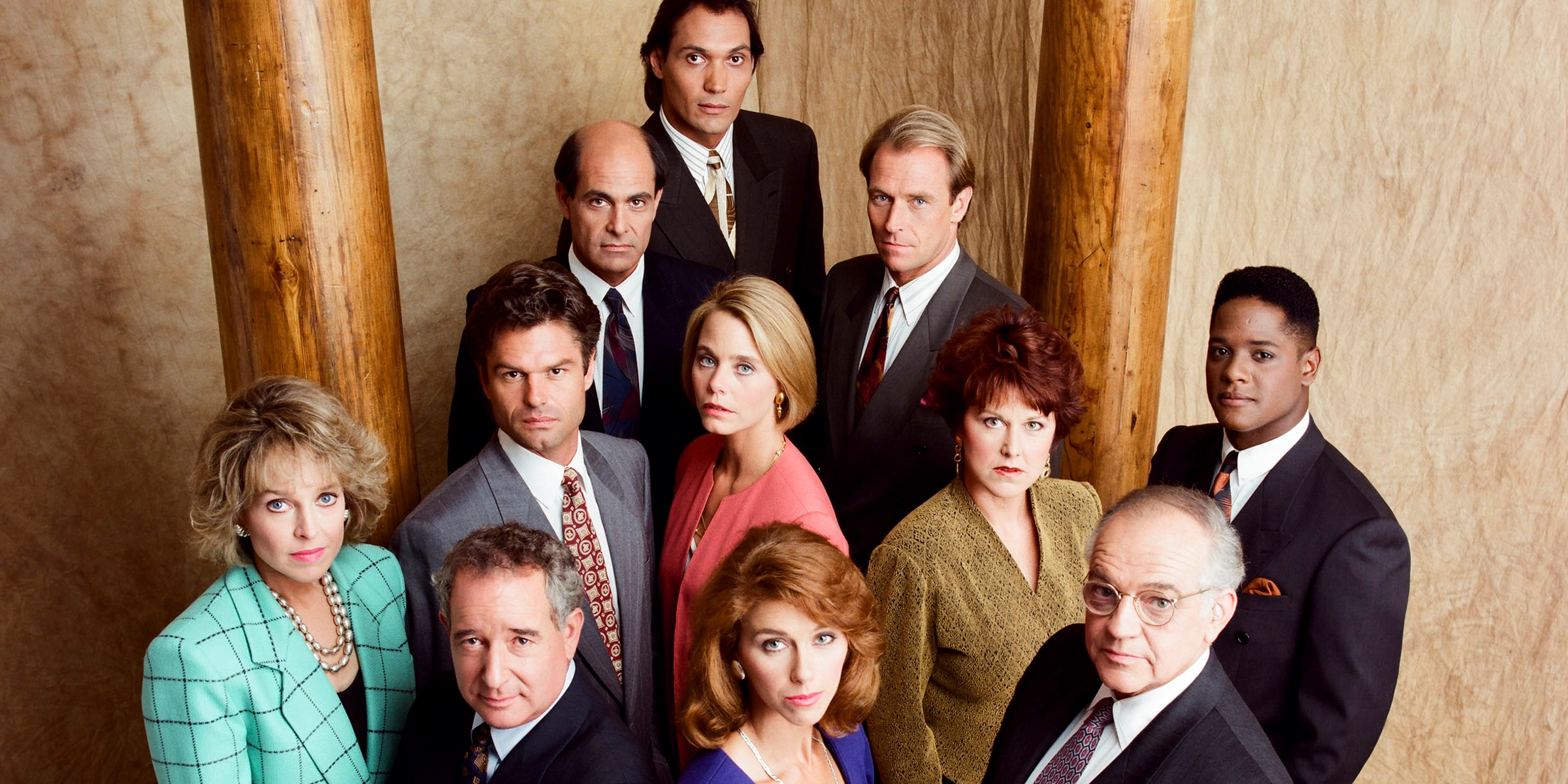 Created by Steven Bochco and Terry Louise Fisher, LA Law flourished for eight seasons on NBC. The show garnered 15 Emmys and featured a charming ensemble cast dealing with legal cases intertwined with social and political issues like race, homophobia, and the AIDS crisis. Just like Suits, humor was a key ingredient, often showcased through celebrity appearances in storylines.
2. The Practice (1997-2004)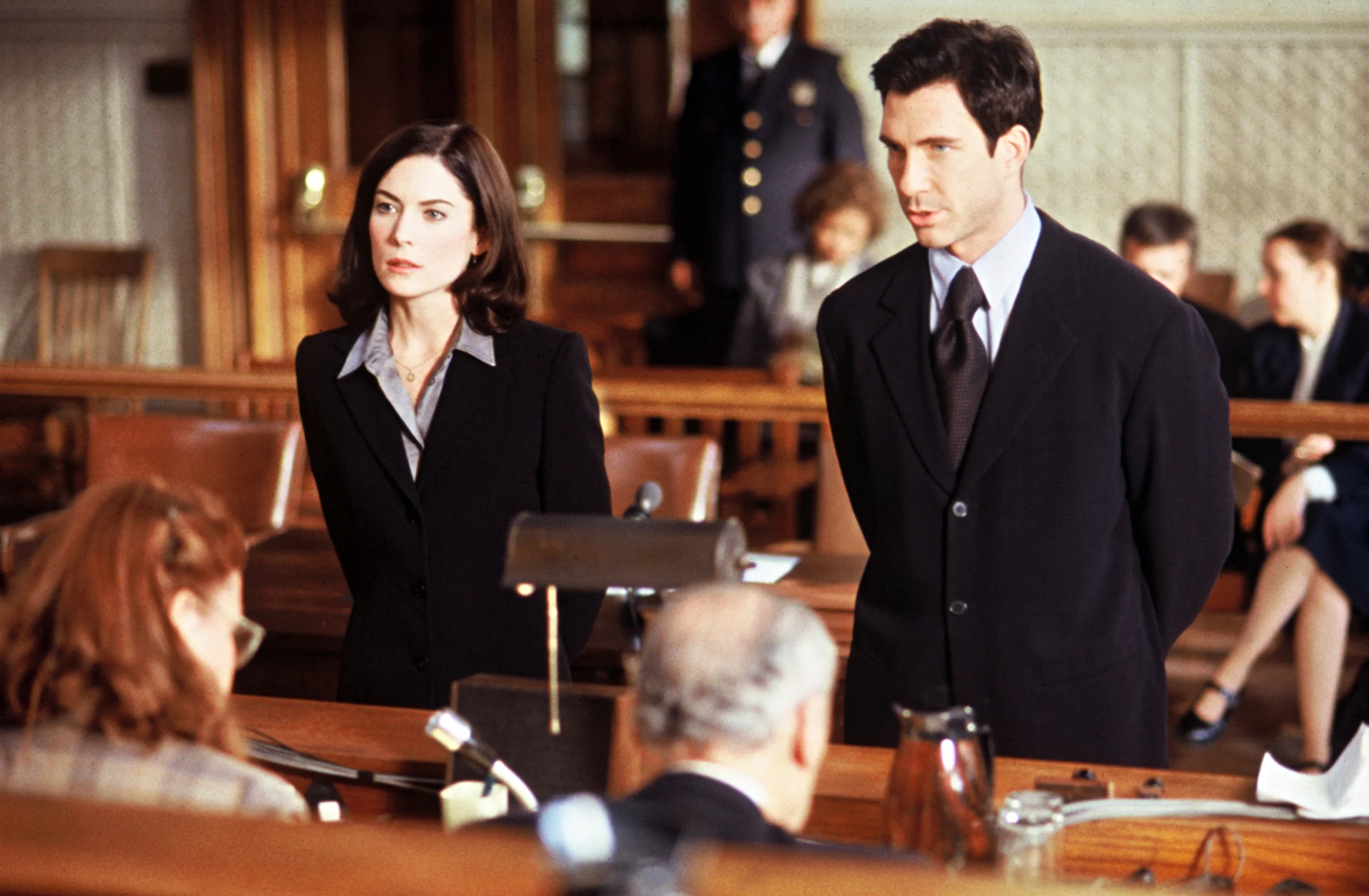 Conceived by David E. Kelley, The Practice delved into the trials and tribulations of attorneys at a Boston law firm. While LA Law romanticized the courtroom, The Practice aimed for realism, focusing on the mechanics of prosecuting and defending cases. The show's Emmy wins and successful spinoff, Boston Legal, make it an engaging watch for Suits enthusiasts.
3. The Good Wife (2009-2016)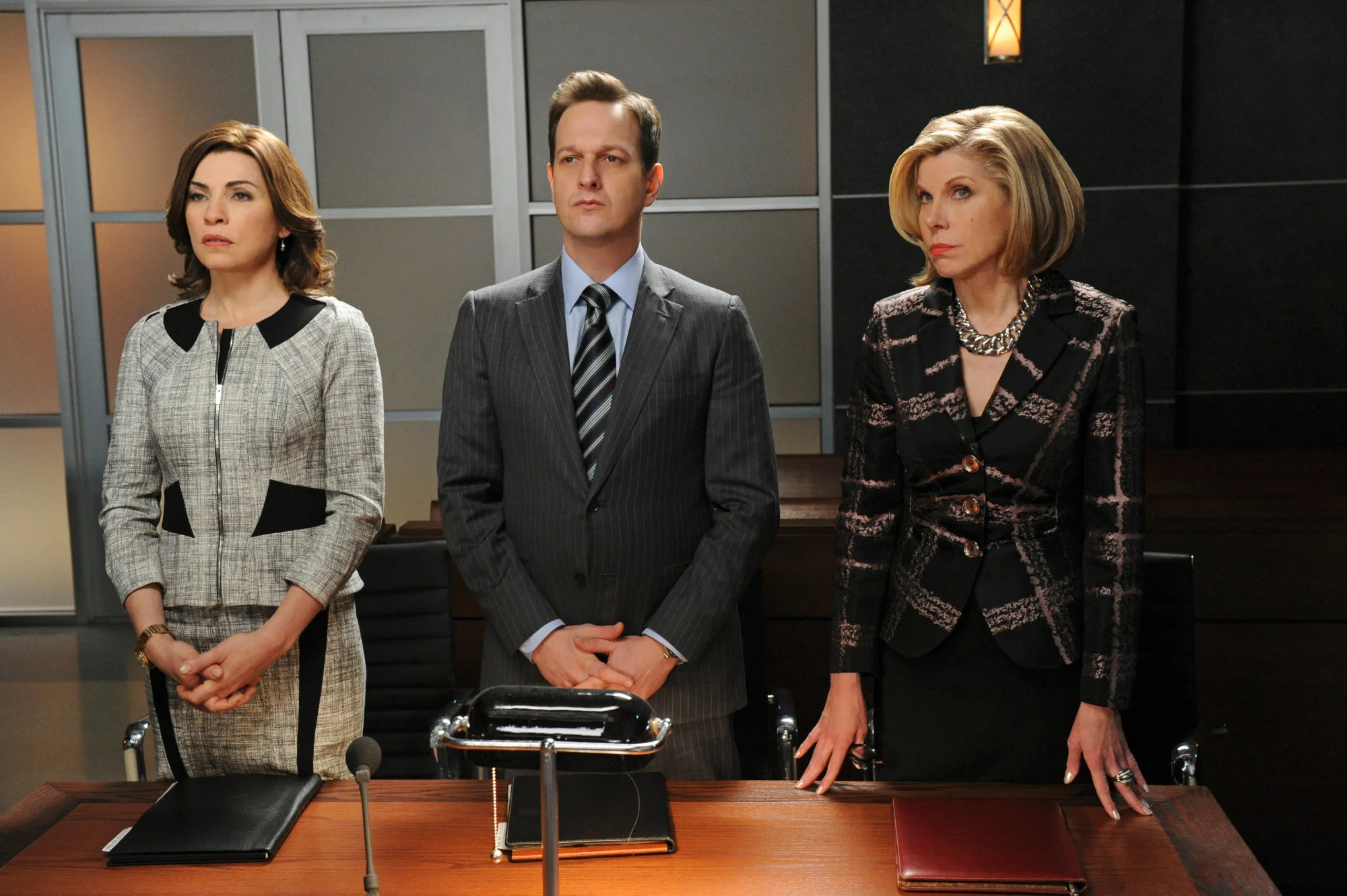 Combining law and politics, The Good Wife soared as a critical and commercial hit on CBS. Julianna Margulies starred as Alicia Florrick, resuming her legal career amidst her husband's sex scandal. Unlike typical legal dramas, the show wove standalone cases with Florrick's overarching story, creating a unique narrative. Its sequel, The Good Fight, continued the legacy.
4. Better Call Saul (2015-2022)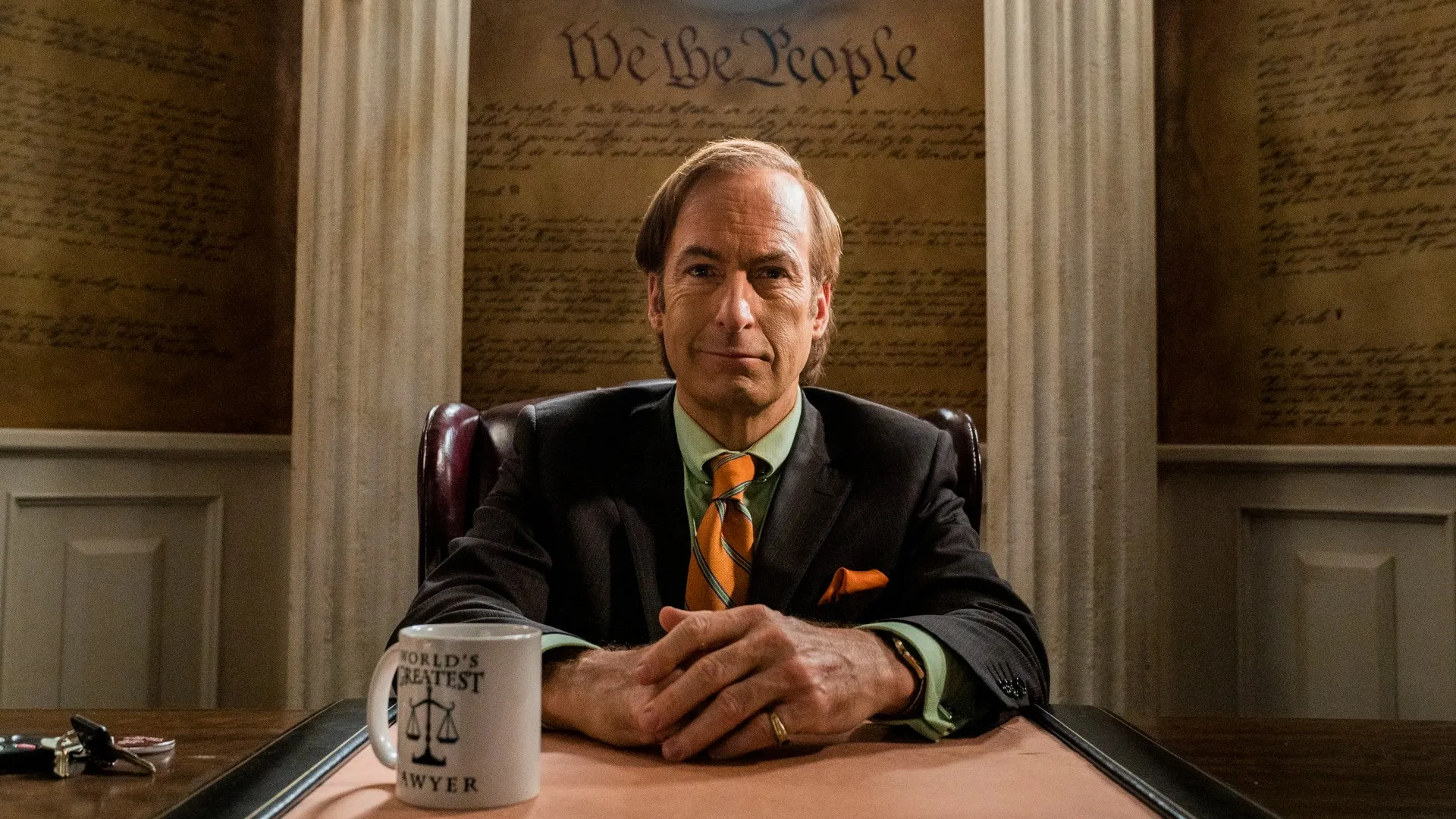 While not reaching the heights of its predecessor Breaking Bad, Better Call Saul offers a captivating character study with exhilarating courtroom scenes. The series delves into the life of Jimmy McGill, who, like Suits Michael Ross, is adept at bending the law. Superb writing and outstanding performances by Bob Odenkirk and Rhea Seehorn make it a modern classic.
5. The Lincoln Lawyer (2022-present)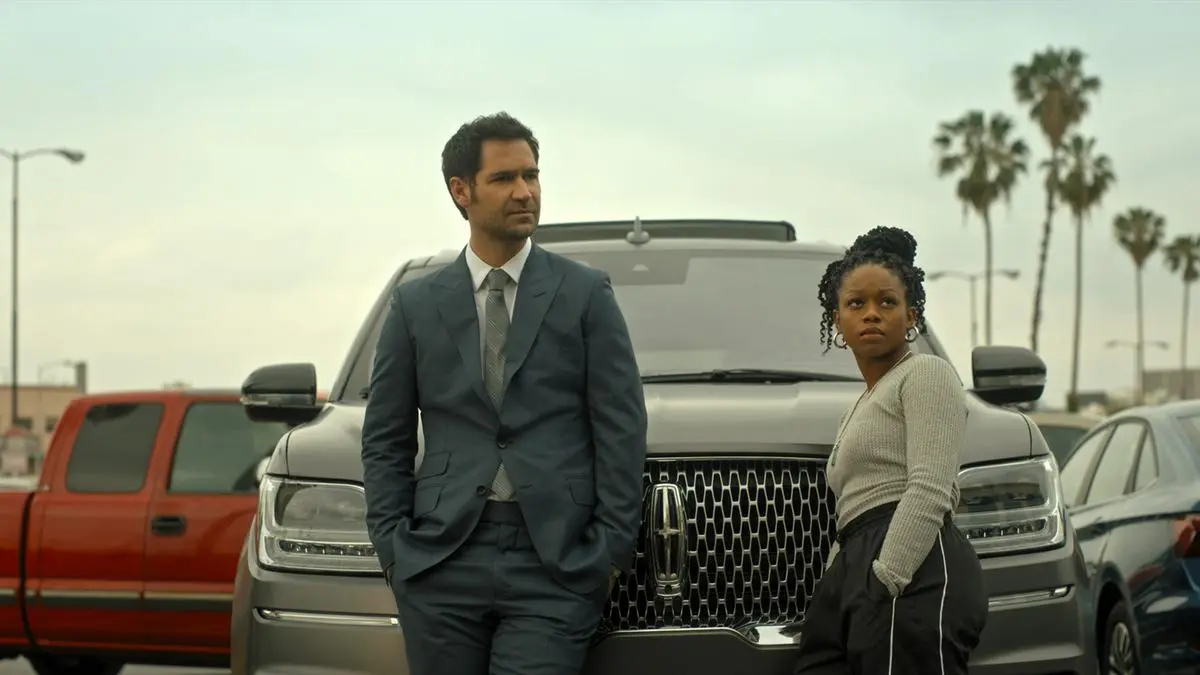 Originating from Michael Connelly's book, The Lincoln Lawyer transitioned into a TV series for Netflix. The story follows Mickey Haller, an LA attorney who operates from his Lincoln Navigator car. Like the dynamic duo in Suits, Haller is a maverick. With its recent success, including a second season on Netflix, The Lincoln Lawyer is another option for Suits fans.
In a streaming landscape hungry for legal narratives, these shows provide a diverse array of experiences, each with its unique blend of drama, comedy, and legal intrigue. Just like Suits, they capture the essence of legal battles while adding their own distinct flavor to the mix.