The Boston Celtics have made a few changes and are preparing to make a few more. The shocking departure of Marcus Smart has left a lot of fans heartbroken. They got Kristaps Porzingis in exchange for him. It looks like they will make a few more changes to their roster. Here are 3 trades we think the Boston Celtics can do to improve their squad.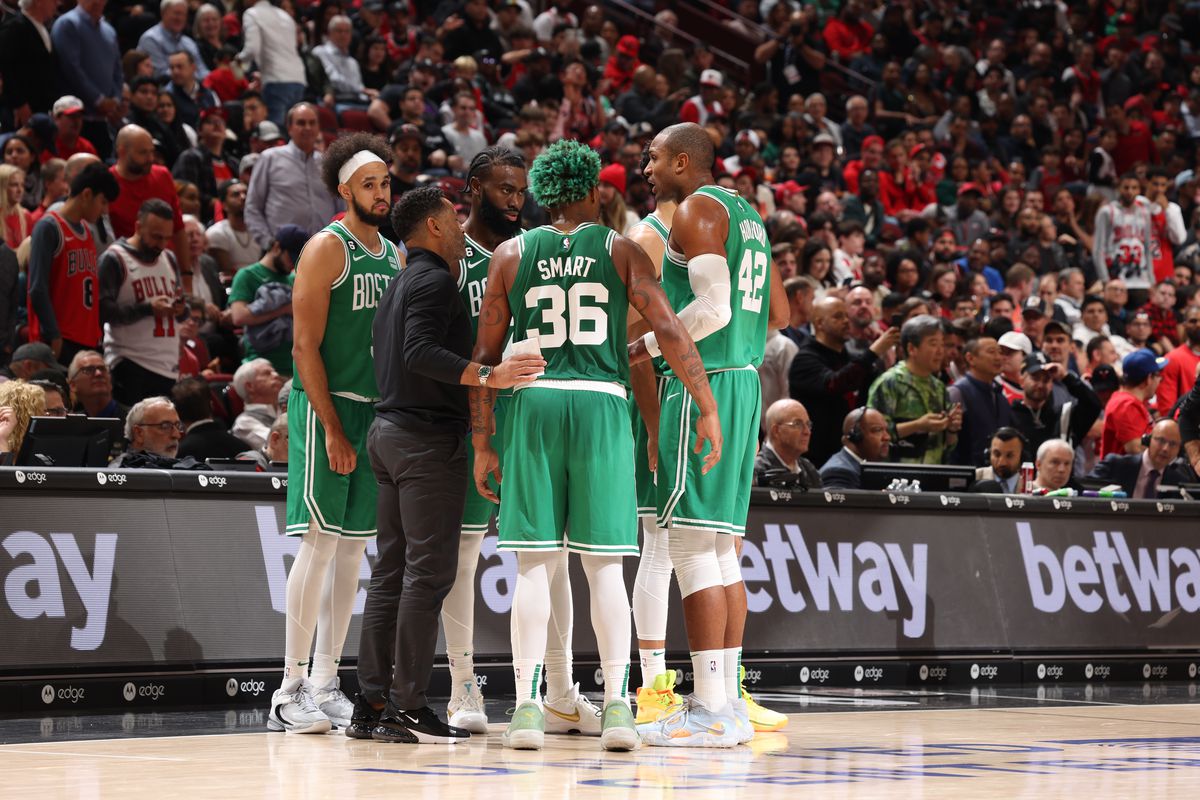 Myles Turner to the Boston Celtics
The Celtics can trade off Robert Williams, Al Horford and their 2024 first-round pick in exchange for the Pacers Myles Turner. Williams is a good player, but he is injury prone. They can pack him along with Horford and a first-round pick and get a great player to fix their weakness. The Pacers might have observed the same about Robert as well, and if they are not happy with it, they should probably not do the deal. Do the Celtics happen to have other options? Fortunately, yes!
BREAKING: Boston Celtics star Jaylen Brown has agreed to a five-year, $304 million supermax contract extension with the franchise, per sources. This is the richest deal in NBA history, negotiated by agent Jason Glushon.

Fully guaranteed, with a trade kicker. No player option. pic.twitter.com/MQ6NKILY8Q

— Shams Charania (@ShamsCharania) July 25, 2023
Otto Porter to the Boston Celtics
A trade with the Raptors to land Otto Porter can work for the Celtics as well. They can trade off Payton Pritchard to get back Porter and a couple of second-round picks from the Raptors. Jaylen Brown was given the most expensive extension and Kristaps trade was also done. The Celtics need to keep the salary cap in mind. To make space, they are sending Pritchard away. The Raptors would get somebody to fill the space of Fred VanVleet.
The Boston Celtics are trading for 6x All star Damian Lillard sources tell ESPN.

All star Jaylen brown is expected to be included in the trade that will send him to Portland. pic.twitter.com/xdsDIXz3SL

— Adrian Wojnarowski (@Bbbbb033808219) July 25, 2023
De'Andre Hunter to the Boston Celtics
The Celtics can offer Malcolm Brogdon, Payton Pritchard and their 2024 first-round pick in exchange for De'Andre Hunter and Patty Mills. The Hawks are having salary cap issues too. Hunter has been linked with a few teams. Are the Celtics his next destination?
The Hawks will get Brogdon and Patrichard, two players who might change the tides for them. If the Celtics are looking for changes, this might be the one that is beneficiary for both teams.
There are a few trades that are expected to help the Celtics but they need to take care of the salary cap space. Can they balance their two requirements? We'll keep you updated.