Breaking Bad is a famous TV show that many people love and talk about. It is known for its intense stories and memorable characters. One of the main characters is Walter White, who starts off as a simple high school chemistry teacher but slowly changes into a big-time drug dealer. Alongside him, there's Jesse Pinkman, another important character. Jesse faces many challenges and tough moments, making his story very touching. But amidst all these intense and unforgettable characters, there's one who stands out in his own quirky way.
This character is Saul Goodman. He's not just any lawyer; he's a clever, often funny, and always crafty one who becomes a big part of the drug world in Albuquerque, the city where the show takes place. Saul Goodman adds a different kind of energy and style to the show, making it even more interesting to watch.
The Colorful Attorney: More Than Meets the Eye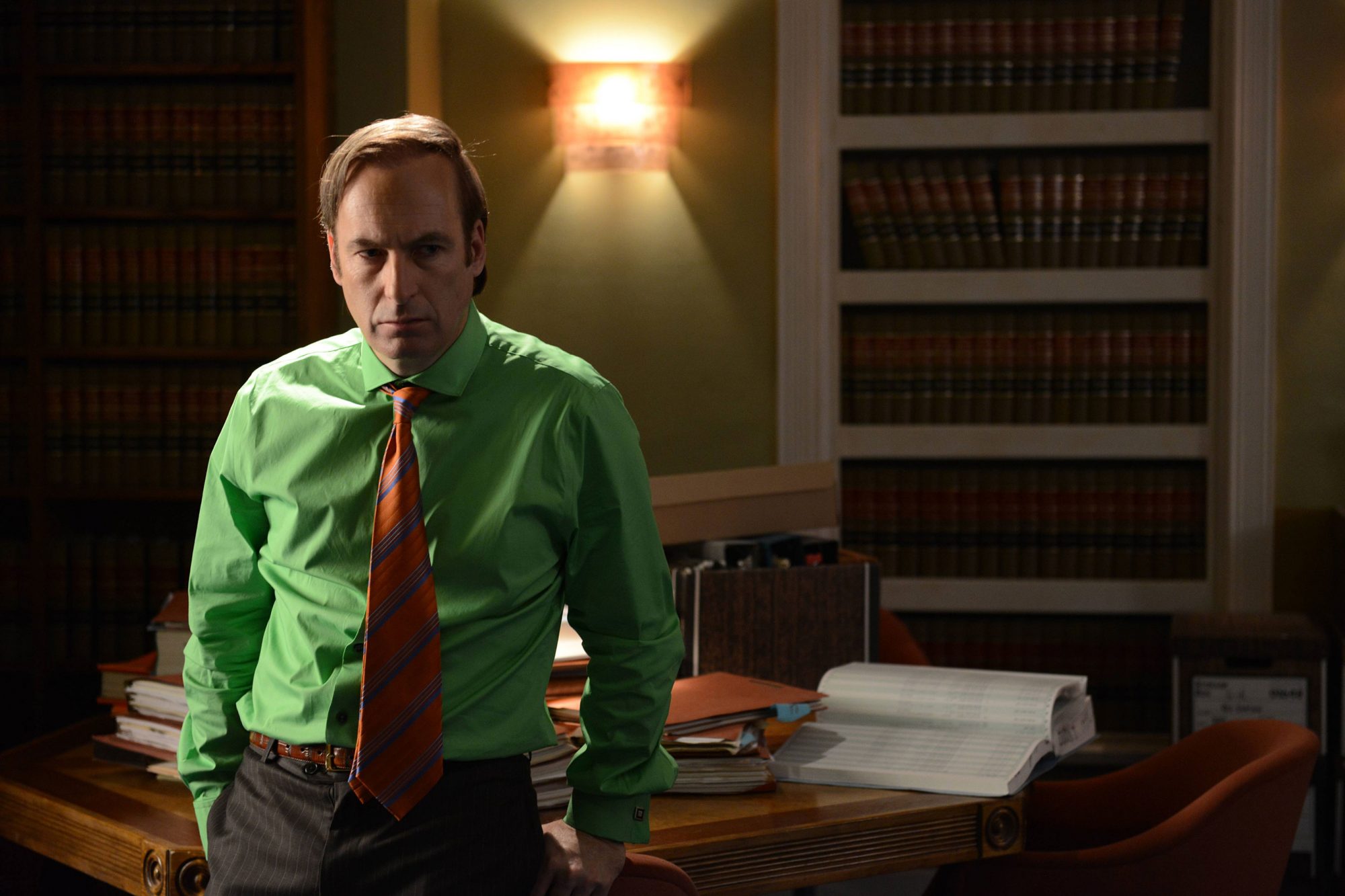 When you first lay your eyes on Saul Goodman, it's easy to brush him off as just a humorous character in the background. He's that showy lawyer with overly dramatic advertisements that you might see on late-night TV and quirky one-liners that make you chuckle. On the surface, he just seems like the stereotypical "criminal" lawyer who's more about the show than actual lawyering.
However, as you dive deeper into the series, it becomes clear that Saul is not just a side character for comic relief. He's integral to the storyline. In a world full of deception, backstabbing, and crimes of every nature, Saul's position is undeniably important. While many characters in the series wrestle with the heavy weight of right and wrong, facing harsh consequences for their actions, Saul Goodman navigates a murky middle ground.
He isn't someone you can easily label as a villain, but he's also far from being the white-knight hero. This ambiguous nature of his character, not completely good and not wholly bad, makes him stand out and adds layers of complexity to the overall narrative of the Breaking Bad universe.
Saul's Significant Relationships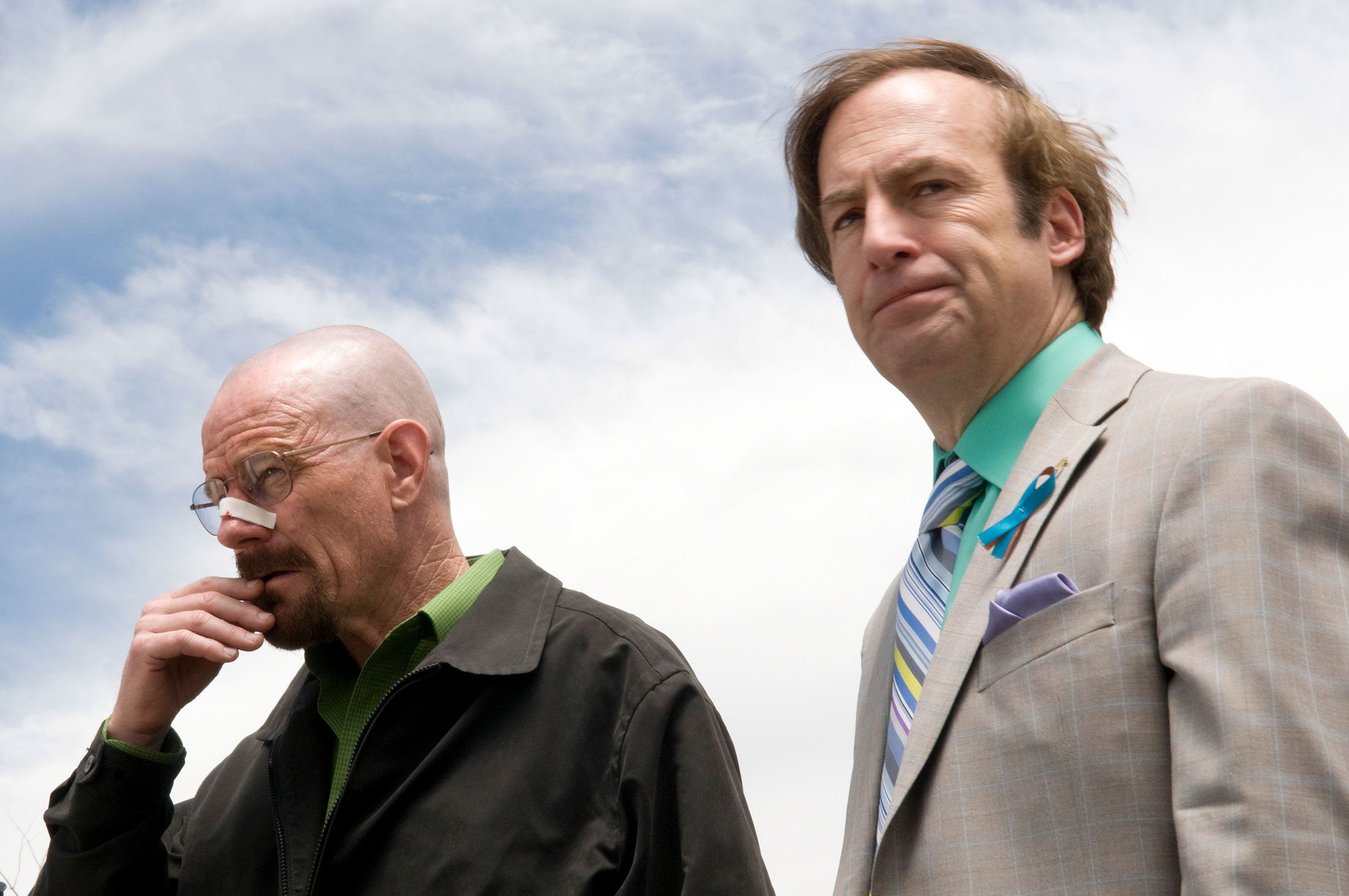 Saul's relationships with the main characters of the series, most notably with Walter White and Jesse Pinkman, play a significant role in driving the story forward. His interactions with Walter stand out in particular. At first, they come together for professional reasons; Saul Goodman is the lawyer and Walter needs his legal expertise. However, as time goes on, their relationship evolves and becomes much more complicated. Saul, with his distinctive way of seeing right and wrong, soon finds himself deeply involved in the operations of Walter's meth business. The deeper Saul gets into this world, the more he aids and abets Walter's journey deeper into the shadows of the criminal realm.
When we look at Jesse's connection with Saul, it's a different dynamic altogether. They have a bumpy relationship right from the start. Saul Goodman often acts as a bridge for Jesse, helping him achieve his goals, but it's not without its friction. Saul's practical and sometimes cold-hearted methods are at odds with Jesse's more heart-driven decisions. Jesse wears his emotions on his sleeve, and this makes it hard for him to see eye to eye with the more calculating Saul. This difference in their personalities and approaches to situations leads to many unforgettable face-offs between the two.
The 'Better Call Saul' Era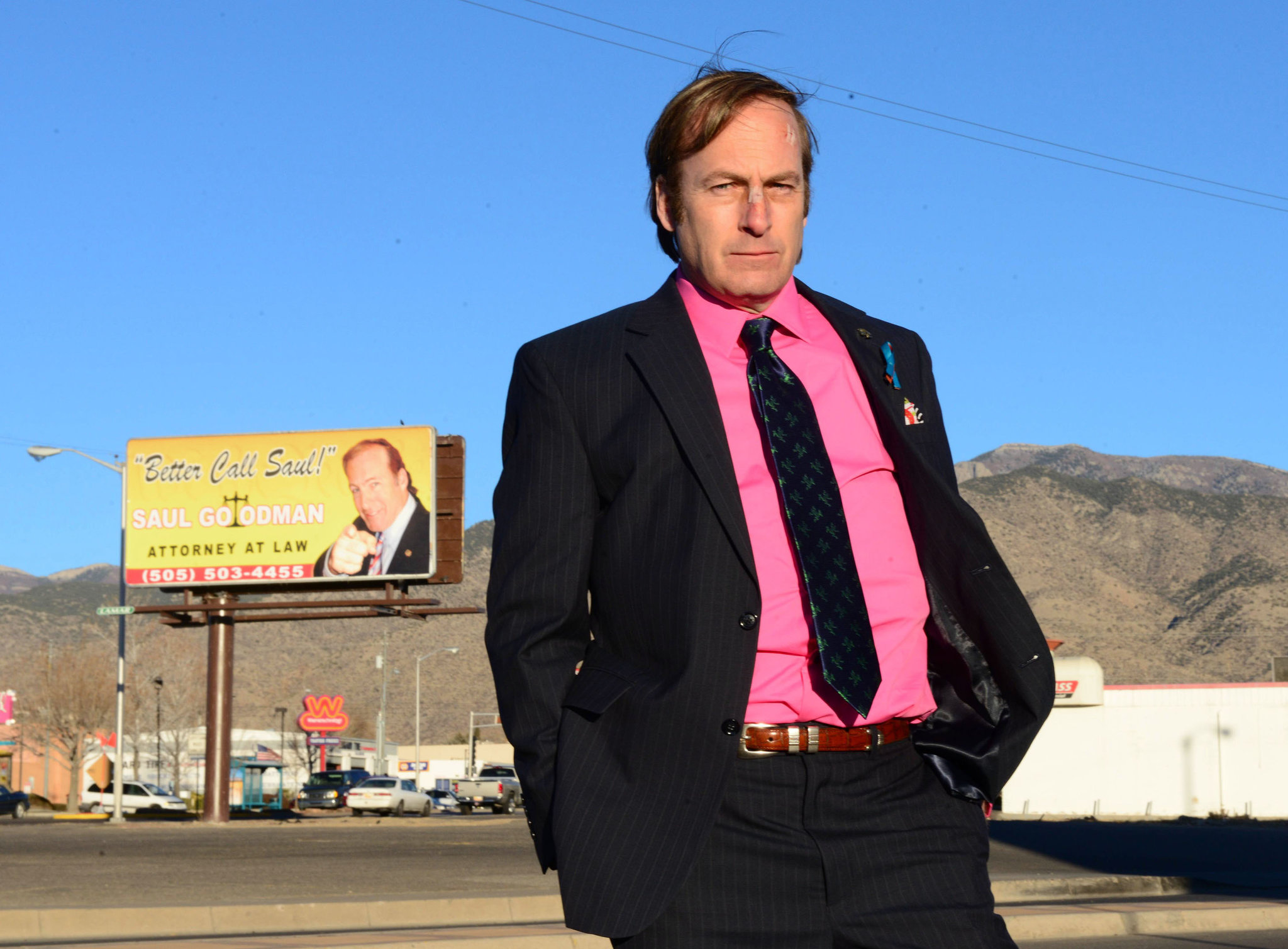 To really understand the influence of Saul Goodman on the Breaking Bad world, it's essential to pay attention to the show that came before it, called Better Call Saul. This show focuses on the life of a man named Jimmy McGill. Over time, we watch Jimmy change and evolve into the bold and daring Saul Goodman that we know. Better Call Saul takes us on a journey, showing us all the events, choices, and people that shaped him. We get to see his past, which helps us see why he acts the way he does.
We learn about what drives him, what scares him, and what he truly wants. All these details and stories help us see Saul Goodman in a new light. Instead of just seeing him as a side character in Breaking Bad, we start to see him as the main character of his own story. This deep exploration of his life shows us just how important Saul is to the entire Breaking Bad universe.
In the rich and detailed world of the Breaking Bad series, Saul Goodman is a character who truly grabs our attention. The show paints a vivid picture of his character, and it's hard to pin him down as just one thing. On one hand, Saul can make us laugh with his funny remarks and antics. But on the other, he's clever and knows how to play his cards right. Even though he tries to do what's right, sometimes he ends up making decisions that might not seem so ethical.
The way the series showcases Saul tells us a lot about people in general. It highlights the complex layers that make up a person. Everyone has good sides and bad sides, strengths and weaknesses. And when tough situations come around, like they often do in Breaking Bad, we are forced to make choices. Sometimes those choices show the best in us, and sometimes they reveal our flaws.
At the heart of it all, Saul Goodman is a reminder of this complexity. Even if he appears flashy or doesn't seem serious at times, there's a lot going on beneath the surface. Every character in the story, no matter how big or small their role seems, plays a crucial part. They all have their own stories, their own struggles, and their own moments to shine.
When we delve into the world of crime, drug-making, and what's right or wrong in Breaking Bad, Saul's story is one that stands out. It's not just because of the drama or the action, but because he makes us think. He entertains us, sure, but he also gets us to ponder about life, choices, and the shades of grey that exist in all of us.