While the sporting world awaits the restart of another action-packed NBA season, an entirely different drama, far removed from the hardwood, has been grabbing the limelight. The central characters are none other than adult performer Moriah Mills and the basketball wunderkind Zion Williamson of the New Orleans Pelicans.
Mills has recently raised the stakes in this scandalous saga, threatening to release intimate tapes involving the NBA player, giving the story a new, contentious twist.
A Relationship Called Out, a Career Threatened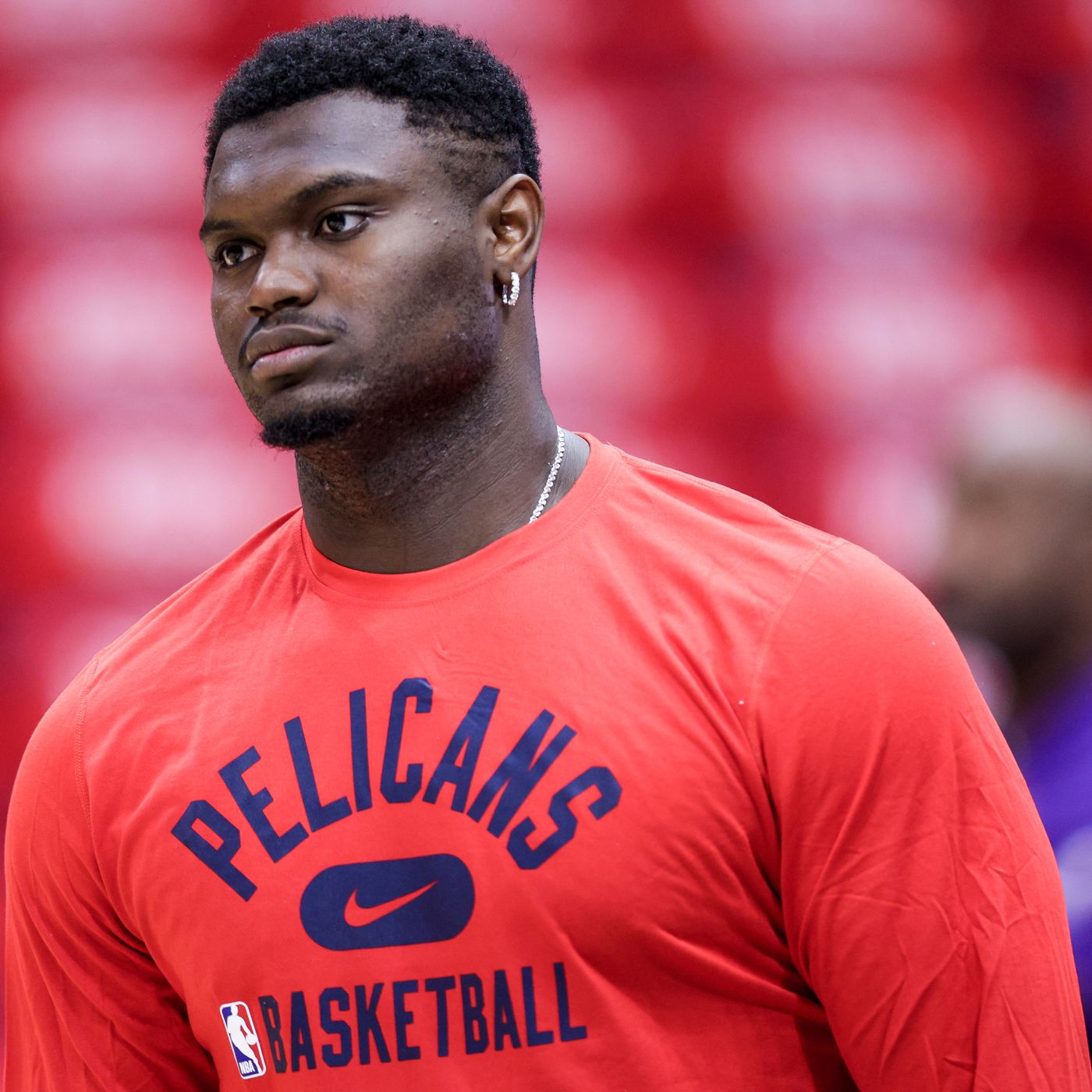 Early July witnessed a whirlwind of drama, with Zion Williamson in a tumultuous storm as Mills called out their alleged secret relationship. The controversy intensified when she claimed the rising NBA star had impregnated her.
The public callout and a series of explosive claims on social media made headlines and churned the rumor mill. Mills even hinted at an amicable end to the public feud, but recent developments suggest that the end is far from near.
Moriah Mills Drops a Social Media Bombshell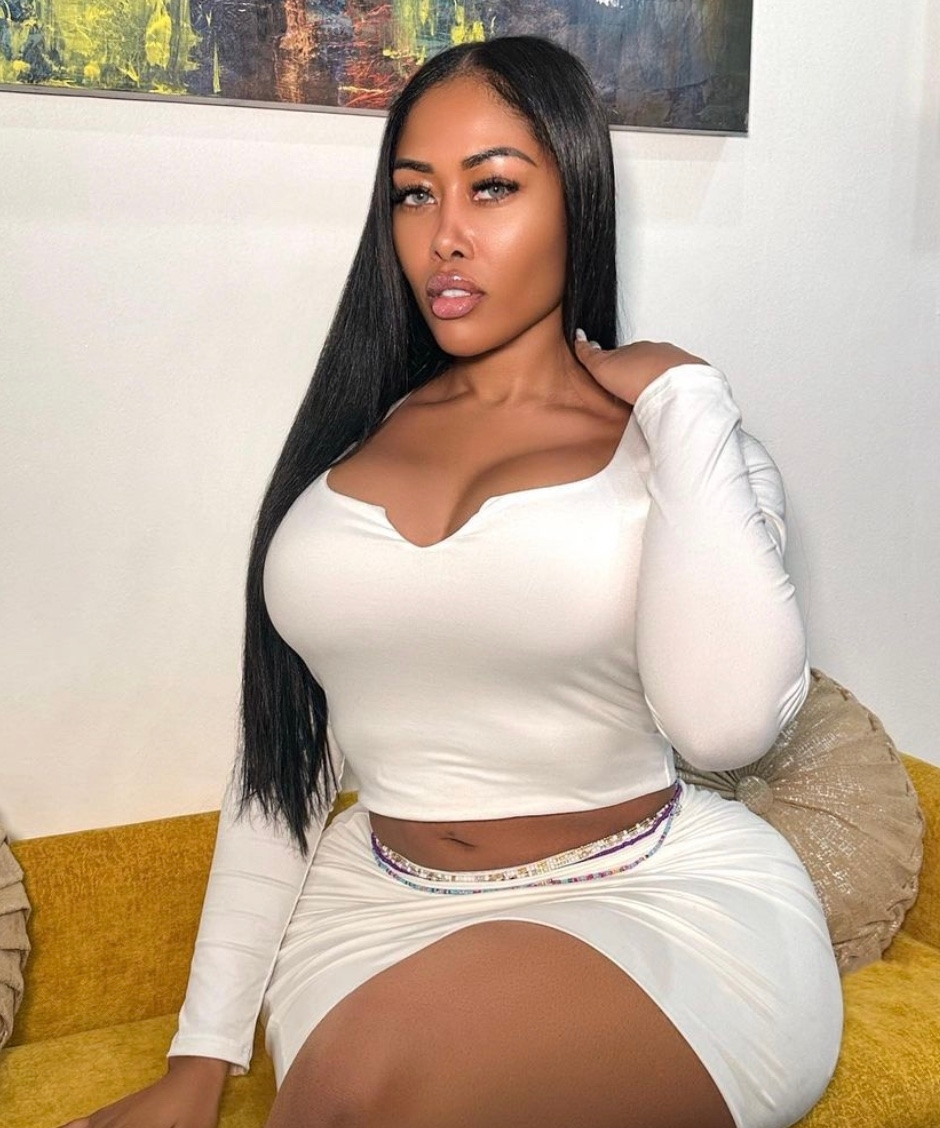 Mills has again turned up the heat by threatening to reveal the explicit tapes with Zion Williamson. On June 19, 2023, she tweeted:
"NBA I HAVE SEX TAPES OF ME AND @ZIONWILLIAMSON AND HE ALSO HAS THEM ON HIS TRAP PHONE @NBA @PELICANSNBA TRADE HIM NOW HE DOESN'T DESERVE TO BE IN NEW ORLEANS !!! SEX TAPES DROPPING SOON"
This sensational claim is not only a threat to Zion Williamson's personal life but also poses a potential risk to his blooming NBA career.
Allegations of Threats and a Potential Court Case
The adult entertainment star did not stop at these allegations. She also accused Williamson of sending people to intimidate her, threatening to take the matter to court. Mills confidently declared on Twitter:
"ZION CAN'T WIN A CASE AGAINST ME I HAVE PHYSICAL PROOF THAT HE SENT PEOPLE TO THREATEN ME AND HE KNOW THIS AS WELL @ZIONWILLIAMSON I'M TAKING YOU TO COURT FOR ALL THE DAMAGES YOU HAVE CAUSED MY LIFE @NBA @PELICANSNBA"
In an attempt to apply further pressure, she warned that the release of the tapes could result in the loss of endorsements for Williamson and even a potential trade from the Pelicans. If these allegations prove accurate, they could significantly setback the rising star's career.
Conclusion
As the fiery exchange between Mills and Williamson escalates, it has effectively ignited an internet firestorm that has shifted the spotlight away from the basketball court, thrusting it into an intensely personal and highly public spat.
The wide-ranging implications for Williamson's career, a rising star with immense potential, are still in the air and will undoubtedly be the subject of intense scrutiny in the coming days.
But amidst the uncertainty, one thing is crystal clear – the foreseeable future promises a relentless tumult characterized by anything but tranquility.
For fans, critics, and casual observers alike, it's recommended to stay vigilant, keeping their eyes wide open, as the twists and turns of this off-court drama continue to unravel, potentially with unprecedented ramifications.