While Zendaya is known for her acting skills and is better known as an actor, she is a multi-talented creative. She is also known for her singing and dancing skills since she grew up in the entertainment industry with Disney.
Although she showcased her singing skills in the Euphoria season 1 finale, she has not released any music of her.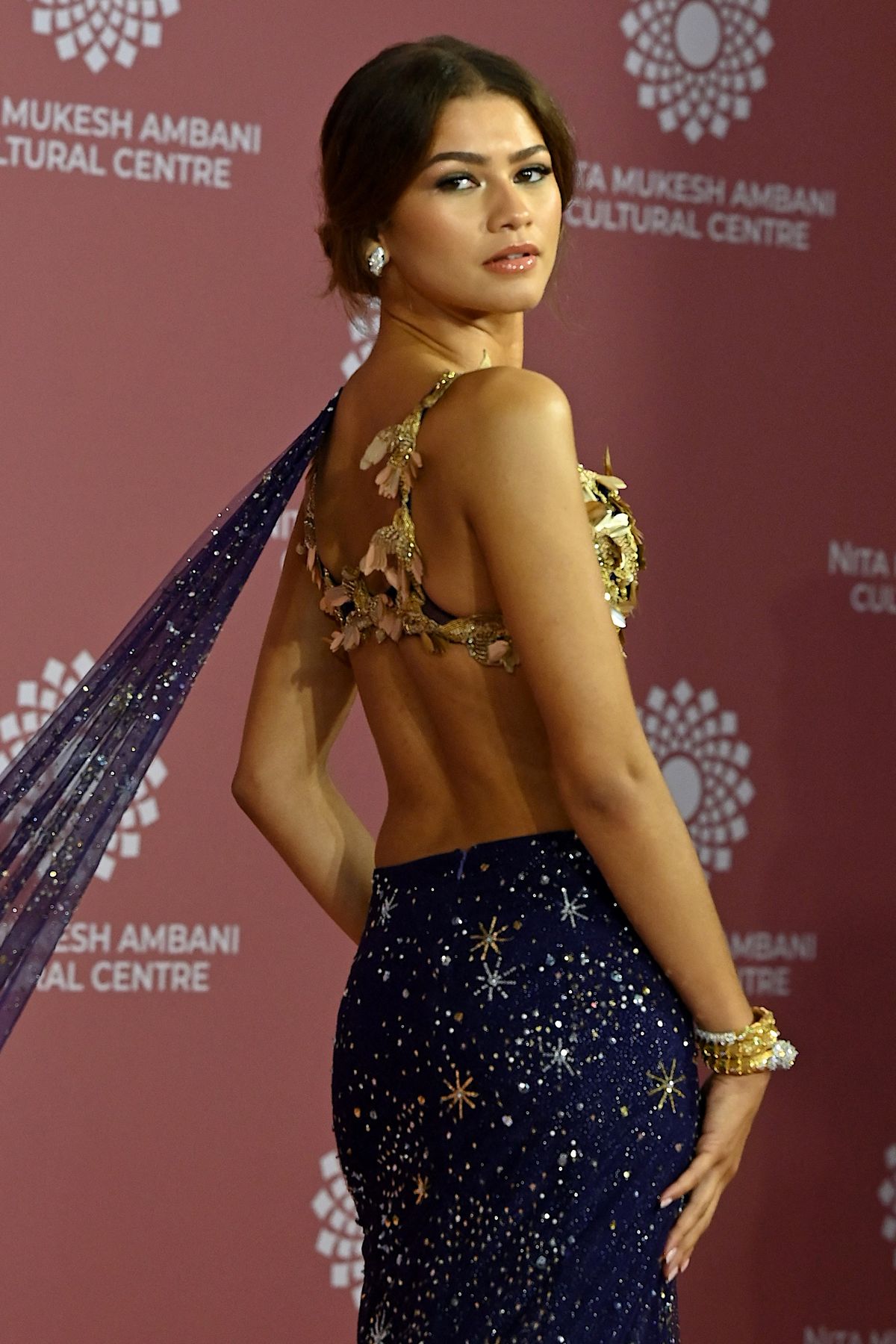 While working with Disney, Zendaya had great acting and dancing skills. She also dropped a music album which she debuted in 2013.
It was not a regular music video since it got so viral that it reached 200 million views on YouTube. The song " Replay " is still available to stream on YouTube.
Even though Zendaya has a good sense of music and dance, she has not dropped any music videos in recent times.
Whenever she releases her music, it is generally connected to one of her acting projects, such as her duet with Zac Efron for The Greatest Showman.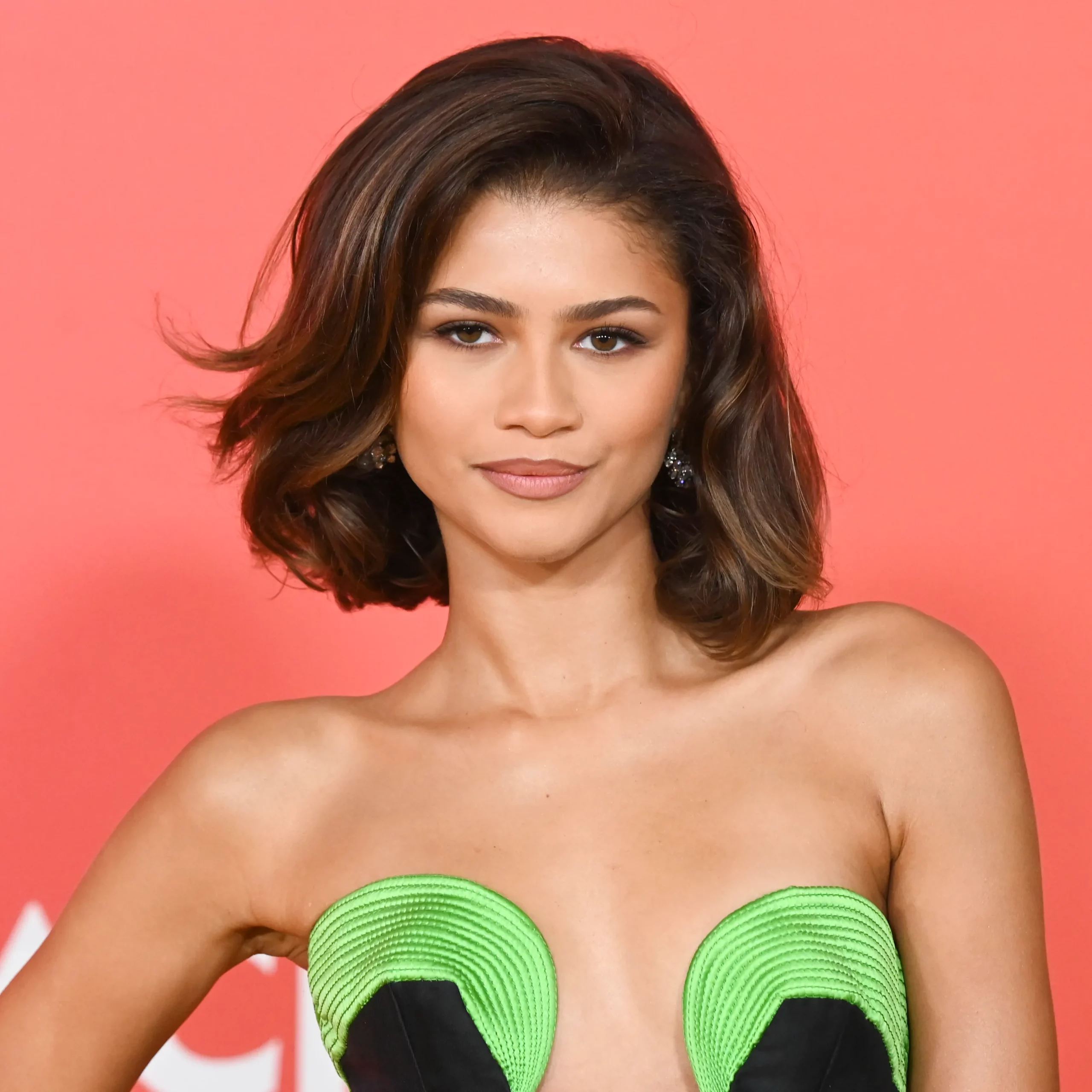 Why Zendaya Stepped Away from Music: The Actress Explains
While many fans of Zendaya think that due to her hectic schedule, she wasn't able to cope with the signing, it is not true.
She decided to stay away from the music industry due to her bad experiences with music contracts. In fact, she always encourages young performers to read the contract carefully, based on her personal experience.
In a recent conversation with Issa Rae, she explained why she put a dot on her music career.
I stepped away from music on purpose because of bad contracts, to be honest with you.
So, there were some occurrences that caused Zendaya to distance herself from the music industry.
Reflecting on her experience, she emphasized the importance of reading contracts thoroughly, stating, "I have learned to be very cautious with contracts."
However, she also revealed that not only the bad contracts are the reason why she is away from music.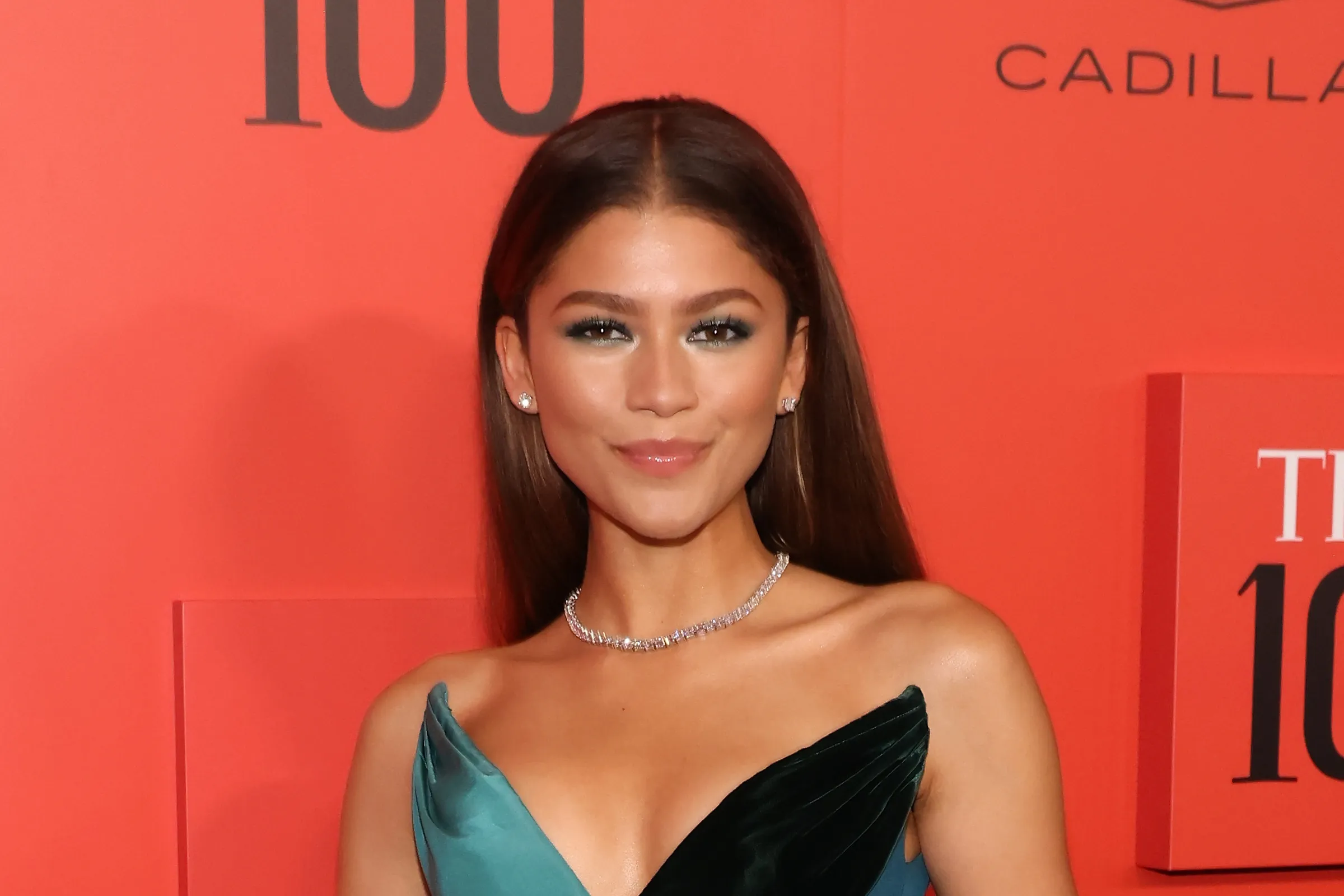 Zendaya Values Anonymity in Acting
Zendaya, in a recent interview with Insecure, revealed that when she was younger, she wanted to be a famous celebrity. But as she grew older, her priorities shifted, and she started valuing her privacy more.
In contrast to her time in the music industry, Zendaya feels that she is able to maintain a greater sense of anonymity as an actress.
She said:
Acting allows for a character for people to fall in love with," Zendaya explained. "But also like for my own anonymity and like a life of my own which music doesn't really afford. Like I think when you're a music artist, you just kind of have to be — it's your face all the time. It's you. Umm and so that's another thing. That kind of scared me about music — is like not really being able to have as much of a life.
Zendaya Leaves Door Open for Possible Return to Music Career
It is unfortunate that Zendaya had to pause her music career due to bad experiences with the contracts and privacy concerns. However, she still hopes to return to the music industry on her own one fine day.
The best part is that her fans support her in this decision. Regardless of which artistic path she chooses, fans will always adore her.