When you do something wrong, you take a chance. If you're lucky, you'll get something that you didn't have to pay for yourself. If you don't, the woman you stole from might drag you out of the barbershop by your dreadlocks while your friends laugh at you. Some guy in Detroit tried to steal the wrong Mercedes Benz.
Bianca Chambers. A true American hero lmaoooooo pic.twitter.com/k2E2H8dNLq

— 𝔼𝕓. (@EbtheCeleb) July 16, 2021
You're just the dumbest criminal, that's all. You're joyriding in my car like nobody was going to see you.
This is the most humiliating time a car thief has been caught since that guy got caught by Santa Claus. It looks bad for the thief. Everyone watching thought it was hilarious.
This is how the story goes. Bianca Chambers owns a shop and drives a Mercedes-Benz. Dumb McDumberson stole that Mercedes-Benz. Then, McDumberson drives the stolen Benz around the same area where Chambers has a store. Chambers could then use tips from social media to find the stolen car. She found her car three times, but by the time the police arrived, Dummy had already driven away.
Chambers took care of things herself the fourth time. So McDumberson couldn't get away, she took out her own tires. She then confronts McDumberson in the barbershop and pulls him by his dreadlocks. People in the shop helped make an arrest on their own until the police arrived. Chambers got her Benz back. Her Benz is nice and clean. McDumberson had the car cleaned up.
The best part of the video is how McDumberson looks as he's being dragged. Rarely do you catch someone at the exact moment when they start to question all of their bad decisions at once. Now, McDumberson will have a lot of time to figure out what went wrong.
Chambers should think about becoming a private eye or a bounty hunter if the boutique doesn't work out. She does a good job.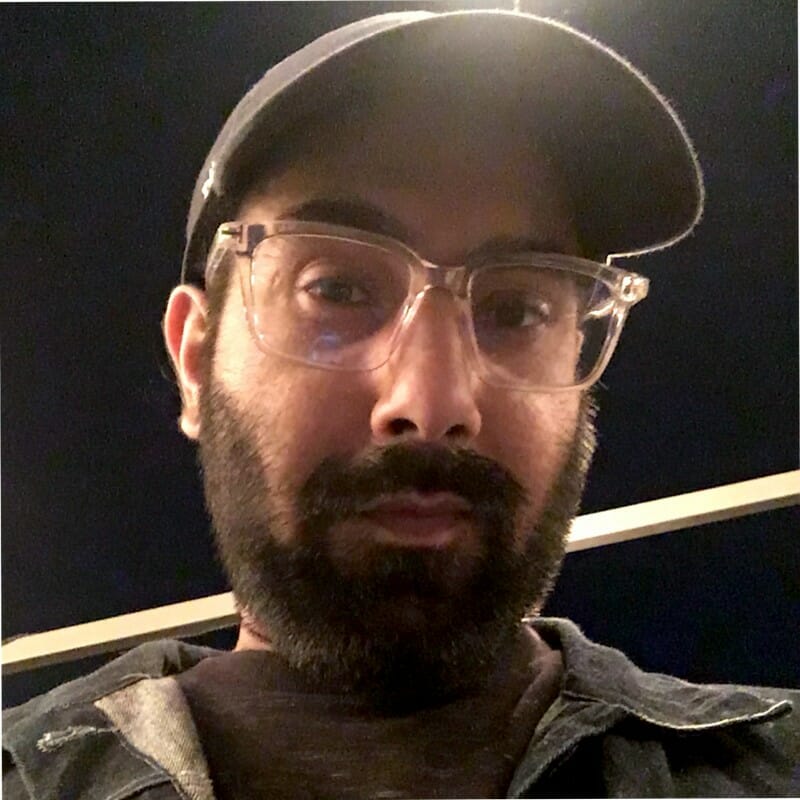 Fascinated by everything that goes beep. Strong passion for music, tech, and all things Marvel.