As of late, everyone's attention has been focused on Kim Kardashian because of the breakup she recently went through with Pete Davidson. There have been multiple reports indicating that the celebrity already has her sights set on dating other men. The media's obsession with the star's romantic life, on the other hand, has caused them to lose sight of the fact that she is a mother of four children and is therefore responsible for her immediate and extended family. However, the actress's performance in the role of her mother is also deserving of some attention.
Kim Kardashian has stated that her daughter treats her with disrespect.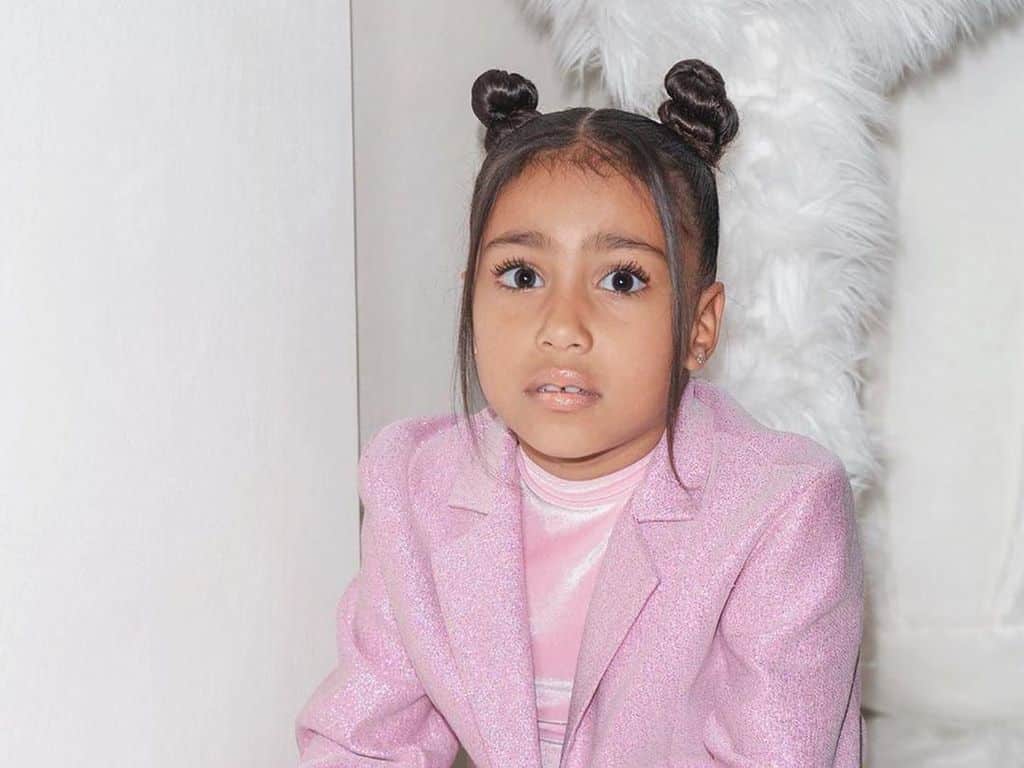 In an episode of Mom Confessions that was broadcast on EllenTube a year ago, the celebrity divulged a great deal of information about what it is like to be the mother of four children. In the video, she discussed the highs and lows of being a parent, as well as the strategies that are successful and those that are less successful. The famous actress admitted that her daughter, North West, has a tendency to act cruelly when she is upset. The star of KUWTK stated that "Every time I get into some kind of disagreement with my daughter North, she thinks this is a dig to me. And she'll say your house is so ugly, it's all white. Who lives like this? She just thinks it gets to me, and it is kind of mean because I like my house."
Kim Kardashian has revealed that she is a completely honest parent to her children.
In the video, Kim K discussed her approach to parenting and revealed that she thinks it is important to communicate openly and honestly with one's children.
"I really try not to lie to my kids. I was doing that at the beginning, to try to get them out of the house, or to try to go into a playdate, or things like that. I just realized quickly it wasn't going to work for me, and I'd rather be honest with my kids."
It's possible that the star's honesty was the reason why her daughter decided to tell the truth about the house instead of lying about her harsh opinions about it.
Kim Kardashian's children have a keen interest in makeup.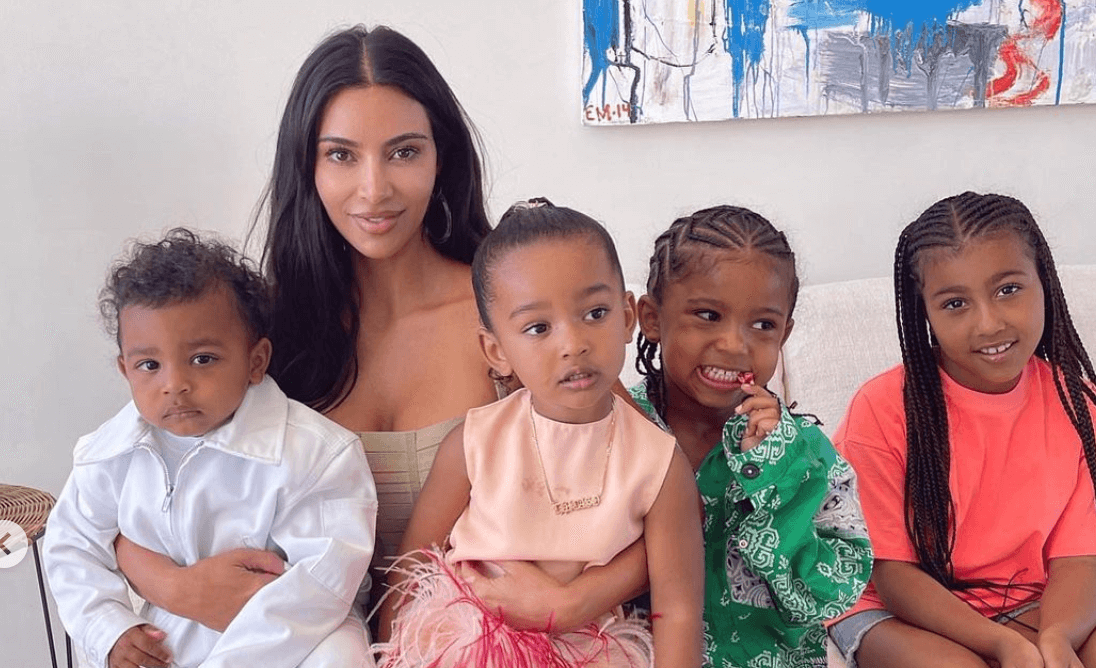 The celebrity also discussed the fact that her children enjoy wearing makeup, and she admitted that although she "kind of likes it," she believes that they are still too young to do so. In her words, "Maybe my love for makeup because they're too young. I don't know, but then I kind of like it because they're super creative, and they do fun costume looks. Maybe my love for sweets."
It's possible that the children's enthusiasm for cosmetics indicates that they will follow in their mother's footsteps and become beauty industry titans when they grow up. On the other hand, it is far too soon to make any assumptions.