Your Honor Season 2 Episode 10 is about to progress after various subplots and will push some of the subplots to the big ending. It is the finale episode of the crime drama series starring Bryan Cranston as Michael Desiato. He is a judge who gets into a trap of corruption and lies.
What a way to sum up Season 2 Episode 8 of #YourHonor by DoP Crescenzo Notarile, picture composition at its best. 🙌🏾 pic.twitter.com/NqhWLRmpQH

— Olieć (@EddieOliech) March 7, 2023
Here's What Happened in Your Honor Season 2 Episode 9
In episode 9 of Your Honor Season 2, we saw that Lee successfully proved Gina Baxter false to the prosecution during Eugene's trial. In response, the prosecution called Michael to the stand, but he refused to lie for Lee. Michael spent time with Jimmy and was offered a job as his right-hand man, but also likely saw Michael texting Olivia.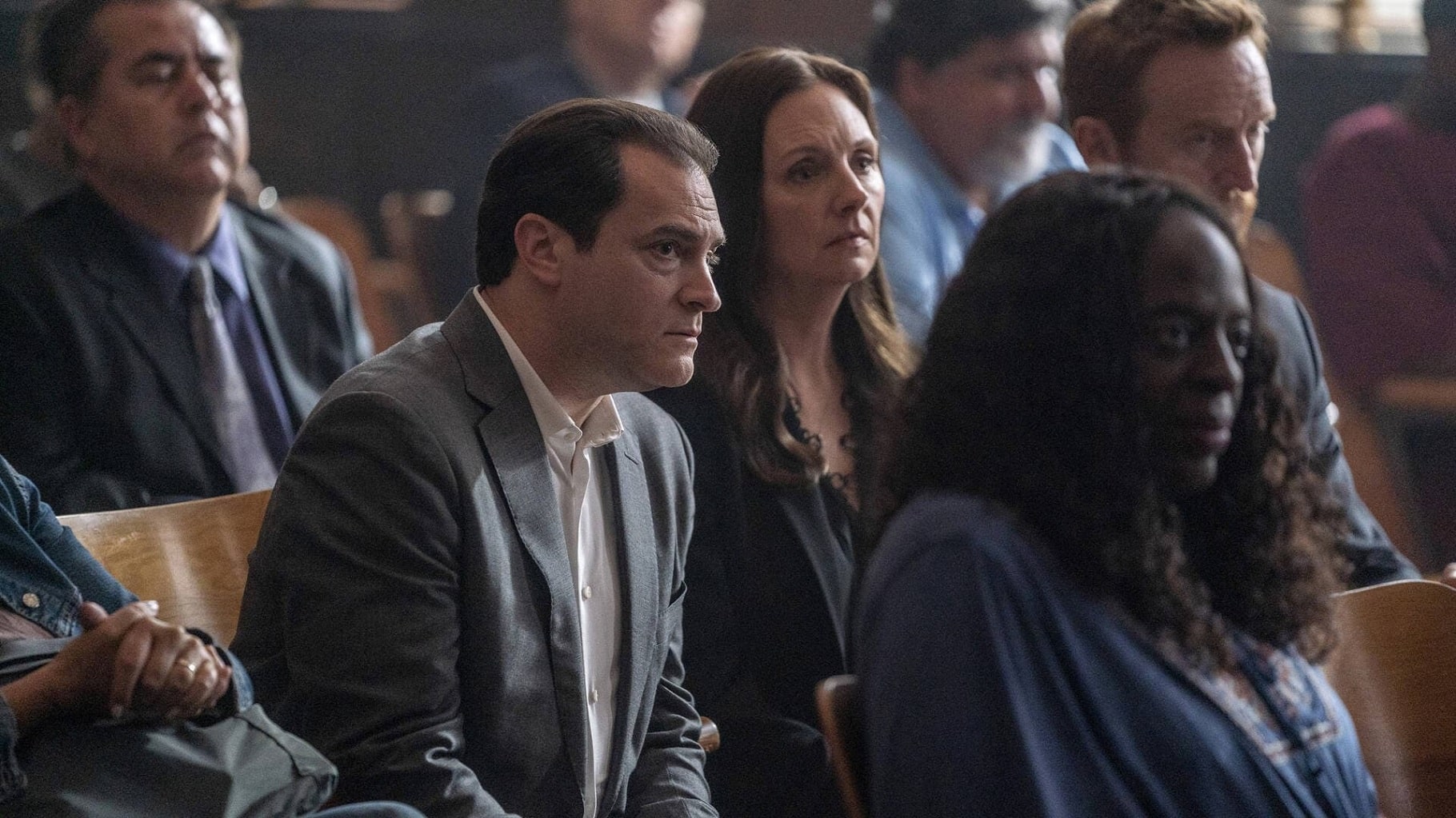 Baxter shuts down development after discovering that a US attorney is investigating him, and Jimmy may have figured out that Michael was spying on him. Chris tried to recruit Lil Mo for Desire 2.0, but he betrayed Chris, leading to Big Mo killing Chris and his partner in crime.
Just when I thought Showtime couldn't top Season 1 of Your Honor. Season 2 is doing a damn good job.

— Maritza, Esq. (@maritza_calise) March 14, 2023
Your Honor Season 2 Episode 10 Release Date Revealed!
The tenth episode of Your Honor Season 2 is titled "Part Twenty," and it is scheduled to premiere on Showtime on Sunday, March 19th. The show will air at around 9 PM eastern and pacific time.
Subscribers of the Showtime app will be able to watch the episode on March 17th at midnight eastern time. The episode has a runtime of about 60 minutes which includes commercials as well.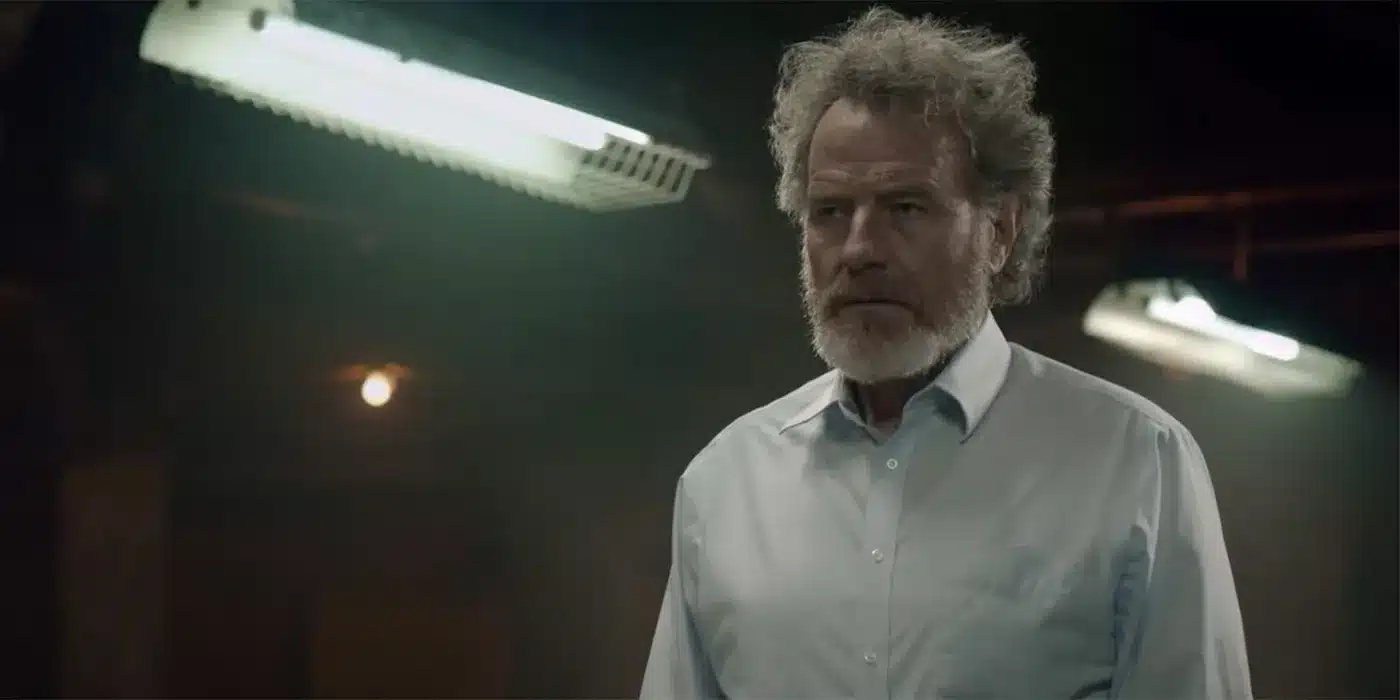 Where to Watch Your Honor Season 2 Episode 10 Online?
Your Season second 2 is exclusively available to stream on the Showtime app and website. The latest installment will conclude the show with a bang. Michael is likely to be suspicious of his behavior and may also testify in court.
Meanwhile, Jimmy is in danger from the Calabri family after shutting down the Baxter development. As the characters of Your Honor face the consequences of their own actions, the show gets more tense and uncertain.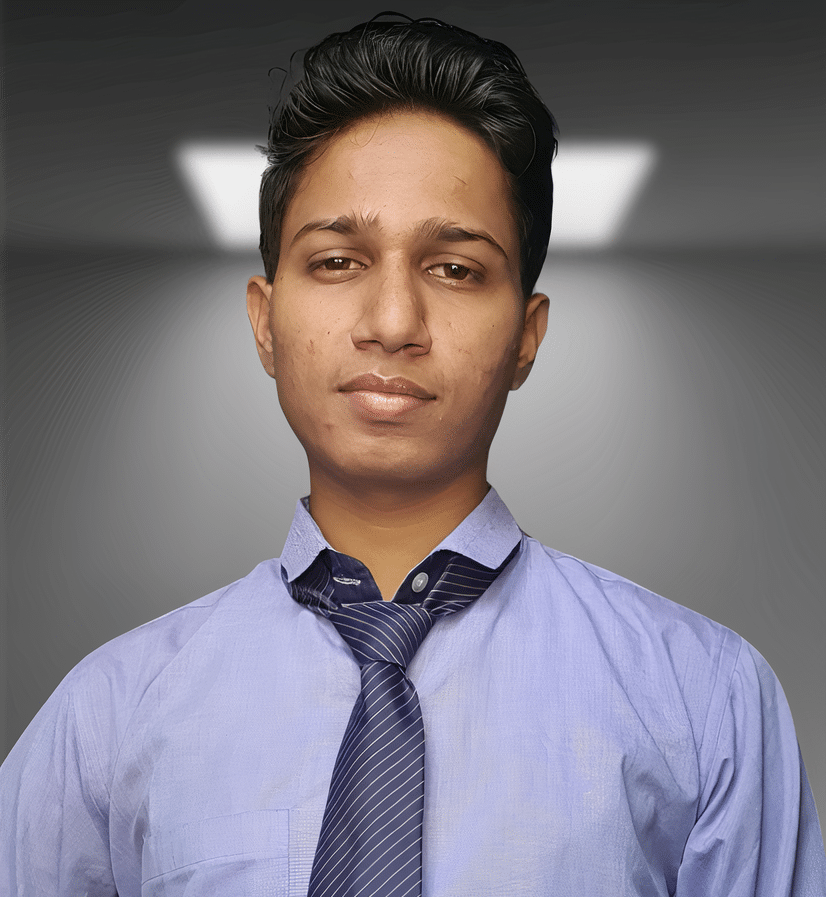 I am a writer with a passion for technology and gaming. I write about a variety of subjects, including Esports, Games, Shows, and Sports. I create engaging and informative content for Hiptoro.