Over the last few years, "Young Sheldon" has grown out of the shadow of its popular predecessor, "The Big Bang Theory," carving its own unique space on the small screen. As CBS's current number one comedy, its charm is undeniable. Yet, as the show nears its pre-determined timeline, fans and critics are wondering: What narrative gaps does the show need to fill to ensure a fulfilling conclusion? Let's delve into what "Young Sheldon" season 7 must achieve, especially if it turns out to be the final bow.
1. Addressing George's Infidelity
One of the series' most discussed, and as yet unaddressed, plotlines has been George's cheating scandal. Ever since its disclosure in "The Big Bang Theory," viewers have been on tenterhooks, wondering how "Young Sheldon" would navigate such a grave topic in its light-hearted setting. Despite the timeline suggesting this event should have occurred by season 6, the show chose to delay it. Ignoring this plot element would not only be a glaring inconsistency but would also have deep ramifications on the Cooper family's dynamics.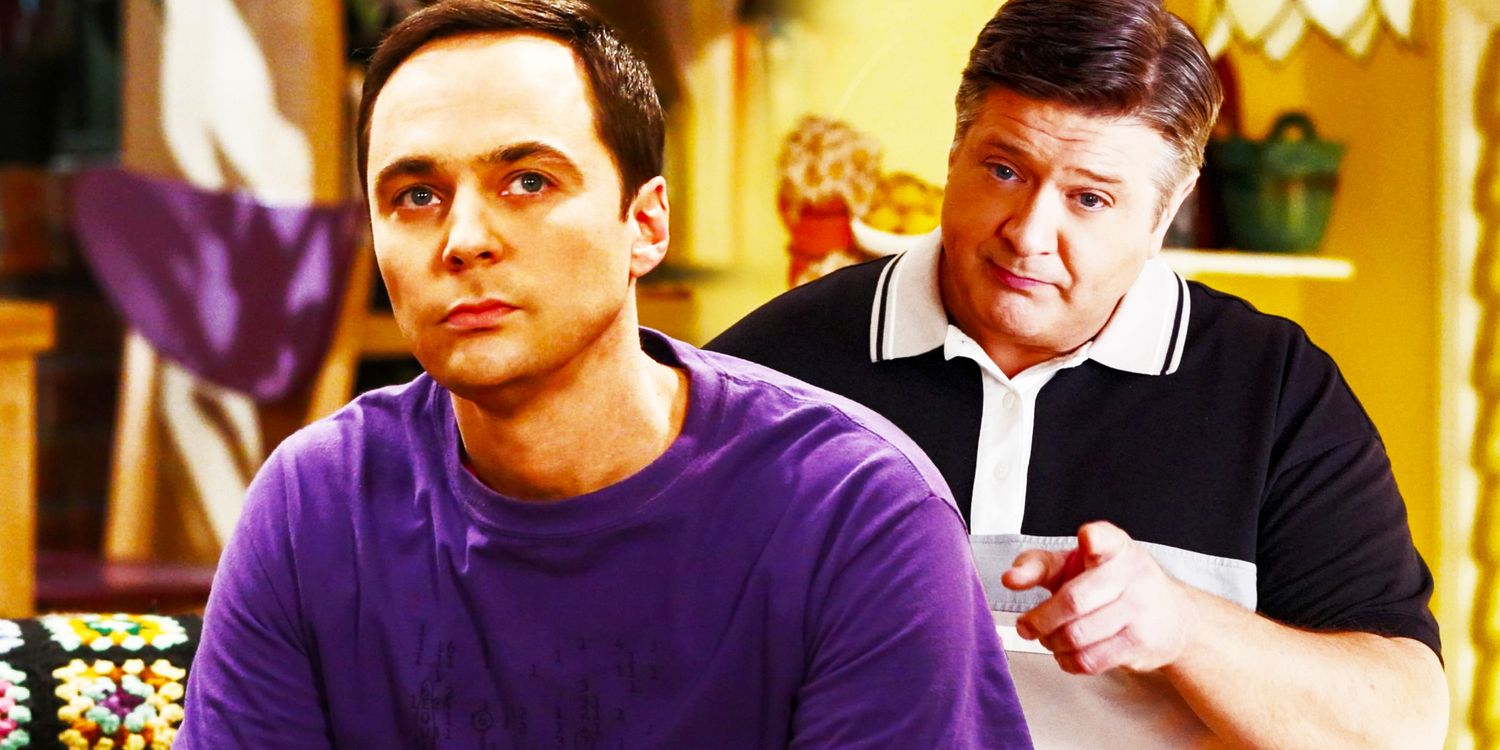 2. Charting Sheldon's Journey to Pasadena
The timeline from "The Big Bang Theory" highlights Sheldon's move to Pasadena for his postgraduate studies at Caltech at the tender age of 14. Given that he was 13 in "Young Sheldon" season 6, the series must depict this significant shift in season 7. This move won't just be a geographical one; it will signify monumental changes for the Cooper family, necessitating a thoughtful portrayal of this transition.
3. Celebrating Sheldon's College Milestones
Season 6 concluded with Sheldon embarking on a summer program in Germany. With his return to Medford slated for the early episodes of season 7, the culmination of his college journey at East Texas Tech is imminent. To keep in line with the character's narrative, "Young Sheldon" should commemorate Sheldon's college graduation, signaling the close of his Texan chapter and the advent of his Californian sojourn.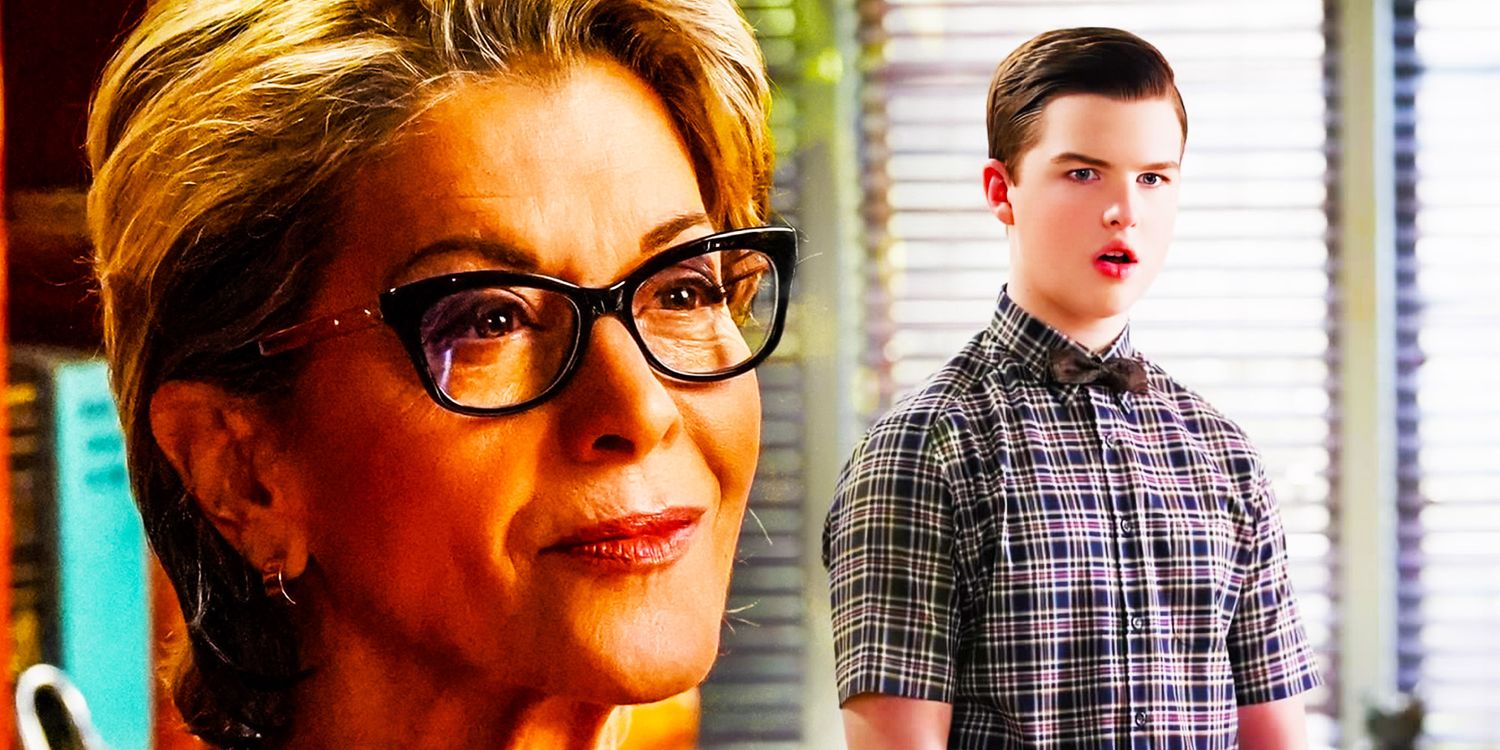 4. Concluding Paige's Tale
Despite being a periodic presence, Paige has become a notable character since her debut in season 6. Her life took a challenging turn post her parents' divorce, which impacted her potential. Given her integral role in the show, the series owes viewers a clear resolution to Paige's storyline.
5. Showcasing Mandy and Georgie's Union
The unexpected romance between Mandy and Georgie, intensified by an unplanned pregnancy, has been one of the most engaging original storylines in "Young Sheldon." With an engagement on the horizon, their impending wedding promises to be a pivotal event, fitting for a grand season finale.
6. Integrating Key Big Bang Characters
The show has teased fans with voice cameos from "The Big Bang Theory" characters like Howard and Amy. Yet, the awaited integration of Leonard and Penny, Sheldon's significant adult-life anchors, is still pending. Their introduction would not only be a treat for loyal fans but would also solidify the bridge between the two series.
View this post on Instagram
7. Mary's Spiritual Reconnection
Having been distanced from her church in season 5 due to Mandy and Georgie's predicament, Mary's spiritual journey deserves further exploration. This is especially pertinent given her enhanced religious fervor in "The Big Bang Theory."
8. Prioritizing Missy
Missy's character has, unfortunately, remained in the periphery for much of "Young Sheldon." As the series heads towards its conclusion, it's high time her narrative takes center stage. After hinting at her potential redemption in the season 6 finale, season 7 must provide Missy with the spotlight she rightfully merits.
With all these threads waiting to be woven into the fabric of "Young Sheldon" season 7, the show has its work cut out. But if there's any show that can tie it all together while retaining its heart and humor, it's "Young Sheldon."