CBS's decision to delay "Young Sheldon" Season 7 might have disheartened the fans, but could this actually be a silver lining for the beloved "Big Bang Theory" spin-off? While many might be anxious to dive back into the Cooper's antics, a closer look reveals the delay might pave the way for a more comprehensive storytelling experience.
How "Young Sheldon" Carved its Unique Identity
The journey of "Young Sheldon" from being perceived as a mere origin tale of Jim Parson's character to evolving into a bona fide family comedy has been noteworthy. No longer in the shadow of its parent series, "Young Sheldon" managed to pull in stellar ratings with its sixth season, pointing to an audience that's hungry for more from Sheldon and the rest of the Cooper clan.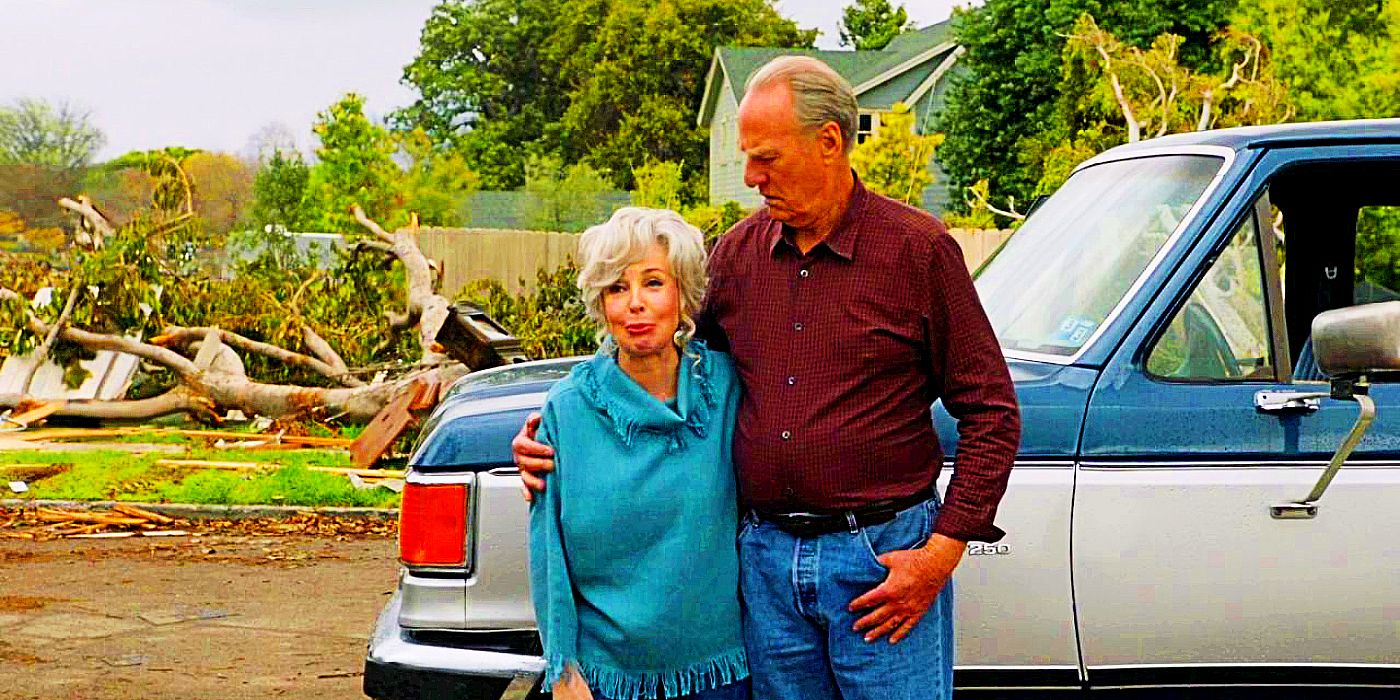 Recap of Season 6: A Whirlwind of Events
The sixth season saw the Coopers navigating through tumultuous times. From Mary and George's professional setbacks to personal revelations of infidelity that threatened their union, the dynamics shifted drastically. Sheldon's academic challenges at East Texas Tech and Missy's rebellious streak added layers to the narrative, ensuring that the season didn't culminate neatly, leaving ample room for further exploration.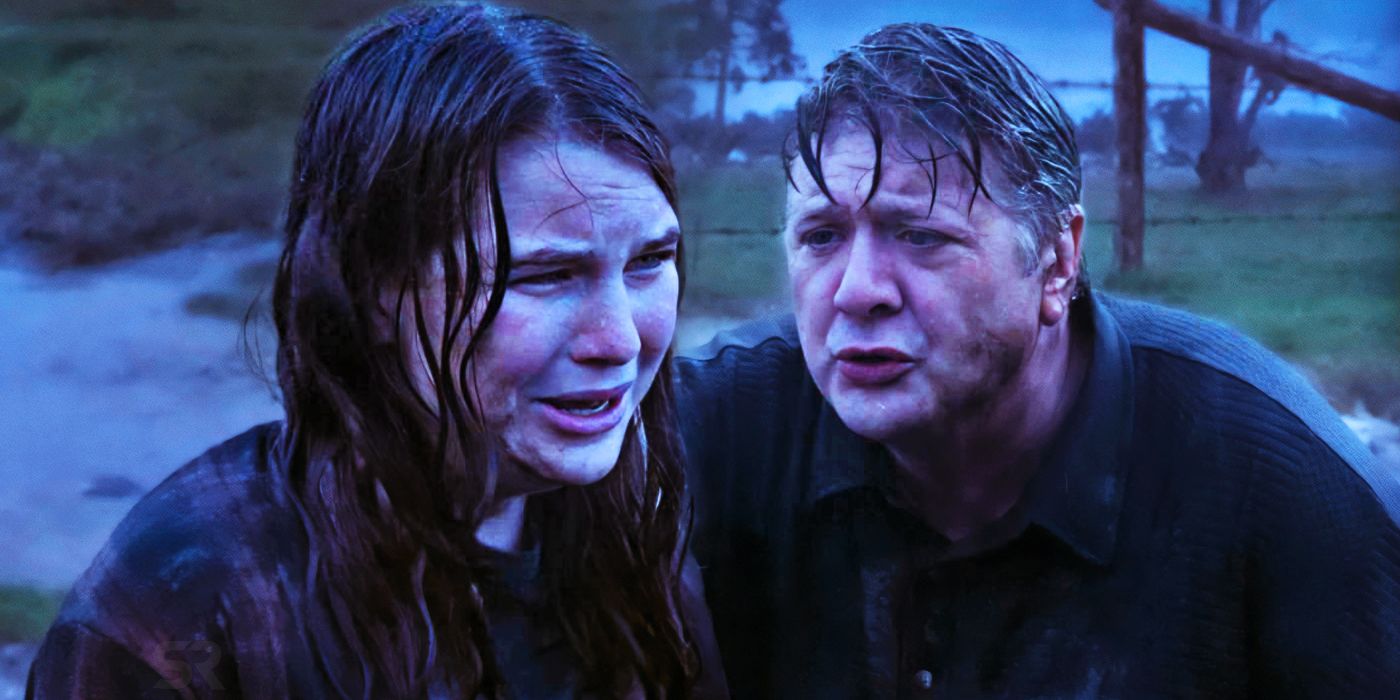 The Real Reason Behind Season 7's Postponement
Despite initial optimism, CBS had to revisit its programming schedule due to unforeseen challenges. The Writers Guild of America (WGA) striking in May, followed by SAG-AFTRA in July, turned the tables for the fall TV season of 203. With such significant stakeholders at loggerheads over better pay and working conditions, it's clear why "Young Sheldon's" next season remains uncertain. To further underline the importance of the issue, prominent faces from the show, including Lance Barber and Zoe Perry, have lent their voices to the protests.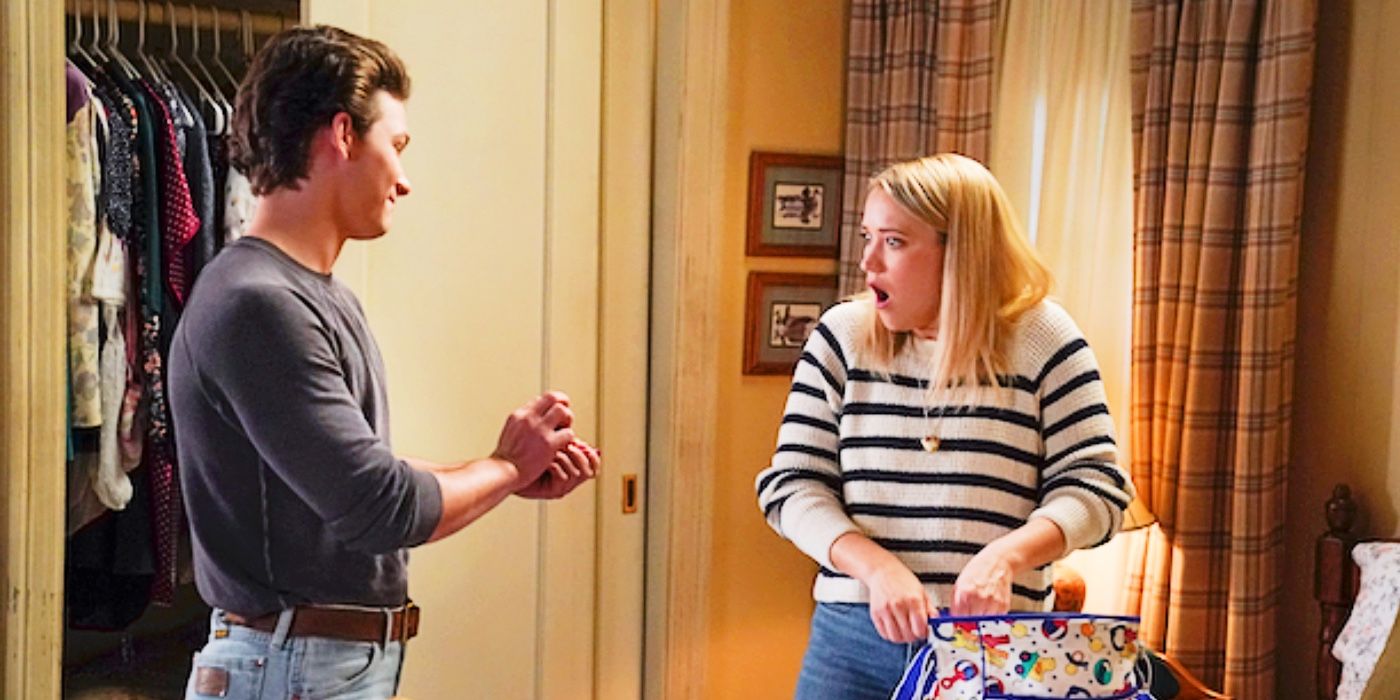 The Implications of a Midseason Return
Should the industry strikes resolve swiftly, there's a chance "Young Sheldon" might grace our screens by early to mid-January. But that's not entirely good news. A mid-season return would entail a truncated season, and for a show that might be approaching its narrative climax, that could mean compromising the depth and richness of its storytelling. Given the story arcs that have been built, a condensed final season might not do justice to the show's legacy.
Could a Season 8 Be on the Horizon?
With a potential shortened Season 7, CBS might be compelled to greenlight a Season 8, offering a chance to tie up all loose ends. While Sheldon is poised for his future adventures in Pasadena, other subplots, like the repercussions of Meemaw's house catastrophe, Georgie and Mandy's impending wedding, and Sheldon's overseas stint, deserve comprehensive coverage. A subsequent season can ensure these narratives receive their due attention.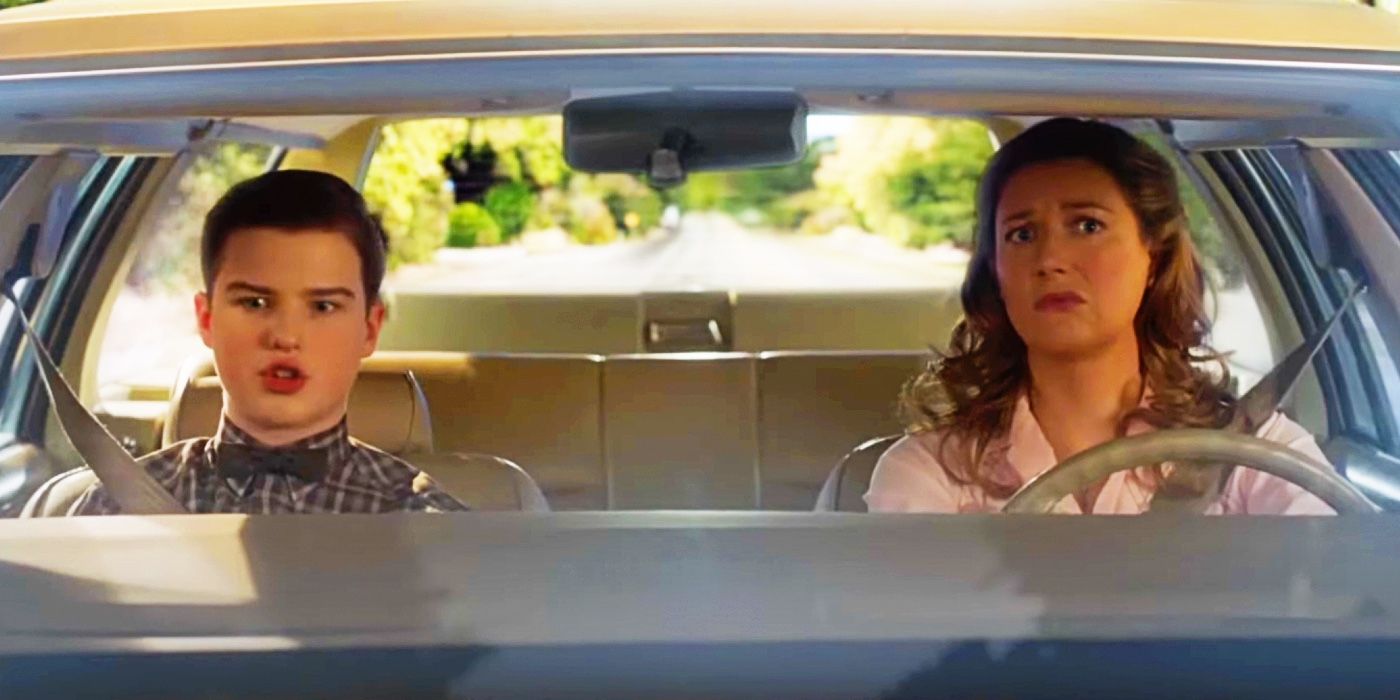 Crafting the Perfect Finale for the Coopers
The progression of "Young Sheldon" from a Sheldon-centric narrative to exploring diverse plotlines means that wrapping up the series deserves time and attention. While Sheldon's trajectory might be predictable courtesy of "The Big Bang Theory" references, other Cooper family members' stories remain pivotal. From significant life events like weddings to tackling heavier subjects like George's infidelity and eventual demise, it's vital that the series provides a closure that resonates with its audience.
View this post on Instagram
In Conclusion
The delay in "Young Sheldon's" return might be disconcerting for fans, but it presents a unique opportunity. Instead of rushing through significant plot points, CBS has the chance to give the Coopers a worthy farewell, ensuring their legacy remains intact in television history.