Bethenny Frankel has never been afraid to speak her mind and criticize anything or anyone she deems to be problematic. It is well known that she has a particular, albeit justified, dislike for the Kardashians. The Kardashians being fake fits Frankel's philosophy of calling a spade a spade.
Frankel has a point about all of these, whether it be their "irresponsible" photoshops that give regular women insecurities or their need for numerous plastic surgeries to meet an unattainable beauty standard.
Bethenny Frankel is frank with everyone.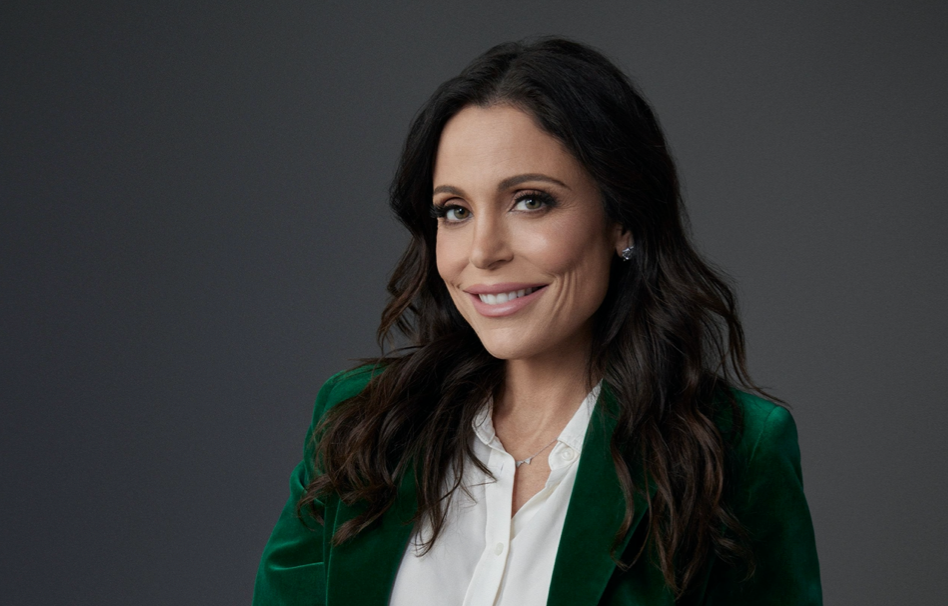 This time, the star of The Real Housewives of Beverly Hills poked fun at Kim Kardashian and Scott Disick for allegedly participating in a hoax lottery scam for which they are currently being sued for a whopping $40 million.
On their Instagram account, Page Six shared information about the "prettyyyy big lawsuit" that Disick and Kardashian are currently involved in. And 51-year-old Bethenny Frankel made a comment in relation to Russia's invasion of Ukraine in February. "It was also a crime to post about a luxury giveaway on the day war broke out in Ukraine. I gotta be honest with you. You look like f–king clowns."
Scott Disick and Kim Kardashian were sued for divulging personal data to outside parties.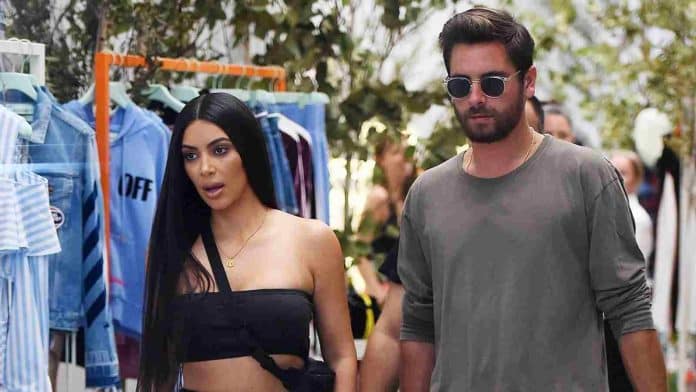 Numerous lottery participants are suing the Kardashians, the lottery's organizer, as well as "Curated Businesses," the firm that manages the lottery. It is alleged that the defendants sold the plaintiffs' personal information to outside parties.
According to the lawsuit, the lottery participants were "invaded by hundreds of advertisers, some of which are soliciting the Plaintiffs with potentially offensive and unwanted content."
The Kardashian-Jenner family, including Kim, Khloé, and Kourtney Kardashian, Kris Jenner, and Kylie Jenner, have been charged with supporting Scott Disick by promoting his schemes on their widely used social media platforms. Disick has been identified in the lawsuit as the mastermind behind the scam.
However, according to TMZ reports, a source close to "Curated Businesses" vehemently denied all the accusations and asserted that they had documentation of previous winners.
Kim K. and Scott Disick, the other parties accused in addition to the "Curated Businesses," have not yet responded to the accusations. All of their social media posts about the giveaway and purported scam were, however, removed by both of them. It is unknown if they did so prior to or following the lawsuit's filing.
The terrible tone deafness of Kim Kardashian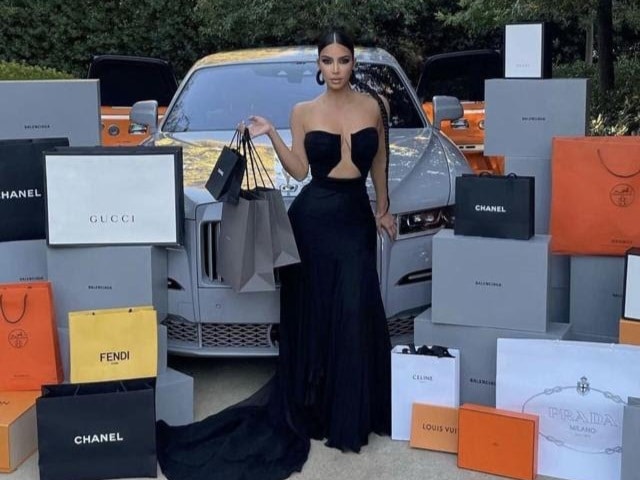 Even as far back as March, Kim K had faced harsh criticism. The reality star had posted about a contest offering grand prizes of up to $100,000 in addition to lavish vacations to those who followed specific Instagram usernames. Her supporters expressed their disgust at her ignorance less than a week after the invasion of Ukraine.
One of my followers said, "The tone-deafness of this post is actually appalling". Some of her followers thought it would be better if she donated the prizes to the Ukrainian victims.