WWE Super ShowDown is all set to take place on Friday, the 7th of June, 2019 in Jeddah, Saudi Arabia. This is the company's annual wrestling event in the country as a part of their 10-year partnership with the Kingdom of Saudi Arabia. With just weeks remaining into the event, it will be interesting to see which big names are going to be a part of the show.
[fvplayer id="1271″]
Let us take a closer look at this upcoming WWE event and see what is at stake.
WWE Super ShowDown Match Card and Predictions
Currently, the following big matches are lined up for the event:
Triple H vs Randy Orton
Braun Strowman vs Bobby Lashley
Finn Balor (c) vs Andrade for the WWE US Championship
Roman Reigns vs Shane McMahon
Kofi Kingston vs Dolph Ziggler for the WWE Championship
Also speculated at the WWE Super ShowDown is a match between Brock Lesnar vs Seth Rollins for the WWE Universal Championship. The Undertaker is expected to win, Triple H is expected to defeat Randy Orton, Braun Strowman is expected to defeat Lashley, Balor, Kofi and Seth are all expected to retain with Balor being the least likely. Reigns is expected to defeat Shane O'Mac.
Will John Cena Appear at the Event?
The big question is – will John Cena make an appearance at the show? if so, who is he going to face! Current speculation is that he would be a surprise entrant in the 50-man Royal Rumble that takes place at WWE Super ShowDown and will win it!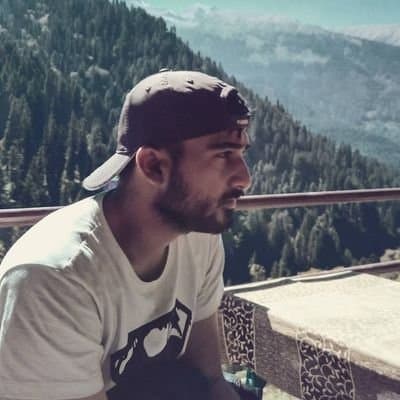 Marketing Strategist. My pen drives my passion—an avid book reader.