WWE Raw is all set to air its latest episode from the Madison Square Garden, the most popular sports arena in the US, on the 9th of September. A number of people are wondering how to watch WWE Raw online and live stream the show! Here's the perfect solution to that problem.
Let us take a closer look at how you can watch online and live stream WWE's Monday Night Raw for free – and legally!
If The Fiend doesn't take out Stone Cold at MSG then what is this company even doing? #WWE #RAW

— Pro Wrestling Super Saiyan (@pro_saiyan) September 3, 2019
How to Watch WWE Raw Online and Live Stream?
The best way to watch WWE Raw online and live stream it is by tuning in to the WWE Network, which costs $9.99 a month. It also offers a free one-month trial where users can cancel anytime! Moreover, if you start your subscription, you get to watch all the WWE Raw and SmackDown events as well as PPVs for free. WWE Network also has a huge library of past events.
This is the best way to watch WWE Raw online and live stream it! It is also free for the first month which is another great deal.
Pumped and excited the both Raw and Smackdown are going to be the @TheGarden in New York this week. Both shows should be awesome. Can't wait to watch both Raw & Smackdown this week. #WWE #Raw #Smackdown #USANetwork #MSG

— Joe (@JoeMungel1977) September 8, 2019
WWE Raw (9 September 2019) Preview and What to Expect
Stone Cold Steve Austin will be on Raw this week! This is also going to be the go-home Raw for Clash of Champions. It will be interesting to see if The Fiend shows up and takes out Austin – and his involvement in the Universal Title match is also going to be quite intriguing!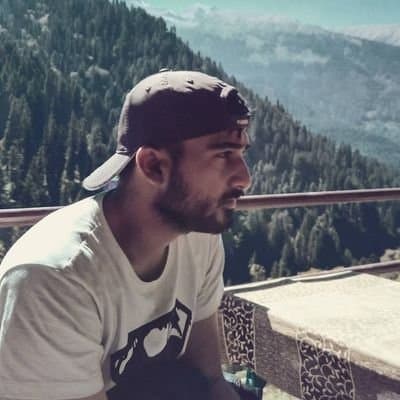 A journalist passionate about entertainment, pop culture, anime, gaming, and celebrity news: with years of experience in writing and reporting, I love to delve deep into the latest trends, information, and controversies surrounding entertainment and celebrity culture. Whether you're a die-hard gamer, an anime fanatic, or love to keep up with the latest celebrity news, I've got you covered.