How to Play WWE 2K23 with Friends
The release of WWE 2K23 has brought excitement to wrestling fans worldwide. With over 200 wrestlers, players can choose their favorites and compete against their friends. This article will provide a comprehensive guide on playing WWE 2K23 with friends in person or online.
Playing Locally
Playing with friends in person is still the easiest way to play WWE 2K23. Up to four players can connect their controllers to one console and play in any mode available, including MyGM and one-off matches, such as the new Wargames mode.
Playing Online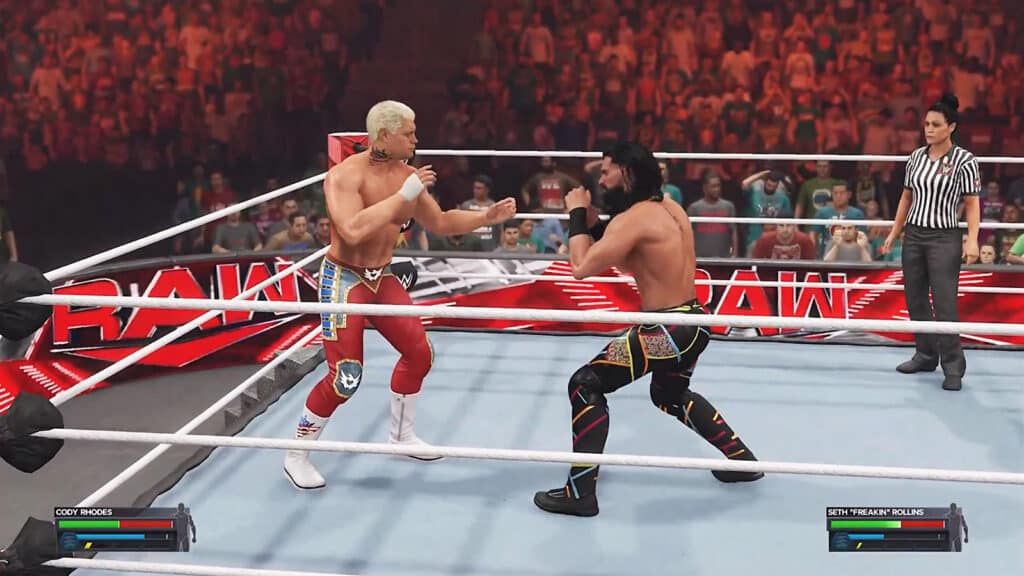 Playing against friends online is another exciting way to play WWE 2K23. Players can join an existing lobby or create a custom match when entering the game's online portion. Once players have made a partner, they can invite their friends to join the fun. Playing online allows up to eight friends to participate in a match, opening up the possibility for more match types with improved gameplay in WWE 2K23, such as the Elimination Chamber.
MyFaction Online
For the first time in the series, MyFaction has made the jump online, allowing players to compete against each other with their chosen wrestlers. Players try to build the best faction of superstars and compete against each other online.
Unlocking Free Rewards
Players can still use locker codes in WWE 2K23 to unlock free rewards for MyFaction. While playing through the single-player modes offers endless hours of fun, nothing can beat facing off against friends using all the superstars.
Conclusion
In conclusion, WWE 2K23 offers many options for players to enjoy with their friends, both online and locally. With so many match types available, players can spend hours competing against their friends and building their factions. Whether playing in person or online, WWE 2K23 provides an exciting and fun experience that will surely please wrestling fans.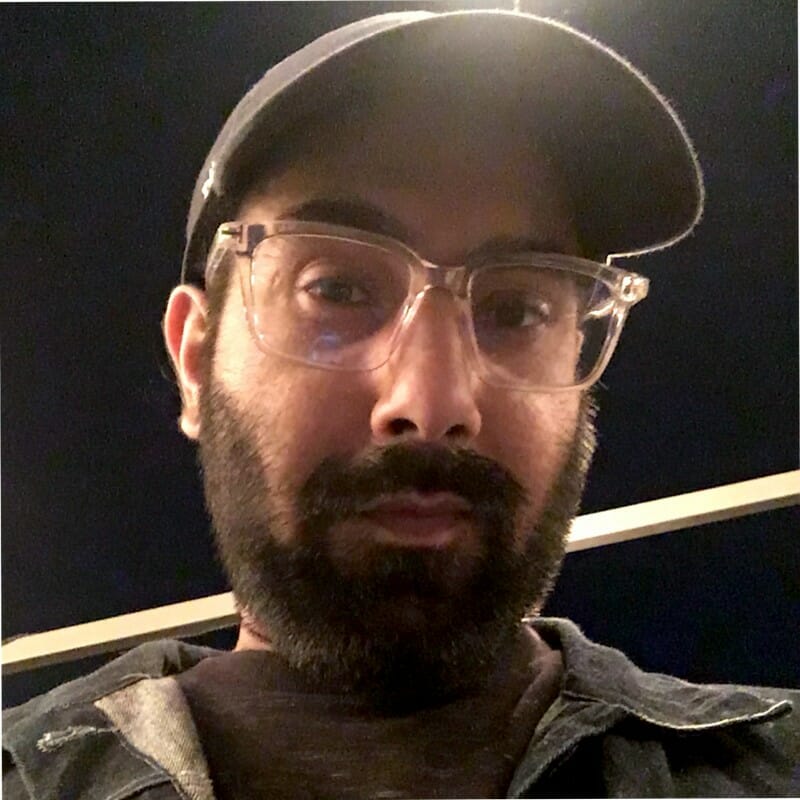 Fascinated by everything that goes beep. Strong passion for music, tech, and all things Marvel.