Twin sisters who are called the world's "most identical" are both trying to get pregnant, and it might be the strangest baby planning we've ever seen.
A lot of twins do things together.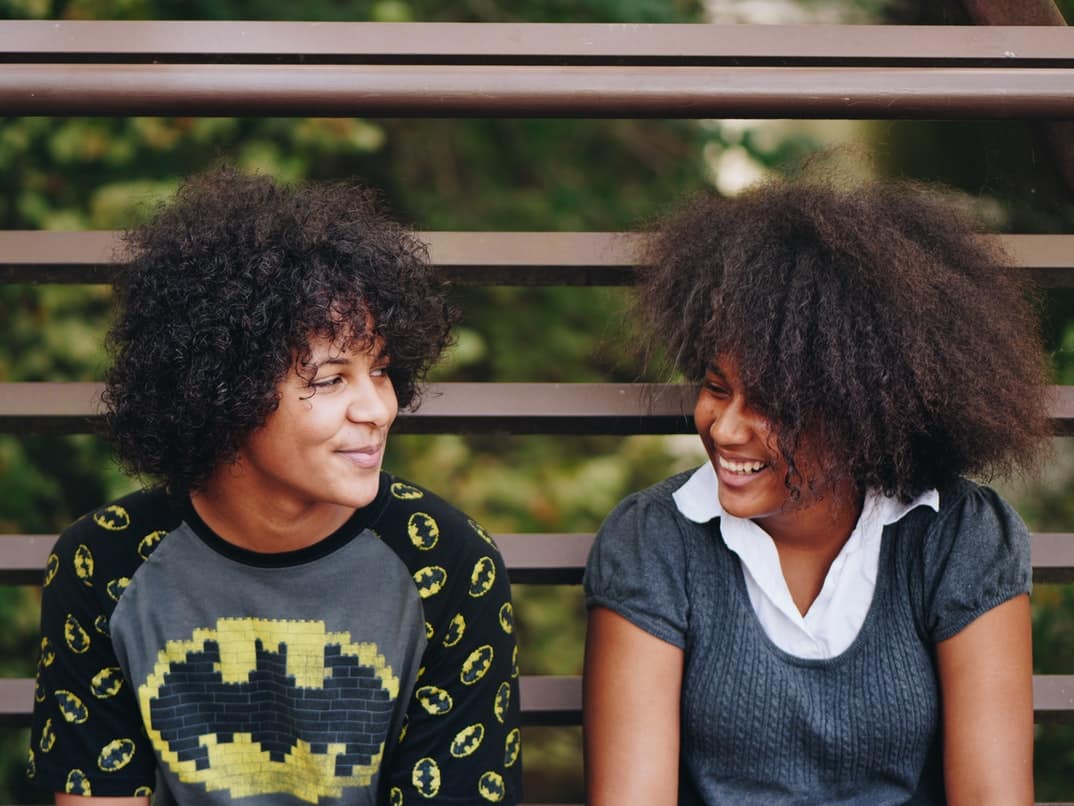 They have hobbies and make friends when they are younger.
One set of identical twins has taken things to another level.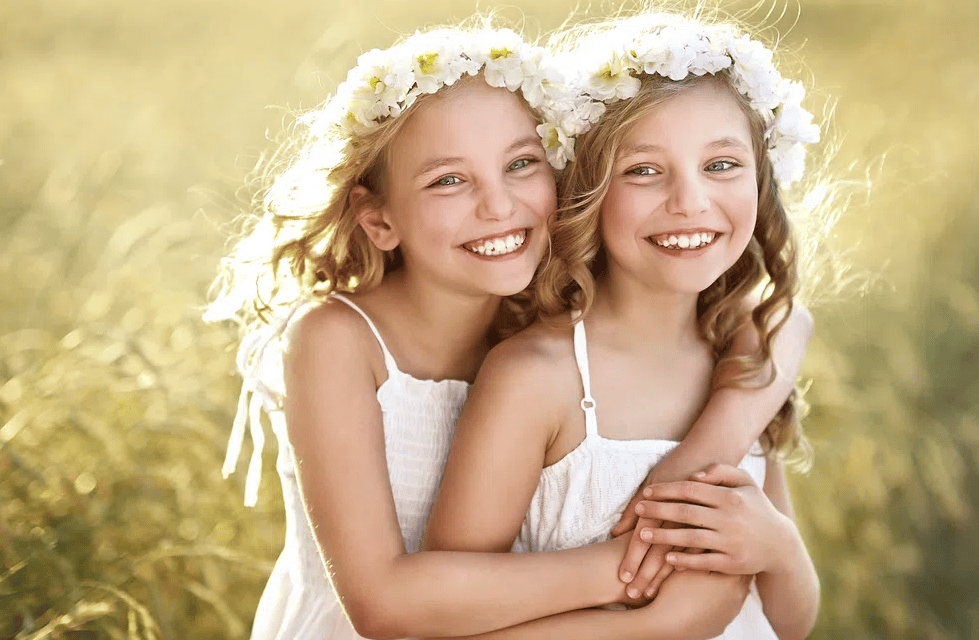 They're planning on getting pregnant together.
The twins are Lucy DeCinque and Anna.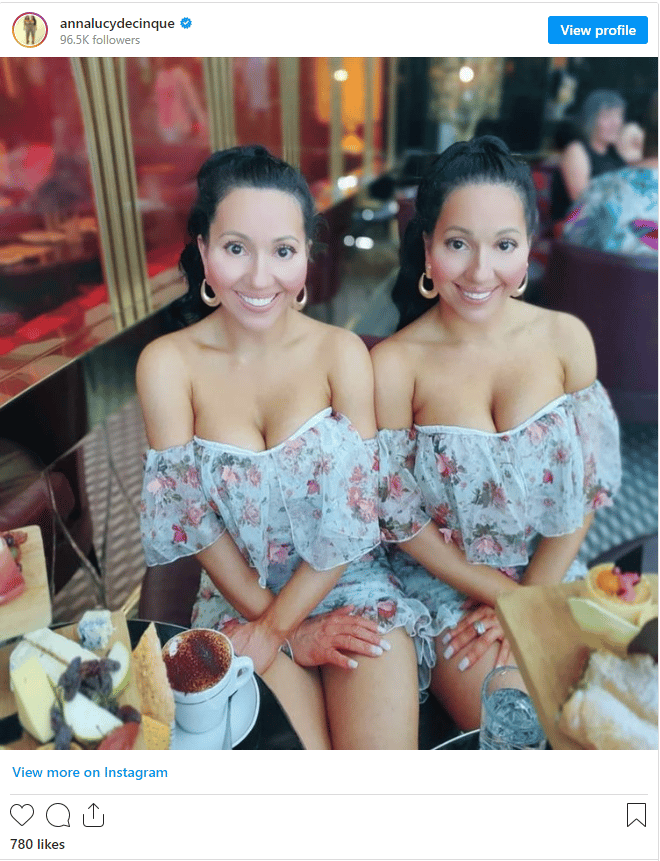 They live in Australia where they try to have the same fiancée.
Anna told the New York Post that she and her twin sister do pretty much all the stuff together.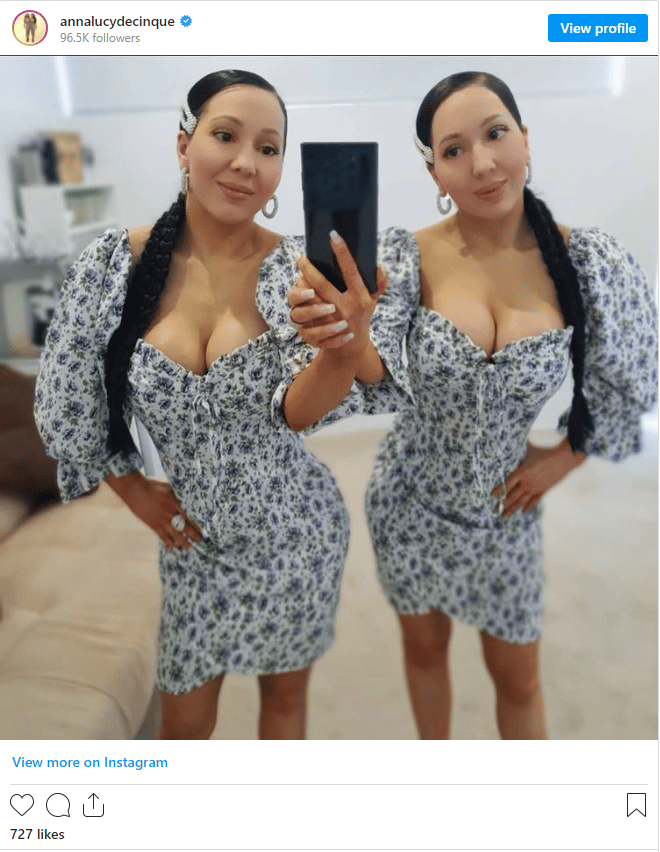 "You name it and we do it. We're never apart – I don't think we'd function without each other."
They measure their food portions to make sure they are the same.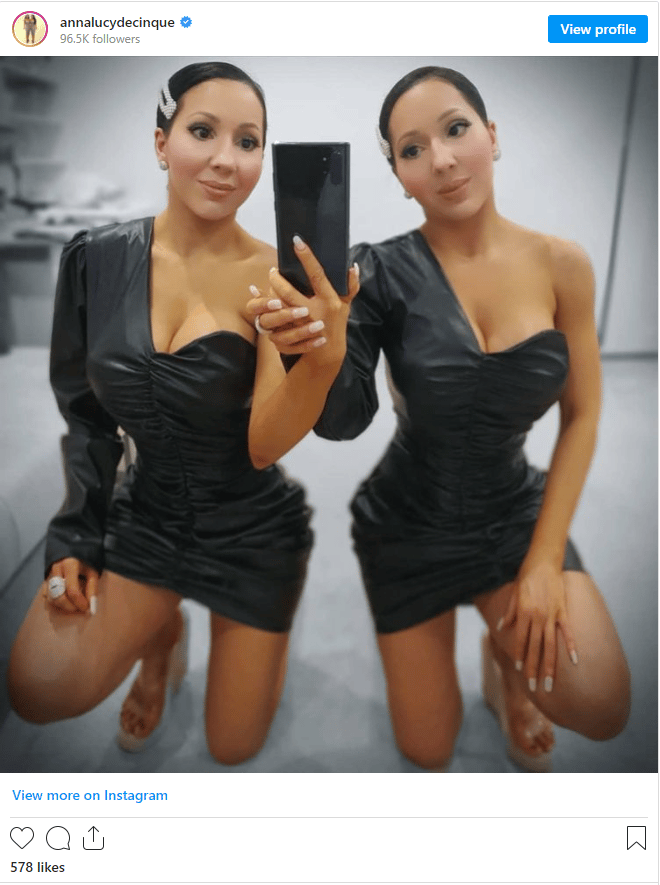 The twins take their temperatures to make sure they are ovulating at the same time.
They decided to embark on a new adventure together.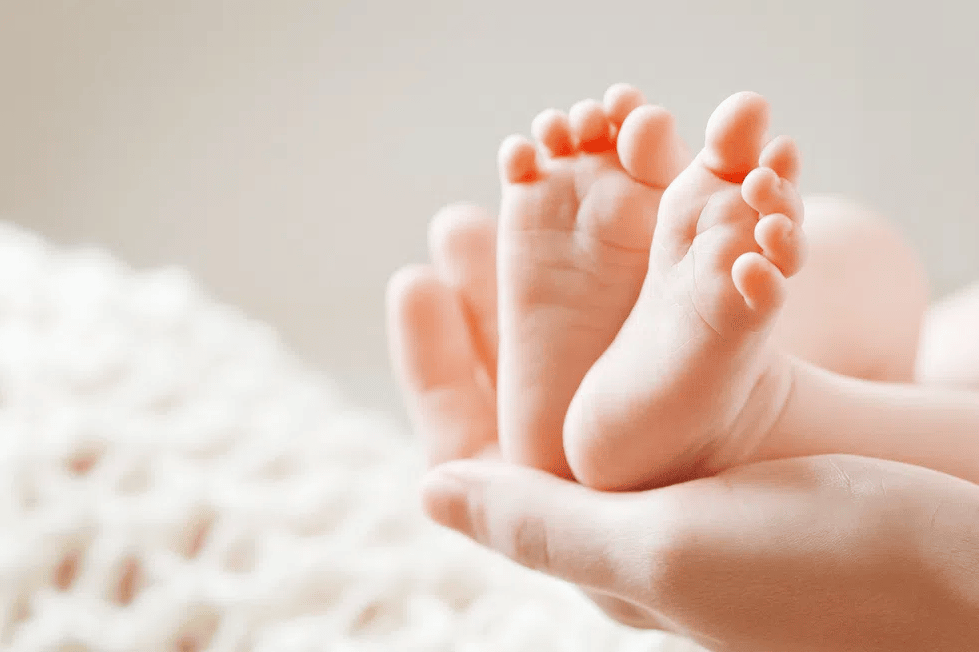 To start a family.
Both the twins are engaged to a guy named Ben Byrne (40).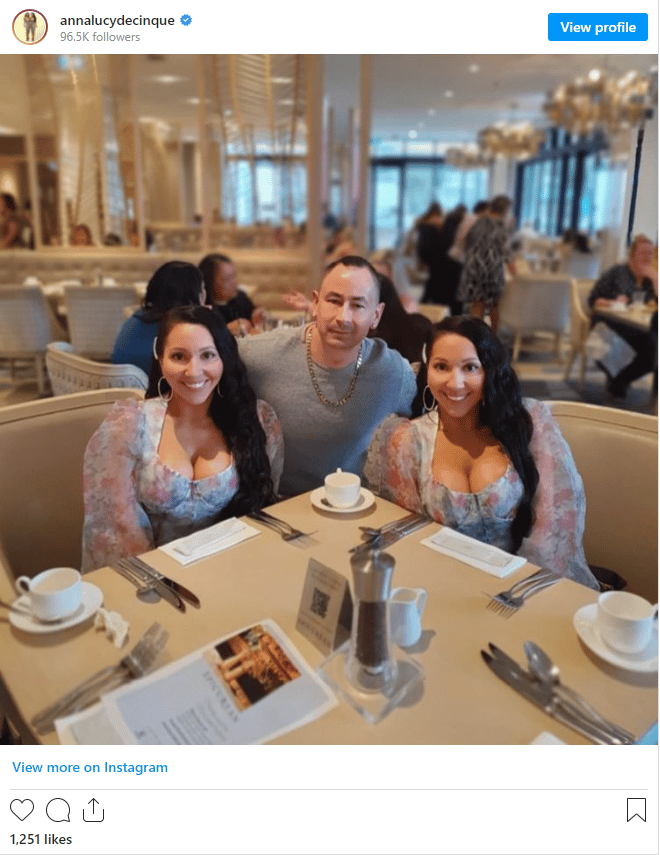 They have been together for 9 years, and now the twins are trying to get pregnant at the same time.
They are keeping their cycles in sync.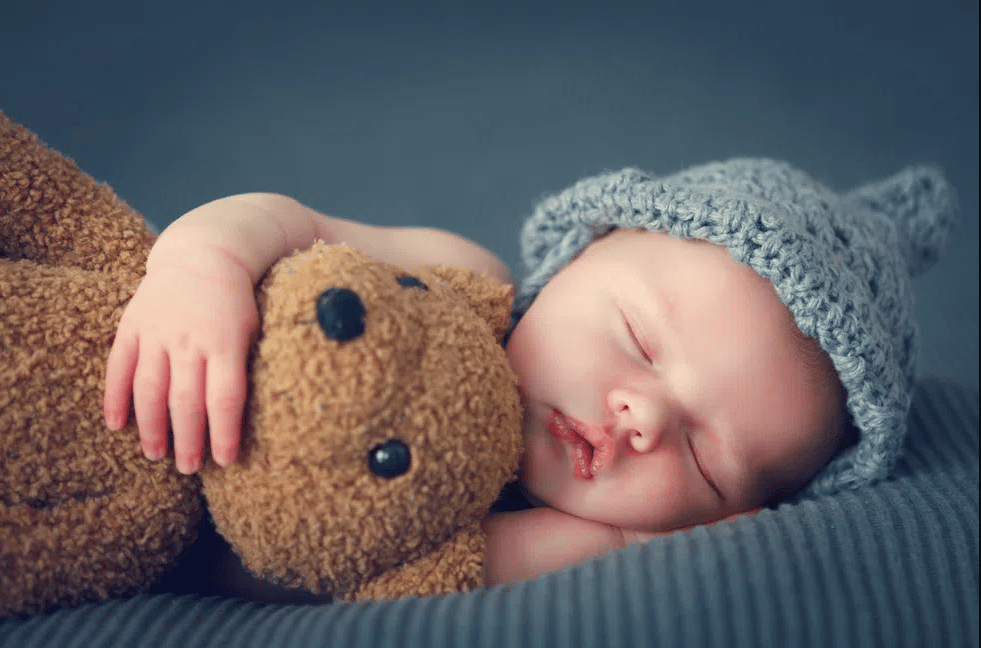 The twin sisters wanted to align their pregnancies and births perfectly.
The twins are sharing their story in a documentary.
"We were ready to showcase our love story," Lucy told Confidential.
"We are the show to be quite honest, I don't think there's anyone more extreme than the two of us."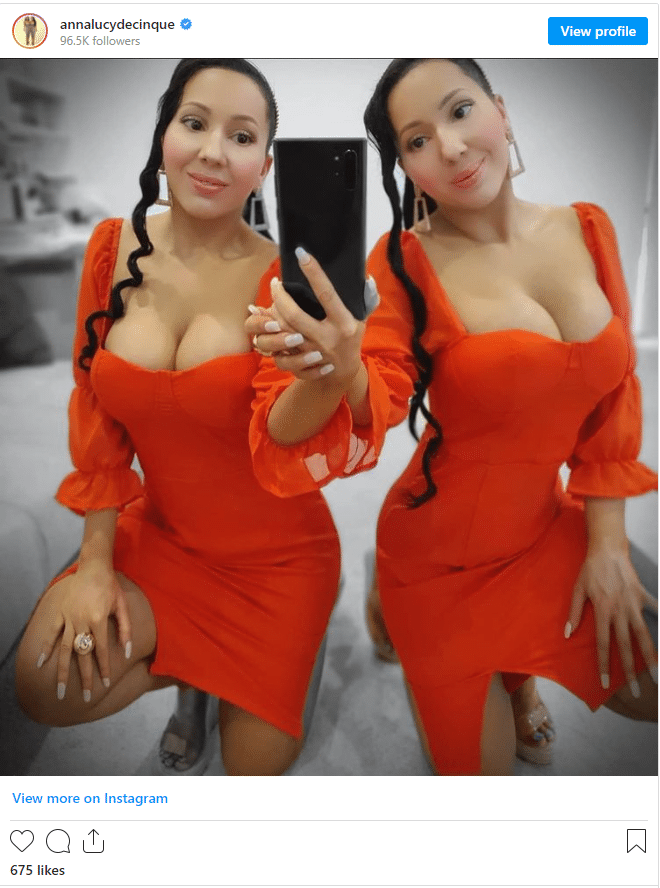 You could repeat that.
We wish them nothing but all the best for the dream family.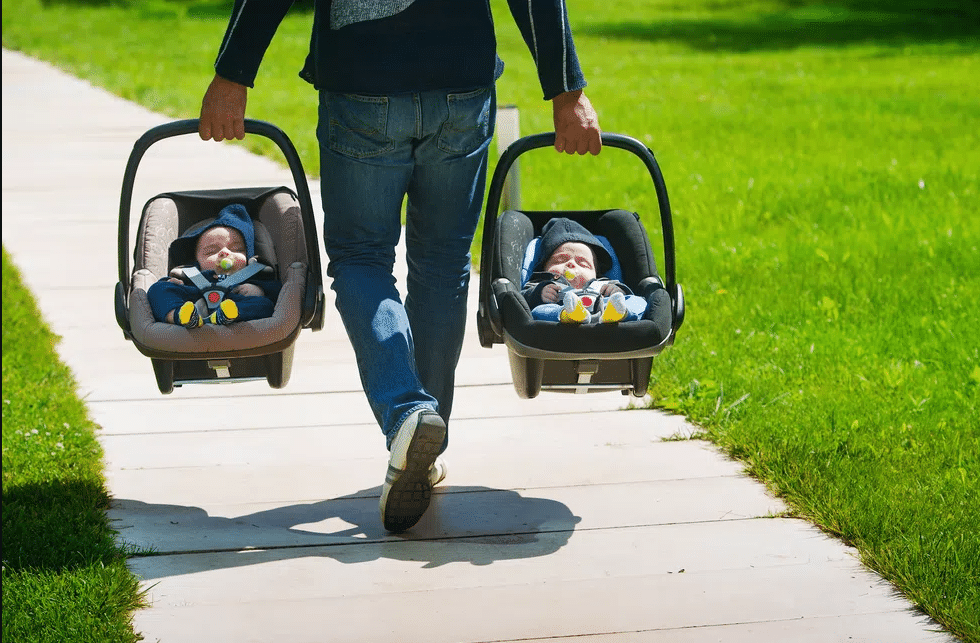 Who knows they might just end up with twins.