Angela Seung Ju Lee, a Canadian-American athlete, won the world championship at the age of 19. This made her the youngest winner in the history of the world championships. After some time, Lee decided to put her career on hold so she could focus on starting a family. But she just recently returned to competition and showed that mothers are the most powerful people on the planet in every way.
She is the youngest person to have ever won a world title in mixed martial arts, and she still holds this record.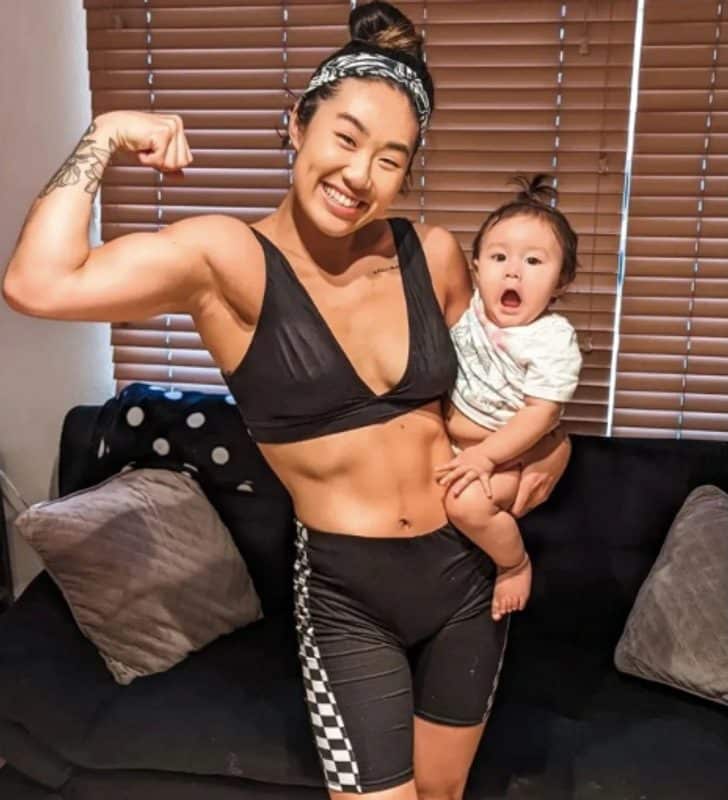 Lee was born in Vancouver and when she was seven years old, her family moved to Hawaii. She started training when she was young, and she competed for the first time when she was 6 years old. She made history when she became the youngest person ever to win a mixed martial arts world title. After she did this, she decided to stop competing so she could start a family.
After that, she decided to give her whole life to taking care of her family.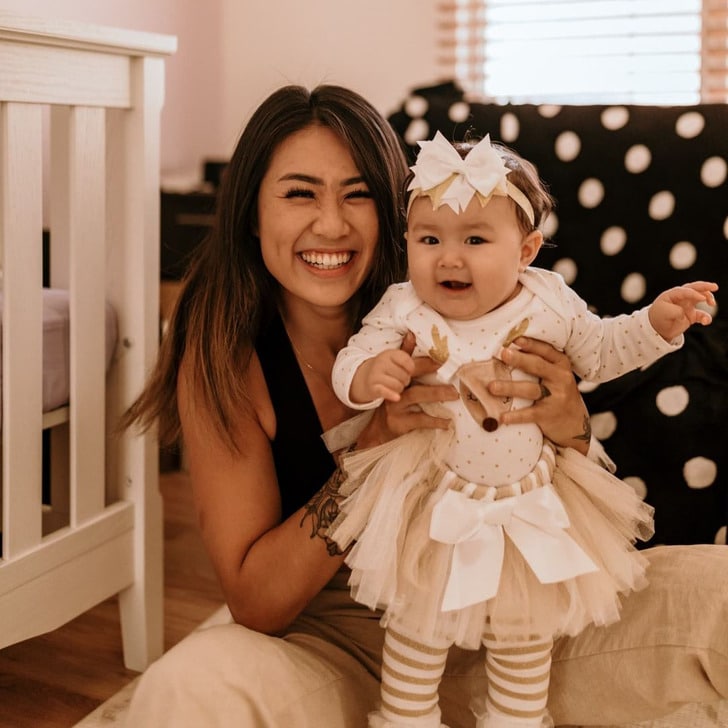 Lee and her husband, Bruno Pucci, had their first child together on April 16, 2021. It was a daughter. Ava Marie Pucci is her name. Lee says that she has wanted to be a mom ever since she can remember being able to talk about it. In one interview, she said that she "really tried" to work out while she was pregnant, but that her prenatal workout routine "wasn't nearly as frequent or intense" as her regular workout routine. She went on to say that she was "really excited" about becoming a mom.
Before she had a child, people used to say she was unstoppable. People say that now that she has a child, she's even more unstoppable.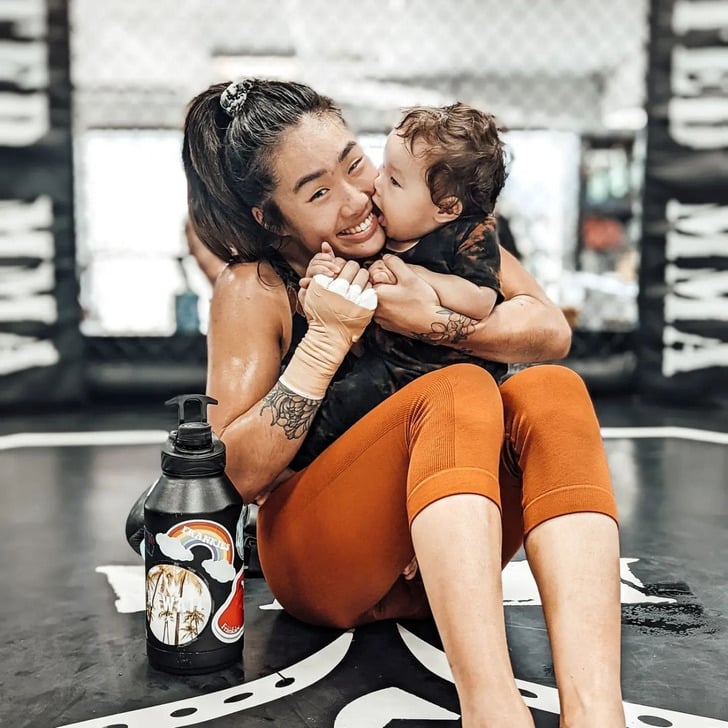 Lee thinks that some people doubt her ability to be "as good as I once was," but the athlete thinks that these doubts are not true, even though Lee thinks that some people have them.
For those who doubted… Never underestimate,
Lee says.
I just think being a mom, you really have that added benefit of so much more strength because of everything that moms do.
She backed up every claim she made with proof.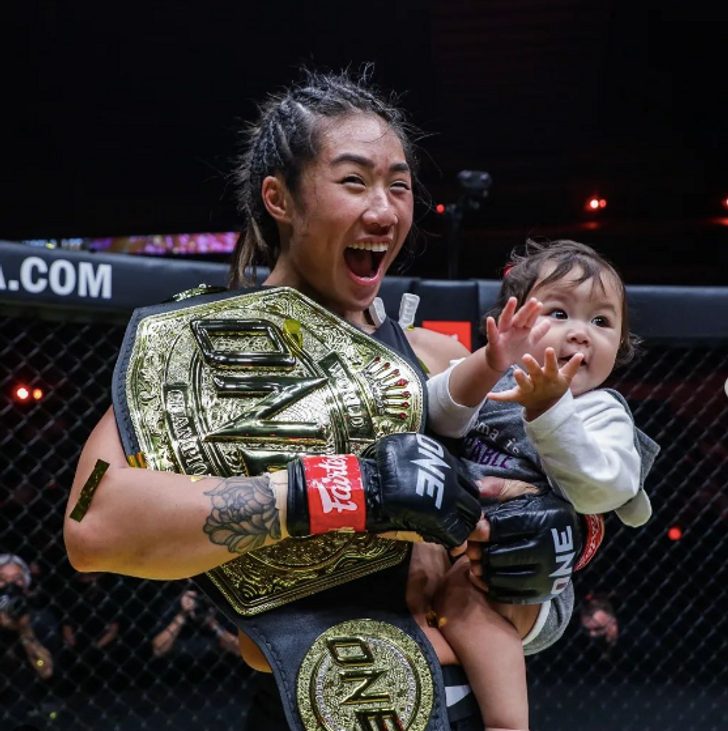 Lee is now 26 years old and back in the competition. She is in the best shape she has been in since she won her first title many years ago. Her win over Stamp Fairtex in the main event of One X on March 26, 2022, gave her the chance to say something important. Many people thought Lee would be the underdog in the fight, but she was able to beat her opponent in less than two rounds.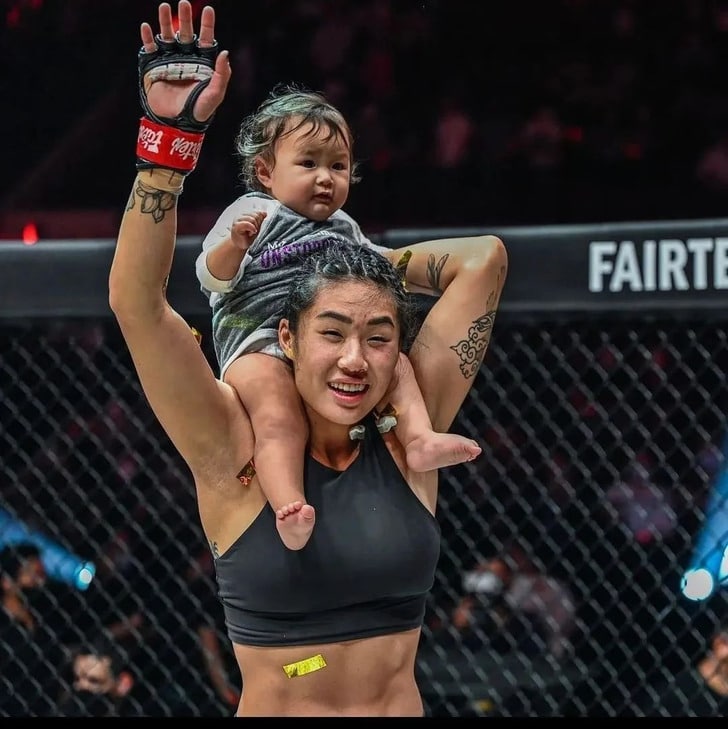 Lee said straight out that, since she was a first-time mom, she didn't know what to expect from being a parent. She didn't know what would happen to her body after she gave birth. After giving birth to her daughter in April, it took her about six months to feel like she was back to her old self physically. Still, she did step on the mats and train during that six-month period, but she was limited in some ways.
Angela Lee has a strong bond with her mom, dad, and sister that can't be broken.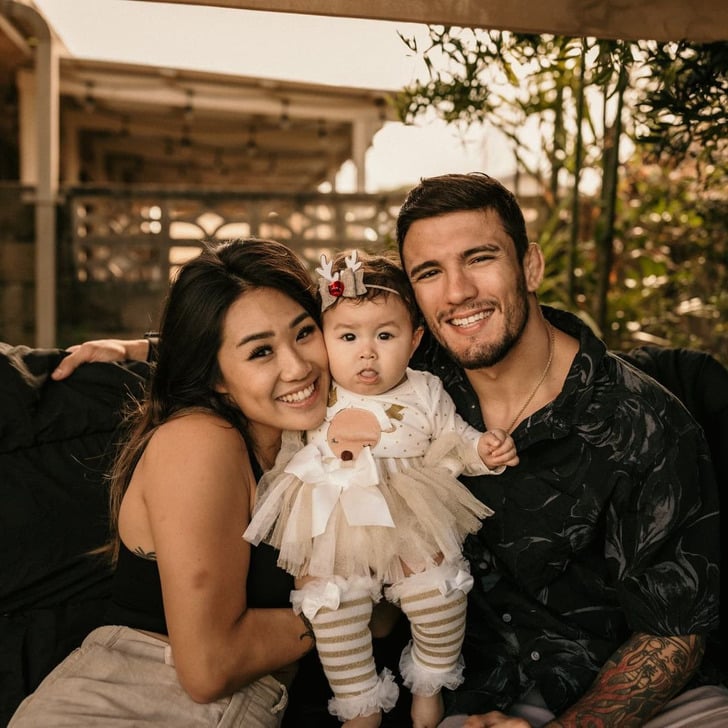 From the moment I gave birth, I was already planning my comeback,
shared Lee.
Lee said that she now works out first thing in the morning in response to a question about how having a child has changed her ability to balance her personal and professional life. Then she gets a break, during which her daughter is her priority for the whole day.
I'm really just enjoying this time with her, to be a full-time mommy, and I love seeing her grow.
How do you find the time to do everything that comes with being a mother? Please feel free to leave some tips in the comments!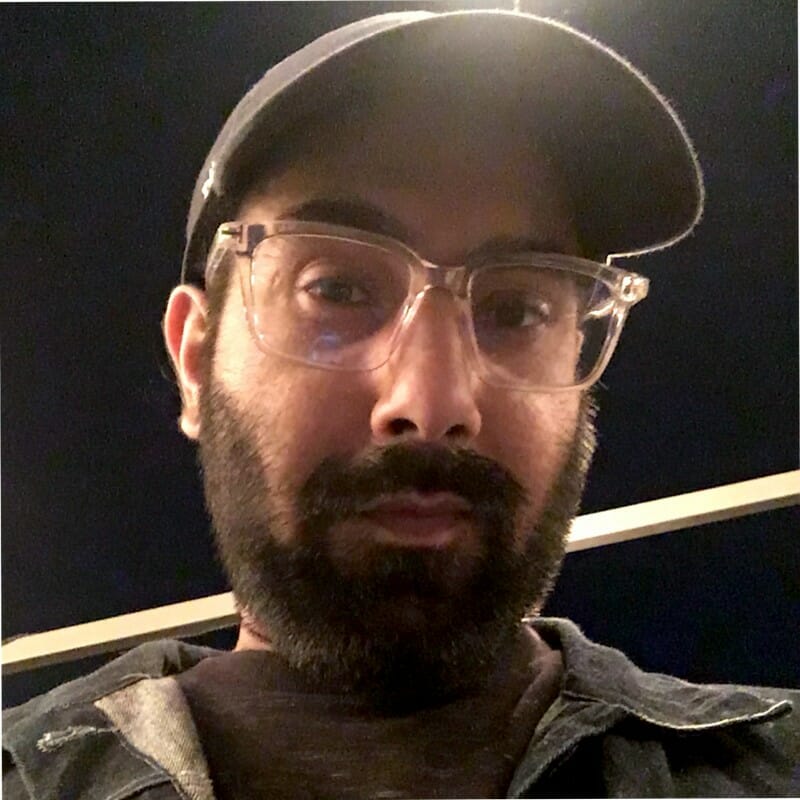 Fascinated by everything that goes beep. Strong passion for music, tech, and all things Marvel.