Russia invaded Ukraine. The world is condemning the attack and rushing to aid the people of Ukraine. The Western world and its allies have stepped up to help the brave nation.
"Here in Ukraine, we will be repeating this over and over again: Russia's war isn't only about our country. This is about all of us. Because of Russian hybrid warfare, everyone who values freedom, democracy, and justice is a potential target," Nataliia Steblyna wrote in the Kyiv Independent, saying that we all should stand together and that even the smallest steps may be significant.
People are united like never before because of the defenders fighting on the streets. Thousands of people continue to help the Ukrainian government and civilians in any way they can.
1. Switzerland has abandoned centuries of being neutral.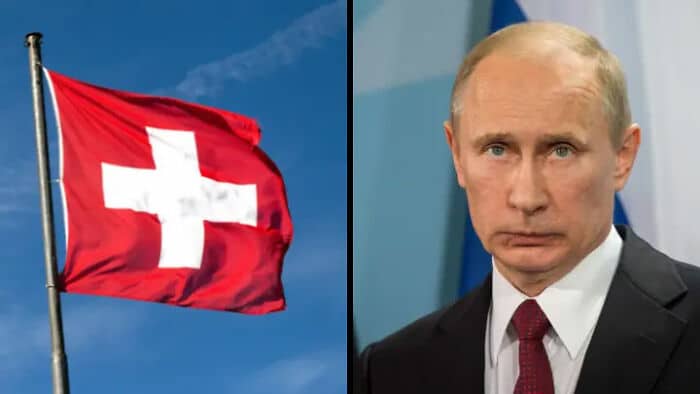 2. Taiwan sent 27 tons of medical supplies to Ukraine.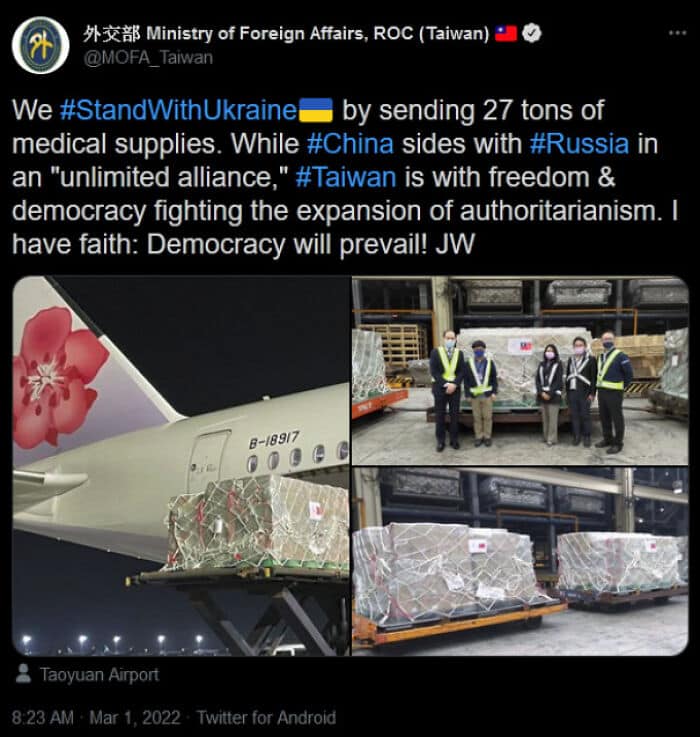 Ukrainian President Volodymyr Zelenskyy addressed the European Parliament as the world watches the 6th day of the fighting. The country has shown time and again that it is an equal member of Europe, and he believes that it deserves to be a part of the EU.
"I believe that we, today, we're giving lives for the desire to be equal, as much as you are. We are giving away our best people," he said. "Nobody is going to break us. We are strong and we are Ukrainian."
"We have proven our strengths and We have proven that as a minimum we are exactly the same as you are," Zelenskyy added. "Prove that you are with us. Do prove that you will not let us go. Do prove that you indeed are Europeans."
3. Russian news sites are being hacked.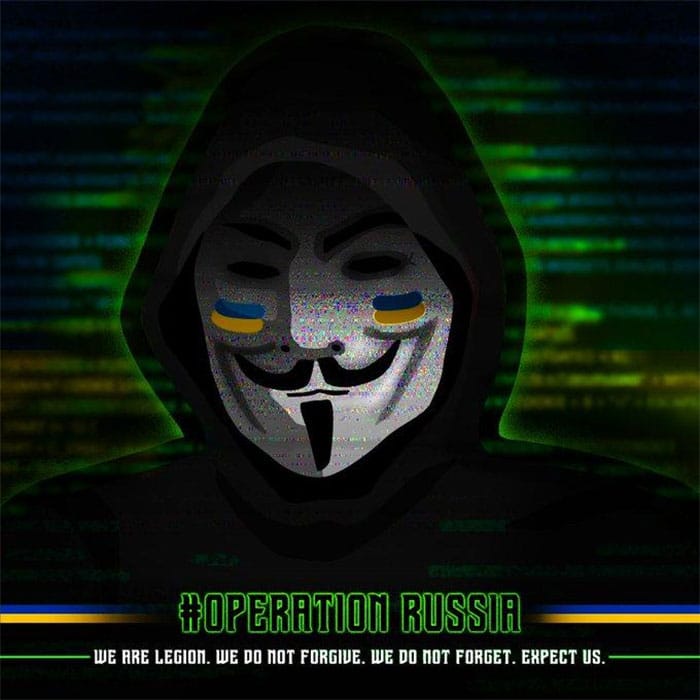 4. A historic decision. The Finns decided to supply weapons to the Ukrainians.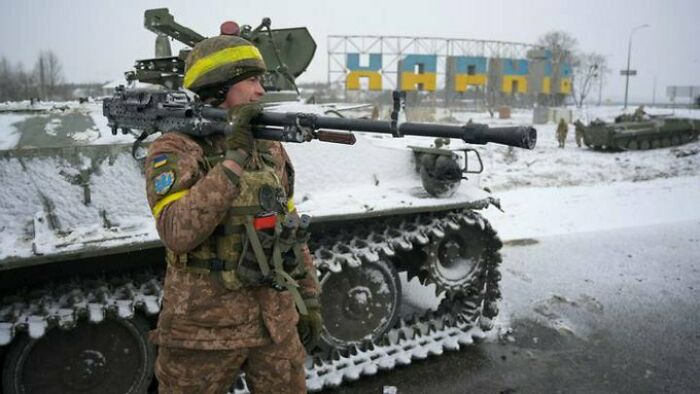 5. "This Is How Poland Is Welcoming Refugees From Ukraine At Train Stations And They Spent Whole Night There Too – With Food, Water, Clothes, Cars, Accommodations, Medical And Psychological Help. It's Not Government Funded- These Are People Spending Own Money And Time"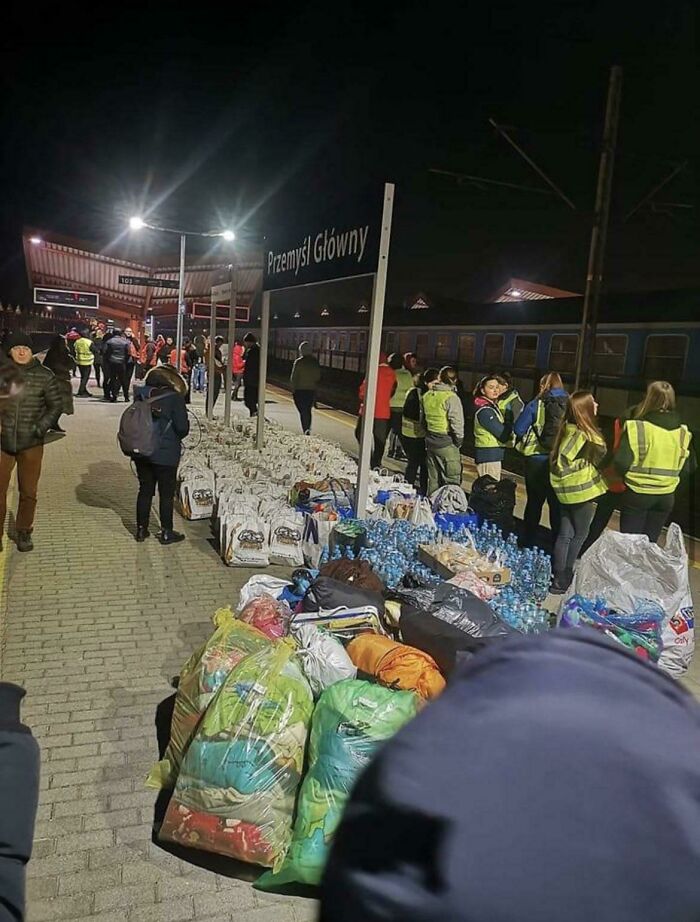 People, governments, and companies all over the world have been inspired by the courage of the President and citizens of Ukraine. There has been a lot of support, with people calling out false information, and getting together to aid Ukrainian civilians in the most meaningful ways.
More than half a million people have left Ukraine since the beginning of Russia's invasion. The EU estimates that up to four million people may try to leave the country and has relaxed its rules on refugees.
The refugees are crossing the borders to neighboring countries to the west, according to the BBC. Poland has taken in over 280K refugees and expects another 50K to arrive every day. "Countries used to have time limits on how long refugees could spend in reception centers, but most are saying they are likely to waive them and that Ukrainians can stay in them for as long as they need to."
6. Pets traveling with Ukrainian Refugees can be Relaxed Entry Paperwork.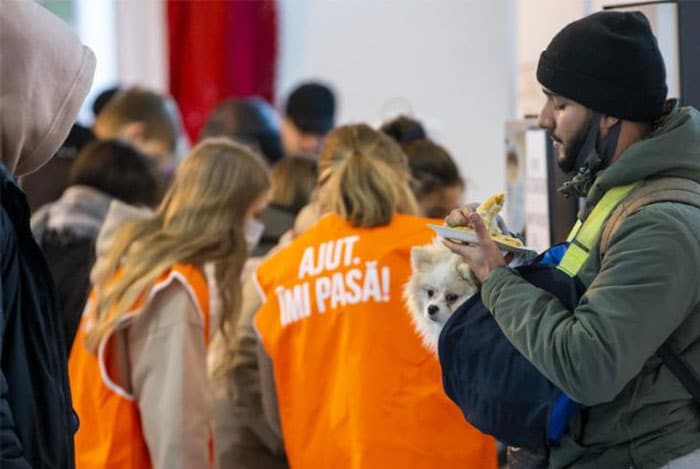 7. Government orders to remove road signs in Ukraine reveal how busy places are a day after.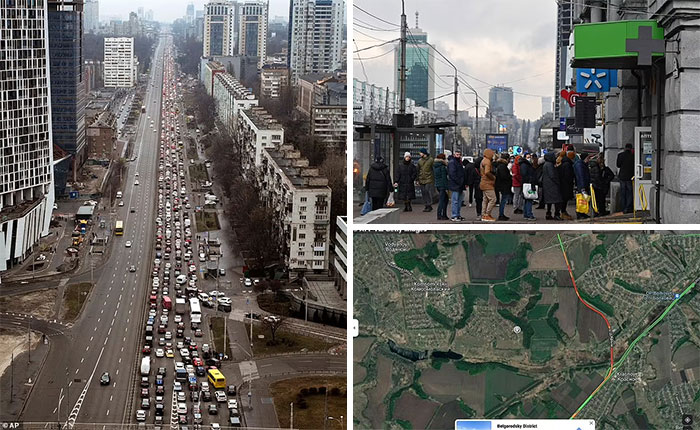 Governments made huge decisions to assist Ukraine in its fight for freedom. Switzerland has abandoned its neutral position on global wars to support Ukraine, because of gathering resources to provide all possible help to agreeing on sanctions that are already degrading the Russian economy.
"Never since the second world war has the rights of one country been so violated by another. You cannot stand aside. To play into the hands of an aggressor is not neutral," the Swiss president, Ignazio Cassis, said. Switzerland hopes that sanctions will encourage the Kremlin to rethink its actions.
8. Medics from Israel left to help the Ukrainians. It Reads: Doctors of Israel are on a journey to Ukraine. "Glory to Ukraine!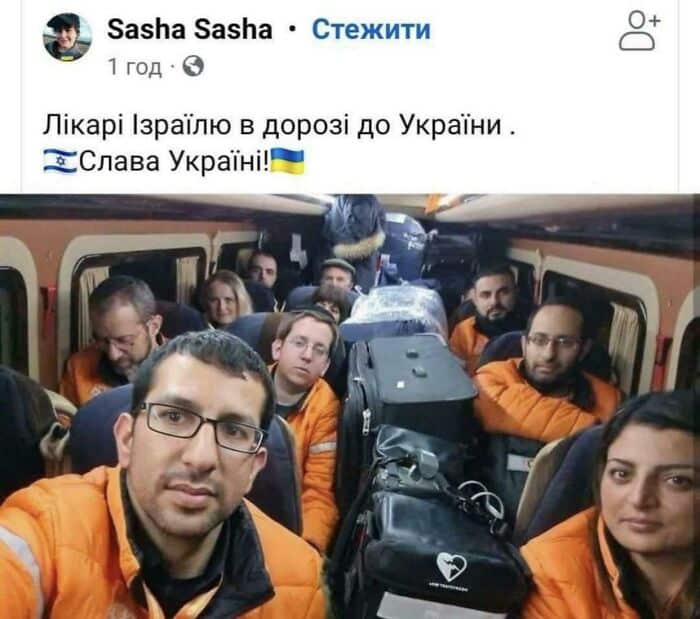 The Russian war on Ukraine was condemned by other neutral countries. Military aid will be sent to the troops resisting an invasion by Russia by Sweden and Finland, which are not part of NATO.
"It's the rebirth of a new Europe," Michael McFaul, a former U.S. ambassador to Russia, told NBC News. "It's a historic shift. I think this will have major consequences moving forward for the future of Europe, for the future of the transatlantic alliance, for the future of NATO — just when all of those things were fraying."
9. An attack was launched on the Belarus government sites.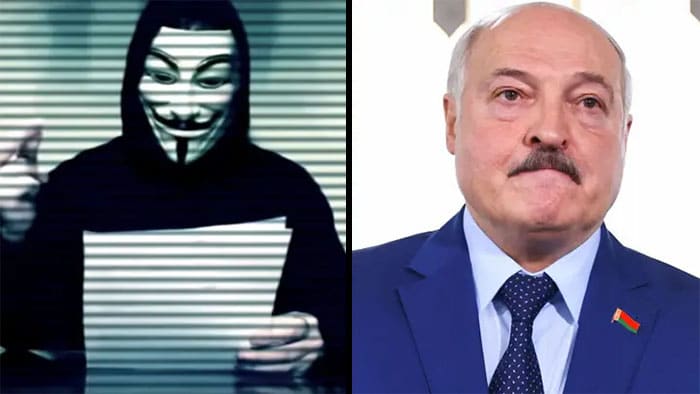 Russia's digital infrastructure was disrupted by hackers from around the world. According to The Independent, hacking groups such as Anonymous and the Cyber Partisans have claimed responsibility for cyberattacks on Russia's banks, state broadcasters, and a rail network.
"DDoS alone will not bring down a regime", one German Anonymous splinter group said, but "Putin, who is using hacker squads and troll armies against Western democracies, is getting a sip of his own bitter medicine". Their goal is to obtain information and "keep the Russian IT apparatus busy" so that Putin's hacker troops "cannot do anything in Ukraine or the West".
10. Sweden is sending medical and hospital equipment to Ukraine.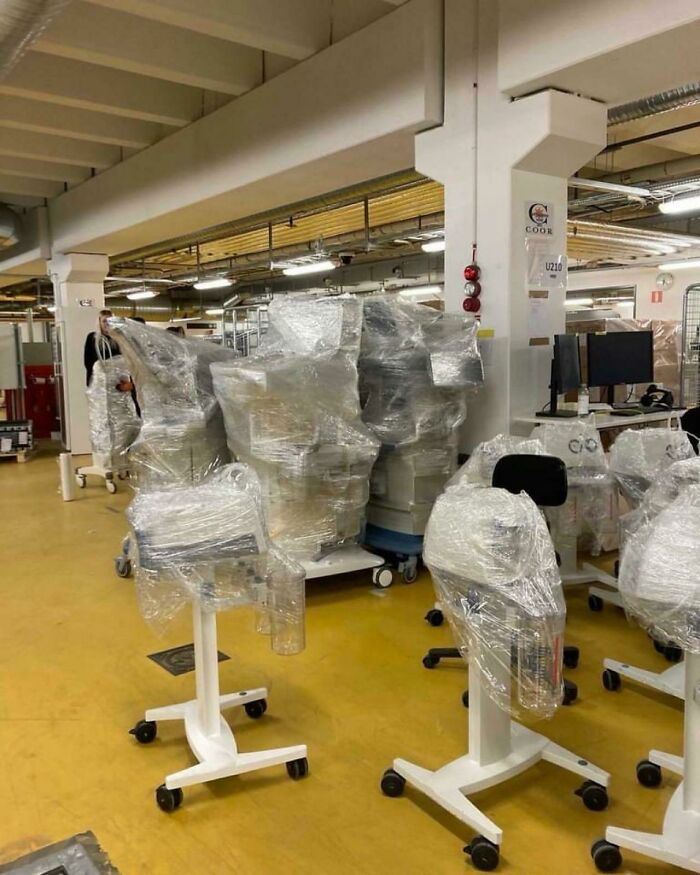 Russia turns out to be considerably more separated as the brandishing scene moves to forbid the country from contending in occasions. FIFA and UEFA have joined the International Olympic Committee to disallow Russian groups and competitors from taking part in worldwide rivalries. "FIFA and UEFA have today concluded together that every Russian group, whether public delegate groups or club groups, will be suspended from investment in both FIFA and UEFA contests until additional notification," the two associations said in a joint proclamation.
11. "Azerbaidjan Based Fuel Company, Socar, Is Offering Free Gas For Ukrainian Ambulances And Ses"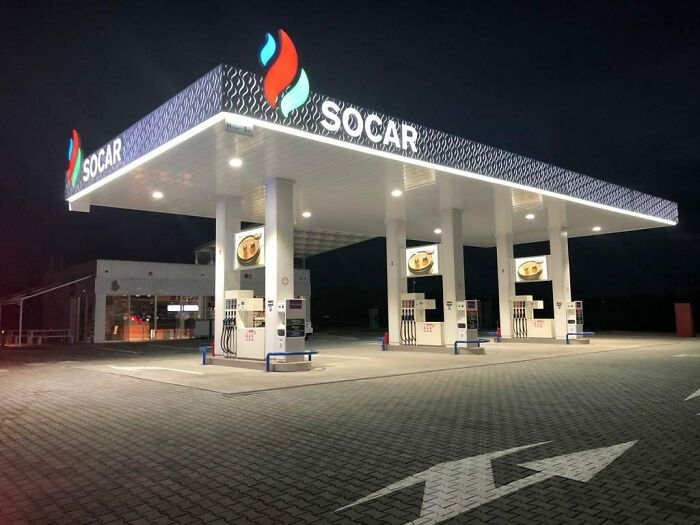 12. The U.S. and the EU agreed to cut Russian banks out of the financial system.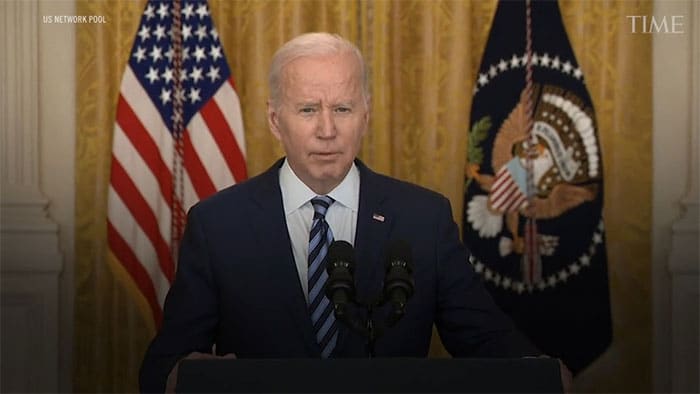 13. The Ukrainian government received $22 million in donations to fight invaders.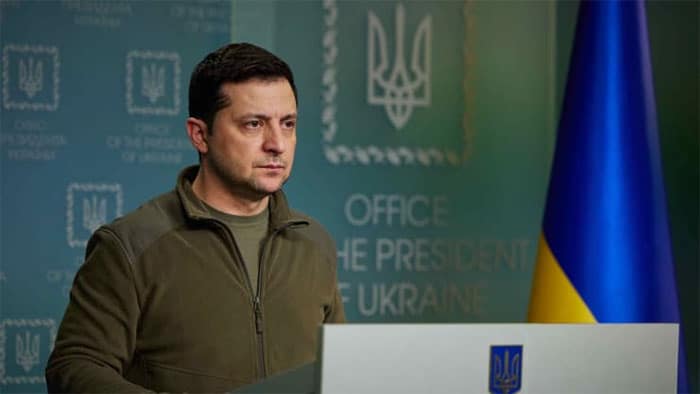 14. Due to the invasion of Ukraine, Germany is speeding up the push for renewable energy.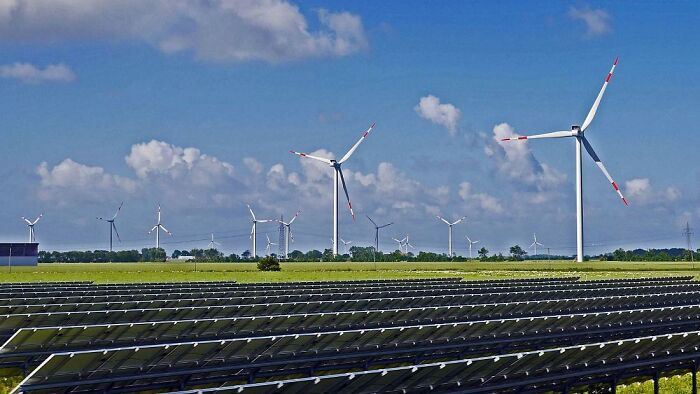 15. Issuance of visas and assets for officials from the two areas will be suspended by Japan.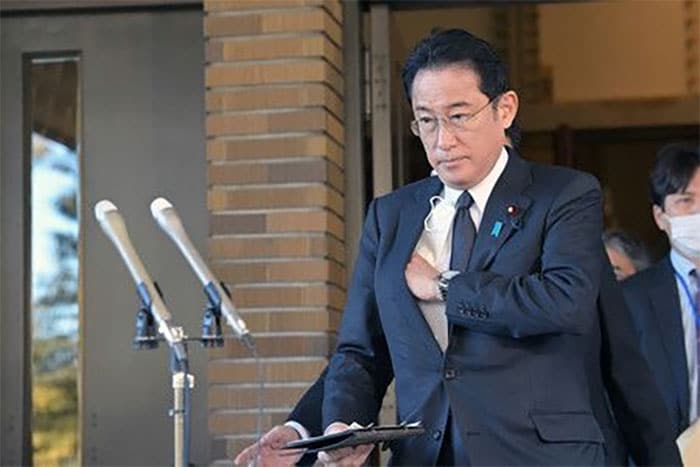 16. Cities around the world are showing their support.