Dogs are typically adopted because people find them to be adorable. They want to bring more color and happiness into their dull and monotonous lives because they lead dull lives. Dogs can brighten your day and help you forget about your boss's criticism of you at work on a dull day.
But dogs are capable of much more than that. Dogs are capable of doing a wide variety of tasks. They were developed to aid in hunting and herding. Police are known to use dogs as part of their team to sniff out undesirable items like explosives, drugs, or metal. Dogs have proven to be extremely useful for protecting farmers' fields and livestock for many hundreds of years. Dogs are kept by people as property and home guardians. Dogs are kept by armies to find explosives and bombs. Even funny, cute dogs are trained to help with patient therapy. Even the fire departments use dogs to rescue people in distress. Being a part of the fire crew, finding explosives and bombs, and helping in therapy are all serious jobs that should not be taken lightly. Fortunately, dogs are very competent at doing these tasks well!
The dogs in the photos below were given important tasks to complete and did so with great responsibility. Not only are they adorable, but they are also equally talented! Check out some gorgeous dogs doing their jobs in the video below.
I smell your bomb, dude!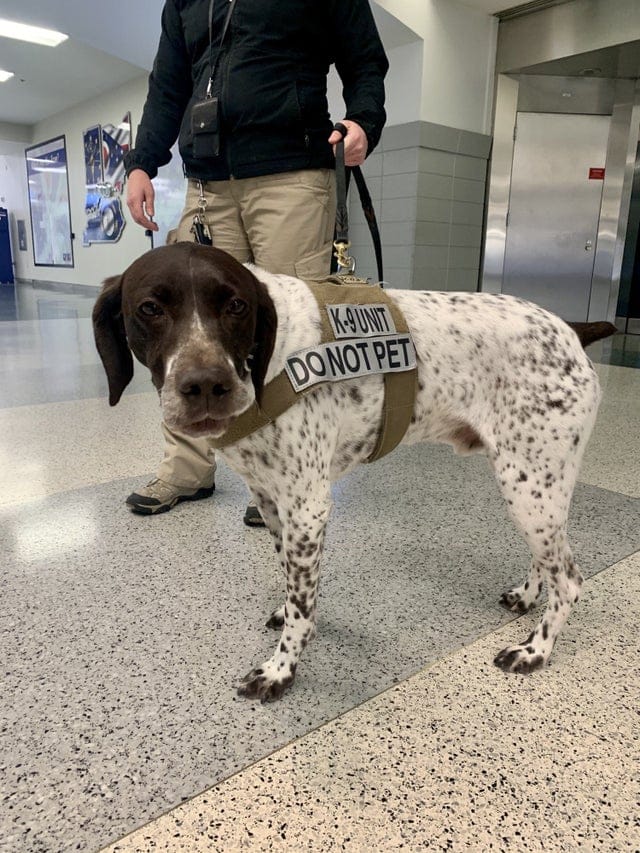 This adorable canine can sniff through passengers' bags at the airport to see if anyone is carrying a bomb. This dog is impossible to escape!
A member of the family is Wes.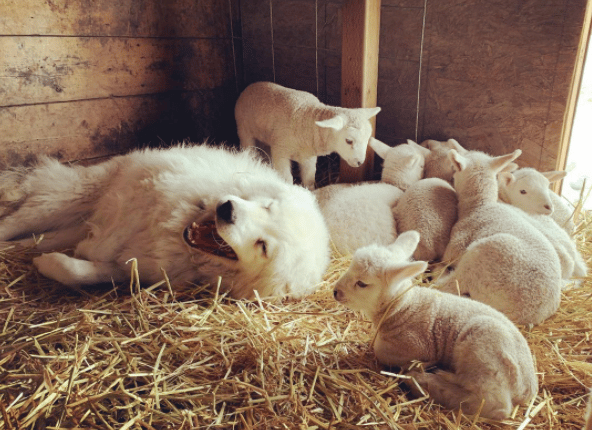 Wes acts as the family's guardian. He makes sure that they are protected from all harm. He feels happy around them all the time and is now practically a member of the family. Observe him laugh out loud!
Without Max, the firehouse crew wouldn't be complete.
"Max, the fire dog that brings happiness to the firehouse crew!"
The entire populace would join the team if every fire crew had such a cute dog on staff!
Before approaching Teddy, read the directions!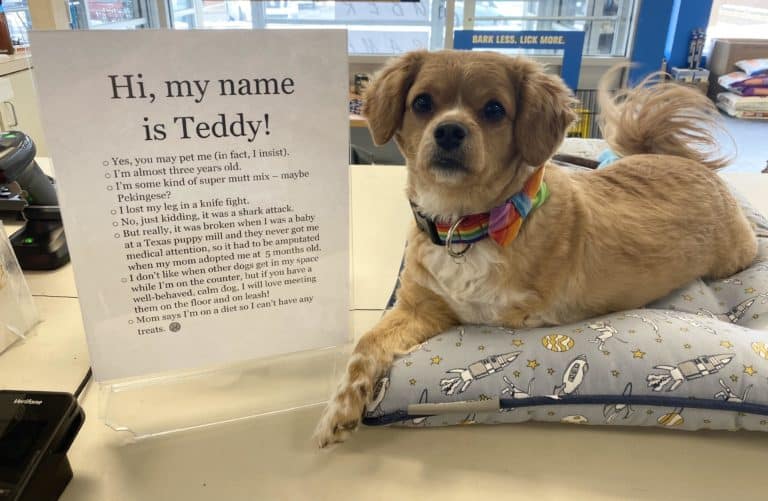 "My boy Teddy is the official greeter at my store. He comes with his FAQ."
Teddy is not the only one who must greet people. Teddy should be properly greeted by everyone else as well. He has created a list of guidelines as a result.
Therapy.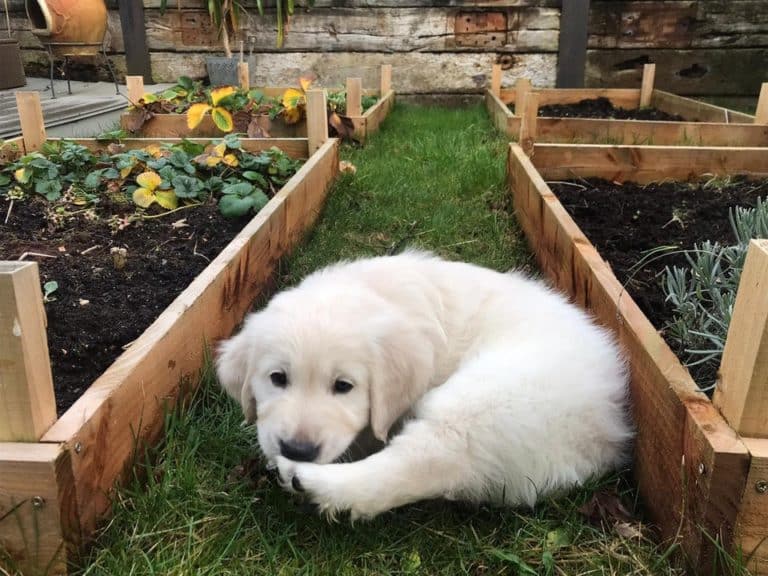 This pure white puppy is being trained to assist autistic children during therapy. This puppy makes the best companion ever!
Blue shoes and a red scarf make for the best therapy!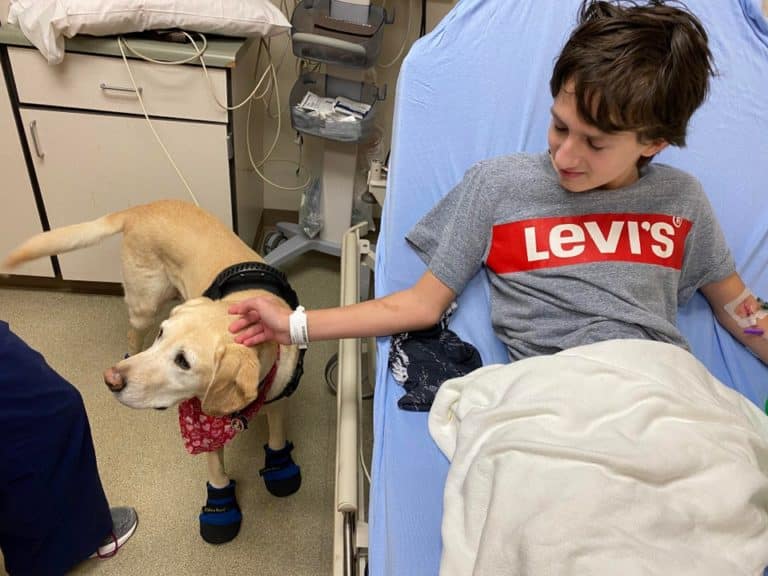 "Her name is Aspen and she is the good therapy dog! She came in to see my son after his skiing accident."
I won't spend even one night in a hospital without my dog acting as therapy if I ever need to be admitted there!
He is eager to devour it!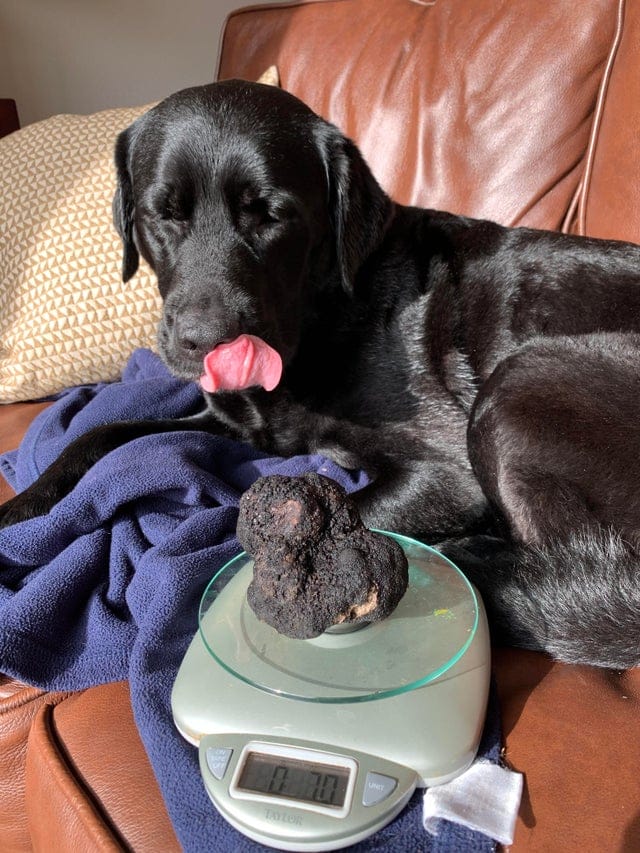 "Average size for an Oregon black truffle is between 1 and 2 ounces. Today Rhu found a perfect 7.0-ounce truffle!"
On an important mission!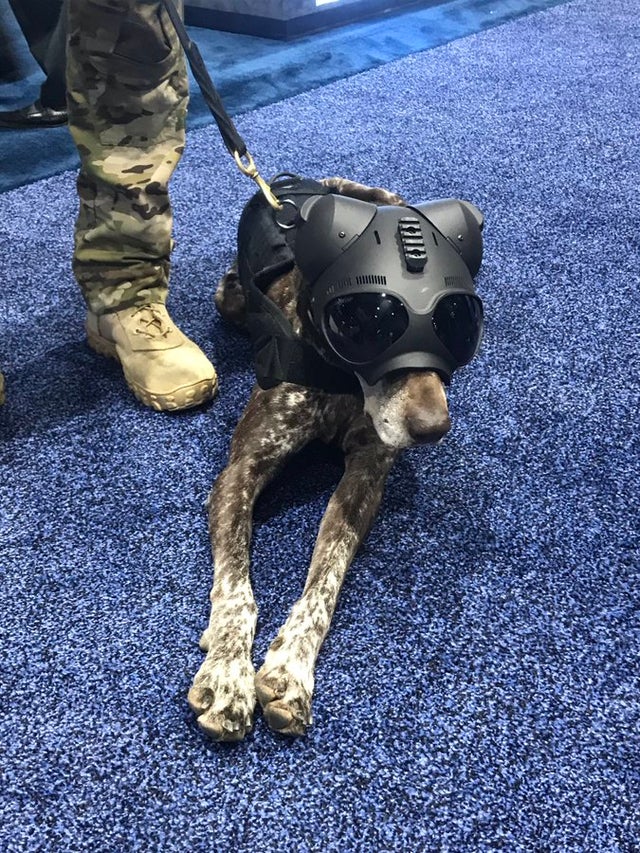 "Bingo, the U.S. Coast Guard explosives detection dog. His helmet includes mounts that can be used for a camera or a light."
This dog may appear to be donning a silly costume at first glance, but it actually has a very important uniform. He is not a typical dog, but he serves in a crucial capacity for the US Coast Guard. He is in charge of finding explosives and goes by the name Bingo. Although it has a peculiar appearance, the helmet doubles as both a flashlight and a camera. Bingo works longer hours than any of us do.
Put on your motion-capture gear!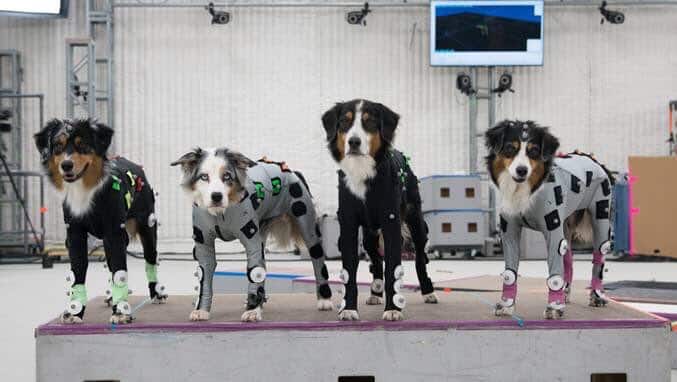 These dogs are hilarious in their suits! I might get one for my dog so I can make him walk around in this bizarre outfit.
They have a dog to do the laborious work, so no toolbox is required!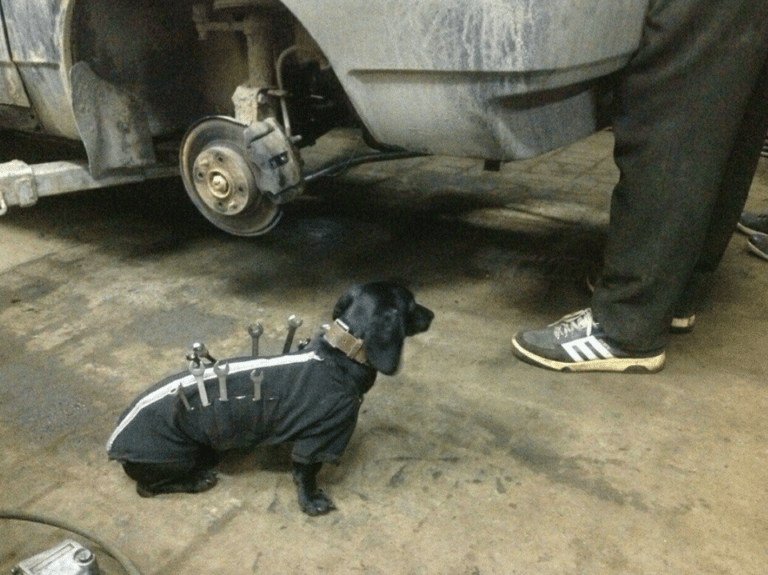 The best employee ever! If I had this dog as a coworker, going to work every day would be a piece of cake.
It's all clear, boss. No one's left behind!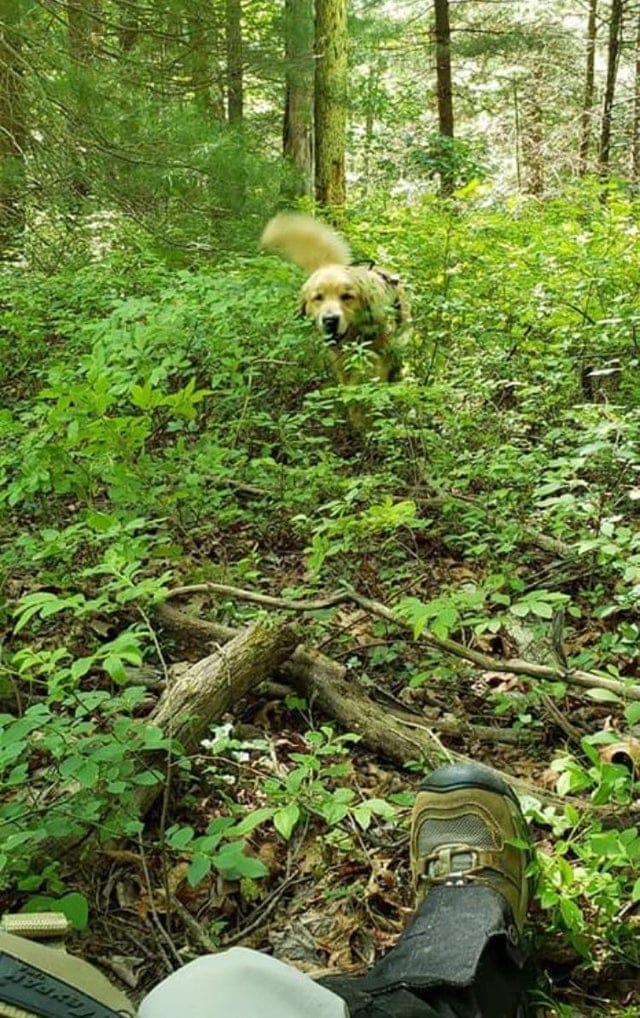 Hunter makes certain that no team member is lost. You shouldn't be concerned about accidentally leaving something behind if Hunter is by your side. Hunter is always available to cross items off the list!
Max for the president!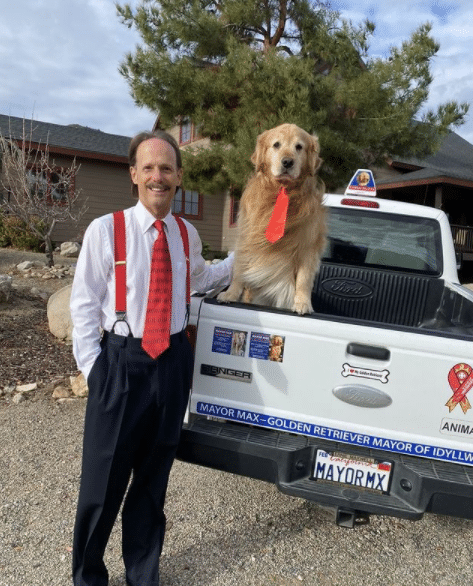 Max is regarded as Idyllwild, California's furry major. By an overwhelming number of votes in his ballet, he won the elections! Everyone wanted Max to be elected as their area's representative.
My first time giving blood to help another dog in need!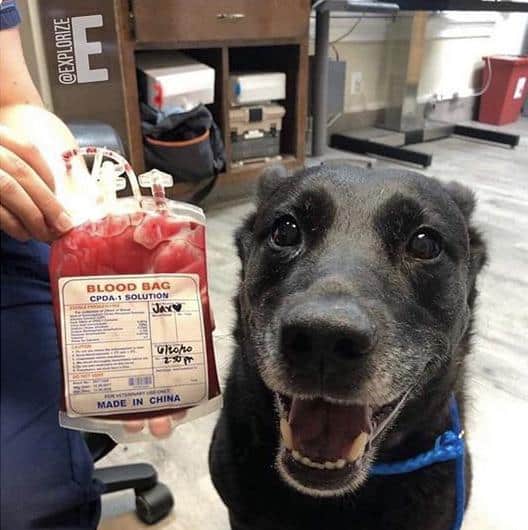 He wanted to save a friend, but he was too excited. He was unable to watch another dog suffer in silence. He was too concerned!
During the 9/11 attacks, this brave dog saved survivors.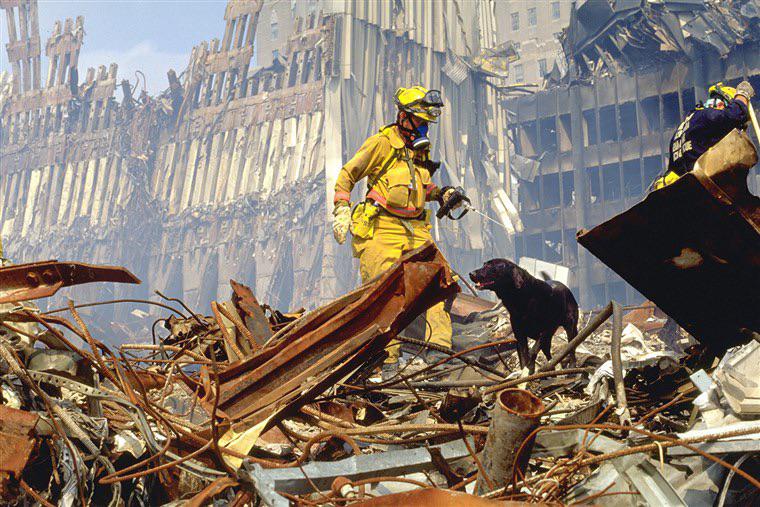 Everyone holds this incident very dear to their hearts. This attack caused widespread suffering. It was a tragic occurrence. This dog did an excellent job of carrying out his duties. He assisted the crew in locating those who had been attacked.
This cute puppy is being trained to be a service dog!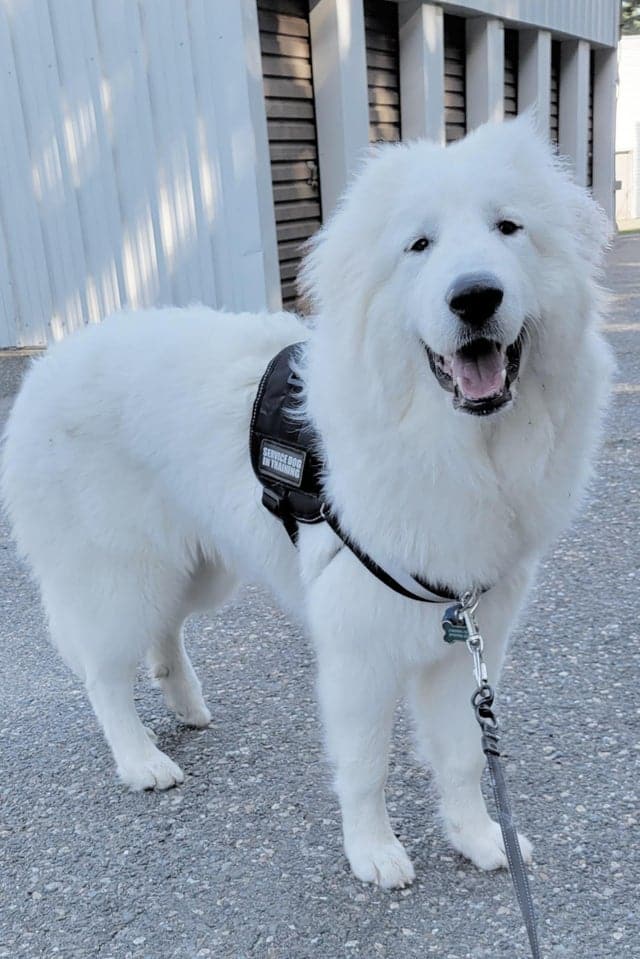 My Great Pyrenees service dog for autism spectrum disorder, who is 8 months old. She will assist by performing Deep Pressure Therapy (DPT) and by spotting meltdown warning signs in advance. She will have the ability to interject, which will help relieve nervous system overload. She's a good canine!
This dog has a business card of his own… wow!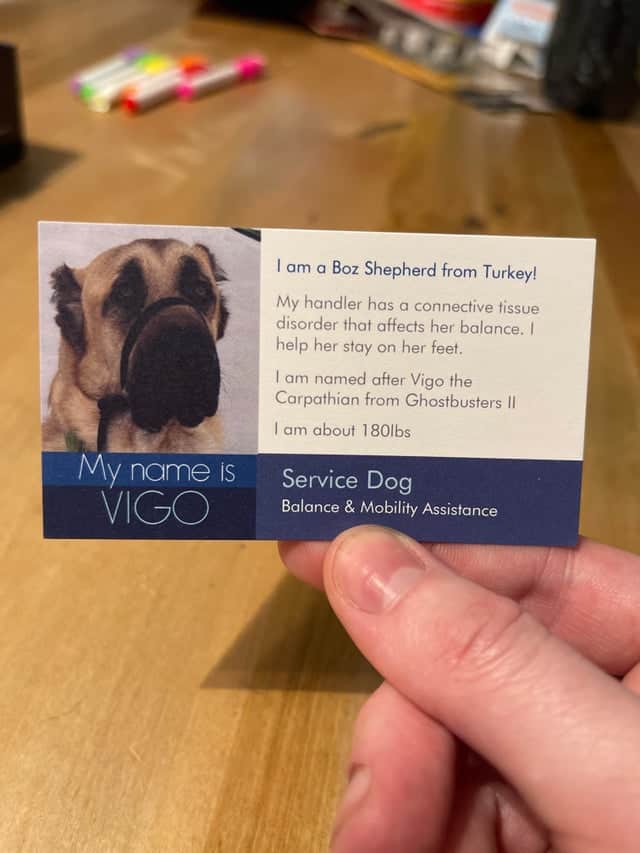 The business cards for Vigo arrived! To address the most frequent inquiries we receive, I created these to distribute while I'm out and about. There is general ADA information about SD team access on the back.
Take a look at this cute little guy who helps to keep the goats and chickens safe.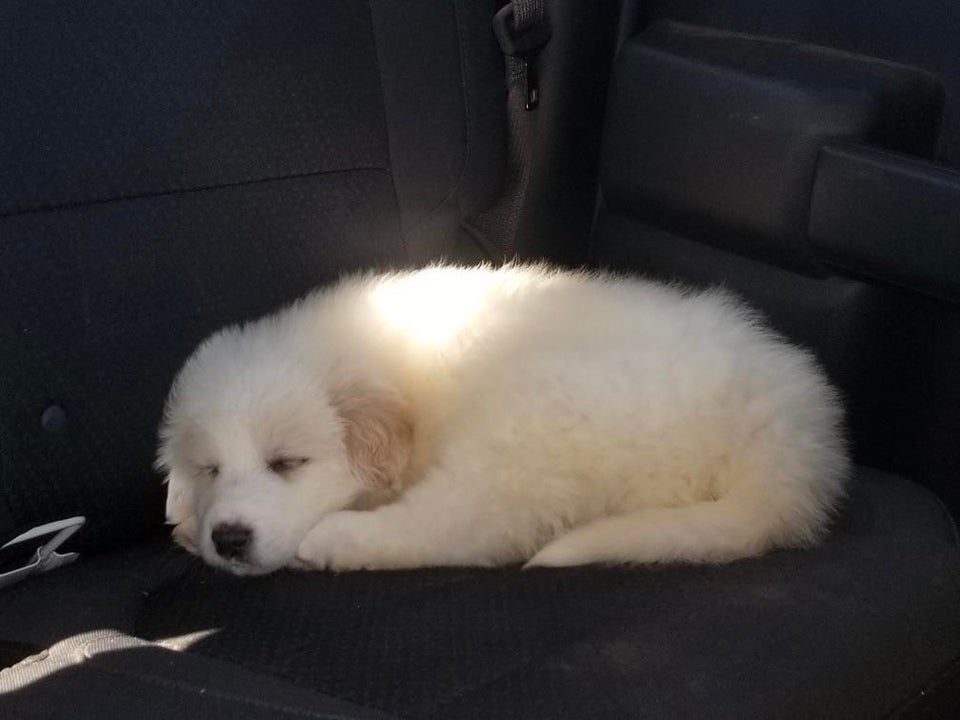 It's Zoey's duty to allow pets on her!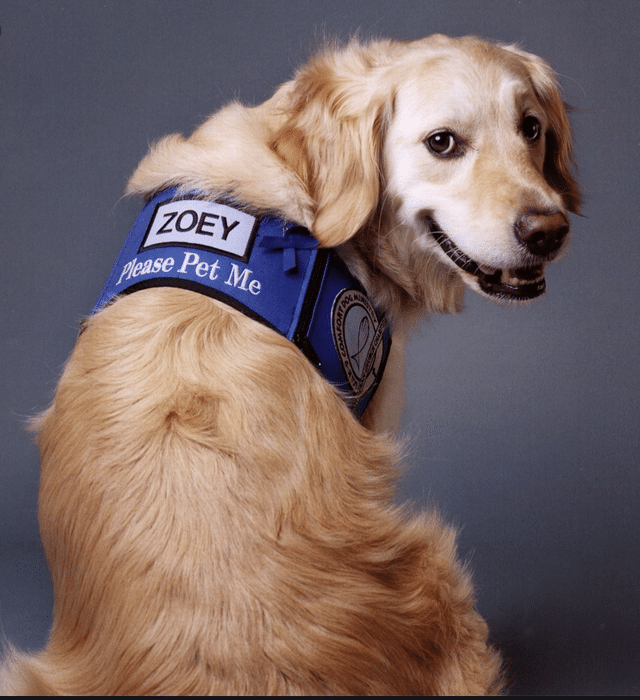 What a wonderful day for science!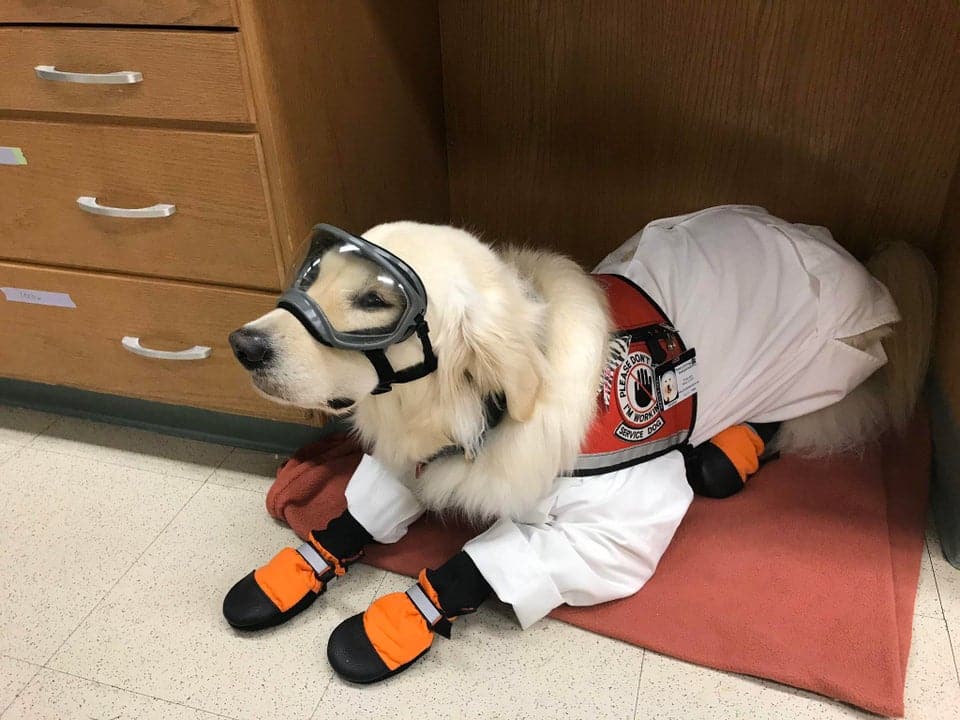 You're the one crying. Not me!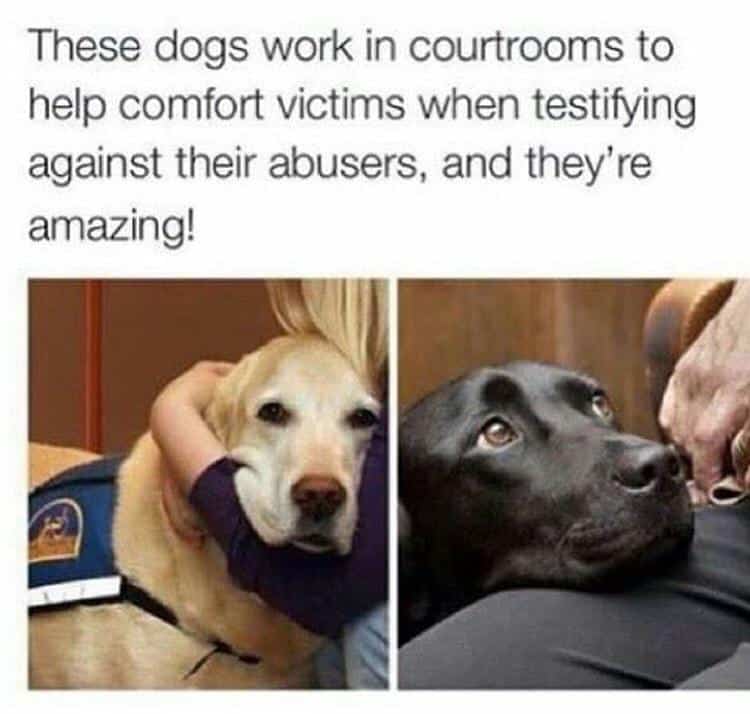 Dogs aren't just housepets. More is possible. Having a well-trained dog by your side helps you cope. Saving lives from an explosion is a grave responsibility. This job requires someone with credibility. Dogs are well-trained for such situations. Not only humans can do such detailed work. Dogs can too! Dogs are versatile.