Some people stay silent when they see oppression in the world, wondering what they can do about it. Stand up and say something. These are the women who spotted sexism in the world and called it out. These people would not let injustice stand.
Check out the women who refused to stay silent in the face of sexism, if you have a hat tip.
1. A Restaurant In My Hometown.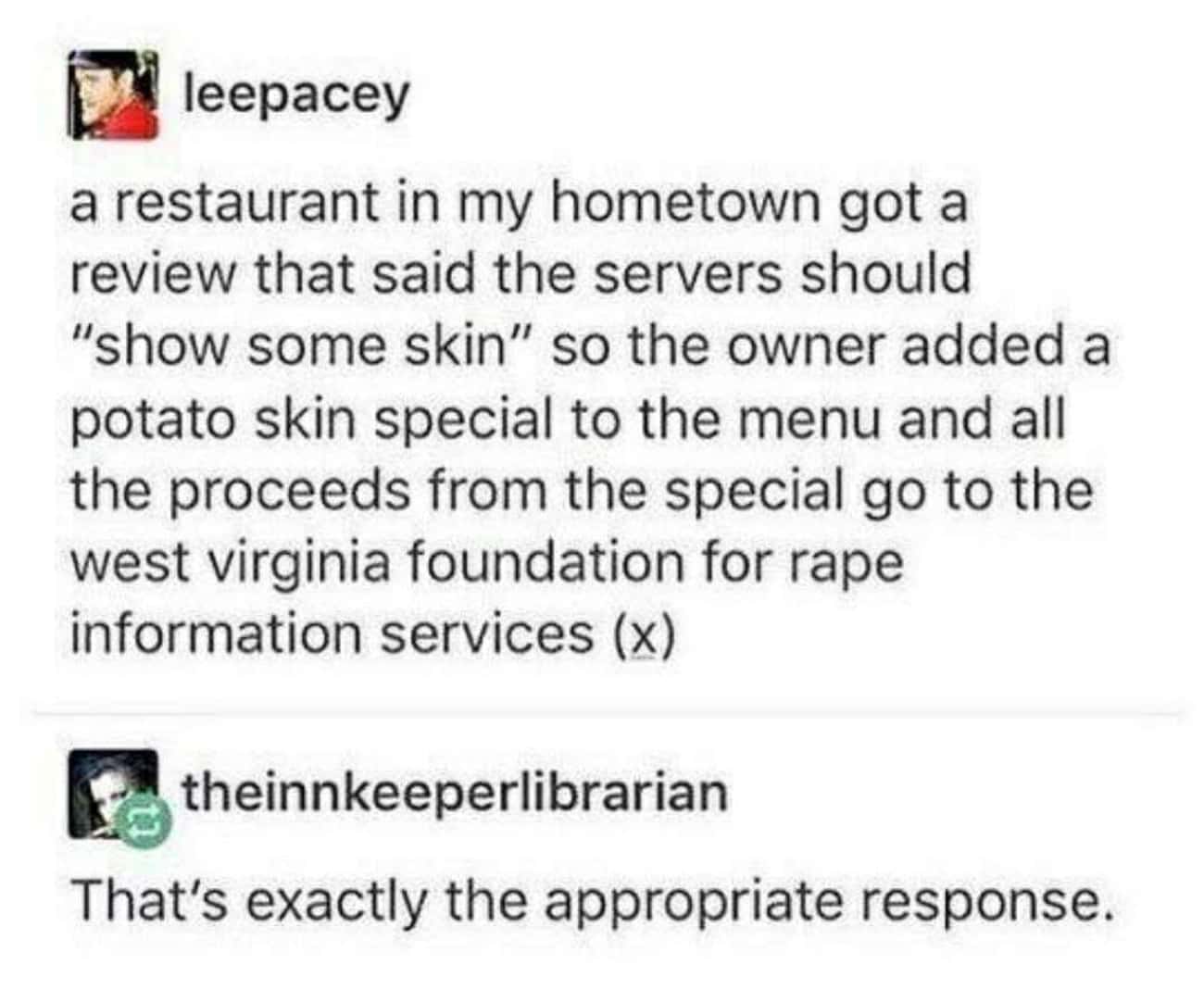 2. Move Along.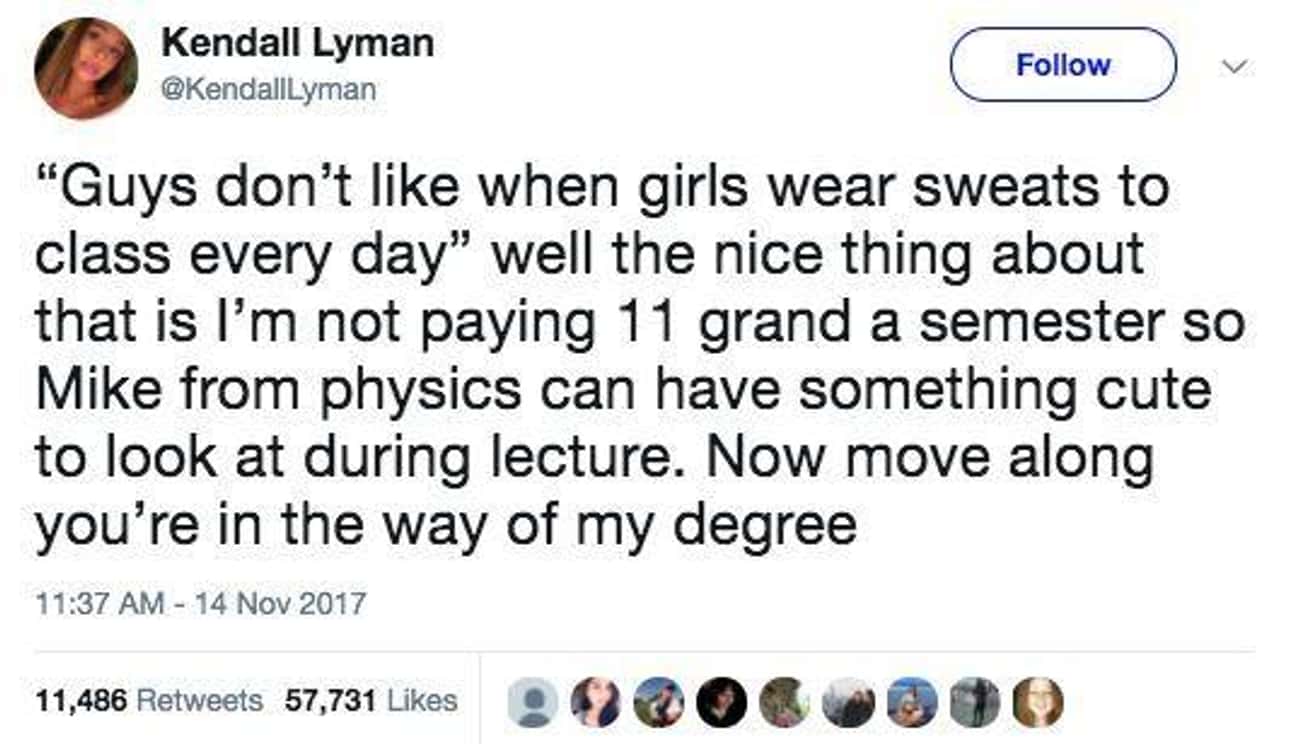 3. Victim Shaming.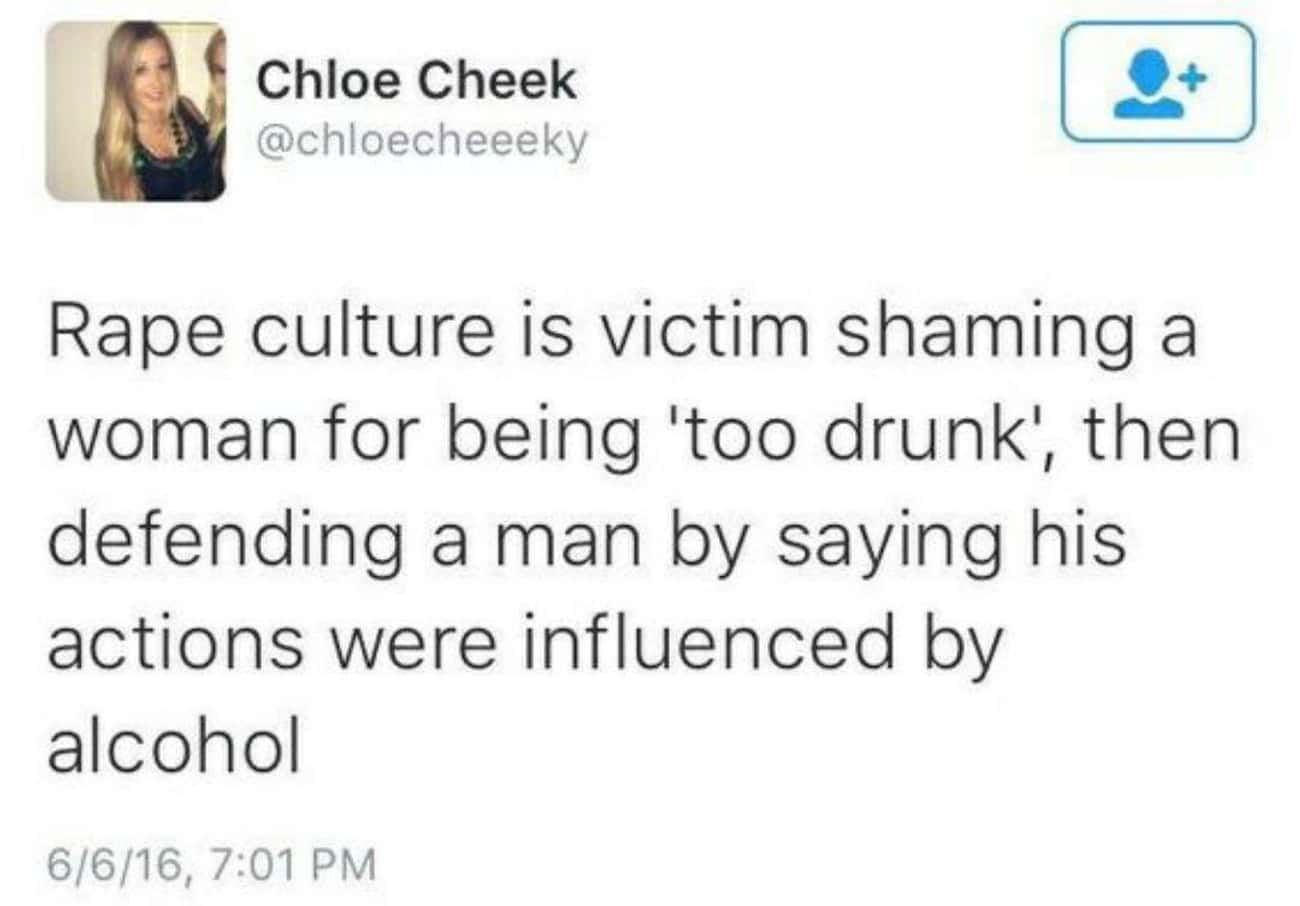 4. Try To Sound More Disappointed.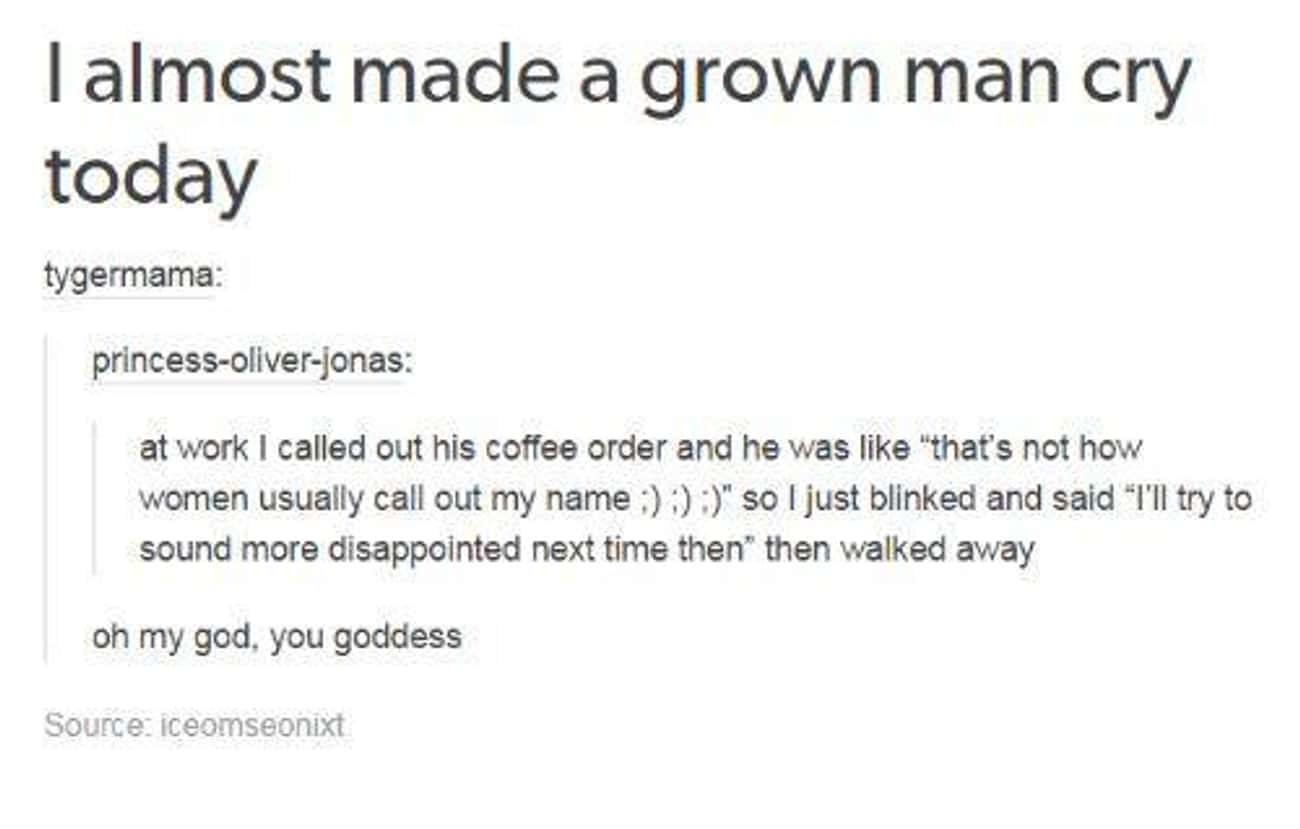 5. Something Protective.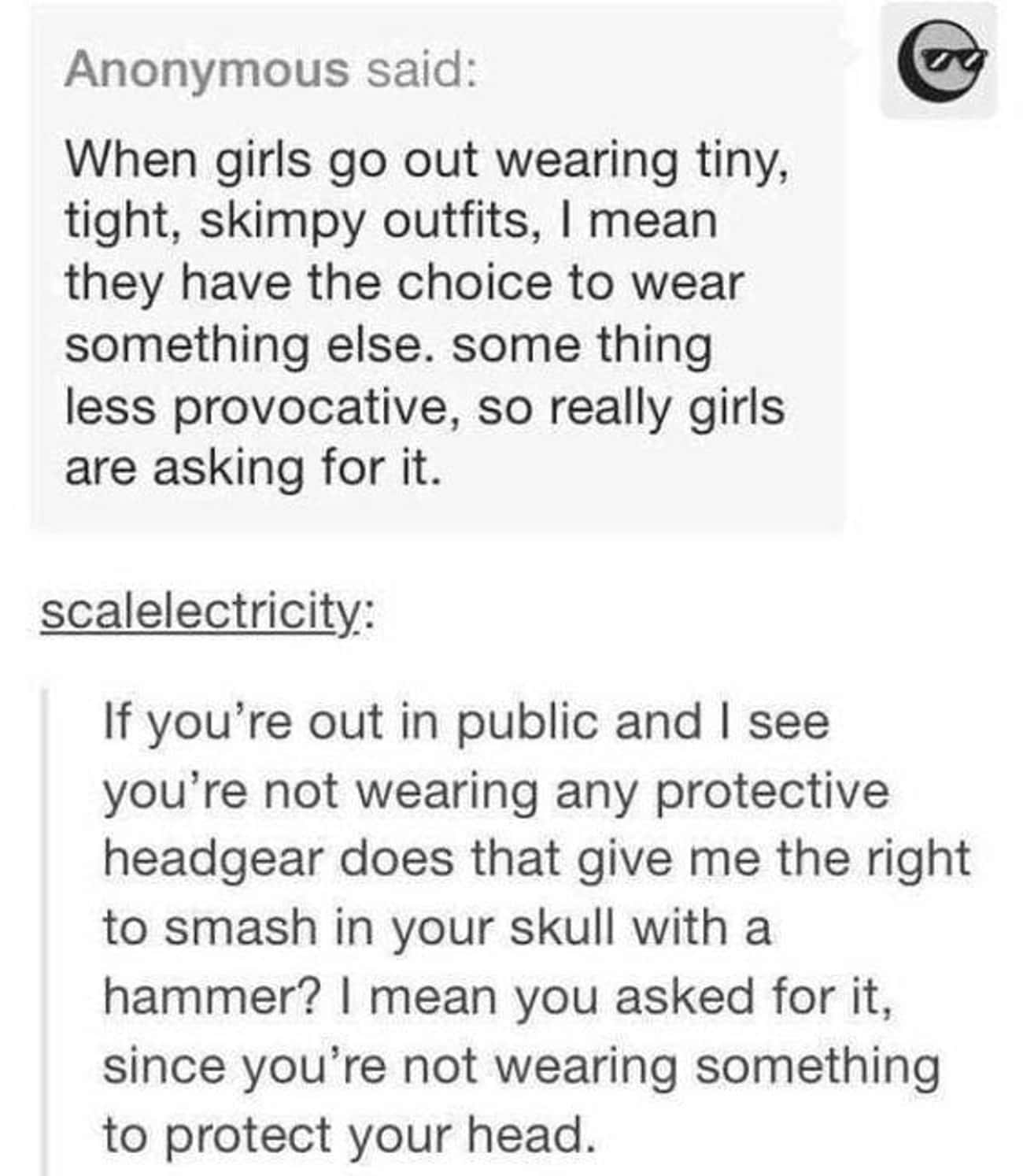 6. Beg To Differ.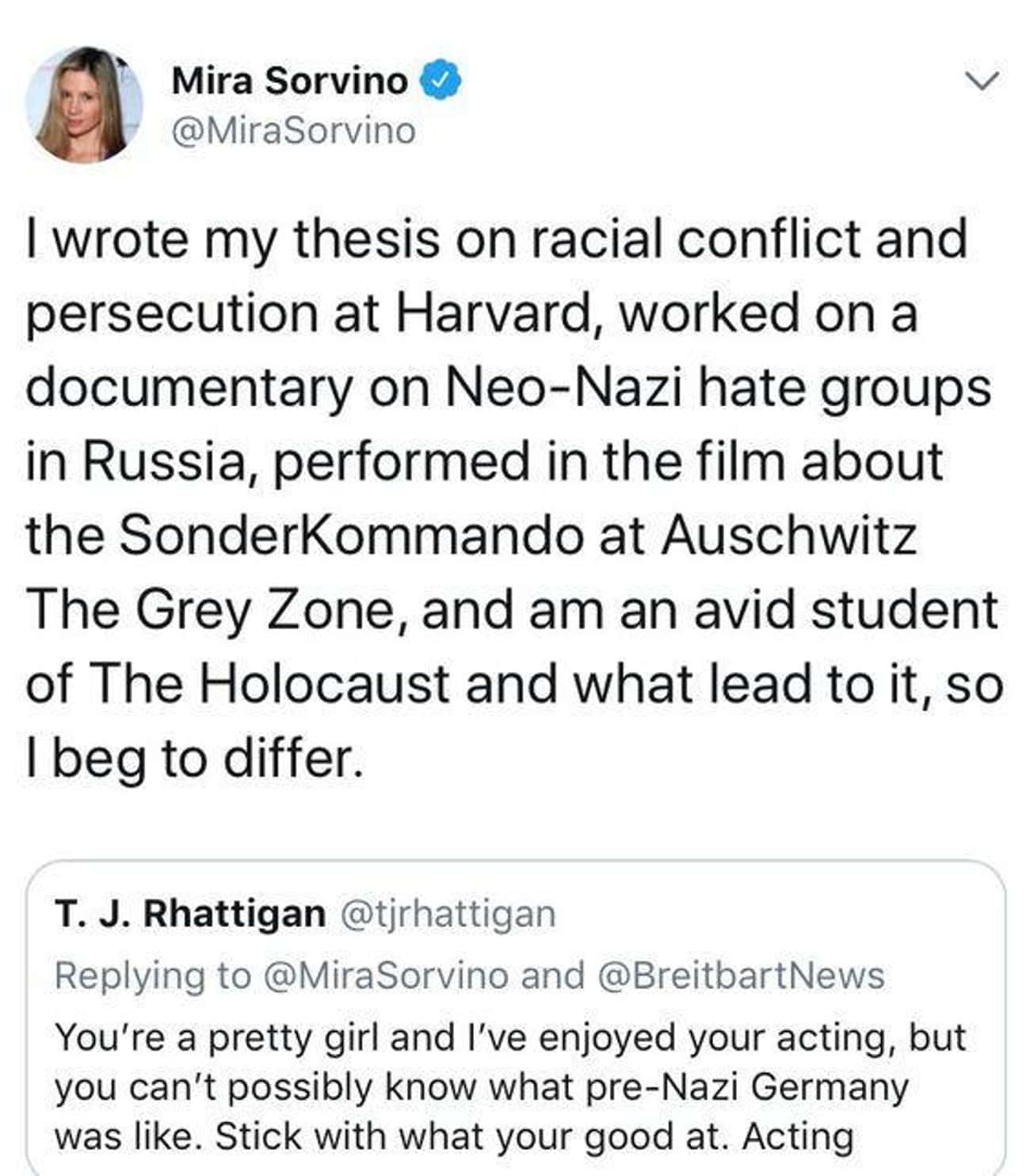 7. No Cameras.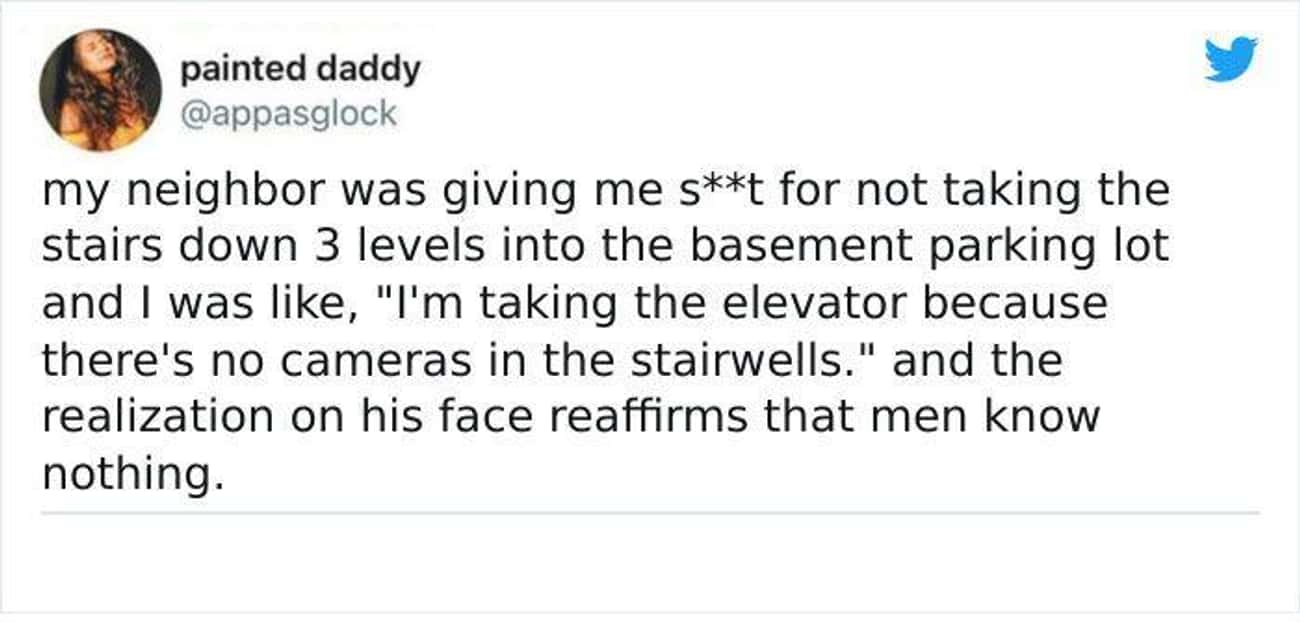 8. On A List.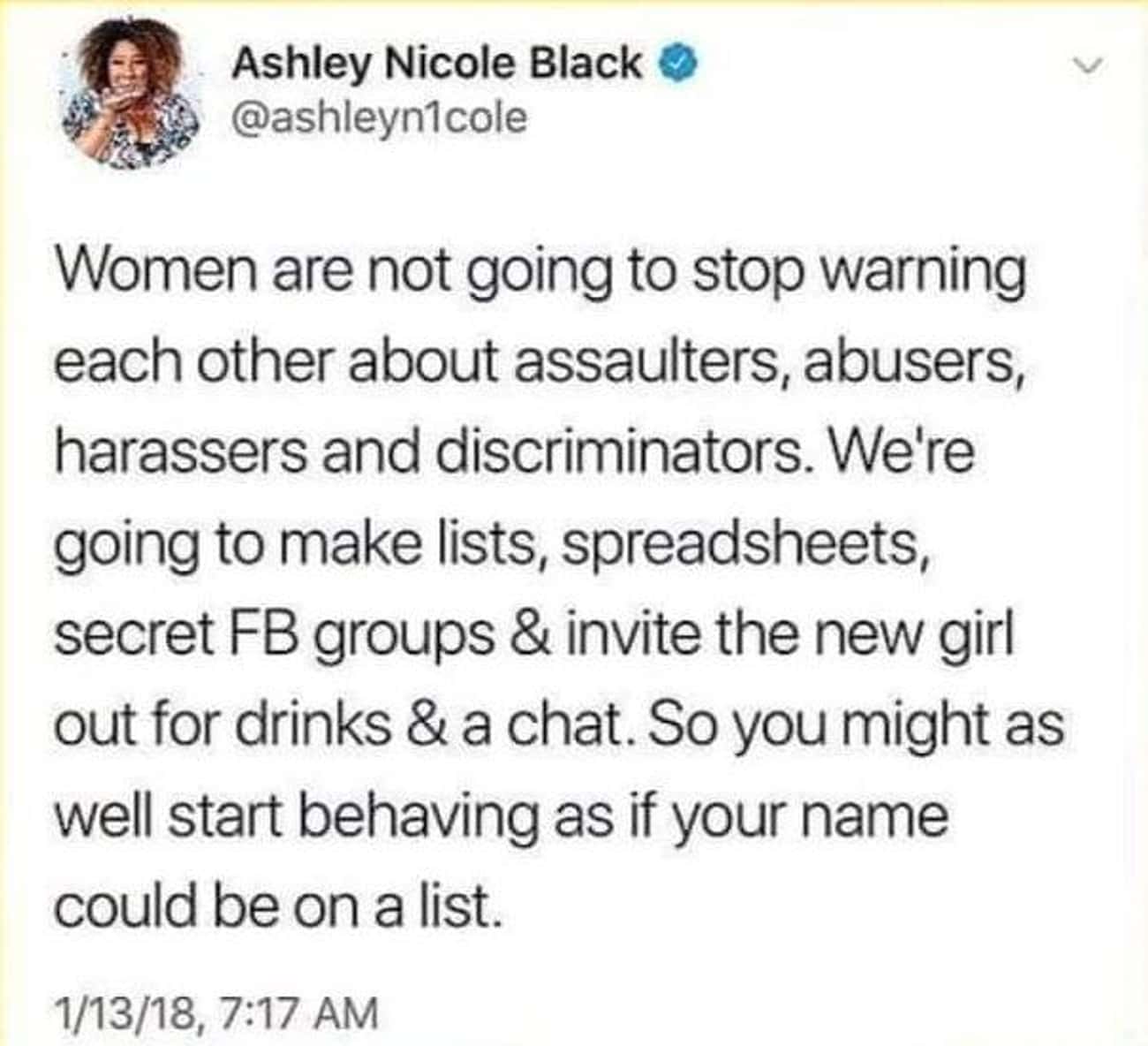 9. Men Who Knew Better.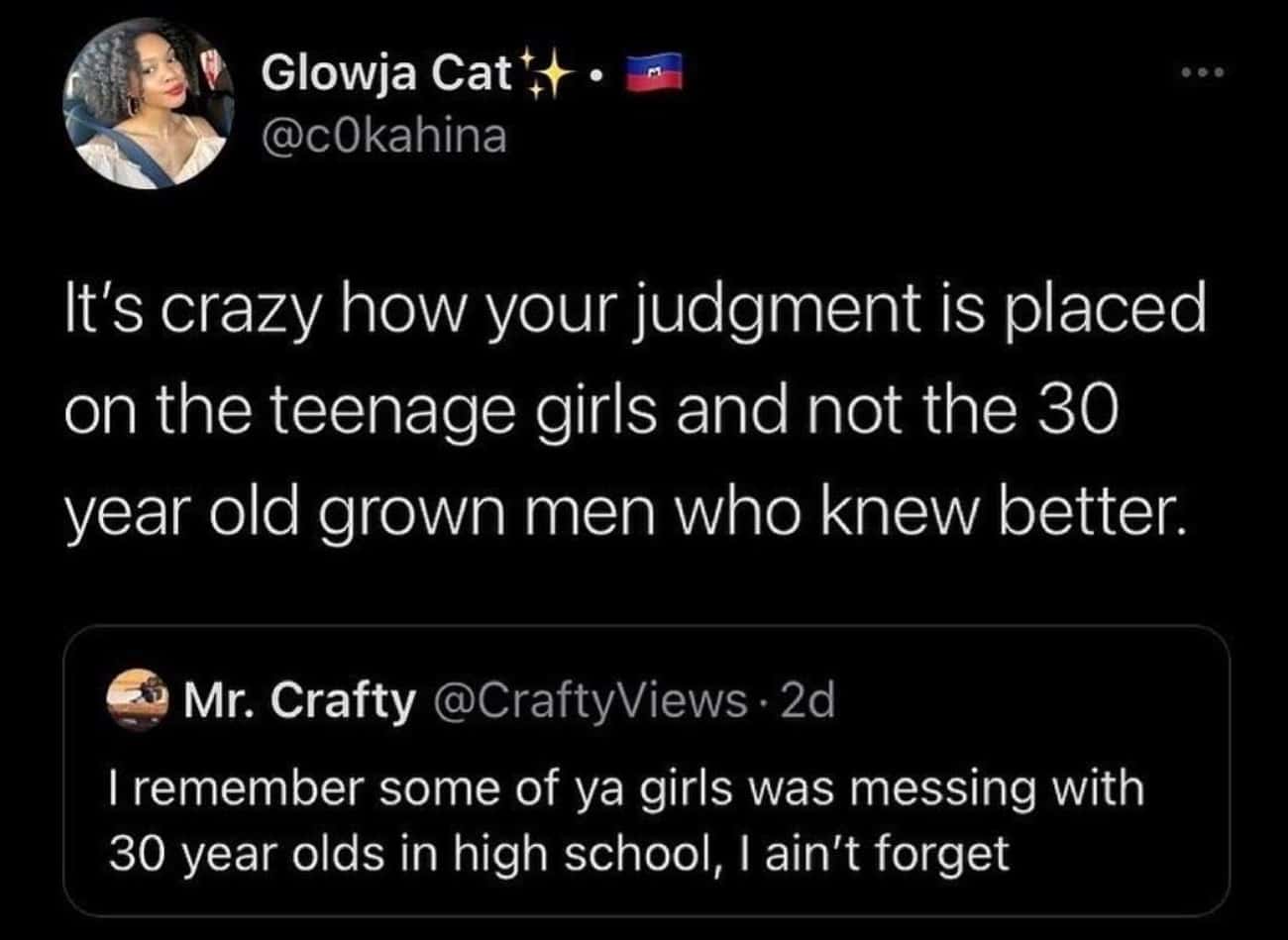 10. Pandemic Pregnancies.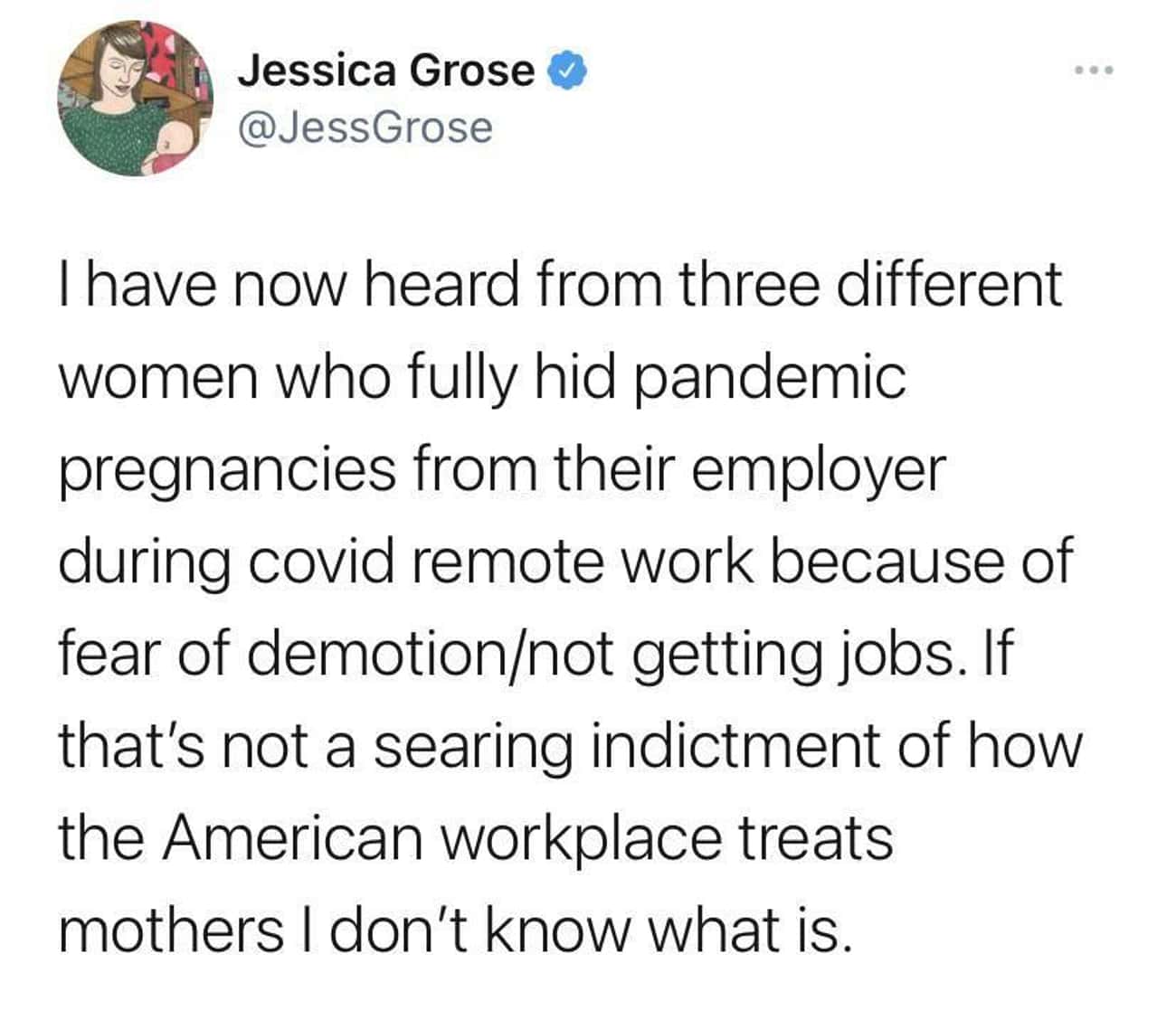 11. I Have A Joke.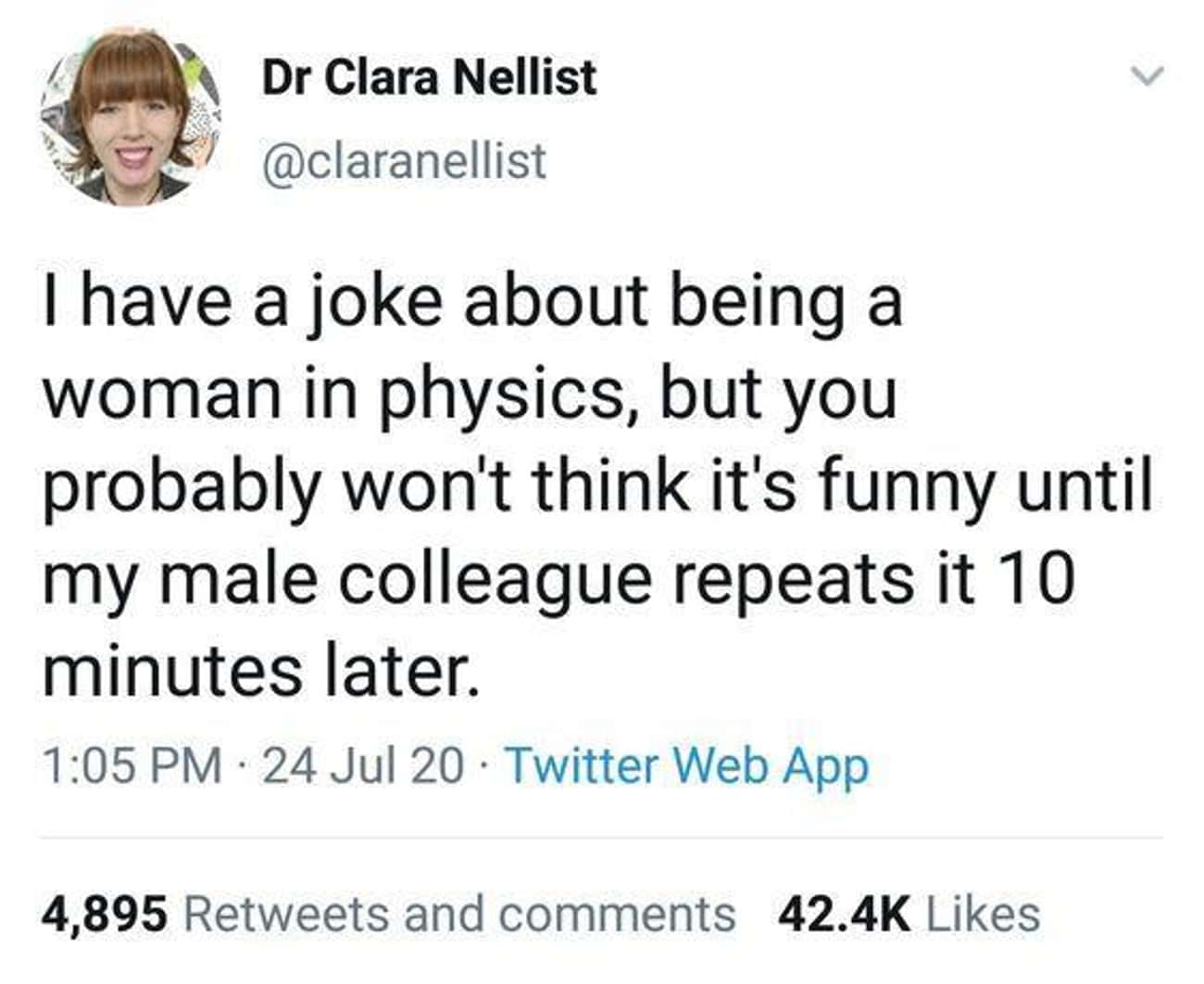 12. Checkmate.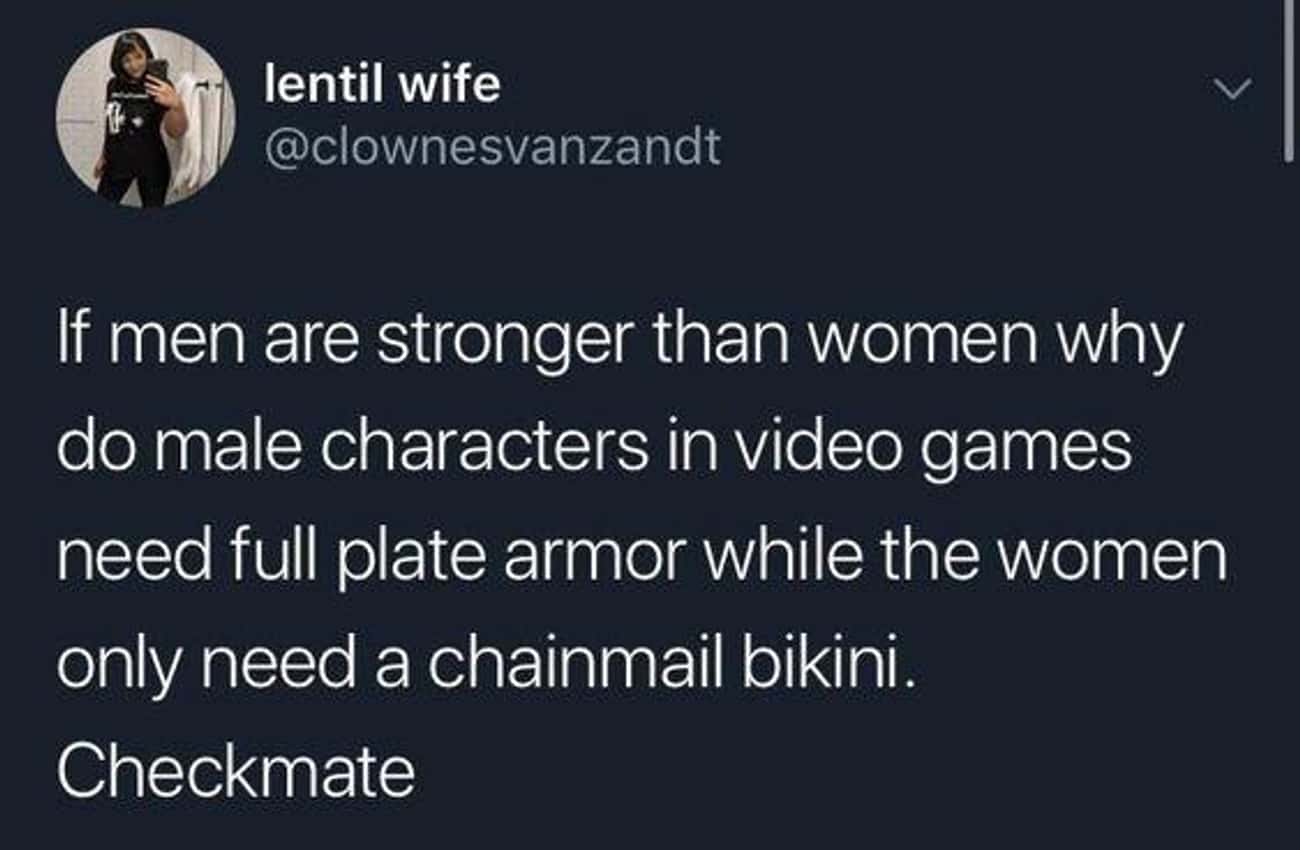 13. Hate Sports.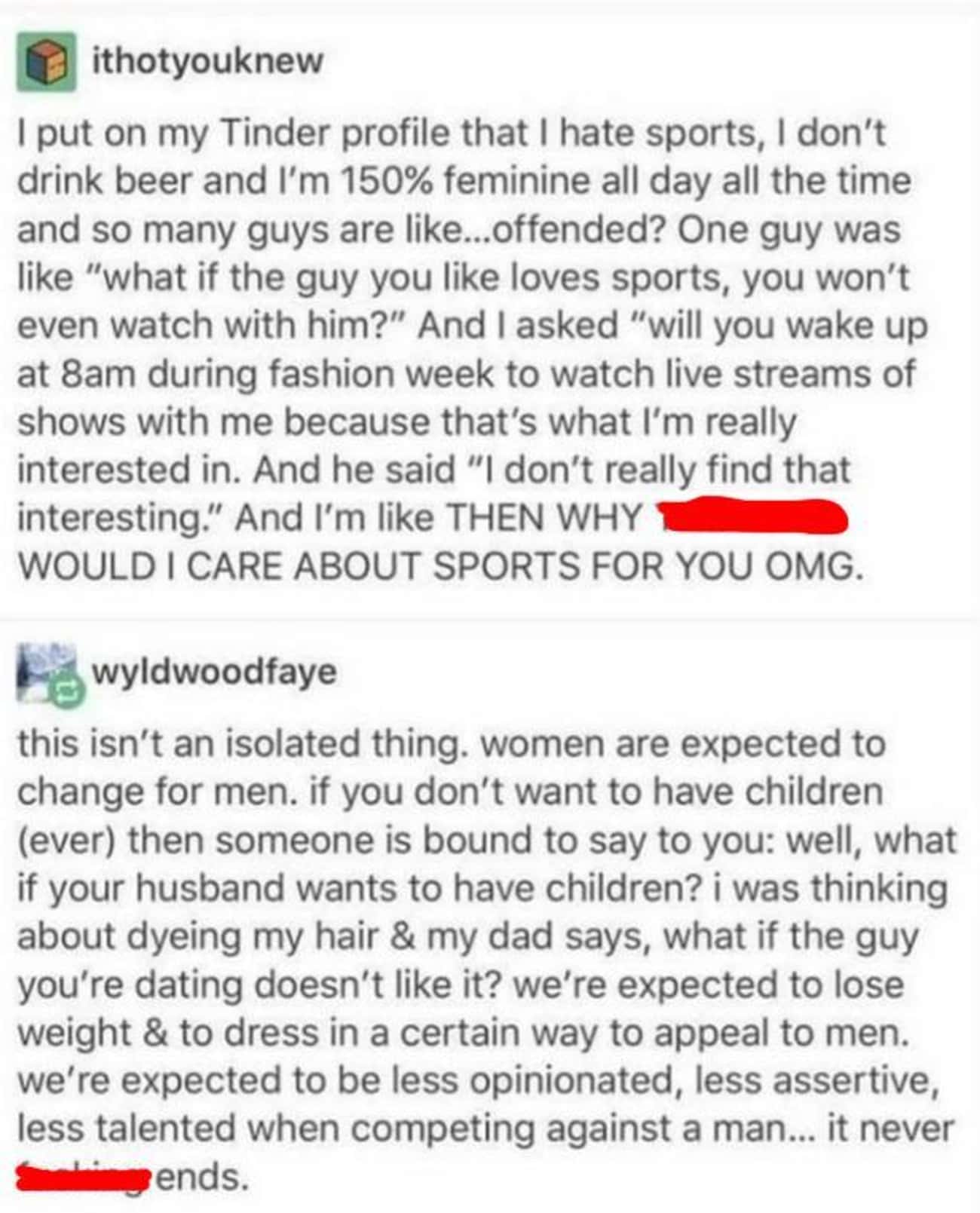 14. Propaganda.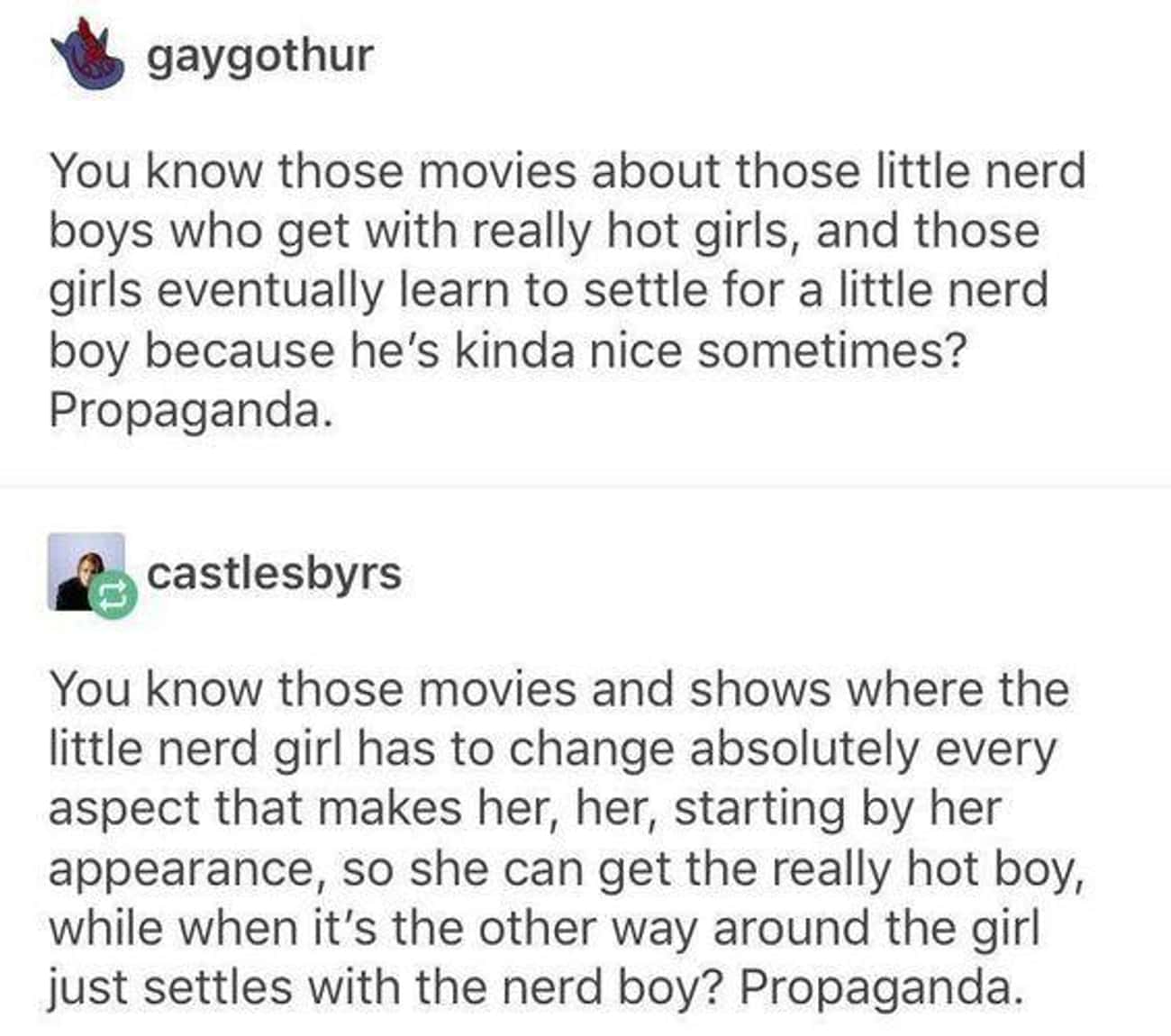 15. The Grown-Up Scissors.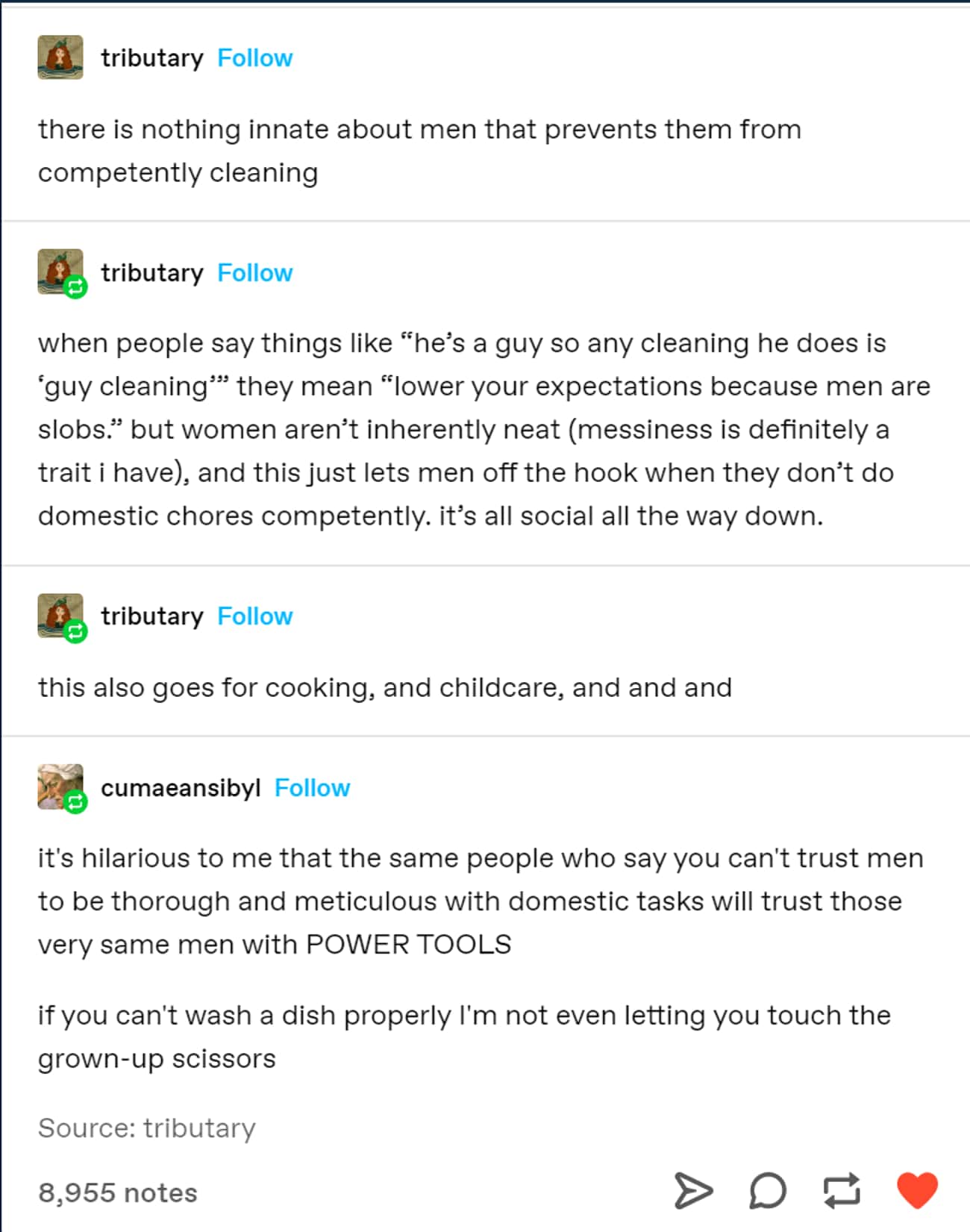 16. Representation Matters.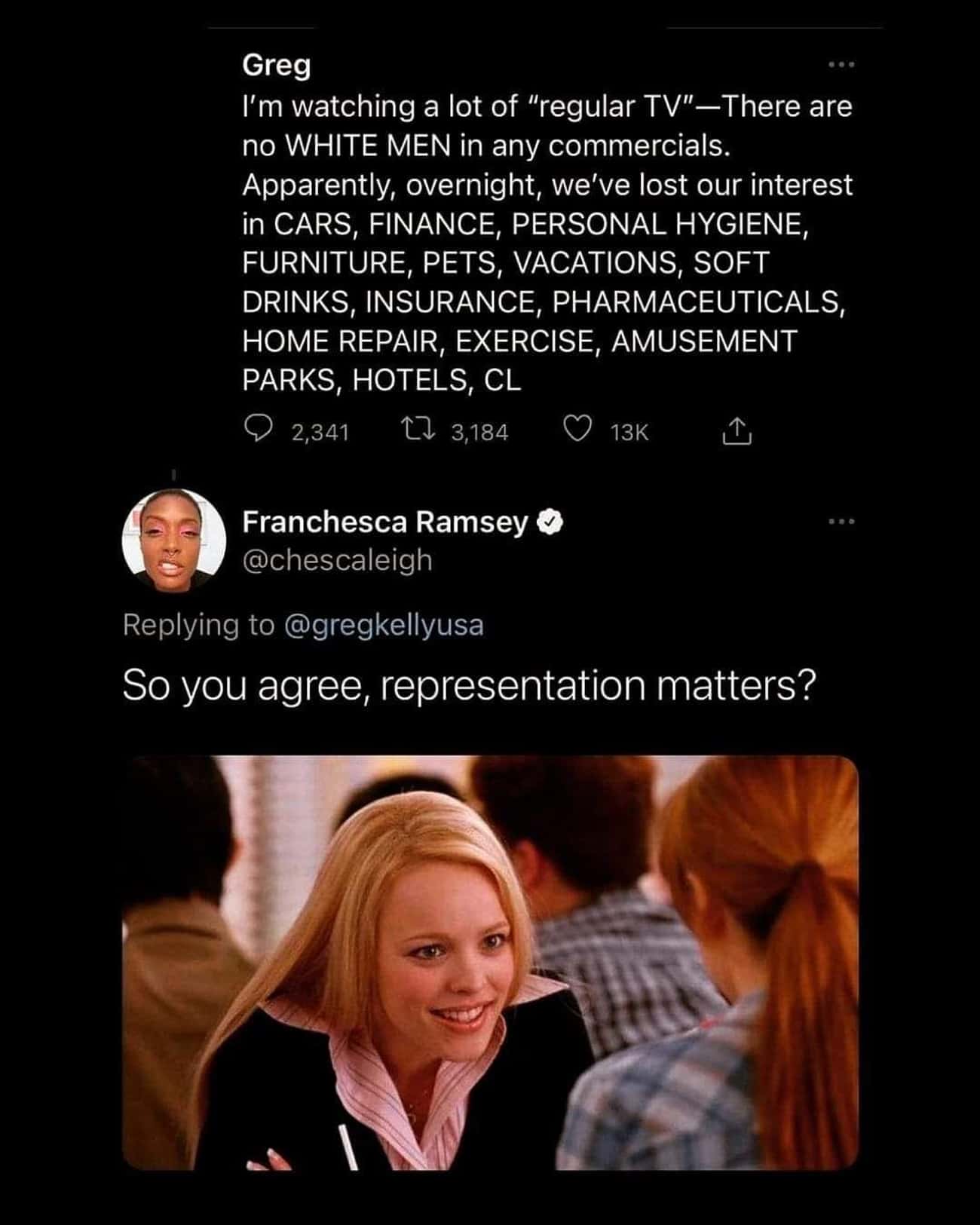 17. Must Be Smarter.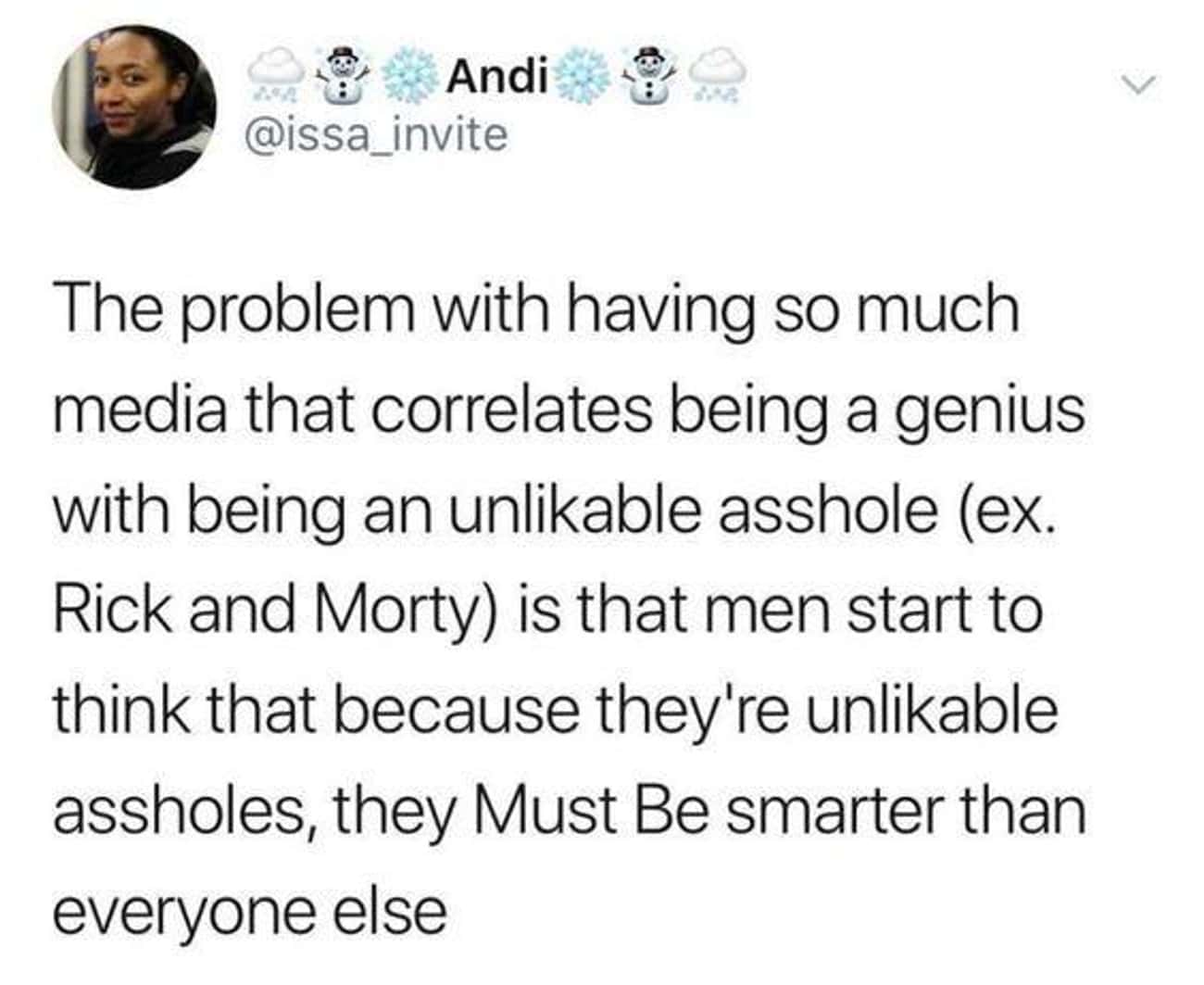 18. Breadwinner.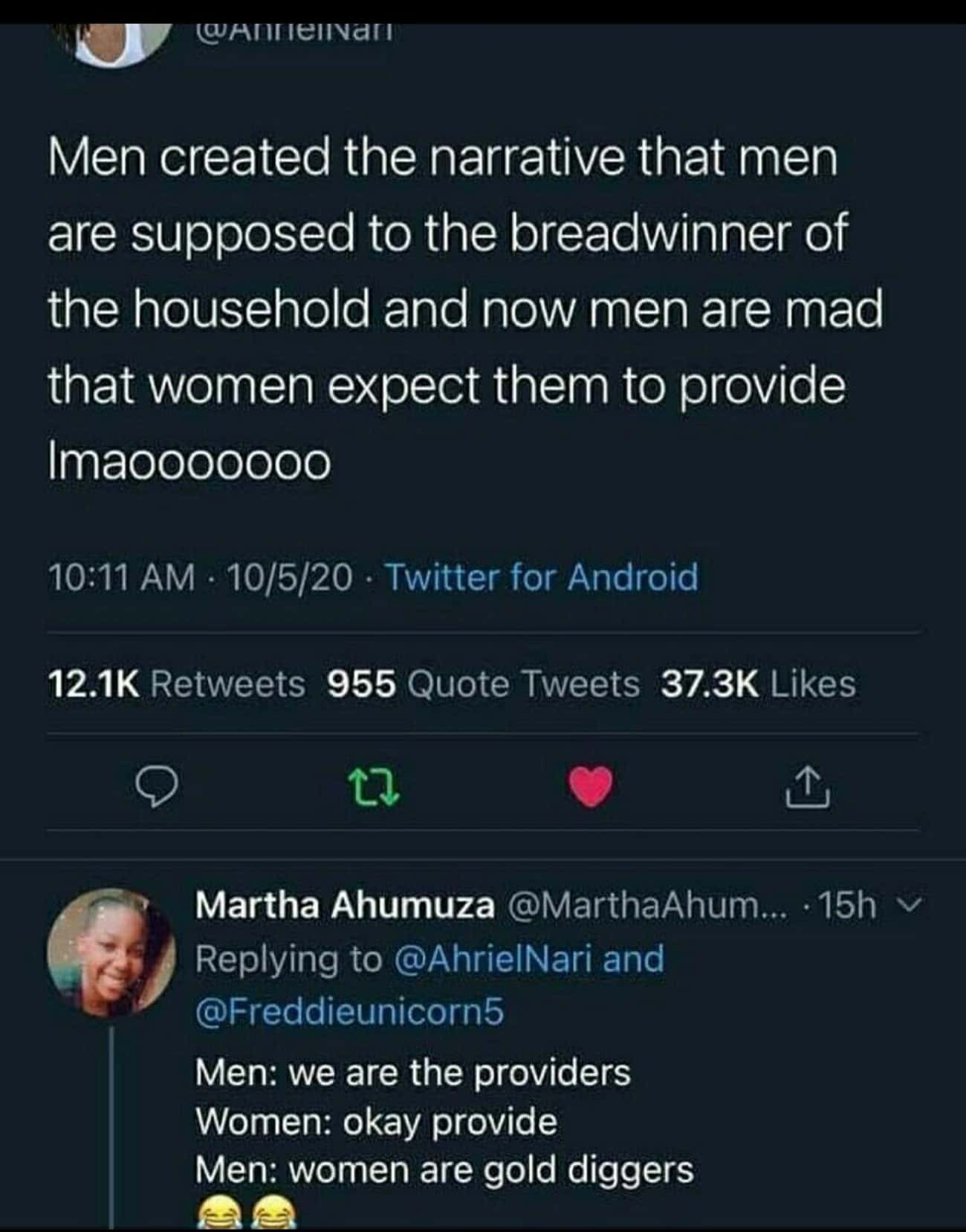 19. Evil Forces.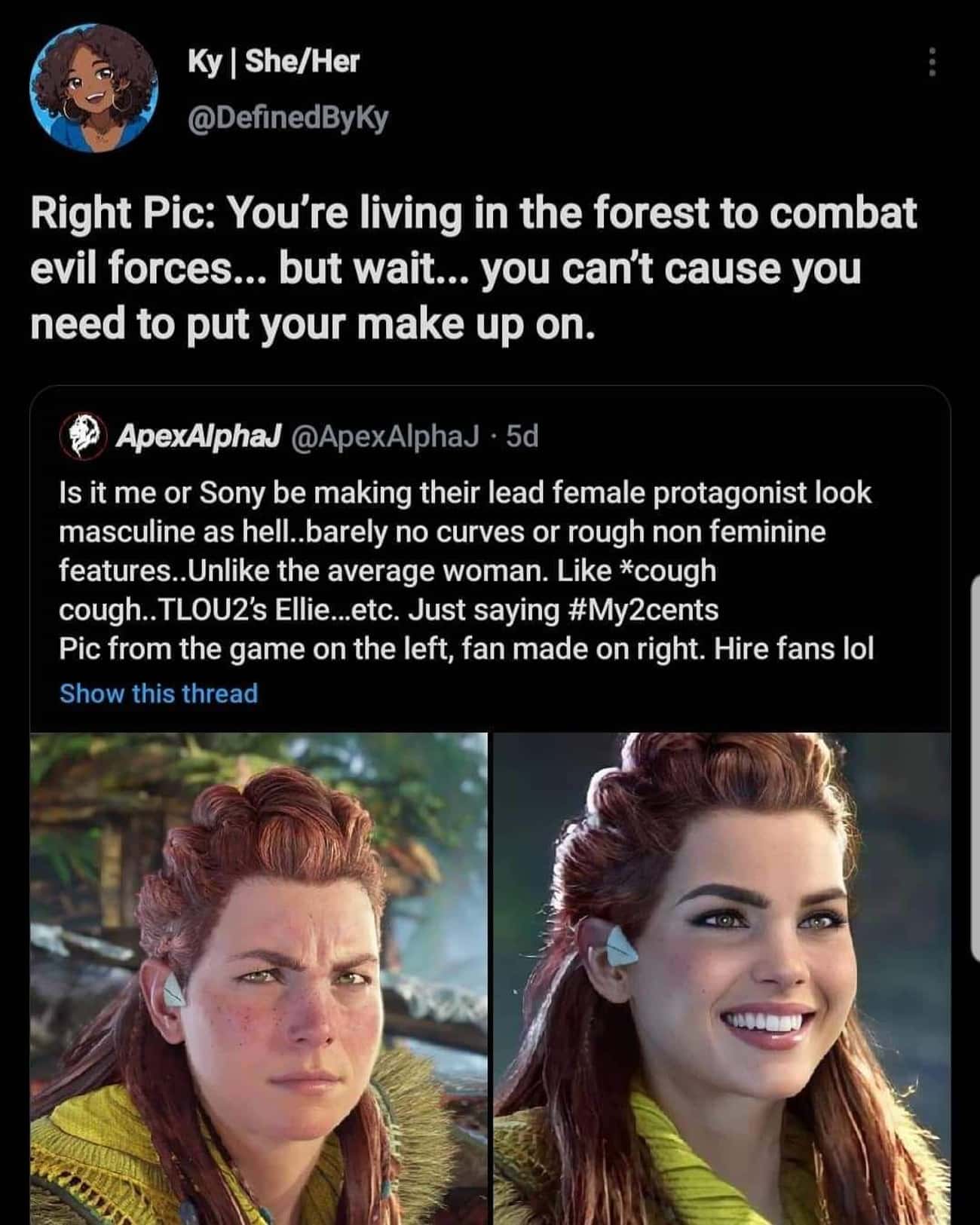 20. Lower Backs.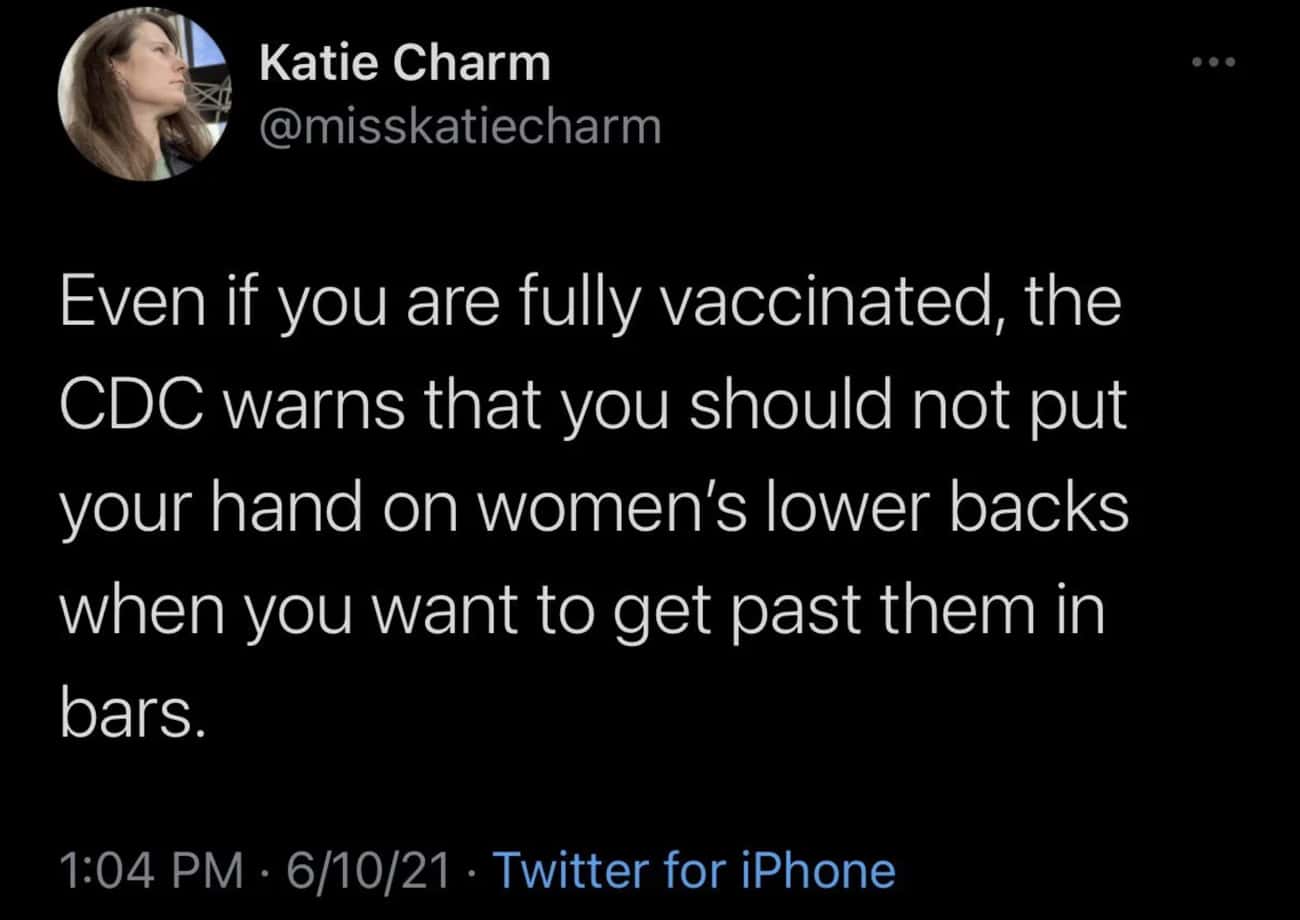 21. To Make It Seem Like A Bad Thing.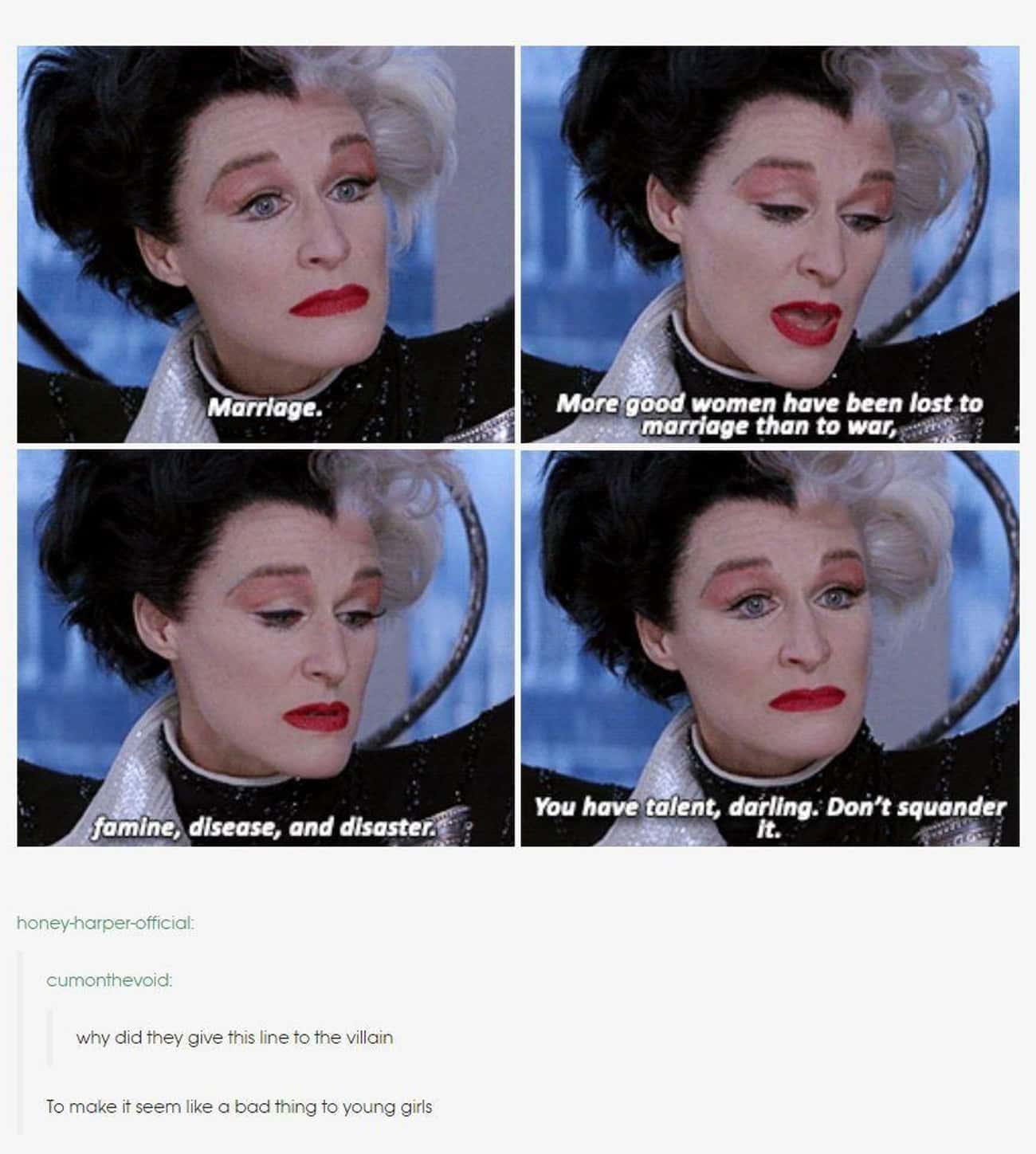 22. Historically Accurate.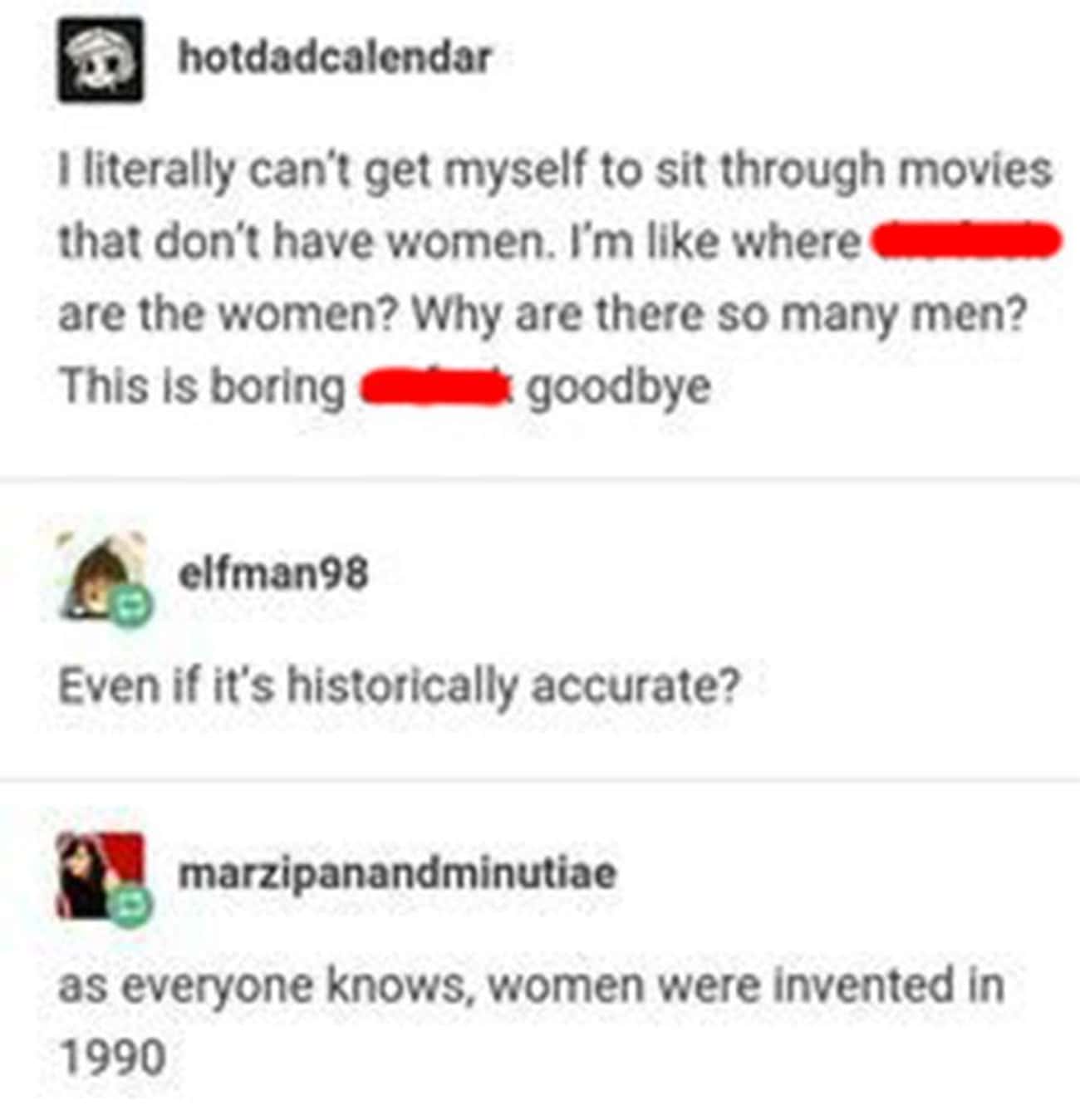 23. Expected To Serve.
24. Someone Make A Meme.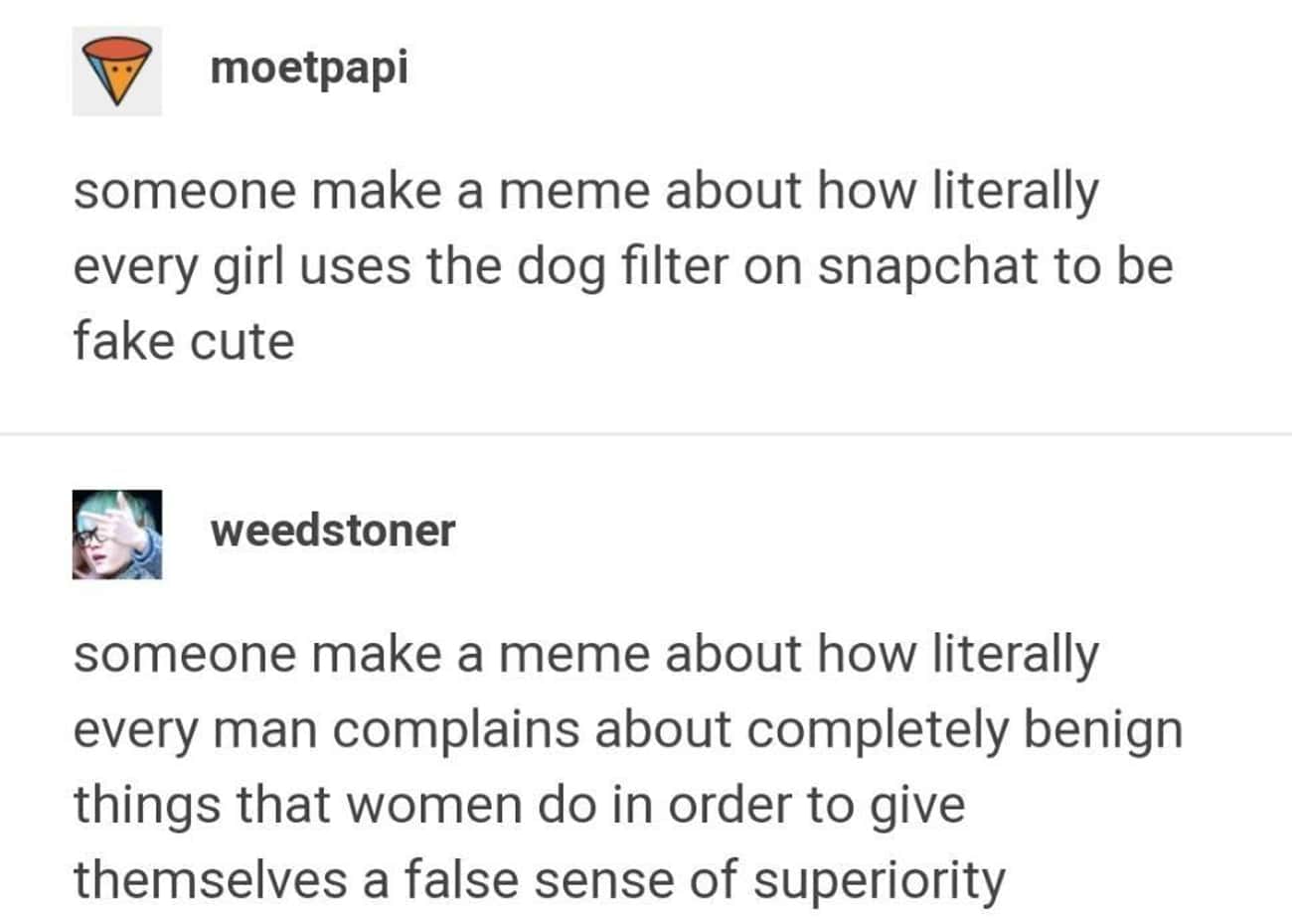 25. Miss Piggy.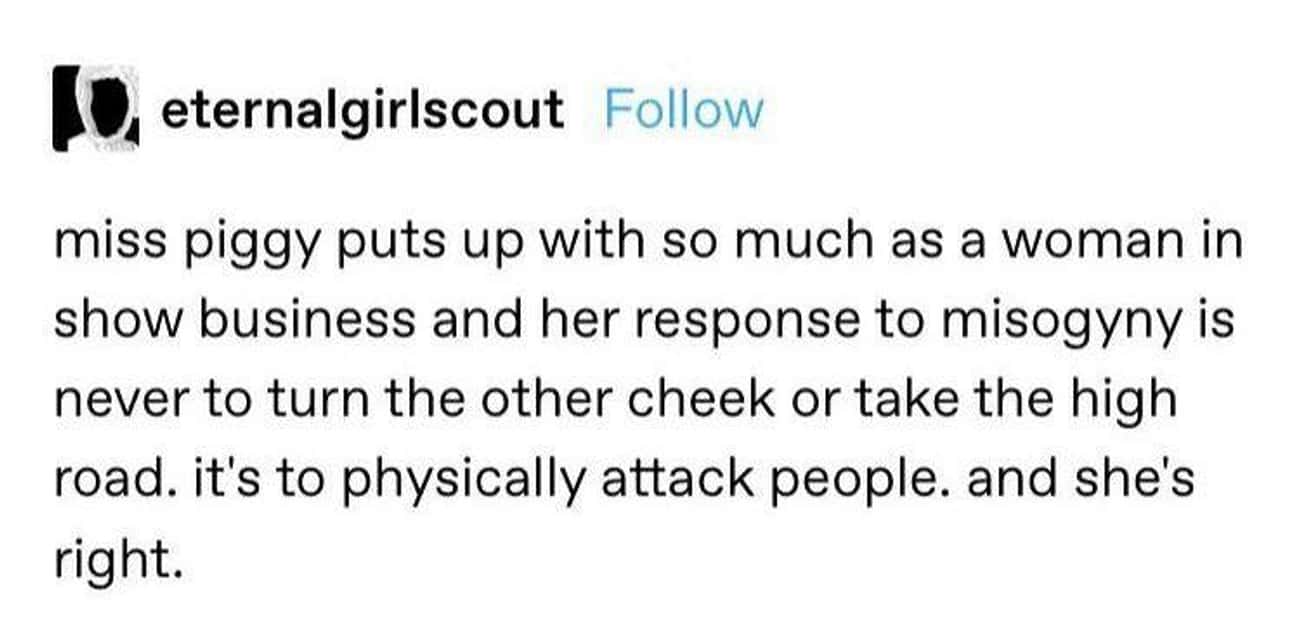 26. Cowards.

27. The First Question.
28. Women's Leggings.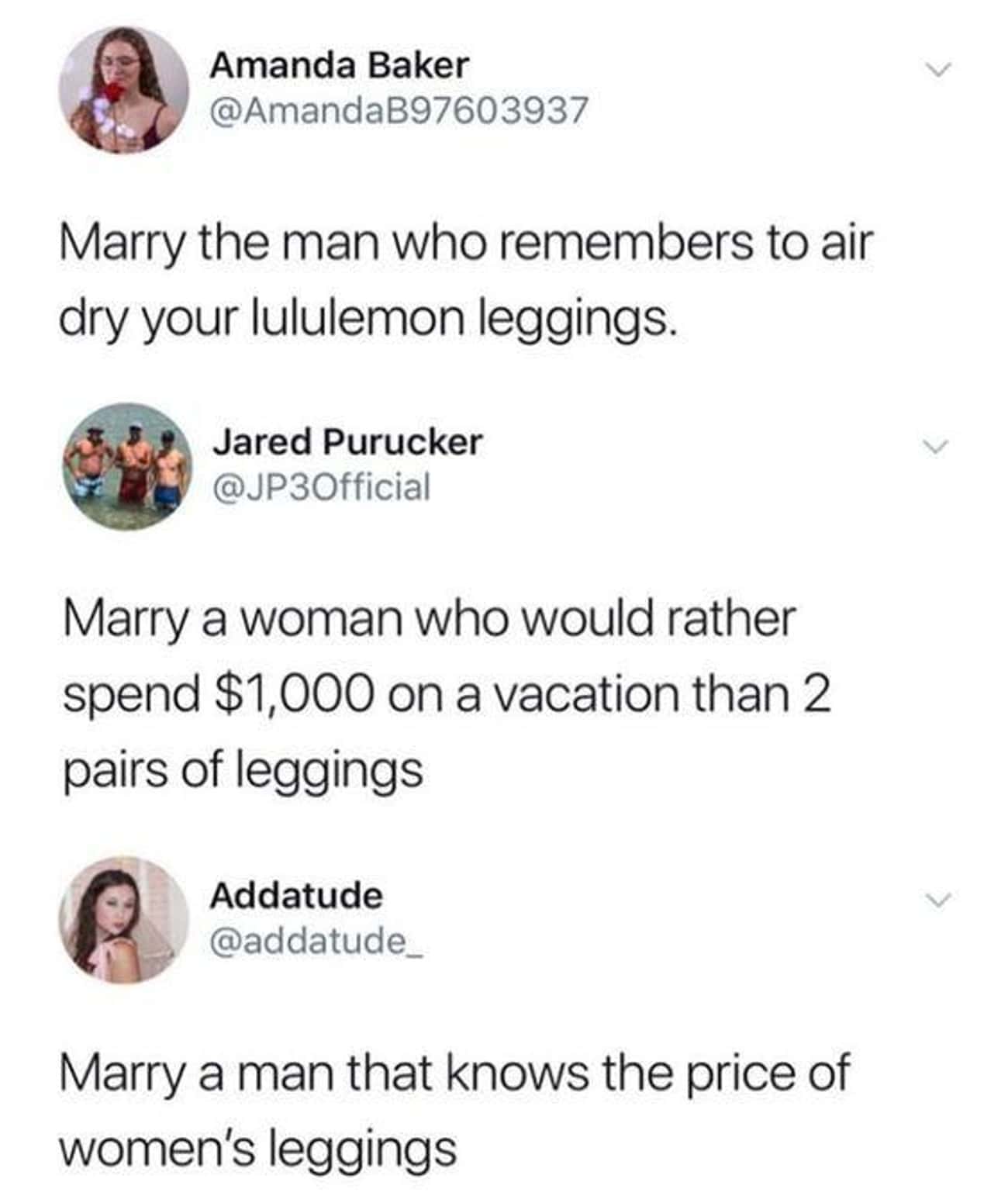 29. Use The Word.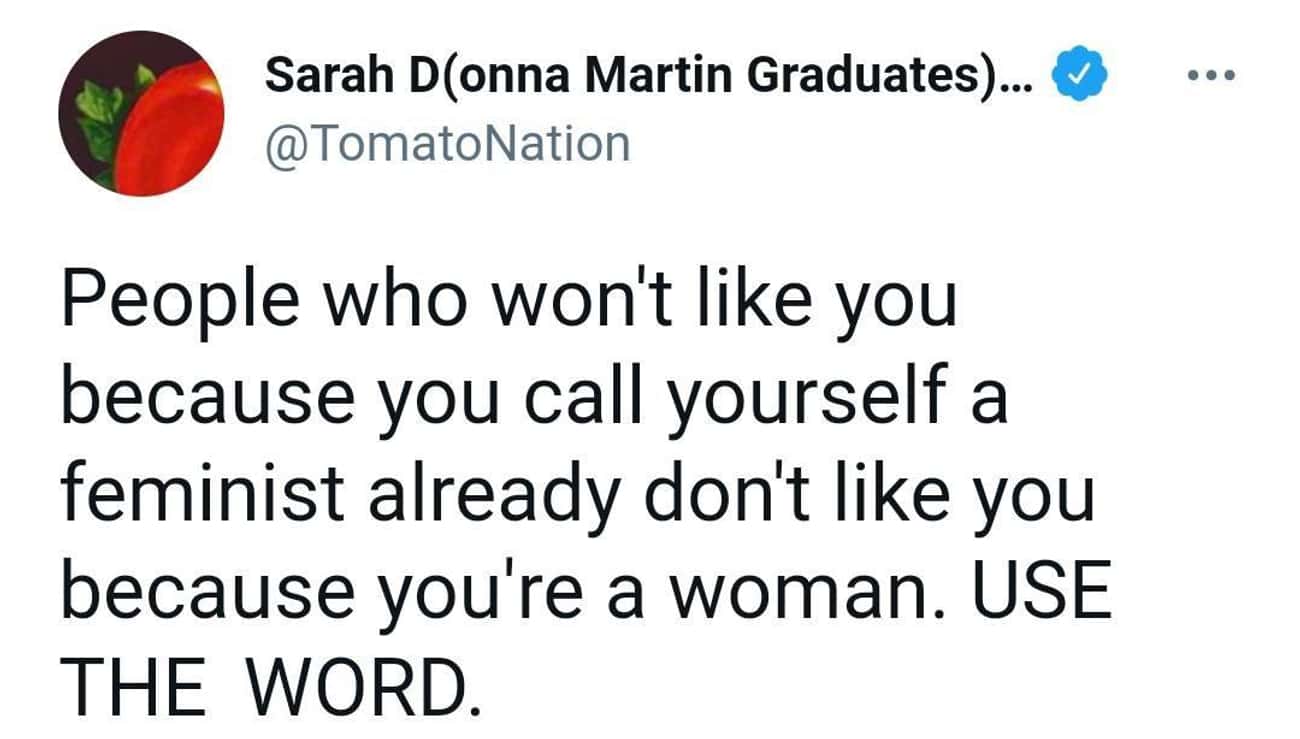 30. Love This Framing.