For a long time, a fully shaven body was considered feminine. Some women don't like removing their body hair because they don't like it when their body is in its natural state.
We support women's decision to express their femininity the way they feel most comfortable. We decided to show these pictures of women who decided to let their hair grow.
1. "Feeling very beautiful with my armpit hair."

2. "Natural light, natural body."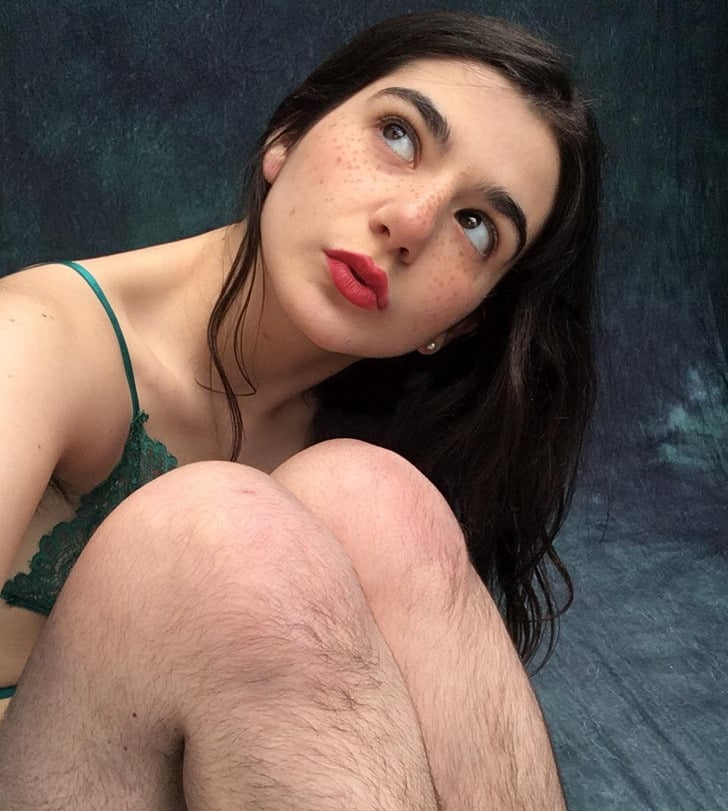 3. "I kept all the things I enjoyed about being a 'girly girl' (makeup, high heels, manicures) and ditched the things I didn't (RAZORS!!!)"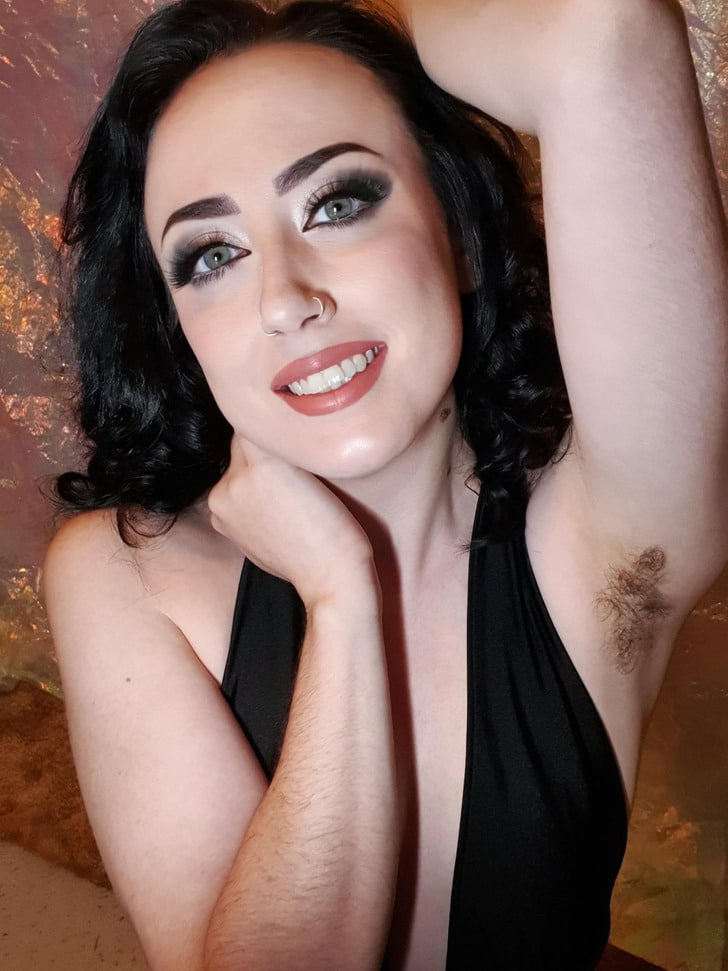 4. "My summer superpower. I glow under the sun thanks to this bright blond fur."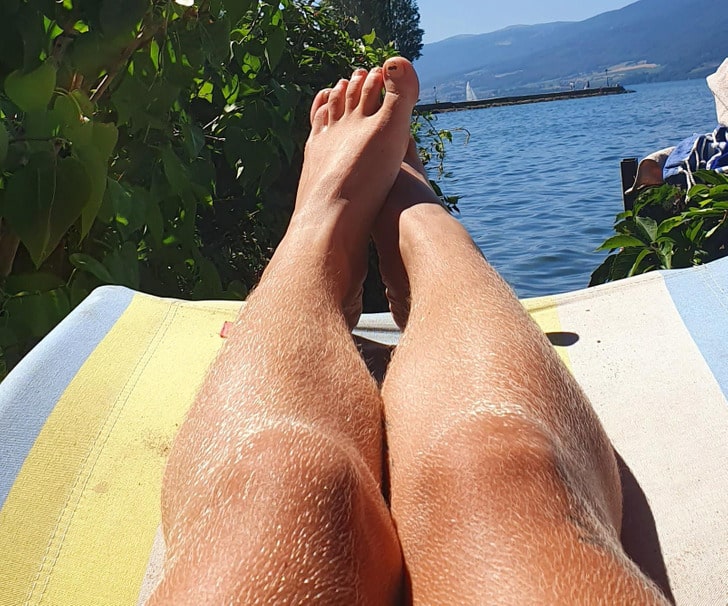 5. "Before I felt sorry when I went out to the street, now I really feel pretty being hairy."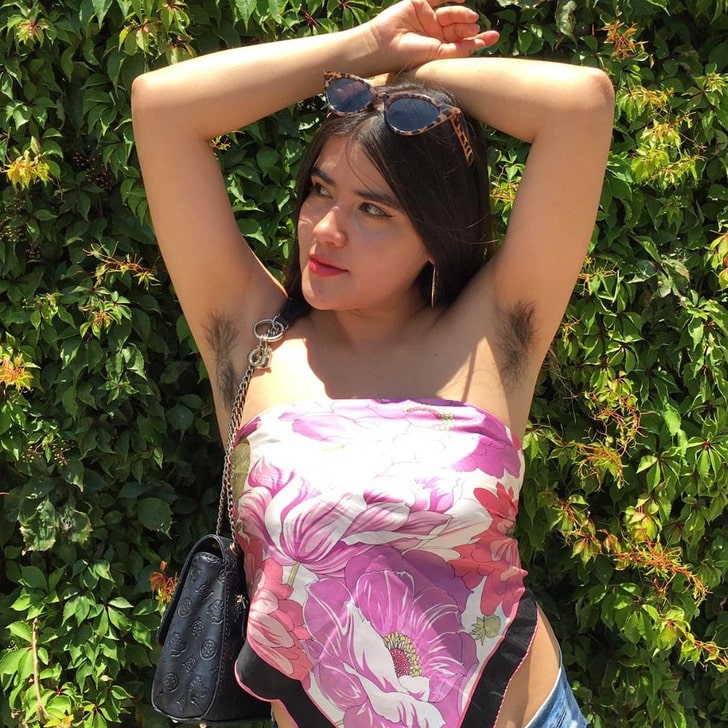 6. "I can't wait until it's warm enough to wear this dress outside."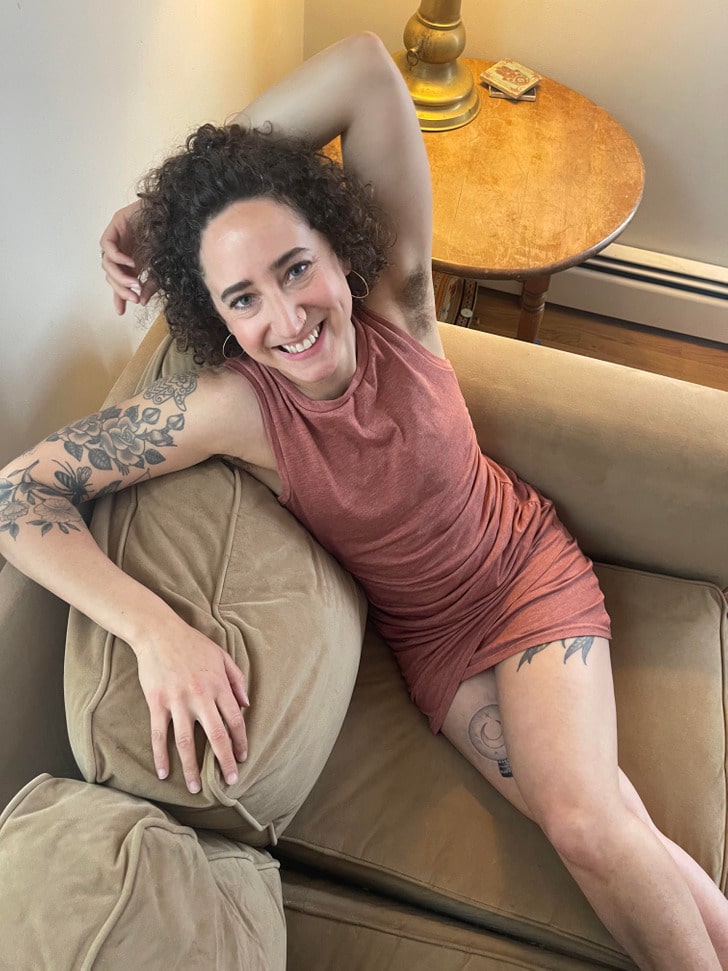 7. "Razor free since 7/2020… so free."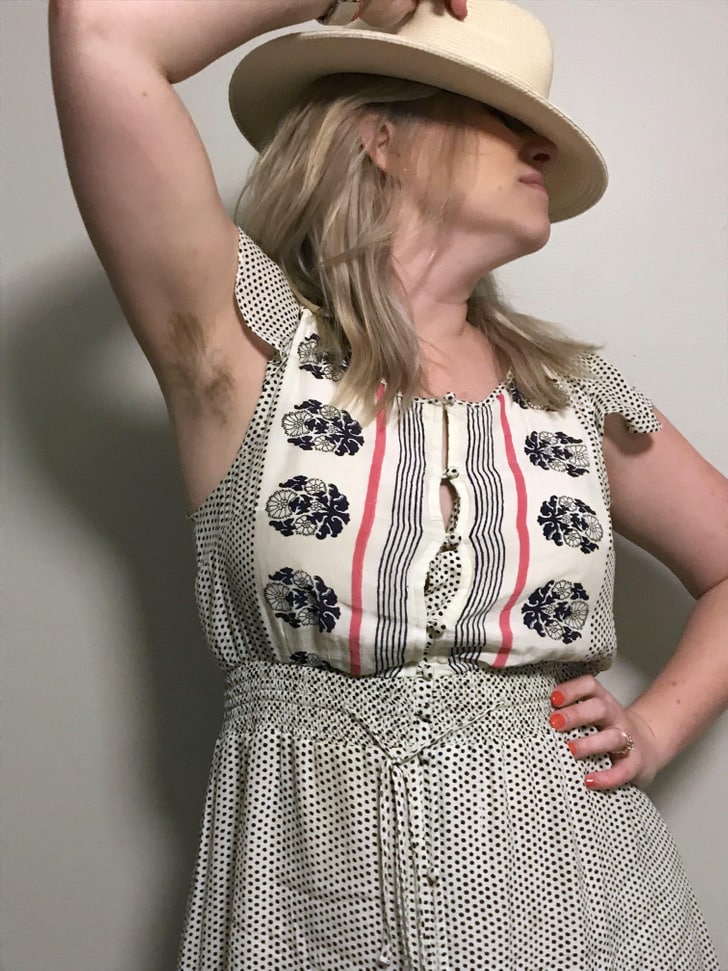 8. "I wear my body hair with pride when I'm in public."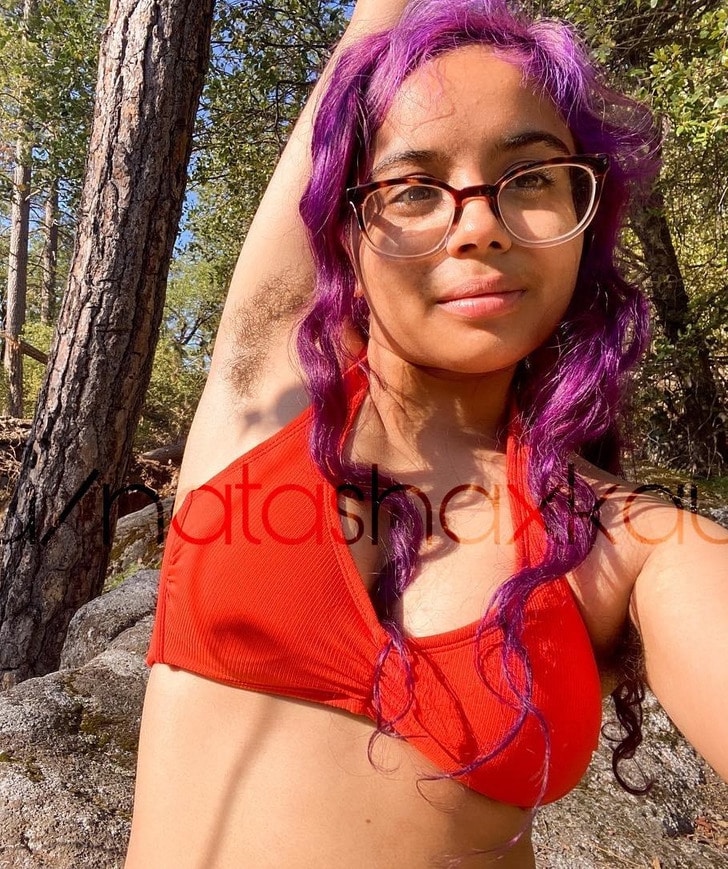 9. "Dresses complement my leg hair beautifully."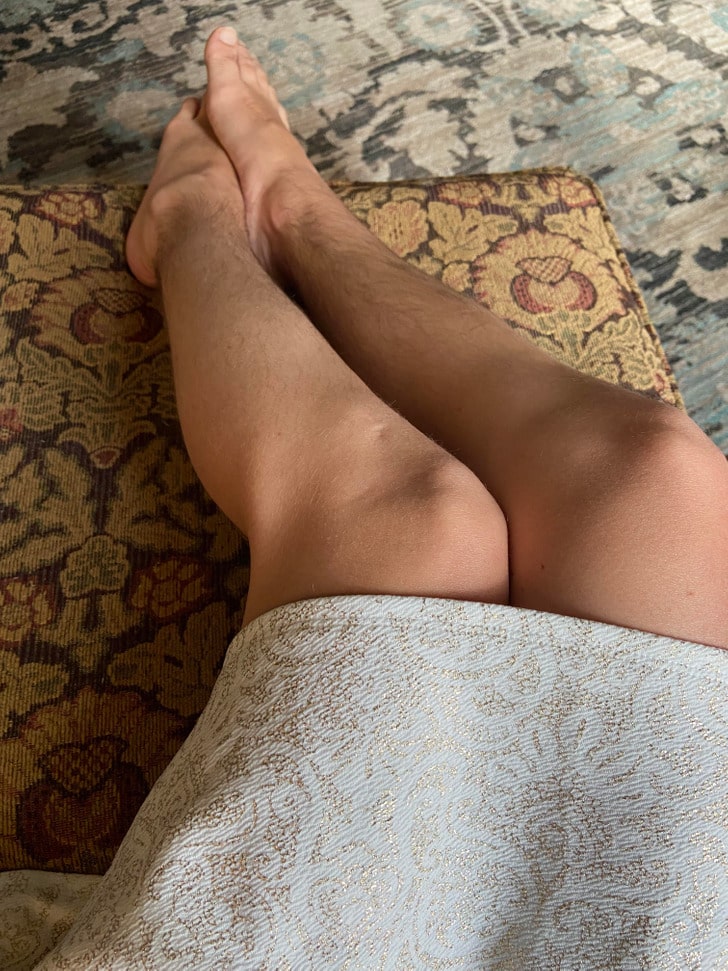 10. "Razor free since October and loving it!"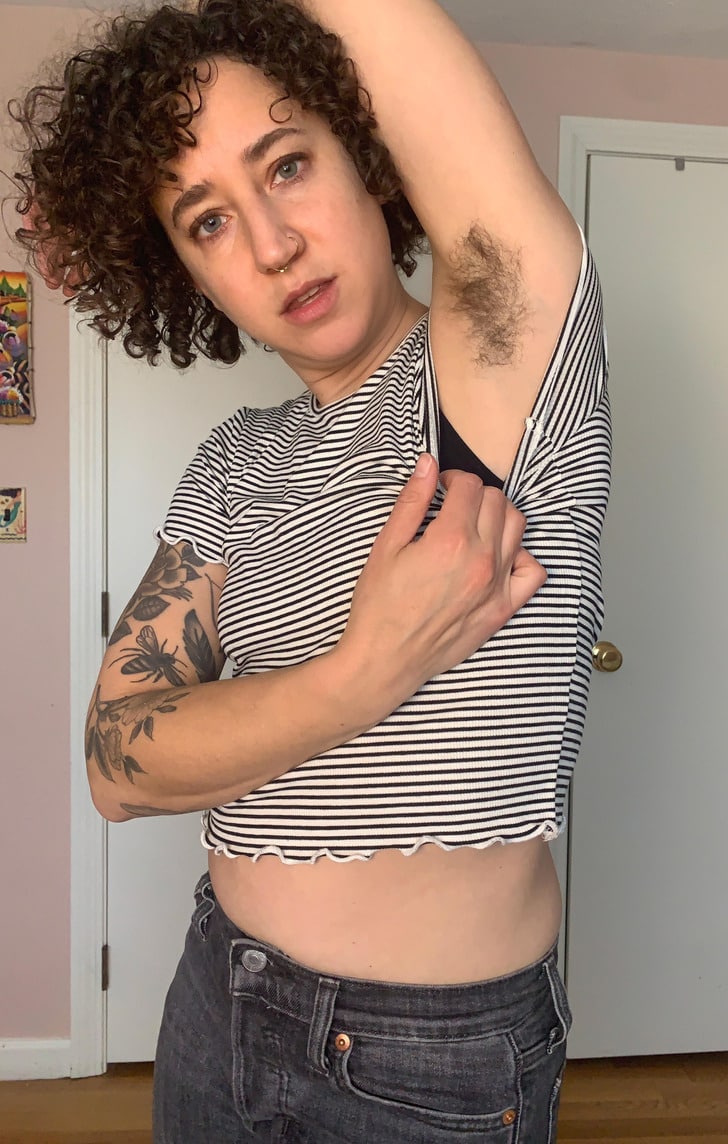 11. "Don't be normal, be you!"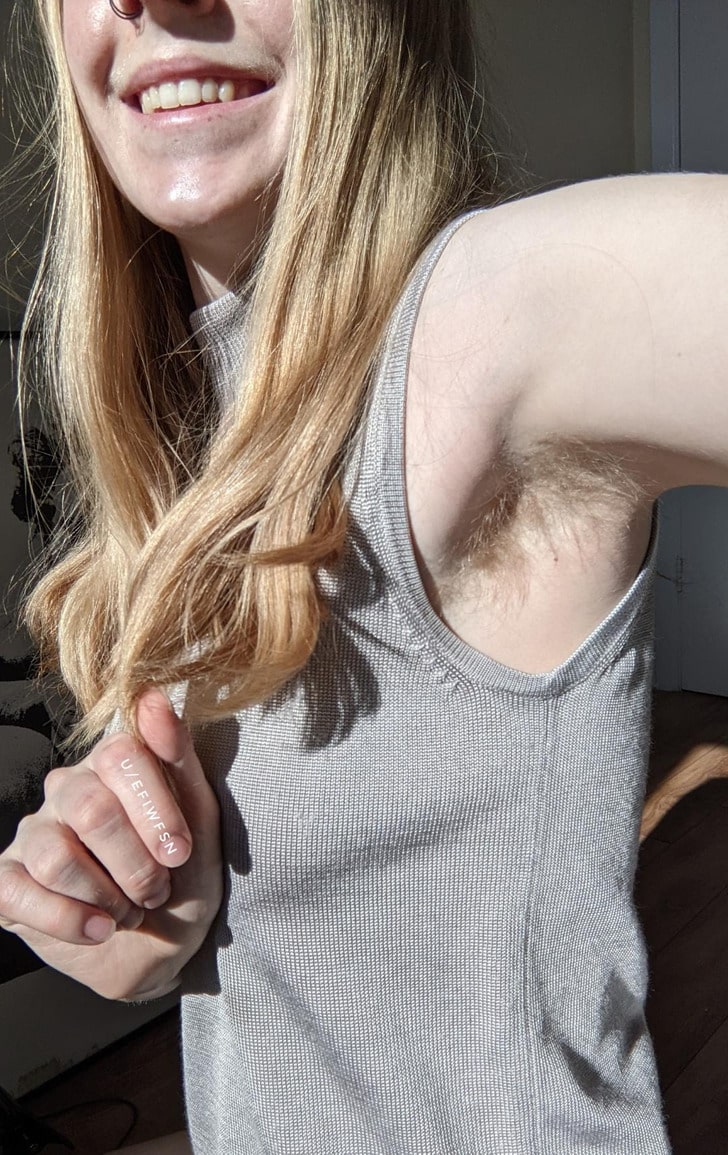 12. "When I realized at 20 that I had never seen my body in its natural state, I was aghast."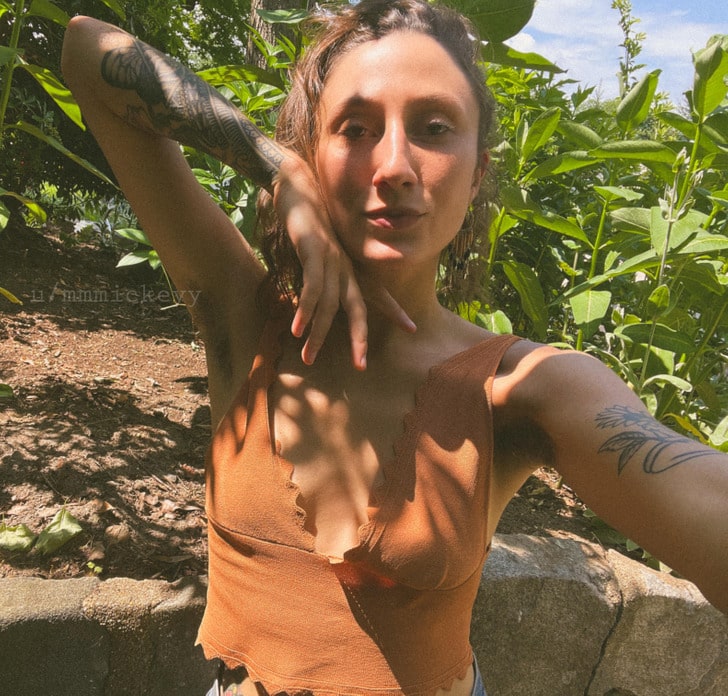 13.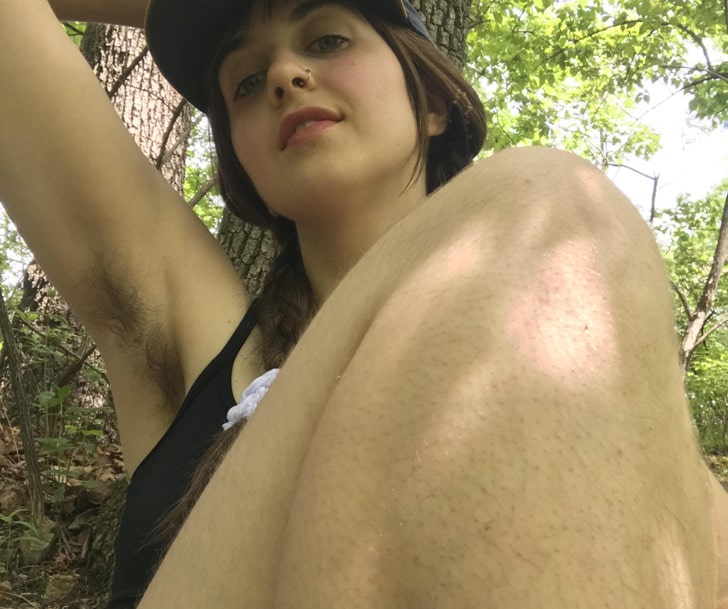 14.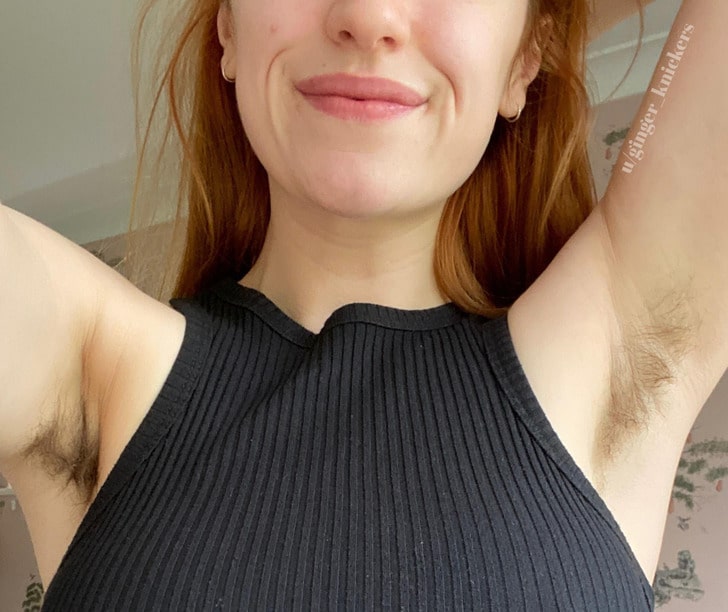 15.