Kim Kardashian is no doubt a busy lady!
The American socialite is a mom to four kids and also runs her own business empire. She is also a member of the Kardashian-Jenner family. Since she does almost everything, you might wonder how she can handle everything. But the answer is easy: she is a Kardashian. She loves to get attention for herself by getting into fights almost every day.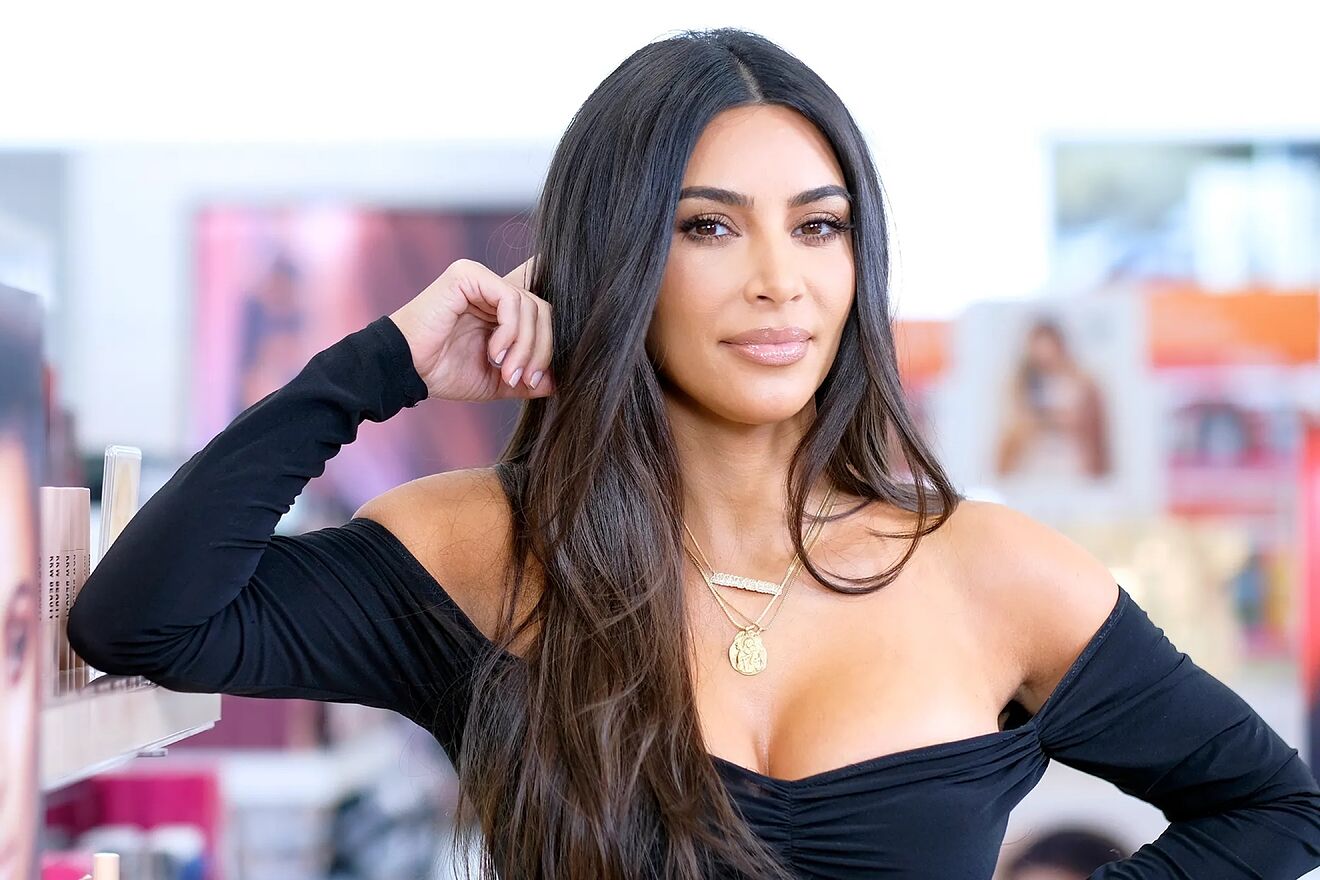 The 42-year-old makeup mogul recently got a lot of attention for an ad she did for vegan chicken nuggets, in which fans called her out for being fake.
Kim Kardashian says she makes food for her children.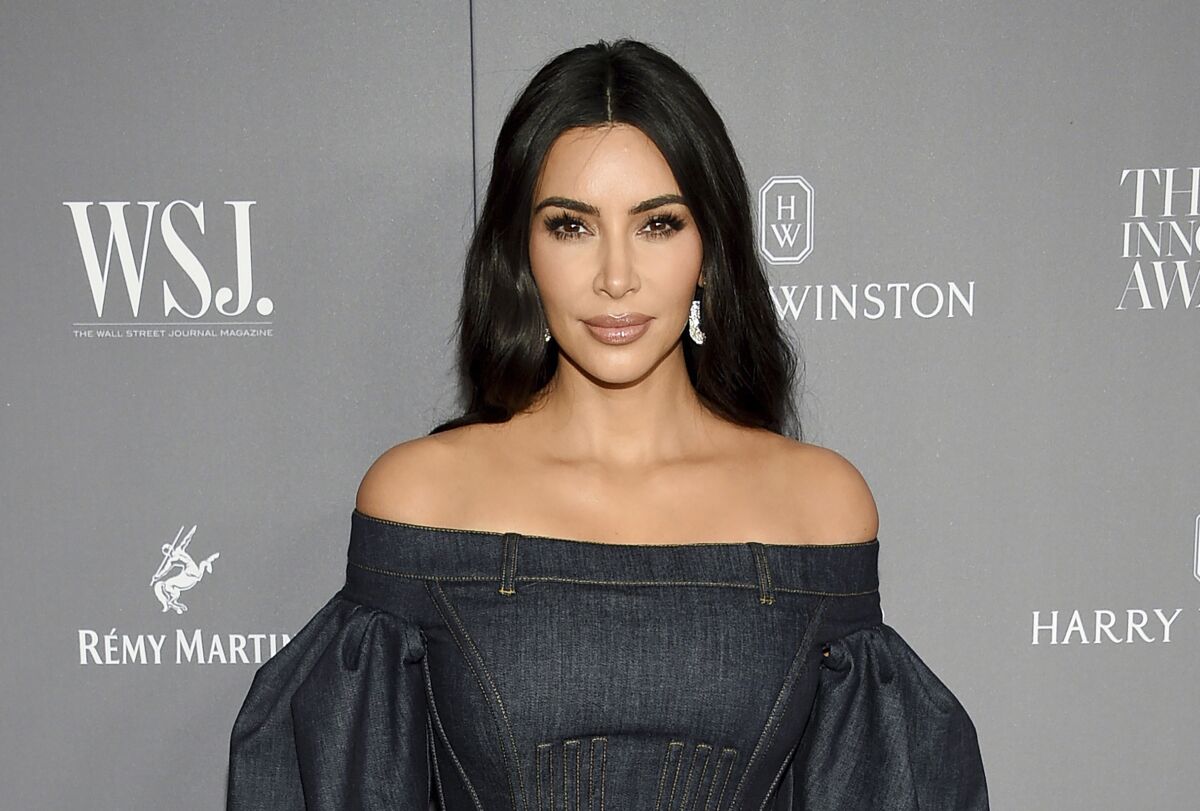 Kim Kardashian, a 42-year-old mother of four, said in her most recent social media post that she makes vegan chicken nuggets for her kids. This made her fans laugh and make fun of her.
In a new Beyond Meat ad, which was shown in a clip on her Instagram page, the makeup mogul was seen promoting plant-based meat substitutes.
At the beginning of the ad, Kardashian says, "As a busy mom, I'm always looking for quick and easy options to feed my family that are both healthy and delicious."
"My current go-to for a quick meal is to put Beyond Chicken Nuggets in an air fryer. In less than ten minutes, you can make a delicious, plant-based protein option that everyone in the family absolutely loves. It's the easiest way yet to go beyond," the SKIMS founder added.
A lot of people on social media sites said bad things about the fake act she did in the ad.
Fans make fun of Kim Kardashian because she pretends to cook for her kids.
With her ex-husband, Kanye West, the founder of SKIMS has four kids: North, Saint, Chicago, and Psalm. Since she is one of the most powerful women in Hollywood, it makes sense that she has helpers to help her with her daily tasks.
But the reality TV star said she cooked for her kids herself in the new Beyond Meat commercial, which made fans very angry.
They went to Twitter to talk about the new ad that made fun of the reality star for pretending to cook for her four kids.
Look at the tweets down below.
As millionaire and busy mom, you can afford a chef always at home to cook fresh food and vegetable. 🧠

— i🆀.🇪🇺 (@0_iq1_0) November 7, 2022
I'll pass! anything a kardashian is promoting isn't worth buying. Plus I'm sure her cook doesn't cook these.

— Katy (@JustGma3) November 7, 2022
Kim has a private chef, no way she is feeding her kids this garbage.

Lmao obviously Beyond Meat knows it's product is disgusting trash, bc why else would they make a disclaimer "she actually ate the nugget"..

— G_Shawponee (@G_Shawponee) November 7, 2022
Just woke up to Kim Kardashian doing 'fake chicken' plant nugget adverts on Instagram as a 'busy Mom'🤣 shoot me now.

— Cara Mia (@CaraMaree7) November 7, 2022
Already, more than 598,000 people have liked the video posted on Instagram.
This is not the first time that the ad has made the socialite look bad. In May of this year, she was criticized for promoting a vegetarian diet in a video for the brand Beyond Meat.
In that famous clip, the makeup personality could be seen eating some of the food brought to her by a male waiter. But fans of the TV reality star noticed that she hadn't actually eaten any vegan food. But she later posted a few clips to her Instagram story of her eating those vegan foods.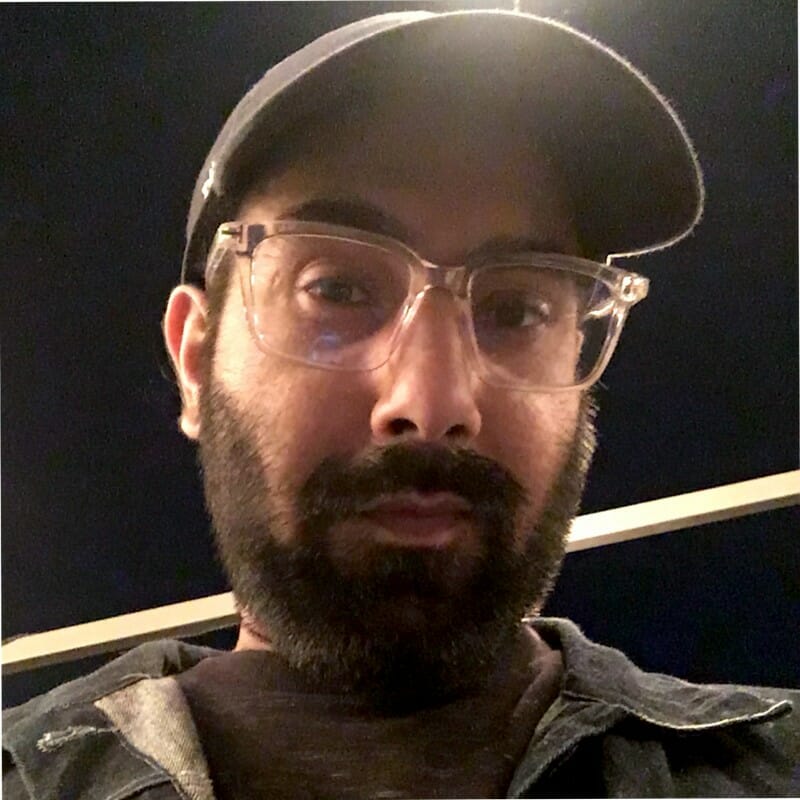 Fascinated by everything that goes beep. Strong passion for music, tech, and all things Marvel.