In the past few years, people have become more aware of tiny homes. However, most of the great examples we've seen are freestanding outdoor units. Inside, the idea is put into action with the help of micro-lofts.
One place where more and more people are living in a studio or one-bedroom apartments is the city of Providence in Rhode Island. They are in The Arcade, which is the oldest indoor shopping mall in the United States. It was built in 1829 and is considered a masterpiece of architecture. The building itself has been fixed up in a number of different ways, and in the 1970s, it was named a national landmark.
The shopping center has a total of three floors. The shops are on the first floor, while the small lofts are on the second and third floors. Evan Granoff, the owner, had the idea to turn the empty space into something that could be lived in and was within the owner's budget.
The Arcade is a building with 48 apartments. The size of each apartment varies from 225 to 800 square feet. Each one comes with the most important built-in furniture, like a bed with drawers, a cushioned bench or seat, a refrigerator, and shelves. The Arcade is in an area that is zoned as a rooming house, so cooking ranges are not allowed. Microwave ovens, on the other hand, are fine.
Residents of the larger apartments have a stackable washer and dryer in their unit, but they also have access to a community room where they can do their laundry. The apartments are cozy and small, but even though they are small, they have all the modern conveniences. Watch the video below to see for yourself.
Dr. Karim likes working in a small space like this because of the nature of her job and how she chooses to spend her time. It's comfortable and familiar, and she doesn't have to worry about taking care of a bigger space while she's away on international business. Even though she doesn't have a stove, it doesn't bother her at all.
Sharon Kinnier only needs to be in town part-time for her job, so her apartment is perfect for both her needs and her career. The tenants can either pay for their own cable and Wi-Fi connections or watch TV for free in the common area. People with fobs are the only ones who can get into the residential parts of the building, and there are security cameras all over the place.
Due to the high level of interest, a waiting list has been made for the units that are still available at The Arcade. Hear Granoff explain why he turned the old building into a small version of a utopia with places to live and sell things. After a while of falling in popularity, The Arcade had to close its doors in 2008.
It got a new start when it was bought in 2013. This was around the same time that the downtown area where it was located began to grow again. Even though the building is in the Greek Revival style, which may not scream "home," there is a lot of natural light coming in, which makes people feel more at ease and less confined.
There are also micro-lofts in the neighborhoods of other cities, like Portland and New York, but there isn't as much space, and the rent is different each month. Some, like the one that costs $1,000 every month, are more expensive than others, while others, like the arcade, are less expensive. Living in the central business district for $750 a month seems almost unheard of.
Spend some time looking at these unique lofts, and then tell us if you could see yourself living in one of them. Many people think that the arrangement is great for people who want to downsize, like seniors, busy students, and single people.
What are some of your general thoughts about the micro loft? Are you happy with how these RI units have been put together?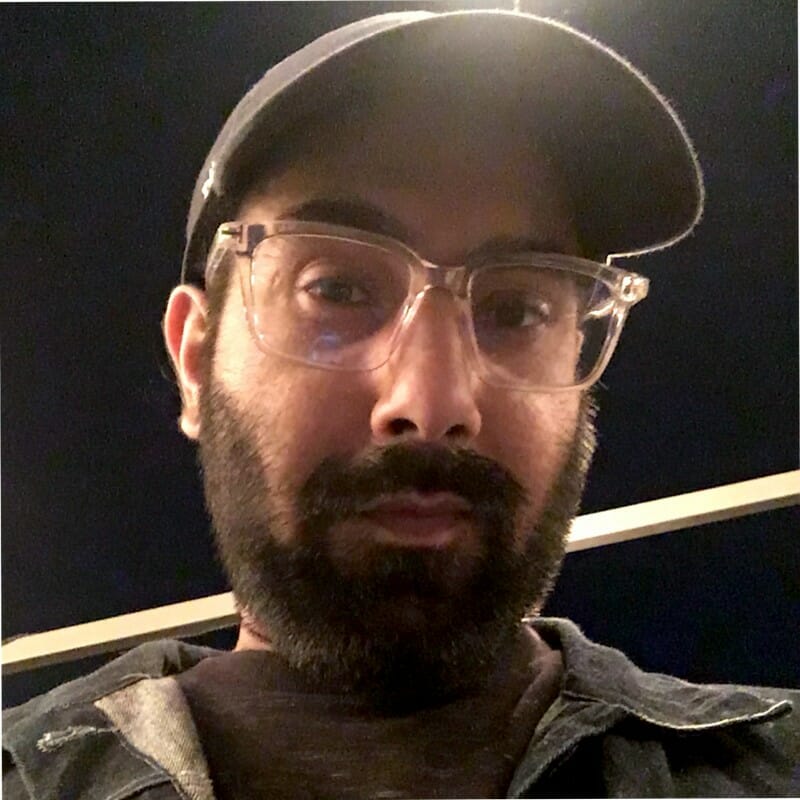 Fascinated by everything that goes beep. Strong passion for music, tech, and all things Marvel.