I can only imagine it in my worst nightmares. I'm about to regale you all, with a tale so mortifying. The story will hit close to home for those of us who have become attached to our food courier. Don't feel embarrassed, I fall into that category.
Today's story is going to be incredibly relevant if you've ever ordered food from any of the food delivery companies.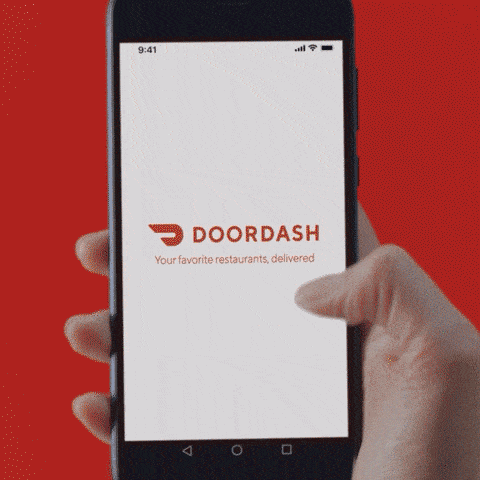 We've tracked our delivery driver's journey and watched as he dropped off our food.
Most of the time, we're in our casual outfits as we wait for our food to arrive.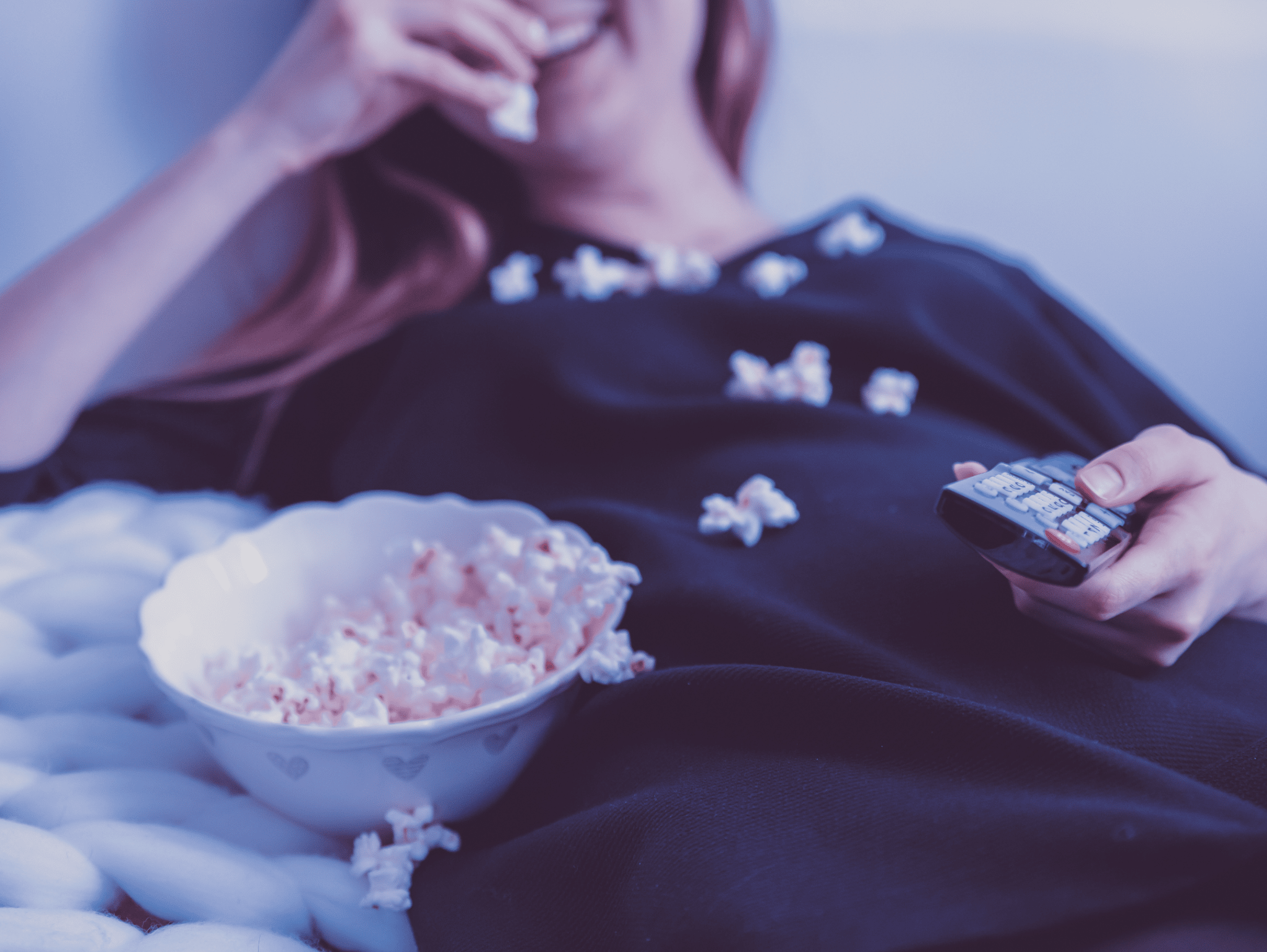 We run back to our living room to stuff our faces after we open the door and retrieve the food.
A lot of customers have selected the option for food delivery with no contact, since the Pandemic.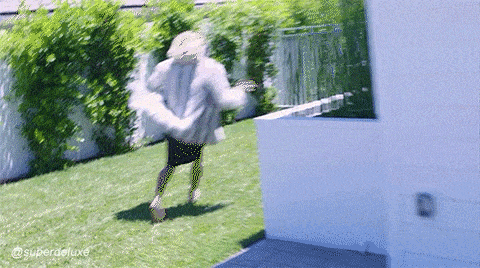 We don't have to greet the delivery driver and they don't have to look at us in the eyes.
One a delivery agent captured a woman's photo of her grabbing her food as proof of delivery.
MY DOORDASHER UPLOADED THIS PICTURE AS PROOF OF DELIVERY pic.twitter.com/zToVNTs7F2

— SarahFatemiComedy (@SarakiJoon) December 6, 2021
Most of the time, it's just a photo of the food, not the person receiving it.
I'm happy that Sarah Fatemi chose to share this photo with us all.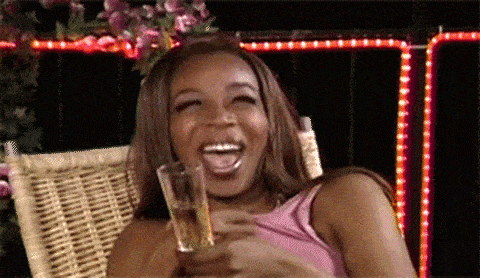 I'm glad it made me laugh because I never thought my nightmare would come to life like this.