A woman with incredible 52.8-inch legs says she loves boasting them off with a pair of shorts and high heels despite her 6ft9 height. We know that you're quite amazed after reading this. But yes, that's true. We usually never hear about a woman with a tall height. But this woman shows off her height with confidence.
Rentsenkhorloo 'Ren' Bud lives in Chicago. She was born in Mongolia. And she is believed to have one of the longest sets of legs in the world. The 29-year-old comes from a tall family. Her father has a 6ft10in height and her mother is 6ft1in tall. But the girl admitted that she struggled a lot to adapt to her tall height. She confessed that finding cute clothes was always a tedious task for her. She also constantly hit her head on the doorways.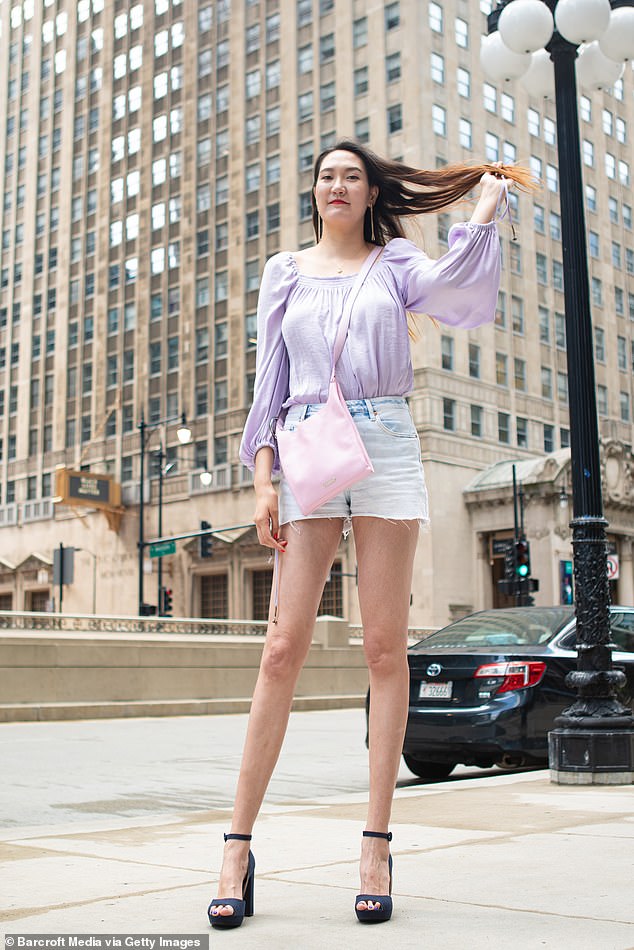 But Ren has now embraced her new look and she admits that she loves to wear shorts and high heels to show off her long legs. She believes that long legs make her look more beautiful. The woman with the longest legs in the world is the teenager, Maci Currin from Austin, Texas. She pins measuring 53 inches, smashing the previous record of Ekaterina Lisina, of Russia who held it for 52.2 inches.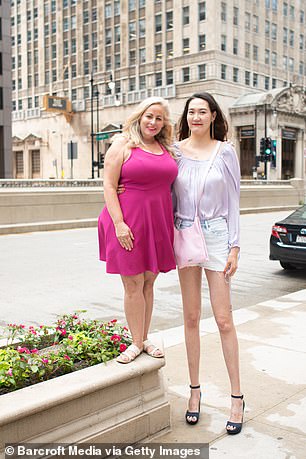 Ren who boasts her 52.8-inch legs too faces many hurdles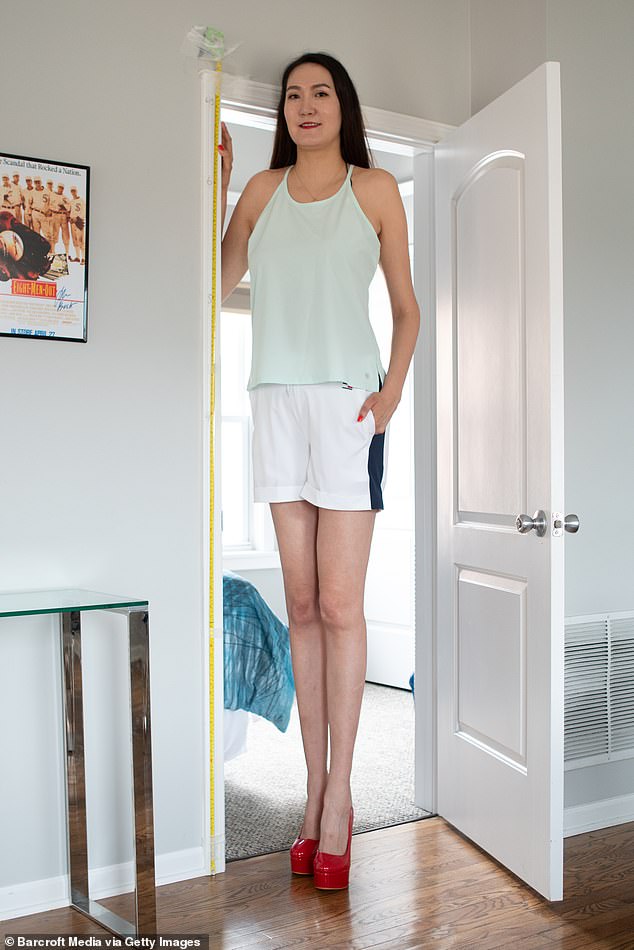 Being the tallest also comes with many hurdles, including finding clothes that fit. And Ren said, 'The doorways are so short for me. I hate to hit my head on doorways!'. She also revealed that her shoe size is US 13 and it is not available anywhere in Asia and even in Mongolia and Korea. 'Even when I was in the first grade, I was the same height as my teacher – 168cm. I was a little girl and I wanted cute clothes, but you can't find any.' Although Ren wasn't bullied at school, she confessed that she felt less positive about her height when she was younger.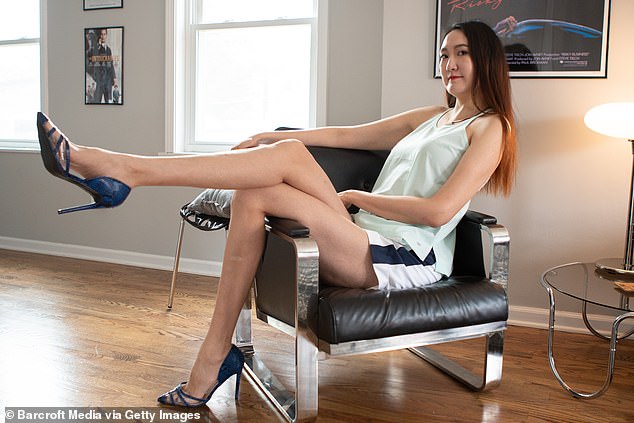 The proud tall girl is quite happy and confident about her height. And that's what makes her more beautiful. If you also have any inspiring stories to share do let us know in the comments section below.
https://www.youtube.com/watch?v=vUGMfgeRvYw