We all have a passion that we aim to pursue in our lives. Similarly, a body modification enthusiast, Dragon Girl spent about $120,000 to transform her look from head to toe. She broke down into tears when she applied the foundation to cover up her tattoos to see what she looked like before getting inked.
Amber Luke, from Queensland, spent about $50,000 to get about 600 tattoos on her body. She also got blue ink injected into her eyeballs which took a 40-minute procedure. And this left her blind for about three weeks. The dragon girl further revealed that she even spent $70,000 on extreme body modifications. These include a tongue split, breast augmentation, cheek and lip fillers, pointed implants placed in her ears, and a Brazilian butt lift.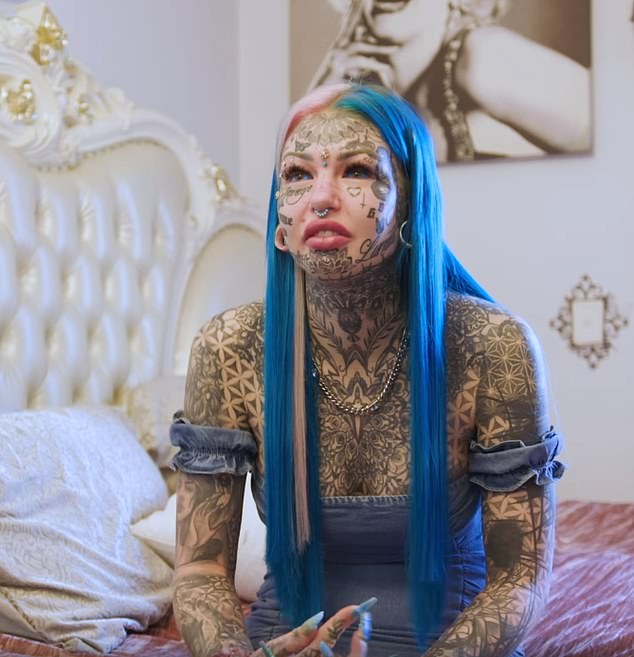 In an episode of Hooked On The Look, the Blue-eyes White Dragon girl herself revealed that she looked terrible after she covered up her tattoos. And she even told that she hated her old appearance.
She also quotes that this sounds materialistic but yes one thing she loves about herself is the decision to modify her body. The dragon girl is now quite confident and loves herself. She believes that body modification has made her completely different than before.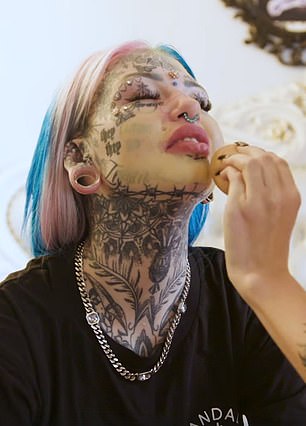 The Dragon Girl spent $120,000 for her body modification procedures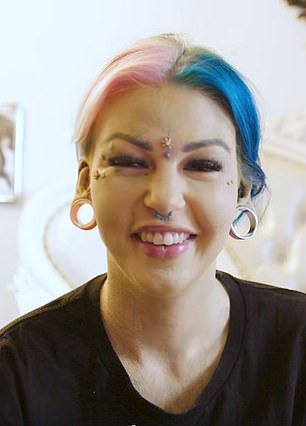 When Amber was 16, the tattoos fascinated her. And this is what led her to body modification. The dragon girl believes that there's no fun in living a boring life. And one should always try new things in life. Embarking on her body transformation, she went under the knife to modify her tongue split and get 'pointy' ears, as well as breast implants. Her ideal image is all about covering herself fully with the tattoos. She also tells that $50,000 is only for the tattoos and she has spent even more than that on her body modification procedures.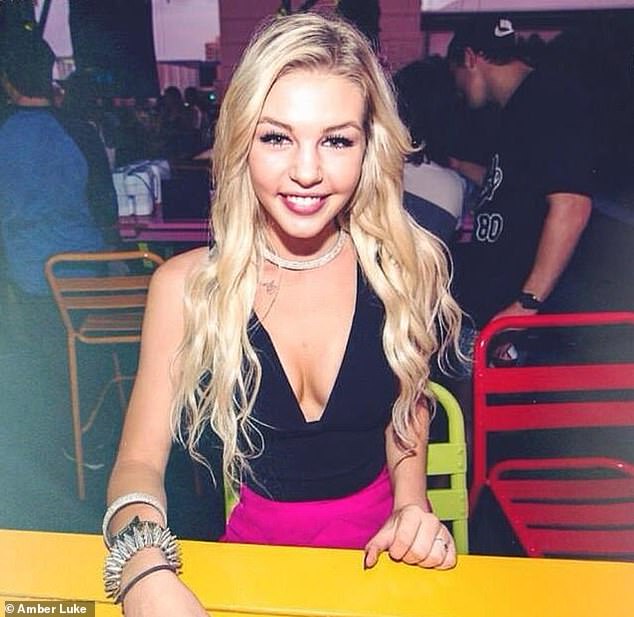 Even we believe that one should do what he or she loves. Instead of thinking about others, love yourself. Staying happy should the only goal of our lives. If you also have any inspiring stories to share, do let us know in the comments section below.