Ben Affleck and Jennifer Lopez's marriage is experiencing difficulties just about two months after the couple's first wedding. Ben Affleck's smoking habit is one of the primary contributors to the difficulties they are experiencing in their relationship. Although it appears that the singer does not enjoy it, he has been engaging in this activity "more than ever." The wedding took place in July in Las Vegas, and the couple immediately jetted off to the City of Love for their honeymoon. However, this is not the end of the story because they have made the decision to have a second wedding in August at Ben Affleck's Georgia estate in the presence of their family and friends. In a short amount of time after that, they embarked on their second honeymoon, this time in Italy.
Ben Affleck smokes a lot.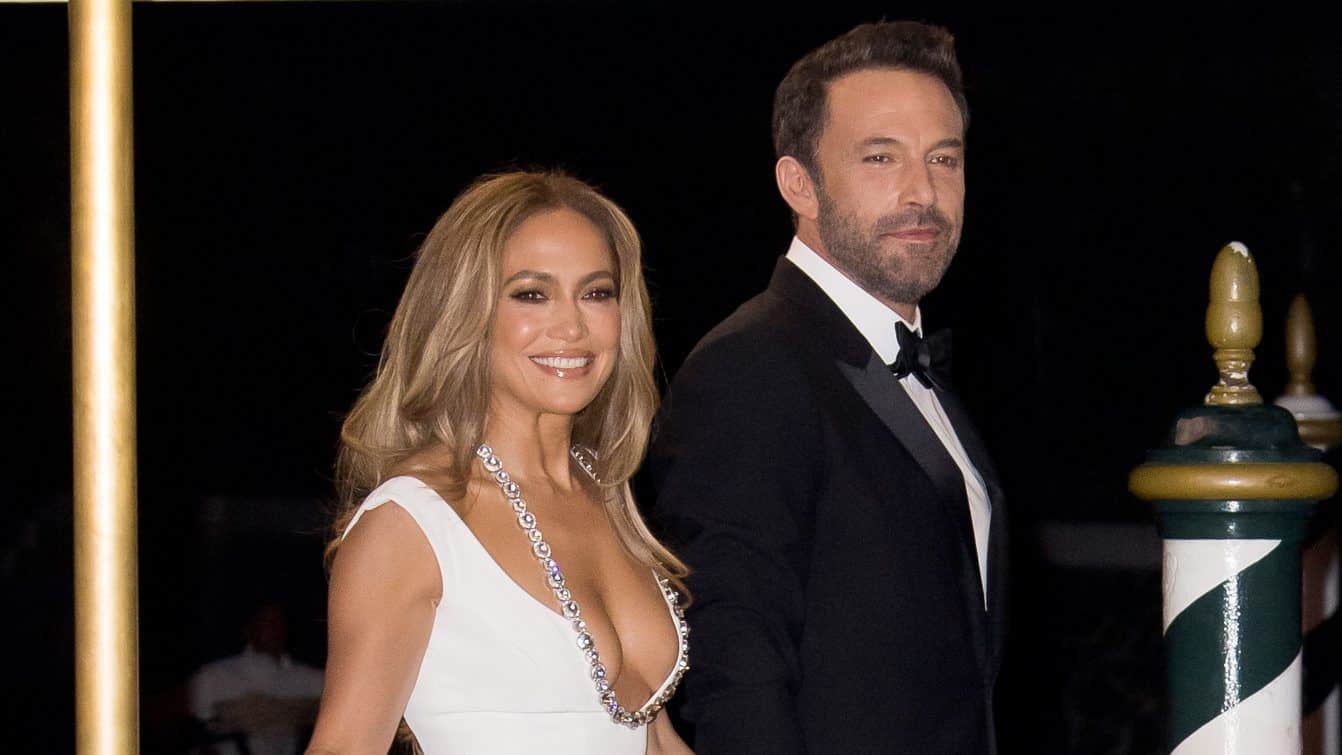 Jennifer Lopez strongly disapproves of Ben Affleck's smoking habit, which is something that he does regularly. A source said, "She absolutely hates Ben's cigarettes. He promised to give it up, but with all her nagging he's smoking more than ever." Jennifer Lopez is frustrated with Ben Affleck because of the way he lives his life. Additionally, the actor experiences severe headaches on a regular basis and suffers from chronic migraines.
Jennifer Lopez describes her husband as "messy" in their relationship.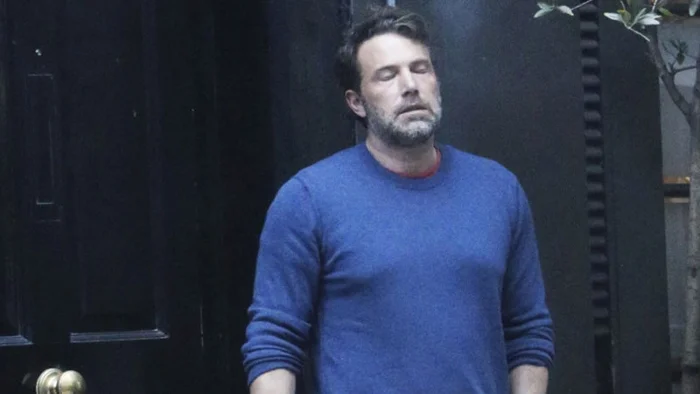 The same source also disclosed that Jennifer Lopez is frustrated with the actor due to the actor's sloppy appearance. According to the source, "Ben doesn't clean up after himself, which irritates the hell out of Jennifer," adding that she even got rid of the actor's highly valuable collection of motorbikes without telling him, she did this without his knowledge. According to the information provided by the source, there have been a lot of arguments recently in their household.
The month of July saw the wedding of Jennifer Lopez and Ben Affleck.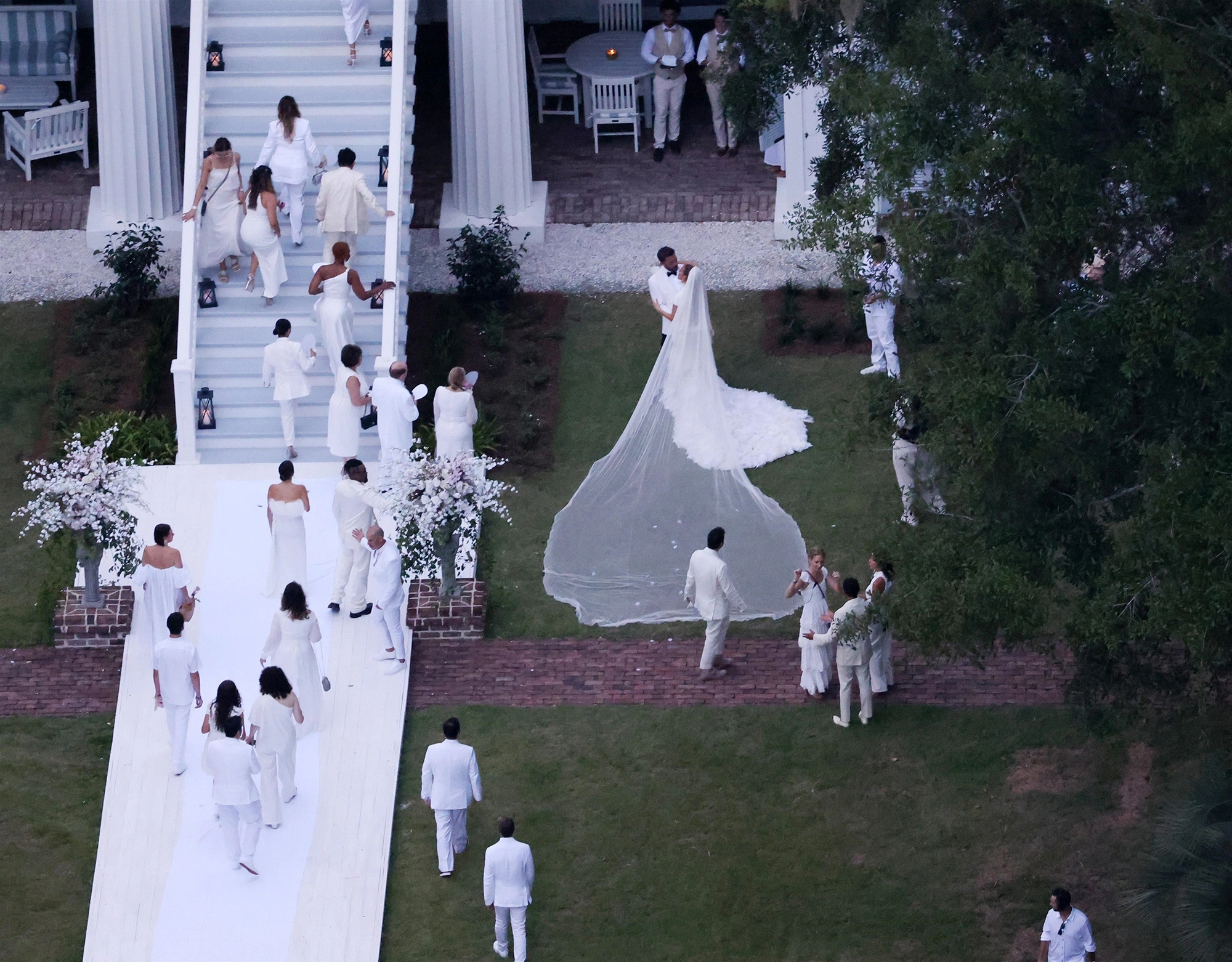 In July, the actor and the singer had their wedding in Las Vegas, and then in August, they took their children to Paris for their honeymoon. In August, the couple renewed their vows and got married once more in front of all of their loved ones in Georgia. About $400,000 was spent on the extravagant wedding. The wedding was held on Ben Affleck's lavish property in Georgia, which served as the venue. Kevin Smith, a friend of the actor, remarked that the wedding was "breathtaking," and he praised Jennifer Lopez for her impeccable taste.