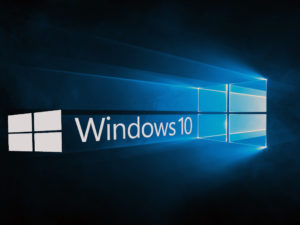 A new Windows 10 update is all set to finally address a problem which has been around for over 20 years. Microsoft is finally going to simplify the windows error messages. In the past, if you got an error message on a Windows PC, you would usually get a string of characters. This may also be accompanied by a link, clicking which would throw hundreds of technical jargons at you.
However, with the April 2019 Windows 10 update, error messages are going to get simpler. Starting with this new update to Windows 10, Microsoft will include a 'Learn More' hyperlink. Clicking on this link would take the users to a page which explains the issue in simpler terms.
Windows 10 Update to Make Error Messages Helpful
Microsoft has been working on making error messages simpler for some time now.  In the October 2018 Windows 10 Update, Microsoft provided the users the option to uninstall the app, going back, or refreshing.
However, with the April 2019 update, Microsoft may be able to resolve some errors from within the installer. This was seen in the Windows Insider webcast (image attached below).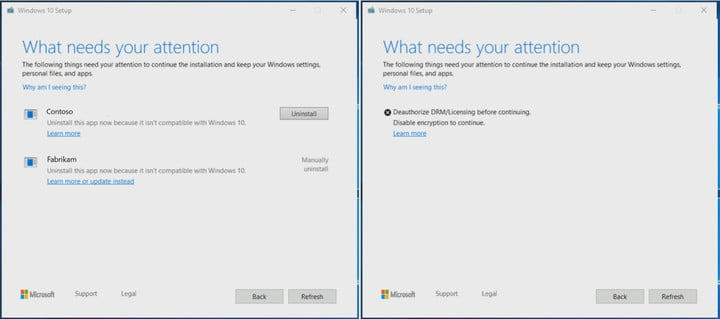 Windows 10 Update: April 2019 – What's New?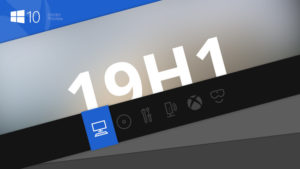 With this new Windows update, error messages get simpler. However, there's more to the April 2019 update than just this. Codenamed 19H1, this update from Microsoft is also going to separate Cortana from search. Another major feature coming with this update is the ability to uninstall stock apps such as Paint 3D, Calculator, Calendar, etc.
As of now, there's no certain release date for this April 2019 Windows 10 update. However, given that the April update came out on 30th of April last year, we expect a similar timeline this year too.
Source: DigitalTrends