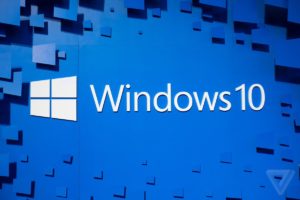 Windows 10 users have been given some major news from Microsoft on how the updates are going to work in the future. Microsoft is currently busy on creating the very first major Windows 10 update which is due to launch in April 2019 and it is being called as the download of the year.
What features can you expect in the April 2019 update?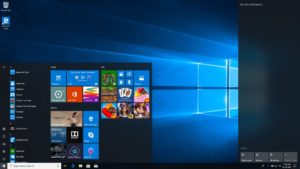 You can brace yourself because Windows 10 is bringing in a raft of changes and a ton of brand new features which include a completely revamped start menu, increase in speed, and the brand new light desktop. However, one of the major features coming in this update will affect how downloading patches work.
Microsoft is about to introduce a feature that will make sure that all the computers will always be able to upgrade on their own in the upcoming Windows 10 download. This feature will make sure that all the Microsoft run computers will get all the updates. You will not be able to remove this feature from the OS. All the Windows 10 PCs will always receive the latest upgrades from Microsoft.
What Microsoft has to say on this?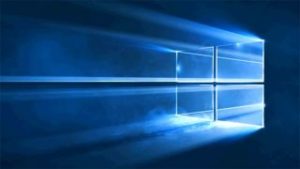 In a blog post, Jesse Rajwan, a Microsoft programmer said,
[blockquote footer=""]"When it's time for an update, the temporary unneeded OS files in the reserved storage will be deleted and the update will use the full reserve area.
"This will enable most PCs to download and install an update without having to free up any of your disk space, even when you have minimal free disk space. "If for some reason Windows update needs more space than is reserved, it will automatically use other available free space.
"If that's not enough, Windows will guide you through steps to temporarily extend your hard disk with external storage, such as with a USB stick, or how to free up disk space."[/blockquote]