Wimbledon 2019, one of the biggest tennis event will start from July 1 and run for two weeks, with the finals on July 14. It has been played at the All England club situated in Wimbledon, London since 1877. It has garnered attention from all over the world as the biggest tennis stars will be a part of the tournament.
[fvplayer id="2309″]
Many champion players will add to their records, while some young players will create history. We have a lot of big names to look out such as Roger Federer, Serena Williams, Stan Wawrinka, Johanna Konta and others this year. Here are the possible records or achievement this stars can have, which everyone will be looking out for.
Roger Federer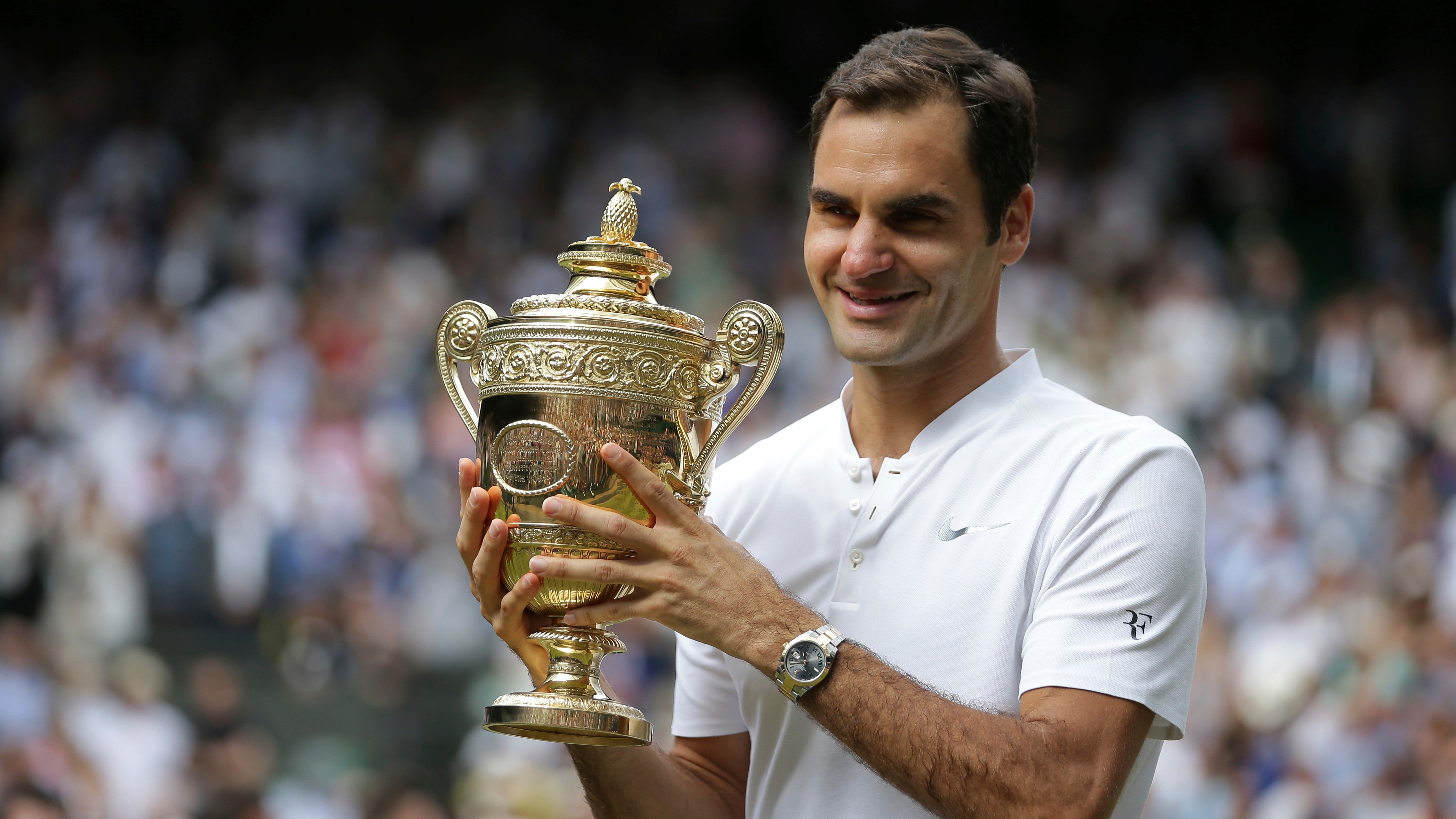 Since the last Australian Open in 2018, the Swiss tennis legend Roger Federer has not done much for himself. It has been years since Federer has won a grand slam in his name. He is currently 37 years old and doesn't have a long career ahead, so his time is now or never. It would be nice for Federer if wins a championship at the Wimbledon and then retire at a high point.
Serena Williams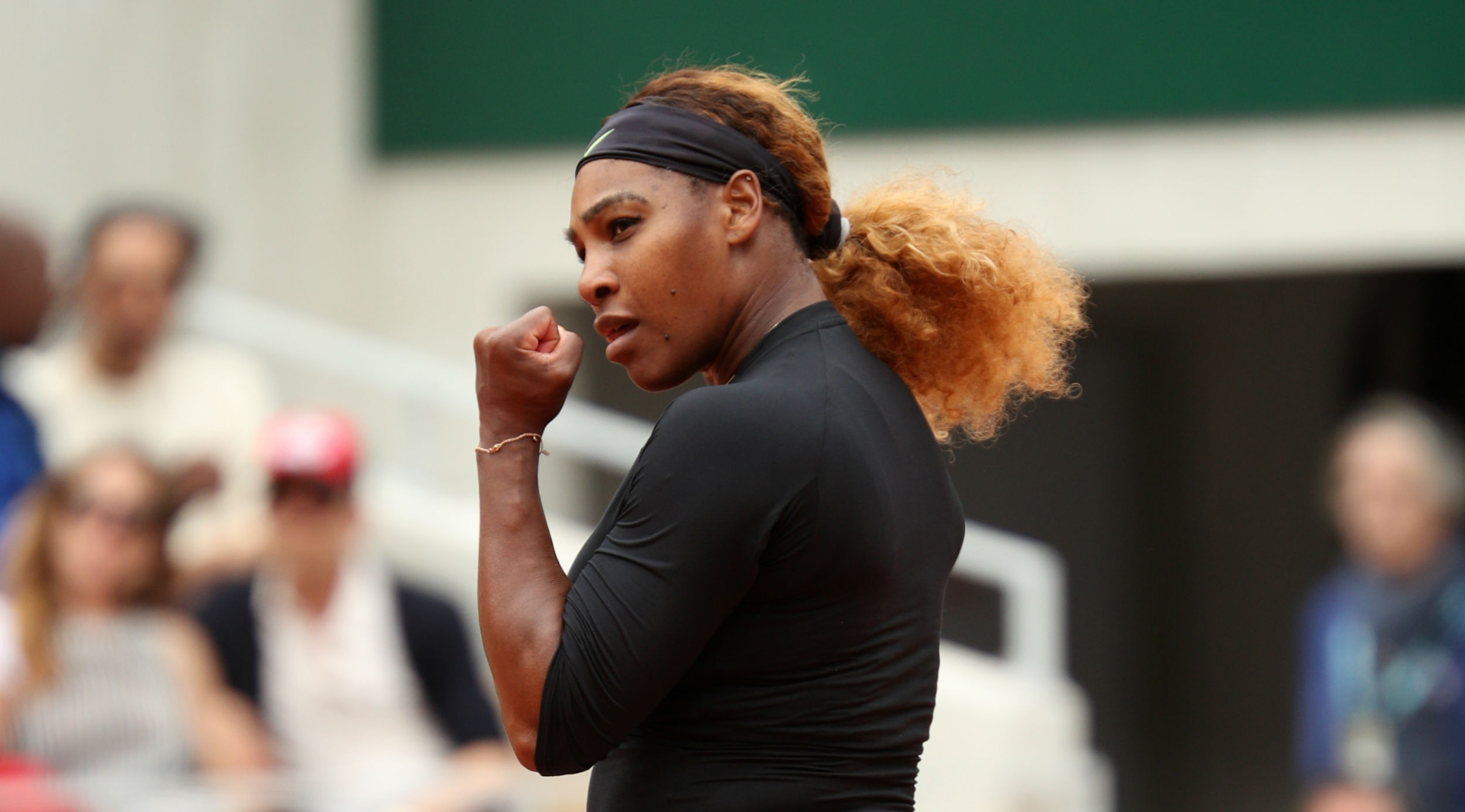 The same thing can be said for the female legend Serena Williams, who is about the same in age as Roger Federer. Williams has been stuck at the record of 23 grand slams for a long time and eyeing the record of Margaret Court for 24 such titles. Many of the experts are saying that Serena's career is dead and she should retire, it is time for her to shut everyone and prove them wrong with her game.
Stan Wawrinka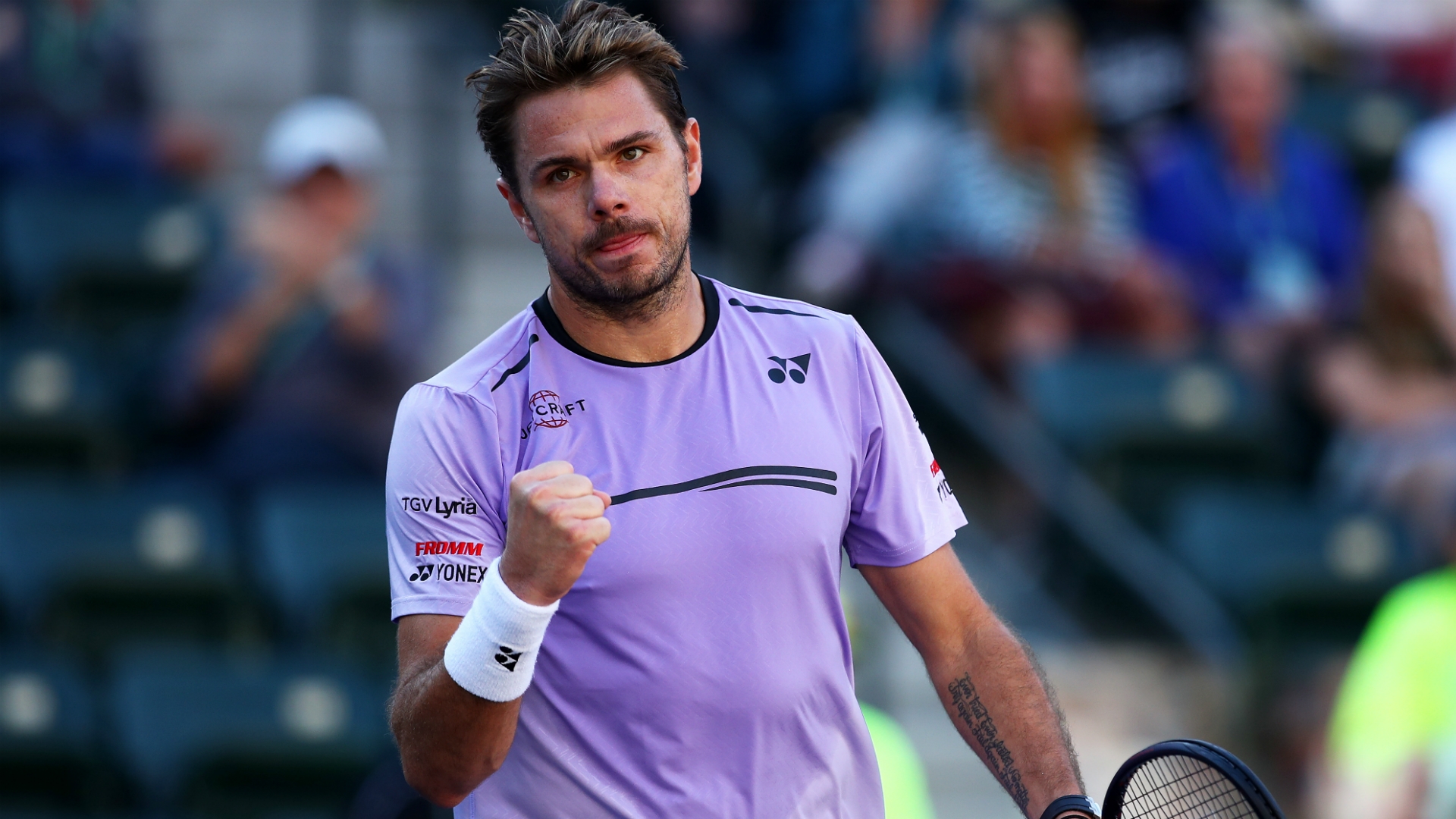 Stan Wawrinka, the name was unknown to everyone a few years ago, but now he is the third best tennis player in the world. He has already won three grand slams in his short span of a career, where he was injured for a big time. It would be a perfect opportunity for Wawrinka to beat the big stars and complete his career slam at the Wimbledon 2019.
Johanna Konta and other Young Stars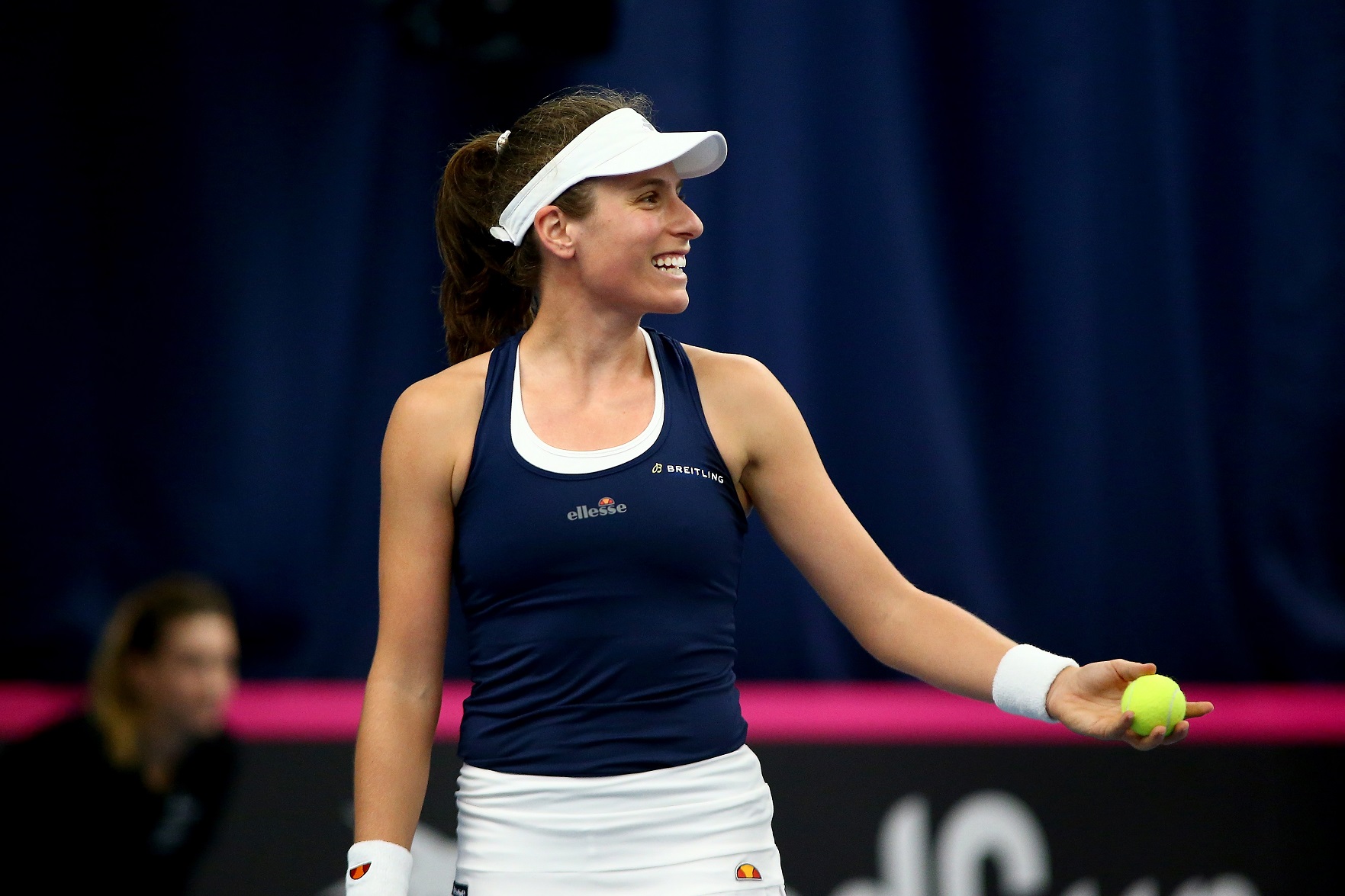 Johanna Konta has emerged out as the best British player in recent times and is considered on the same levels as Andy Murray. She last made it to the semi-finals of the Australian Open 2018 and have a chance to win big at the Wimbledon 2019.
There are other young stars such as Marketa Vondrousova (19 years old) and Amanda Anisimova (17 years old) who can do wonders at this tournament. Felix Auger-Aliassime and Stefanos Tsitsipas are also a few names, which could turn out to be future legends after the Wimbledon 2019 matches.