A TikTok ban has been enforced by the U.S. government for all state-owned devices. Now the question arises, will the ban extend to Android and iOS devices in the country too?
The Chinese app Douyin is known as TikTok globally. TikTok is a short video hosting service app owned by ByteDance, a Chinese developing company. In October 2020, the app crossed over 2 billion mobile downloads worldwide. The platform has created many small influencers and celebrities. The app became a source of income for some and has enticed an entire generation into forming a subculture.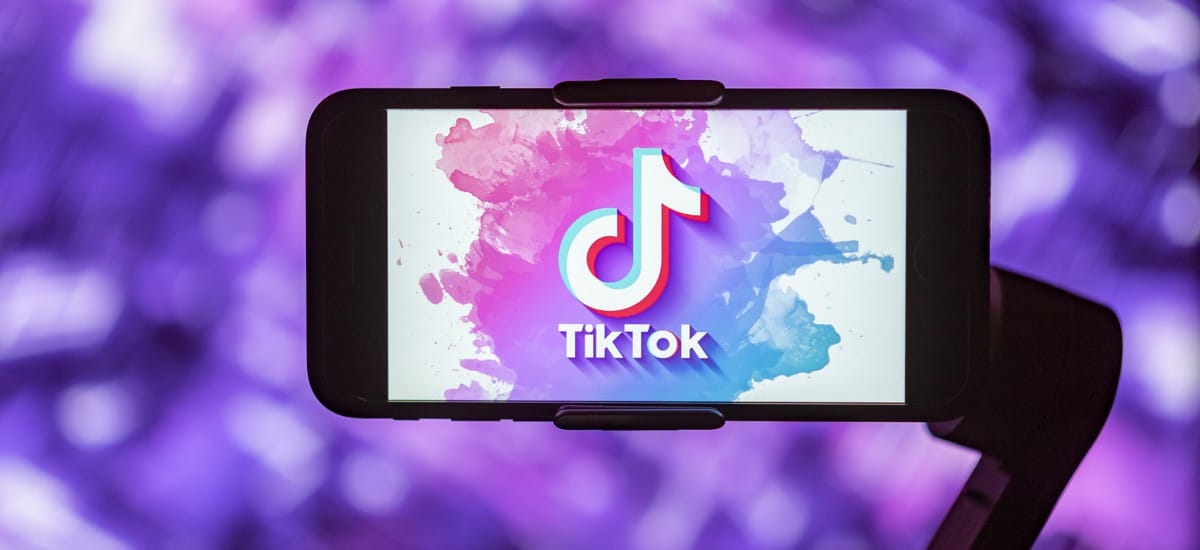 Tiktok has come into many controversies, including lawsuits filed for misuse of user data, stealing privacy, spying, addiction, and many more. Its use has also been banned or attempted to be banned by the governments of many countries, such as India, Afghanistan, Pakistan, Indonesia, Jordan, Iran, Bangladesh, and the United States.
Alligations and controversies on TikTok 
TikTok came into a lot of criticism for tracking the locations of employees working for the company Forbes. Forbes alleged that ByteDance (TikTok's parent company) had followed many of Forbes' journalists to determine if any of ByteDance's employees were with them, who might have leaked the app's connection to the Chinese government.
Journalists from BuzzFeed had gained access to over 80 leaked audios of ByteDnace employees' internal meetings. The investigation conducted through these audios found that 14 statements from different employees of TikTok stated that data engineers in china had access to personal data from the US. In response to this report, a spokesperson from TikTok said
Recent reporting by BuzzFeed shows that TikTok is doing exactly what it said it would: addressing concerns around access to U.S. user data by employees outside the U.S.We've been clear and vocal about our work in this area as we seek to address both location and access to data
Addressing this report, ByteDance stated that the company is working on routing all U.S. user traffic to an American company called Oracle cloud infrastructure. In addition to search and browser history, keyboard patterns, biometric identifiers, and draught messages, TikTok is accused of mining user data. This has prompted the US Government to safeguard its employees. But the move has been criticized by the opposition and the citizens stating that the government is not looking at the overall safety concerns of the nation.
TikTok ban in The U.S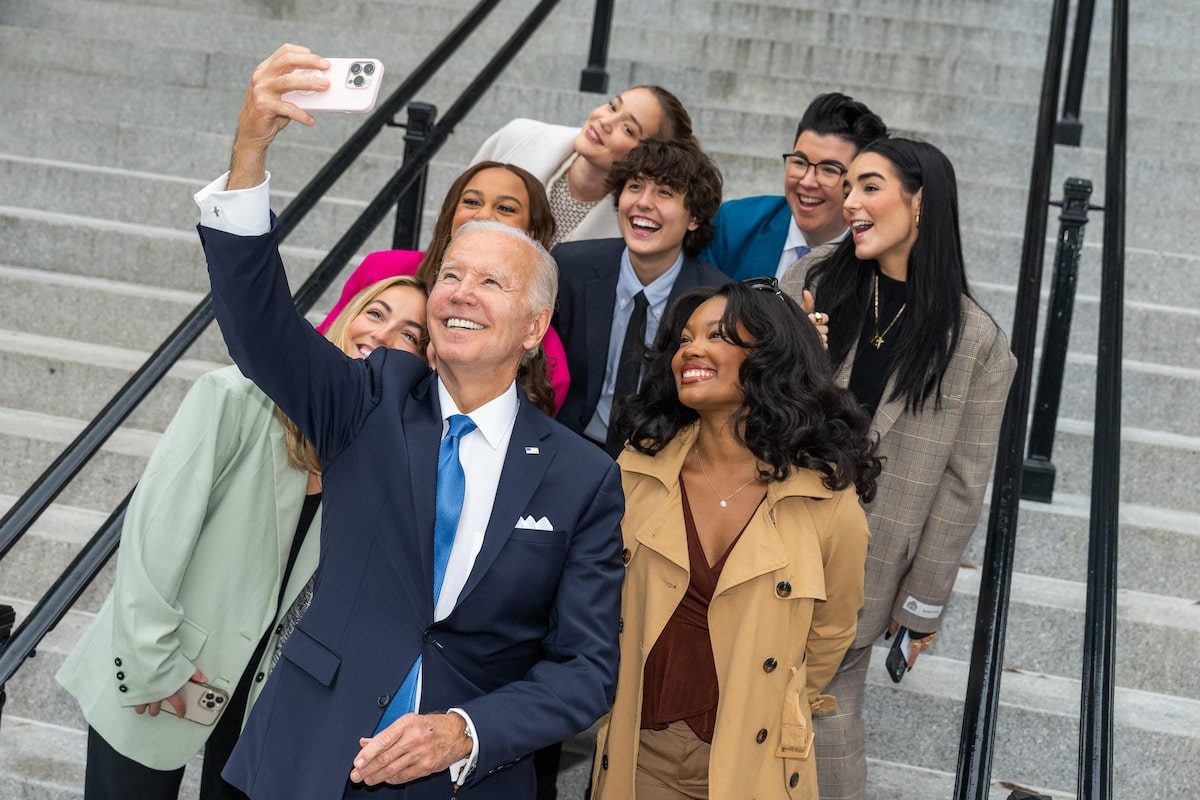 In the U.S, on 29th December 2022, the Biden administration signed a 4126 pages long bill into a law that prohibits TikTok from being used by federal employees and on government's devices. The Trump administration initiated the action by requesting a complete ban on the App in 2020. The application has been on a wave of prohibitions since November 2022. Many U.S. state governments led by Republican leaders have banned the app in states like Alabama, Georgia, and Virginia. In addition to state bans, some universities have also blocked the app on their wifi.
Joel Thayer, the president of the Digital Progress Institute, an advocacy group on tech and telecommunications issues, said
How far are they willing to go, outside of banning it from government devices? President Biden is more inclined to want to keep TikTok in the market.
Vilas Dhar, the Patrick J. McGovern Foundation president, was heard stating.
We don't have a credible public approach to data privacy in America today, That means the American people are interacting every day with possible threats to their privacy, and we don't have a regulatory system to respond to that.
Borderline bans are not enough. The U.S. government banned TikTok on military devices in 2019. Wells Fargo followed suit for its employees. There are still concerns regarding the app's usage, as the app can only be partially inaccessible. Citizens can still use TkTok via browsers, VPNs, and many other ways. The only way to avoid these security concerns is to ban the app completely.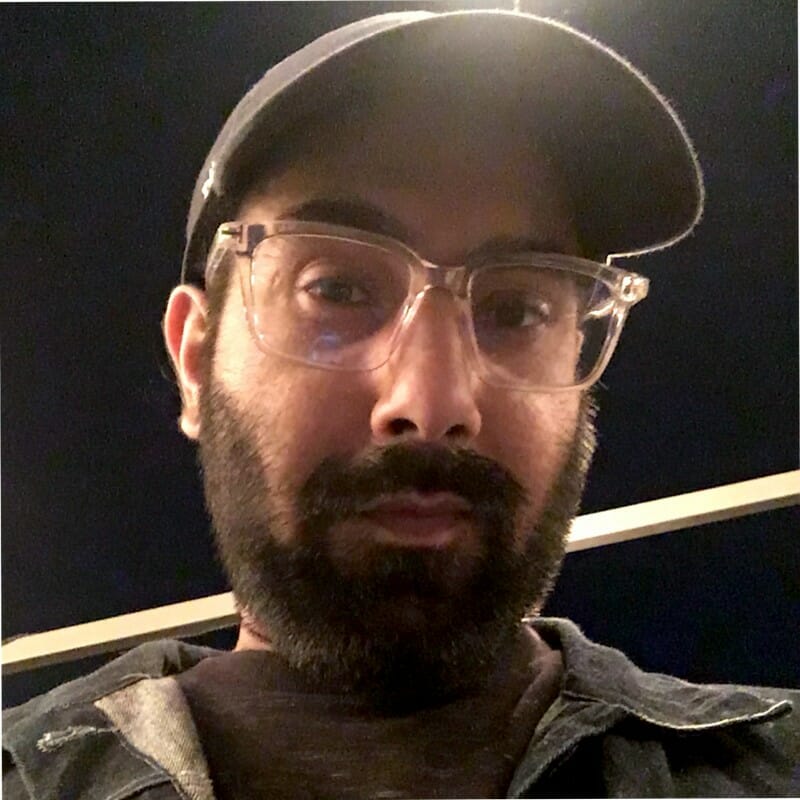 Fascinated by everything that goes beep. Strong passion for music, tech, and all things Marvel.