Fear The Walking Dead Season 9 seems like a distant possibility currently. The series just concluded its eighth season, and fans are left wondering about the fate of this zombie apocalypse series.
Viewers have been treated to a successful eight-season run of Fear The Walking Dead. Are the curtains finally down for this franchise, which managed to reach the same popularity levels as its parent series? The show commenced its run in 2015, and this article will discuss whether it's time to bid goodbye to Fear the Walking Dead or not.
#FearTWD is probably gonna end with Mo or someone saying "we don't have to FEAR the walking dead anymore" or something

— Jeffrey 🧟‍♂️ (@jeffreykopp97) May 16, 2023
Will there be Fear The Walking Dead Season 9?
What made this series stand out was the multi-faceted portrayal of the zombie outbreak. Viewers enjoyed watching the footage of the initial days of the spread of the deadly infection. All this wasn't there in The Walking Dead. The series generated high ratings, and every season trended extensively on social media. All this does raise hope for Fear the Walking Dead Season 9. So what's the possibility of the same?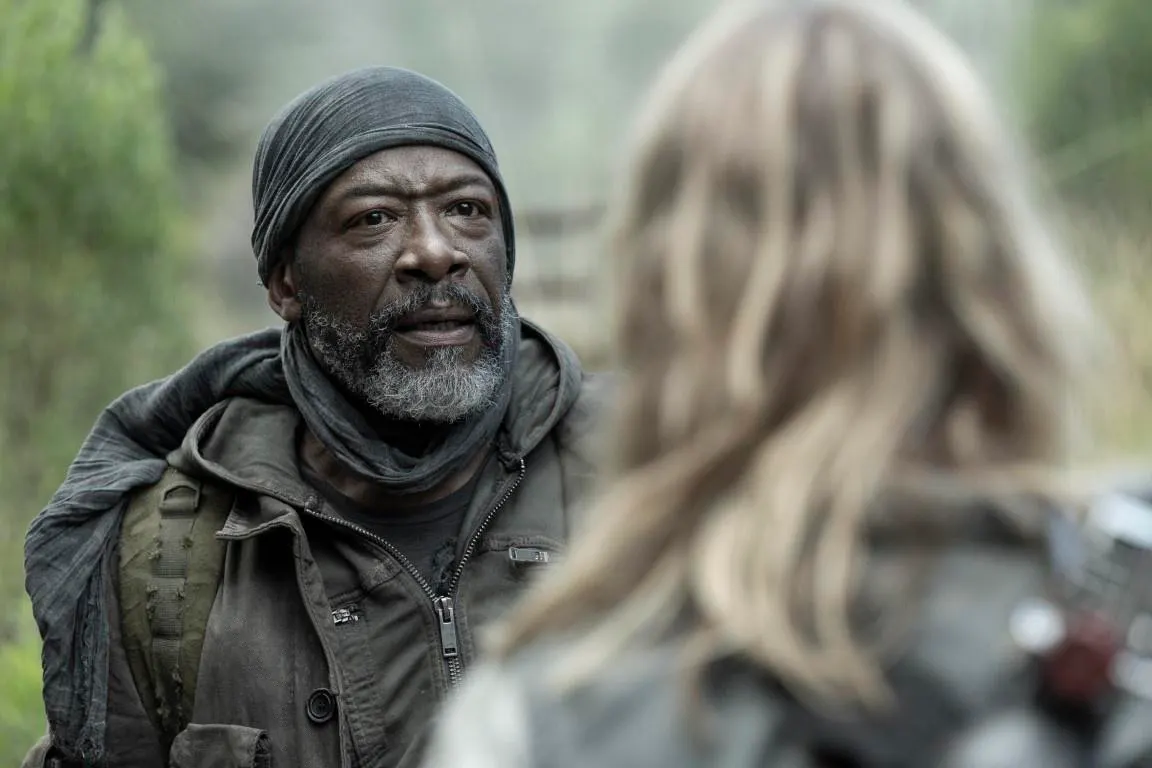 Has AMC renewed Fear The Walking Dead Season 9?
Fans are expecting that AMC will renew the series for another season due to its overwhelming success. But the truth is that we won't get to watch Fear the Walking Dead Season 9. AMC had already announced that there wouldn't be any other season after the eighth one. The story of the eighth season was planned in such a way that it would conclude the journey of all the characters.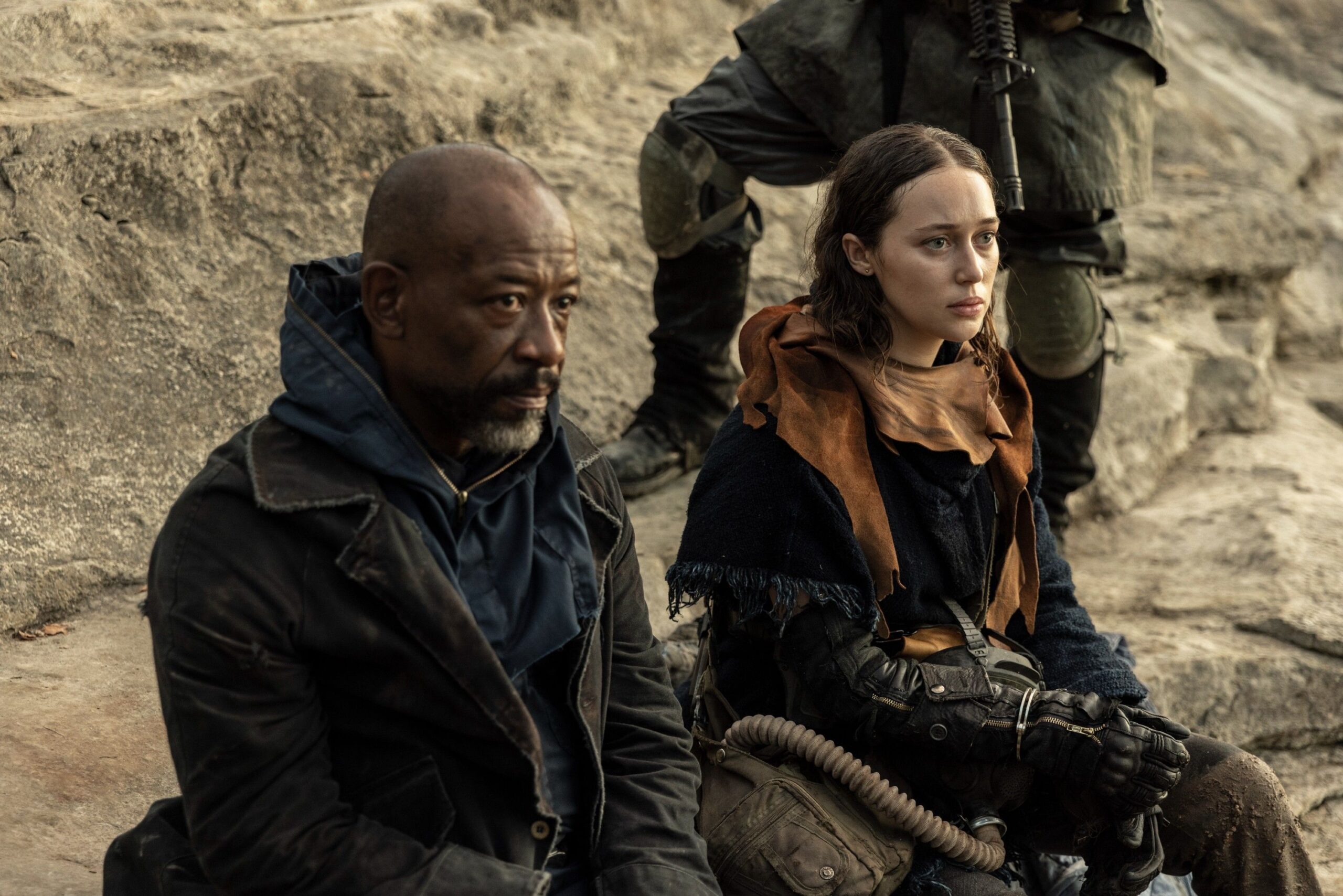 Why Fear The Walking Dead Season 9 been cancelled?
The real reason for the same wasn't really revealed by AMC or the cast. Critics feel that the series has ended since it has run its course. Also, dragging it out without any fresh content might decline viewership or reviews. It would have served no purpose to introduce the same monotonous twists to keep the series going since almost everything had been covered in the previous seasons.
Did you catch this during #FearTWD last week? pic.twitter.com/m9gfGWLrvU

— The Walking Dead (@WalkingDead_AMC) May 22, 2023
Spin-offs for Fear The Walking Dead are planned
Fans have no reason to be distressed since many spin-offs for the series are planned so that fans won't ponder the cancellation of Fear The Walking Dead Season 9. Three new Walking Dead spinoffs have been planned. The first spin-off, titled The Walking Dead: Dead City, will be released by the end of 2023. These spin-offs would incorporate elements and characters from all the previous seasons of Fear The Walking Dead.
Watch Fear The Walking Dead only on AMC network