Inflation is high, and the cost of living is only rising. Amid all this, the fear of another Covid lockdown still lingers in the United Kingdom. UK saw a lot of political drama unfold in 2022 after the passing of its longest-reigning monarch.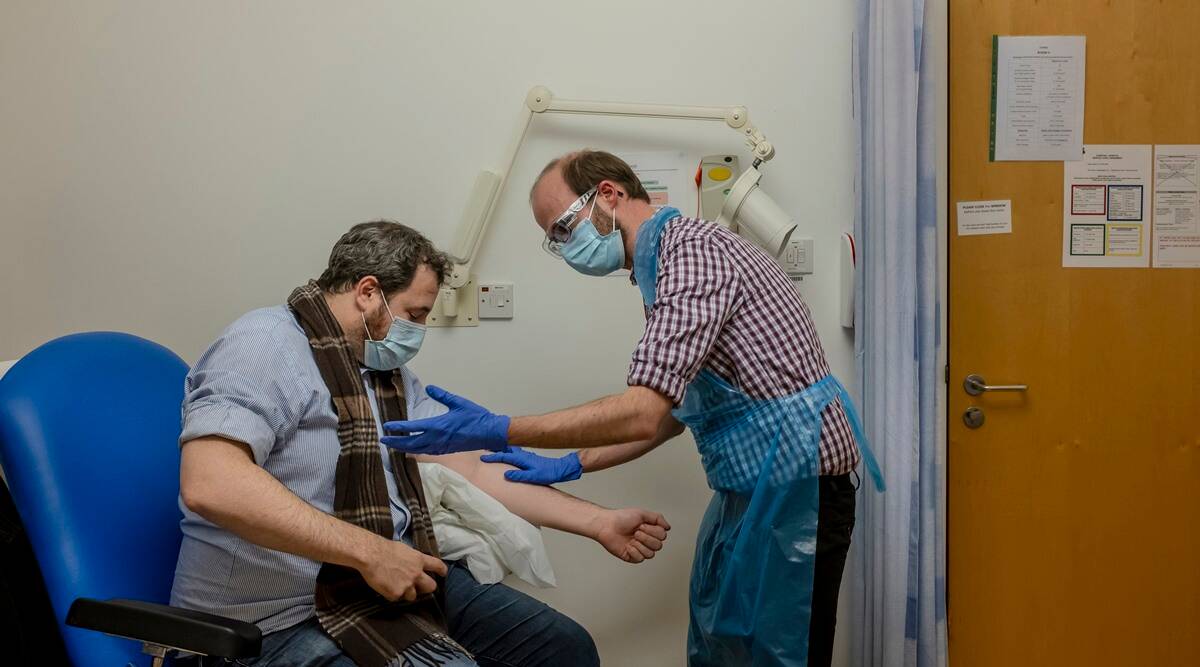 Covid cases in the UK
According to Zoe's health study, Covid cases in the UK fell by 15% as of January 2nd. This is something to rejoice about, but the rise of flu cases is only causing more concern for the NHS. Scarlet fever caused by group A streptococcus is also on the rise, as multiple cases were reported last week. The infections are likely to rise in the coming weeks.
Hospitals have reported that although the admissions of flu and Covid patients have declined after Christmas, the number of cases reported is still higher than in the last four winters. Experts are warning that the new Subvariant called Omicron XBB.1.5, which has spread rapidly in the US, could also be responsible for rising new Covid cases in the UK.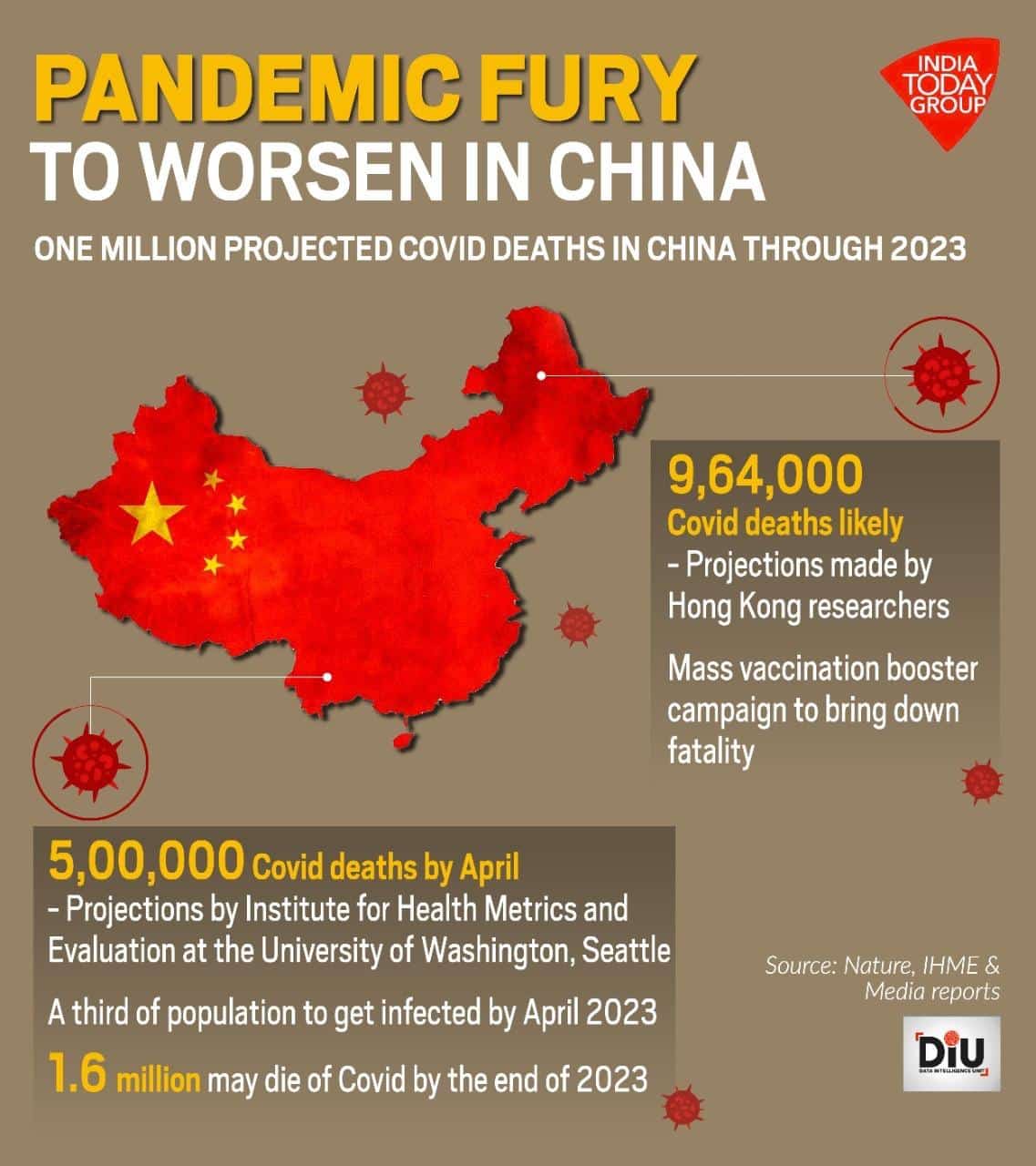 The new strain is said to be far more likely to spread faster than other strains and far more dangerous. Research has proved the variant has evolved to surpass vaccine immunity and immunity gained from previous infections.
Guidelines issued by the UKHSA
To ease the burden on the NHS, the UK Health Security Agency (UKHSA) issued guidelines last week. Adults need to stay at home if unwell and are required to wear a mask if there is a need to go outside. To maintain minimal hygiene, people should wash their hands regularly and use hand sanitizers as often as possible. Children should stay home if sick and avoid school until they are entirely well. Parents must seek to vaccinate their children at the nearest vaccination center as soon as possible.
The virus that causes #COVID19 is circulating intensely around the world.

Here is what you need to know to protect yourself and live your life.

Get vaccinated and boosted,😷mask, ventilate, distance, clean hands.

-Dr @mvankerkhove 👇 pic.twitter.com/eKXgo4xg8O

— World Health Organization (WHO) (@WHO) January 6, 2023
Chief Medical Adviser at the UK Health Security Agency (UKHSA), Professor Susan Hopkins, said "Catching coughs and sneezes in tissues then binning them is another simple way to help stop illness from spreading." People are advised to stay away from health institutions and vulnerable people unless absolutely necessary.
Possibility of another lockdown
Ministers have ruled out any possibility of a lockdown in the near future. The local citizens are still upset with the government's measures in implementing safety measures. People are demanding stricter measures for public safety, including making wearing protective masks compulsory. The government can also impose work from home in sectors that are capable of such to avoid crowding in public spaces.
Although the measures need not be as strict as at the pandemic's peak, they could still be better than the current weakly imposed guidelines. Should another variant emerge, plans must be in place to combat the spreading and impact of the infection as much as possible.