Will Smith says that he can't sleep at night because of the famous Oscars slap and how it could hurt his new movie, Emancipation.
This year, the 54-year-old star of "The Pursuit of Happyness" made headlines all over the world when he slapped comedian Chris Rock at a famous event.
All of this started when Rock made a joke about Jada Pinkett Smith, Smith's wife.
The actor won the Oscar for Best Actor for his role in King Richard the same night.
But the accomplishment was overshadowed when he was banned for 10 years from the Oscars gala and other Academy events.
Smith has now talked about how the incident has had long-term effects on him and his work.
Watch the video below to see the moment.
In an interview with Entertainment Weekly, the star of "I Am Legend" said,
The only discomfort my heart has around that is that so many people have done spectacular work on this film.

My hope is that my team isn't penalised at all for my actions. I think (director) Antoine (Fuqua) and (cinematographer) Robert (Richardson) and Ben (Foster) and Charmaine (Bingwa) – everyone has done such spectacular work.
He added:
I definitely lose a couple winks of sleep every night thinking that I could have potentially penalised my team, but I'm going to do everything I can to make sure that everyone gets seen in the light that they deserve.
Smith has said sorry to Rock and his fans many times since the incident.
The day after the Oscars, Smith went on Instagram and said that his actions were "out of line" and that he was "embarrassed" by them.
He penned:
Violence in all of its forms is poisonous and destructive.

My behaviour at last night's Academy Awards was unacceptable and inexcusable.

Jokes at my expense are part of the job, but a joke about Jada's medical condition was too much for me to bear and I reacted emotionally.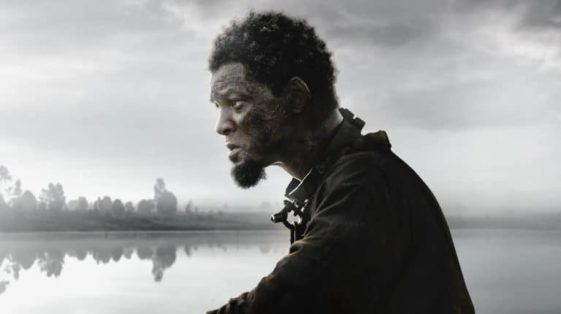 I would like to publicly apologise to you, Chris. I was out of line and I was wrong.

I am embarrassed and my actions were not indicative of the man I want to be.

There is no place for violence in a world of love and kindness.
Smith apologized to the Academy, to the people who were there, and to everyone who watched the show.
Smith talked about Emancipation and its script in other parts of his interview with EW.
The movie is based on a true story about a slave named Peter who runs away from a Louisiana plantation after being beaten.
Smith said this about the screenplay:
I had seen the image of Whipped Peter as a child, but as his story started to come into focus, I was moved in all of the most beautiful ways.

When you look at the brutality that he suffered, and then realising that through that he was able to sustain faith, gratitude, and love in the face of those kinds of atrocities – I knew that I wanted to learn from Peter.
On December 9, Emancipation will premiere on Apple+ TV.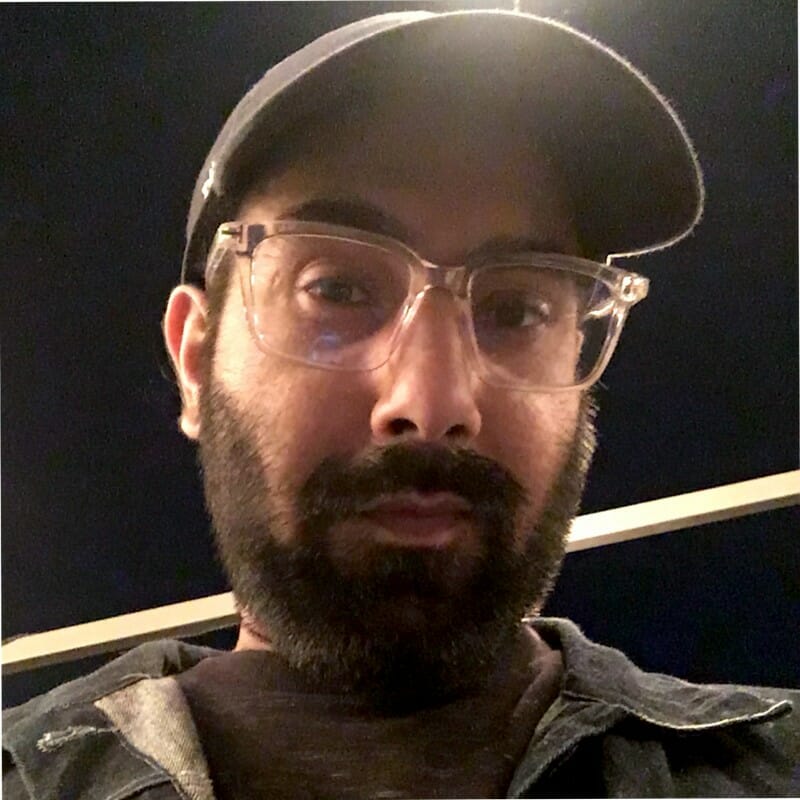 Fascinated by everything that goes beep. Strong passion for music, tech, and all things Marvel.