Who received whatever honor at the 2022 Academy Awards was hardly the biggest moment. Sadly, the moment Will Smith entered the stage and smacked Chris Rock stole the show. The movie awards event continued, although everyone was somewhat preoccupied with the sudden violent incident that occurred during the live broadcast.
Smith's wife, Jada Pinkett Smith, has spoken out about the joke that served as the catalyst since the incident. Rock made fun of Pinkett Smith's alopecia-related shaved head. During an episode of "Red Table Talk," she spoke candidly about her own battles with alopecia and those of others.
Rock has had time to reflect on the slap that went viral, and he's now at the point where he's beginning to make light of it on stage. He never filed a complaint against Smith, but he hasn't yet spoken to him about it.
Smith is now speaking up at last. He took some time to respond to frequently asked concerns regarding the slap on his YouTube channel and to express his regret to the persons he injured.
Over the screen text that describes what to expect from this video appears at the beginning of the clip. It reads, "It's been a minute…Over the last few months, I've been doing a lot of thinking and personal work…" The message continues, "You asked a lot of fair questions that I wanted to take some time to answer."
Smith then enters the frame and takes a seat. He begins by reading a question and then responds to it. He offers three responses in total, and while doing so, he expresses regret to Rock and Rock's family. Additionally, he extends his regrets to Questlove, the Academy, the Oscar nominees, his own family, and his followers.
He explains, "It hurts me psychologically and emotionally to know that I didn't live up to people's image and impression of me." He added, "I am deeply remorseful, and I'm trying to be remorseful without being ashamed of myself. Right? I'm human, and I made a mistake."
Smith apologized and added that his wife had not instructed him to smack Rock. He clarified, "I made a choice on my own from my own experiences and history with Chris. Jada had nothing to do with it."
To hear Smith fully apologize for slapping Rock at the Oscars, watch the video down below.
Do you think Smith's "remorse" is sincere? Do you believe his admirers will ever be able to perceive him the same way? Do you believe Smith's career will be able to move past the Oscars incident?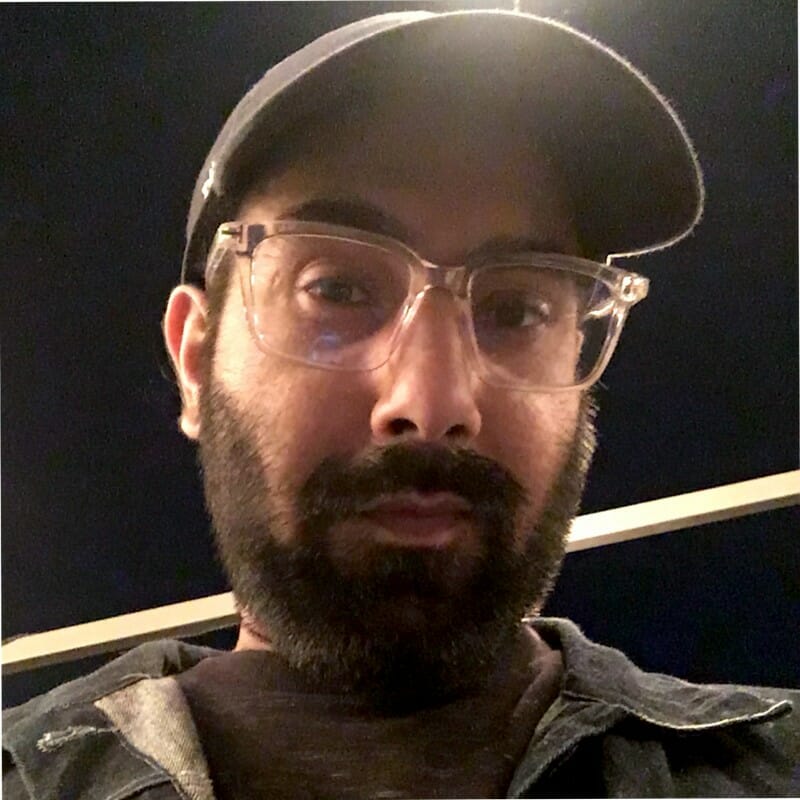 Fascinated by everything that goes beep. Strong passion for music, tech, and all things Marvel.