Sandman is based on a comic series of the same name by Gaiman. It tells the story of dreams, imagination, and the personification of dreams. The dream has been in prison for ages. Now that he has been released, he must do everything he can to calm the chaos and bring peace and order.
Fans really enjoyed Season 1 of the show and can't wait to watch Season 2. What will happen next in Dream's life? Read on to get some hints!
What might happen in Season 2 of Sandman?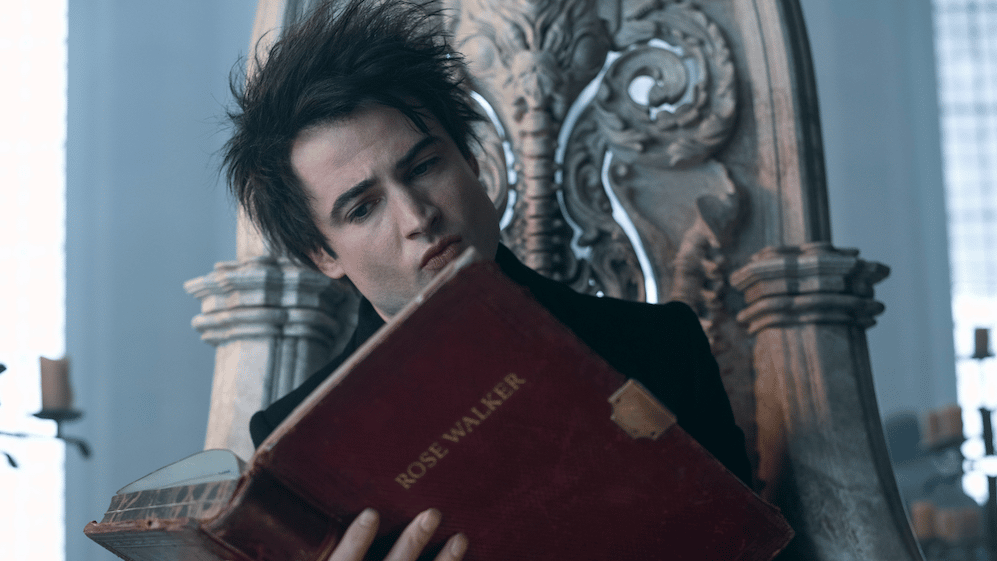 Season 1 was based on the first two books of Gaiman's comic series. So it would be safe to assume that Season 2 of Sandman will be based on the next two novels in the series: Dream Country and Season of Mists.
However, Dream Country's events were chronicled in the special episode of Sandman that was released on 19 August 2022. As a result, it is more likely that Season 2 will follow Season of Mists and A Game of You.
Cast of Sandman Season 2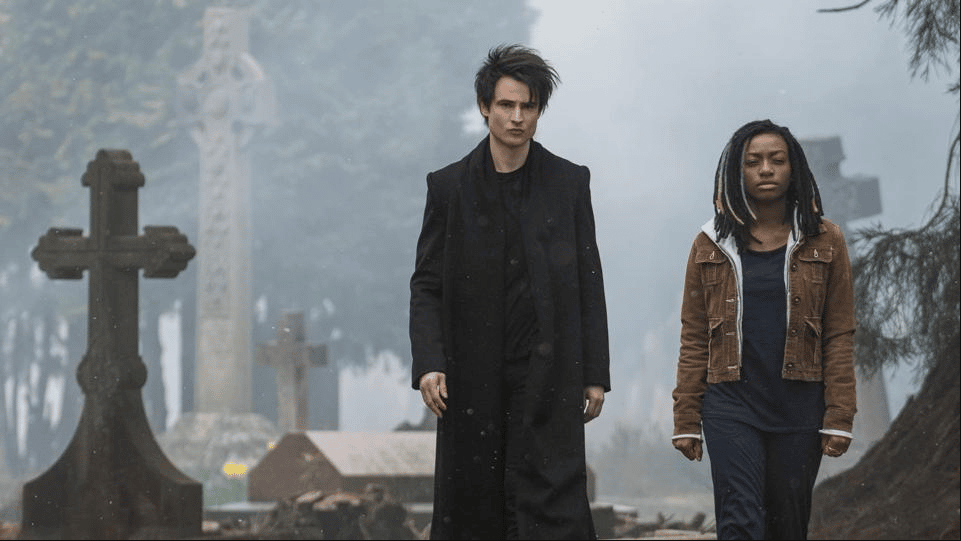 In Season 2, you might see all your favorite characters again. The cast of Season 2 will include:
Tom Sturridge (Dream)
Vivienne Acheampong (Lucienne)
Gwendoline Christie (Lucifer Morningstar)
Asim Chaudhry (Abel)
Patton Oswalt (Matthew, the Raven)
Sanjeev Bhaskar (Cain)
Kirby Howell-Baptiste (Death)
Mark Hamill (Mervy)
Mason Alexander Park (Desire)
Lenny Henry (Martin Tenbone)
Donna Preston (Despair)
What is the release date of Sandman Season 2?
August – The Sandman was released on Netflix. A few months later it was announced they're working on Season 2. pic.twitter.com/ANhbqRFgsj

— When Batmen Fly (@whenbatmenfly) December 31, 2022
Until now, Netflix has not announced the release date of Sandman Season 2. However, there is nothing to worry about, as the writers have already started working on the scripts for the upcoming season. Netflix has already confirmed Sandman's Season 2.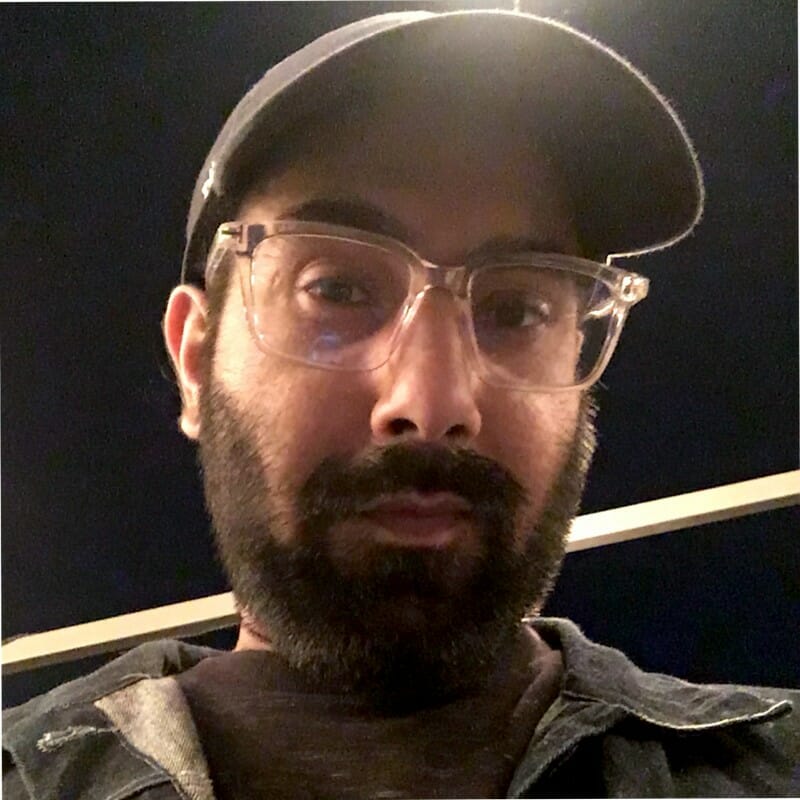 Fascinated by everything that goes beep. Strong passion for music, tech, and all things Marvel.