Rick and Morty Season 4 was made official last month and fans can't control their excitement ever since. Interestingly enough, it now seems like the show might just give you another reason to blow your mind! The fourth season of the show might just have an AR special episode.
[fvplayer id="1585″]
Let us take a closer look at why we think so, and if it happens, how will it be executed.
What Does AR Mean for Rick and Morty?
Given that Justin Roiland has been experimenting with Augmented Reality (AR) for quite some while now, and that his new game 'Trover Saves The Universe' just came out for PS4 and PC, which is VR-heavy, it appears that Roiland might just replicate some concepts from his game to his show.
TV shows have been experimenting with new formats for quite some time now – and the latest example of this was that of how Black Mirror had an interactive episode with Bandersnatch! Rick and Morty Season 4 is going to change the game with an AR episode!
How Will AR Work on Rick and Morty Season 4?
Basically, there is a chance that there might be certain frames in the show where you can use an app on your phone to see some hidden elements that come to life on your phone!
You might think people don't look bored in Rick and Morty meetings. You'd be wrong. pic.twitter.com/xBiyB0fZIa

— Rick and Morty (@RickandMorty) May 22, 2019
This adds a whole new element of interaction when compared to the regular TV-watching experience! This is indeed quite innovative and exciting for the audiences. Stay tuned with us for more details on this concept.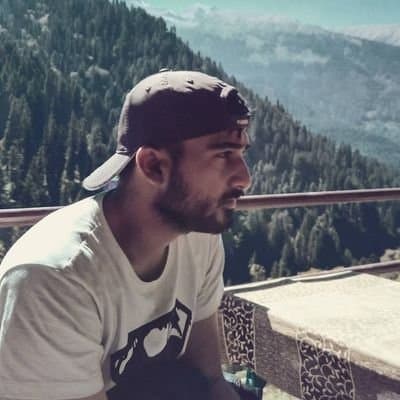 A journalist passionate about entertainment, pop culture, anime, gaming, and celebrity news: with years of experience in writing and reporting, I love to delve deep into the latest trends, information, and controversies surrounding entertainment and celebrity culture. Whether you're a die-hard gamer, an anime fanatic, or love to keep up with the latest celebrity news, I've got you covered.