An unsolvable Michigan mystery was sorted after a parrot repeated the last words of the victim, shocking the investigators and providing evidence. A wife was found guilty of murdering her husband of 11 years as their pet parrot became the last piece of the puzzle. Martin Duram was found dead in his Michigan home with five gunshot wounds. Surprisingly, his wife, Glenna, was also found with a gunshot to her head. However, she survived her injuries.
The entire escapade started when Duram's neighbor did not see them for a couple of days. For the neighbor, it was suspicious as they all were close and interacted often. Out of concern, the neighbor went to their house only to find their bodies motionless on the floor.  This is when she calls the police and the emergency services. The Michigan mystery gets even more intricate as the wife is surprisingly alive. When Sgt Gary Wilson checked her pulse, she jerked and said, "What are you doing?"
Michigan Mystery solved as parrot repeats victim's last words
The couple had a pet parrot who was later taken in by Martin's ex-wife Christina Keller. The African Grey called Bud was incredibly the last piece of the puzzle. After Keller took her in, the parrot would keep repeating "Shut up," "Get your a** over here," and "Don't shoot." Martin's ex-wife got so suspicious that she could not help but contact the police. In an interview, Keller explains, "I think it's a piece of the puzzle. I think it's possible last words. I truly believe, with all my heart, most of that [what the parrot says] comes from that night. It terrified me. I hear screaming, yelling and fear."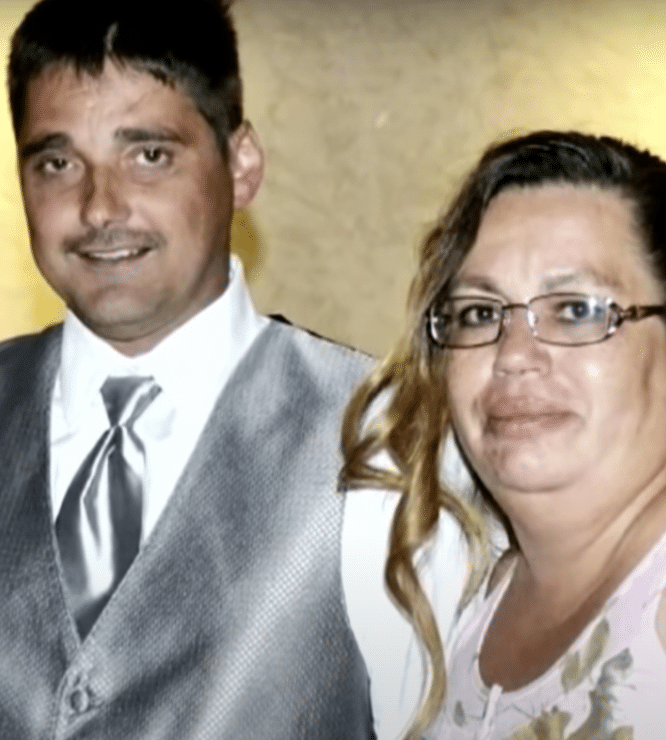 Keller continues, "I looked through the police report. About four neighbors said, 'You need to talk to that bird. I know it sounds ridiculous, but that's how intelligent Bud is and how much people believed that he witnessed this." Keller even recorded the parrot repeating the three phrases. While the recording was not played in court, it helped convict Glenna. 
Martin Duram and Glenna's troubled married life
The investigation unearthed their troubled married life. Reportedly, the family was in a crumbling financial situation due to Glenna's severe gambling addiction. Moreover, she kept her piling debt hidden from Martin. While scouting the house for evidence, the investigators found the murder weapon under a sofa. Glenna shot her husband five times with a .22 caliber handgun.
In another surprising twist, prosecutors stated that the gunshot wound on Glenna's head was the disappointing result of a failed suicide attempt. The horrific crime gripped the nation, unlike any other crime. Glenna was found guilty of first-degree murder after eight hours of deliberation by Newaygo County jury The bloodthirsty wife is currently serving a life sentence in Women's Huron Valley Correctional Facility in Pittsfield Charter Township, Michigan. Even though she requested a retrial in 2019, her request was denied by the Supreme Court.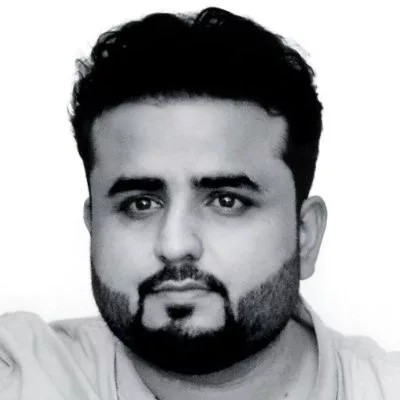 A passionate writer and journalist specializing in entertainment, pop culture, anime, gaming, and celebrity news. With a love for all things entertainment, whether sharing breaking news or offering in-depth analysis, I'm committed to providing high-quality content that entertains and informs.