A bereft father who lost his significant other Anne only minutes after she brought forth their most memorable child Sammy shared a story that impacted the web. In a post on r/AITA, the widowed dad who goes by the handle U/SammyandMe35 said that before he went back to work, he asked his mother-in-law if she could recommend a nanny and she offered to do it for free.
Things took an unexpected turn. "Everything was fine for the first couple of weeks until I noticed that Sammy's not feeding as much. Her formula's barely touched," the dad widowed recounted. But when he asked the MIL why the baby wasn't feeding well, "She said she's trying to breastfeed my daughter," and added that "at first I thought she was joking, then I realized she wasn't."
It worked out that this wasn't whenever Sandra first attempted to furtively take care of the child, and it was a long way from the main thing that made the father apprehensive.
Recently, a widowed dad shared how he called the cops on his mother-in-law after she entered his home and fired his babysitter.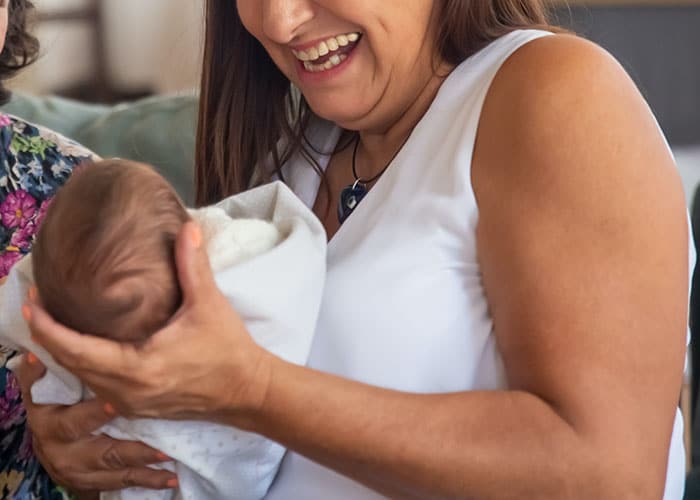 The conflict blew up after the dad walked in on the MIL breastfeeding his baby daughter multiple times.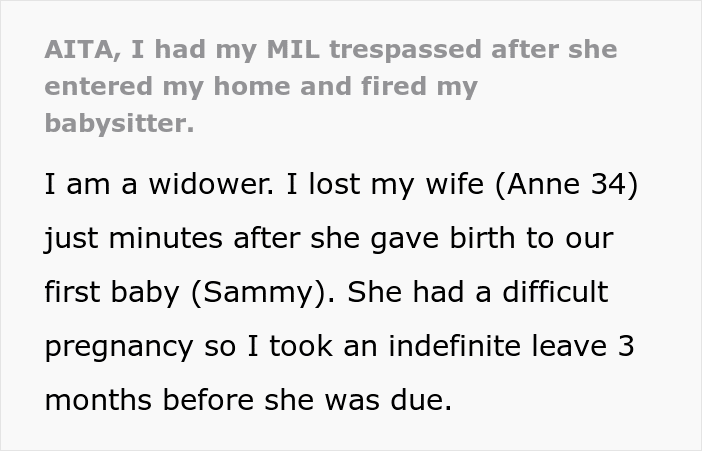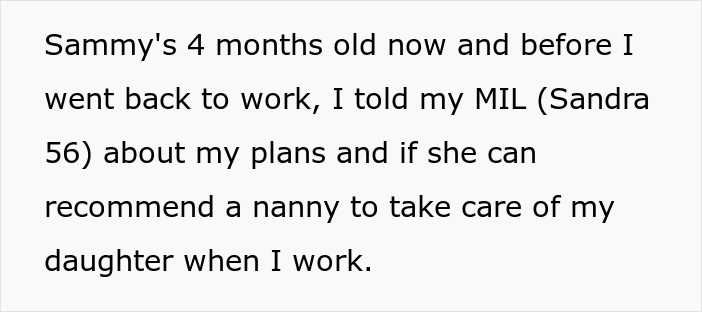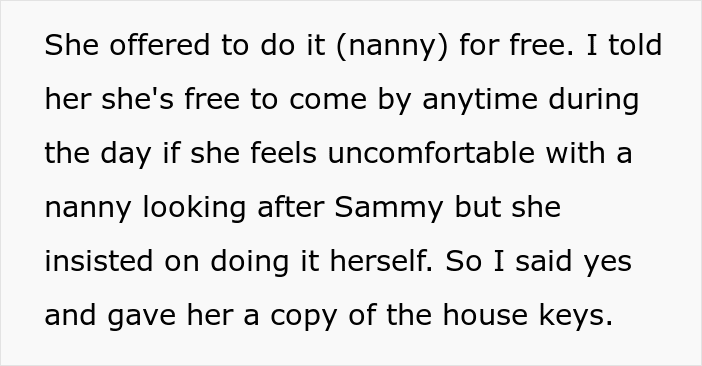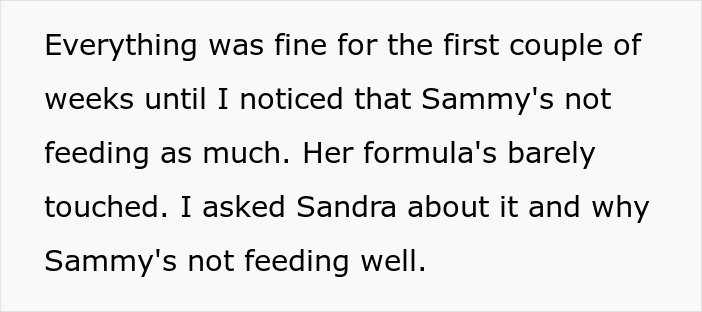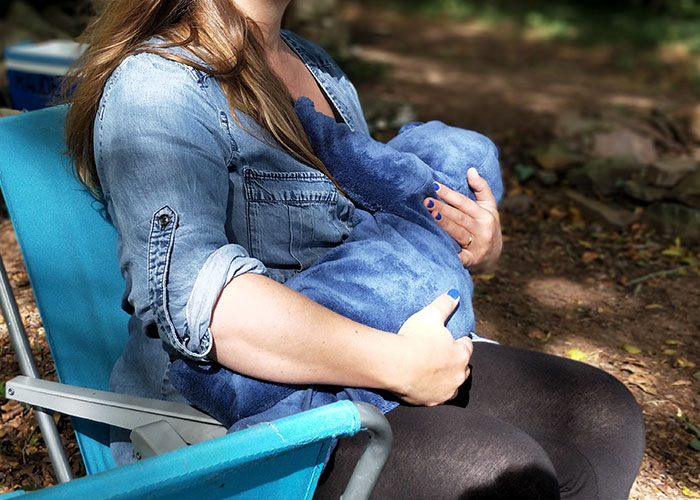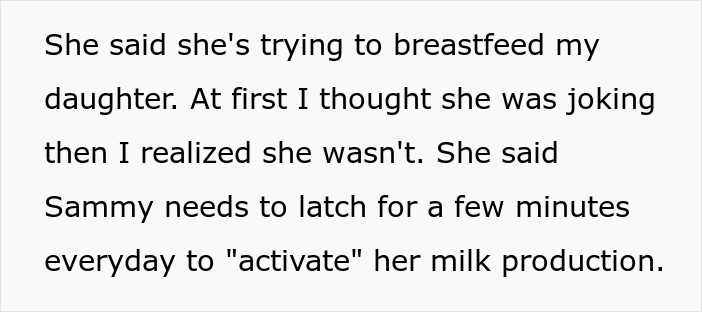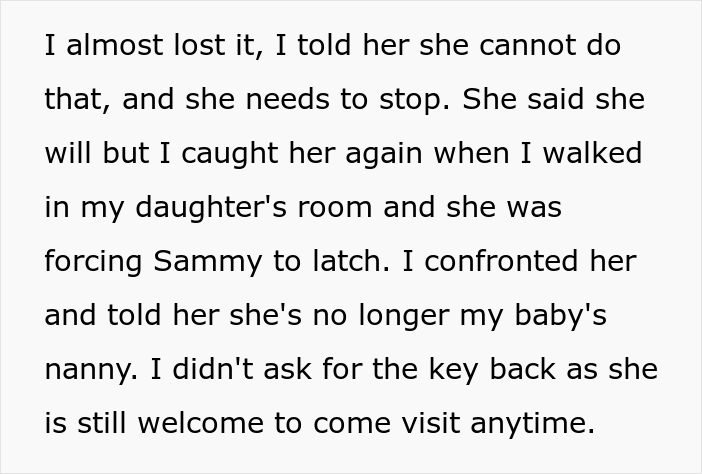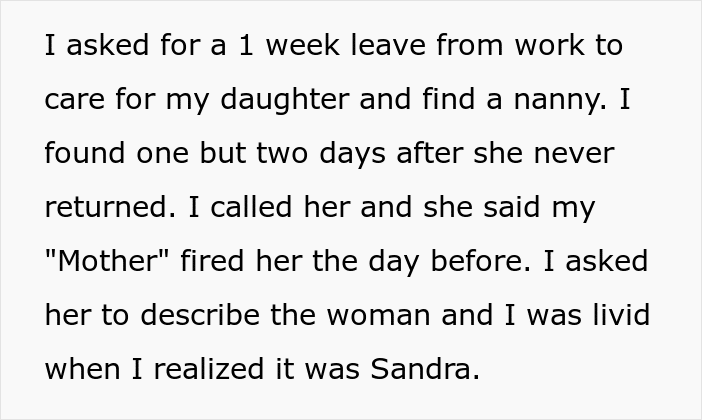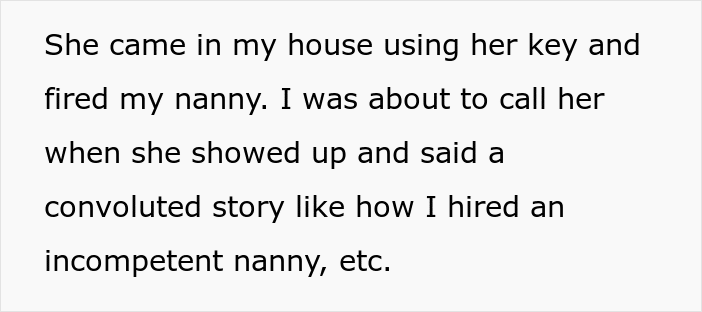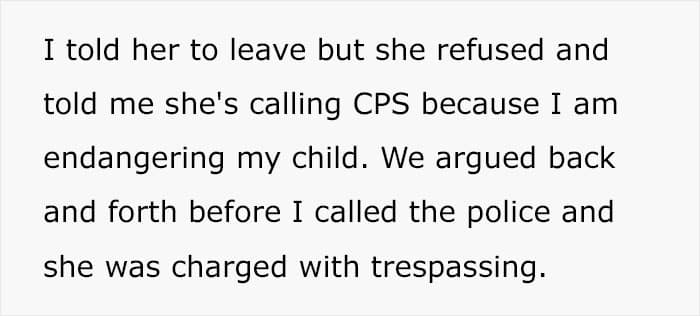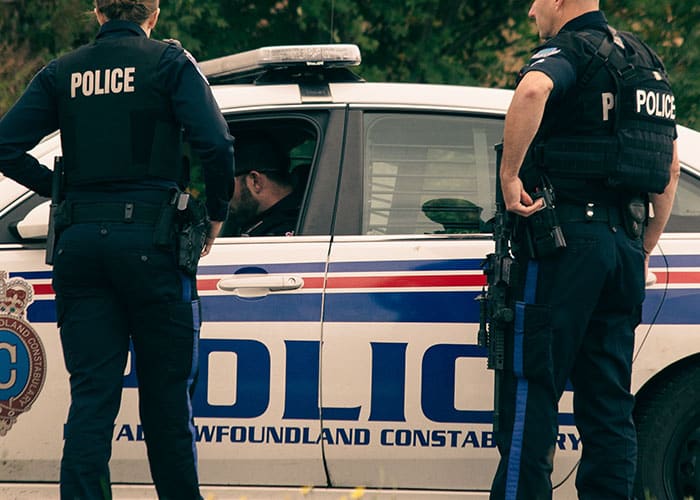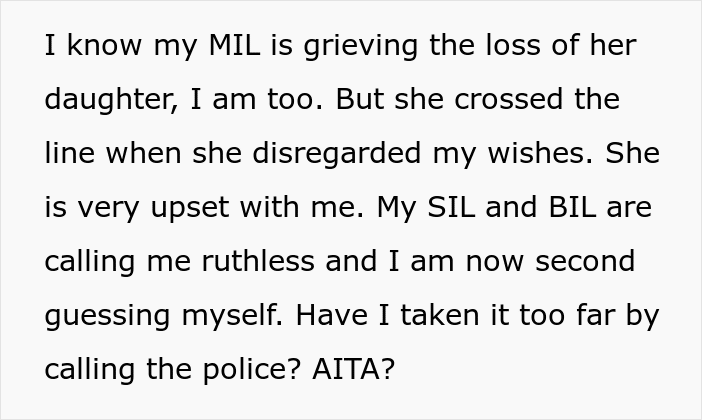 He added more information about the incident.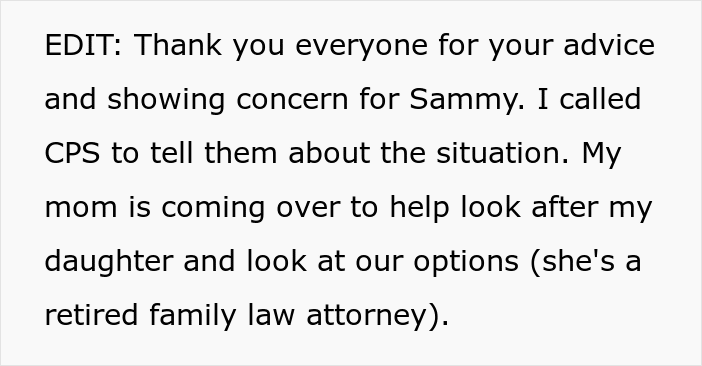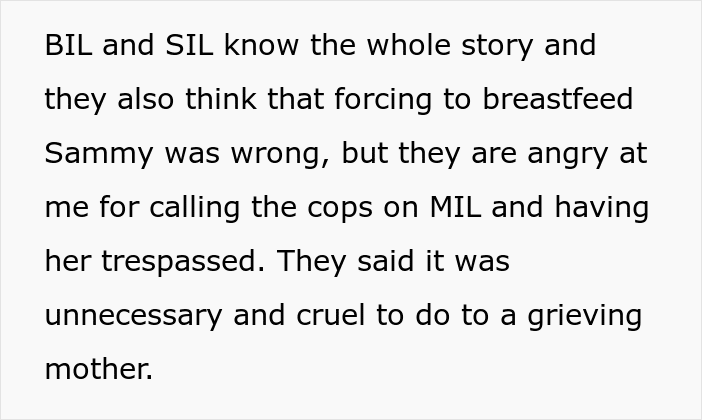 Many people showed their support for the dad.