Prison Break made its debut in 2005 on Fox. The show got the love and attention of both viewers and critics. The story is about a man who plots to break his older brother out of prison before his execution. His brother was sentenced to death for the murder of the vice president of US.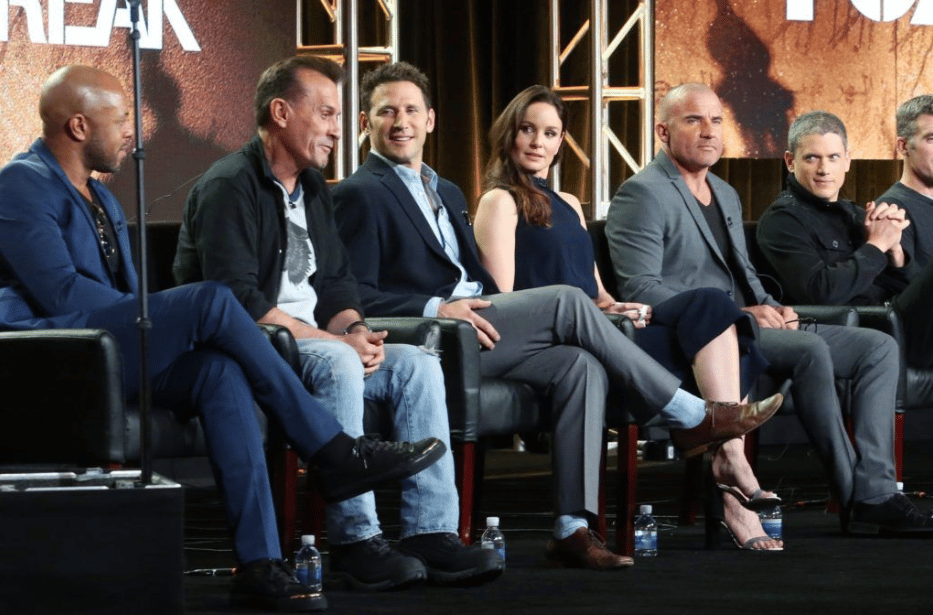 The show went on for 5 seasons with Michael Burrows and Lincoln Burrows working together to prove that Lincoln was innocent and dodge The Company, a shadow organization led by high-ranking politicians.
In season 1, the brothers managed to escape the prison and Season 2 was all about the chase. Season 3 saw a role reversal among the brothers where Lincoln was seen trying to free Michael from Panama prison. Season 4 and 5 dealt with the intricacies of retrieving intel from within the organization.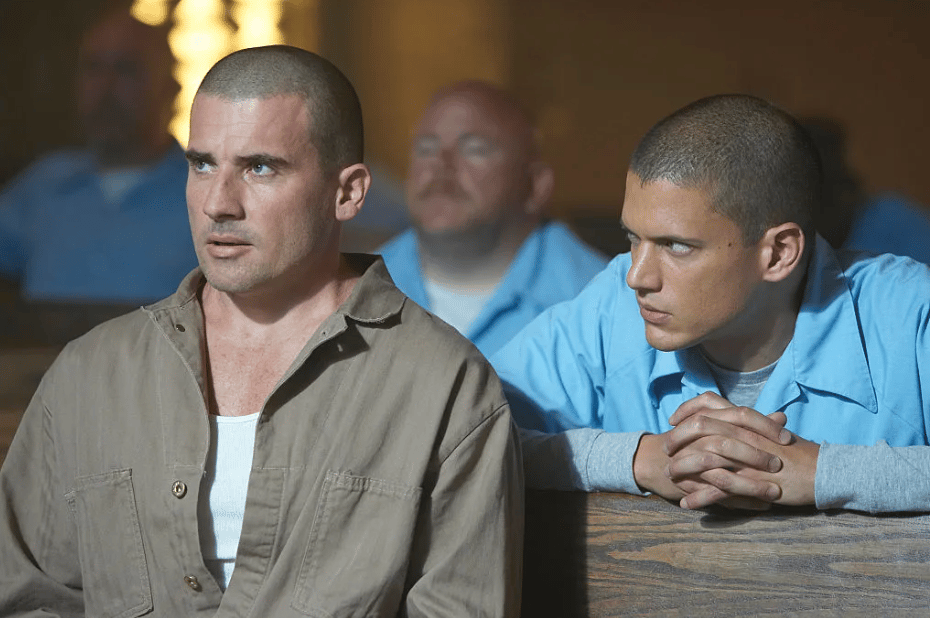 Fans were only getting over the characters of the show, when an unexpected Season 5 of Prison Break released in 2017. This happened almost after eight years. Even though there was a teaser for Season 6, it never saw the light of the day. Fans were left wondering why it never happened. Here's what we know about it!
Why we didn't get to see Prison Break Season 6?
Wentworth Miller played the role of Michael Scofield on Prison Break. But in 2013, Miller came out as gay and wrote an open letter to the Russian film festival explaining his reasons for declining the invitation. The Russian government has an anti-LGBTQ+ stance. Miller decided to portray only gay characters henceforth. This is why he never returned to Prison Break.
Tbh this is where Prison Break was meant to end
Season 6 in Yemen wasn't necessary
we all watched Michael Scofield got electrocuted https://t.co/omnMgehpT3

— MOD (@ENdilichi) January 14, 2023
Miller shared,
"I just don't want to play straight characters. Their stories have been told (and told). So. No more Michael. If you were a fan of the show, hoping for additional seasons… I understand this is disappointing. I'm sorry."
Prison Break Season 6 Update pic.twitter.com/EWLAWp75vW

— Prison Break (@prisonn_break_) June 19, 2021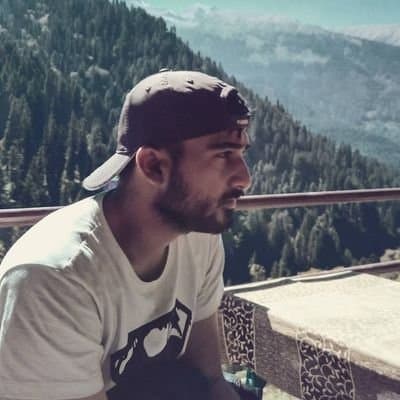 Marketing Strategist. My pen drives my passion—an avid book reader.