The anime community is abuzz with chatter, and it's all about Bungo Stray Dogs Season 5. Fans have been on the edge of their seats, eagerly awaiting each episode drop. But as the season nears its conclusion, a burning question has emerged: Will there be an Episode 12?
The Intrigue and Excellence of Bungo Stray Dogs
Before we dive into the nitty-gritty, let's take a moment to appreciate the sheer brilliance of Bungo Stray Dogs as a series. Studio Bones has outdone themselves, creating a world of intriguing arcs and complex characters that never feel rushed. The anime has been on an upward trajectory, with Season 5 scoring an impressive 8.7 on MyAnimeList, surpassing the already stellar 8.4 rating of its predecessor, Season 4.
"The best thing about this series is that it gets better with every season," says an avid fan.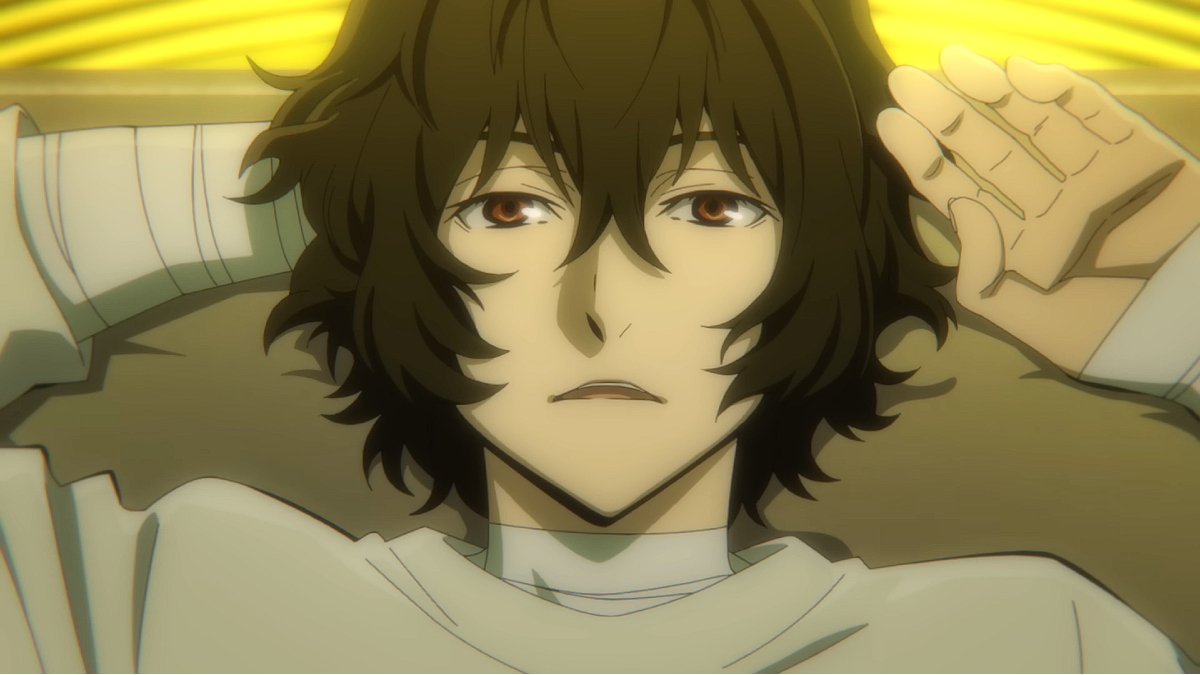 The Cliffhanger Legacy: Will It Continue?
Season 4 left us hanging, quite literally, with a cliffhanger ending in Episode 13. This suspenseful note was picked up at the beginning of Season 5, and fans have been speculating whether the current season will follow suit.
"Every fan has crossed their fingers to see if the series will follow the same pattern and if we will be left with an unfinished ending in the fifth season as well," mentions a dedicated viewer.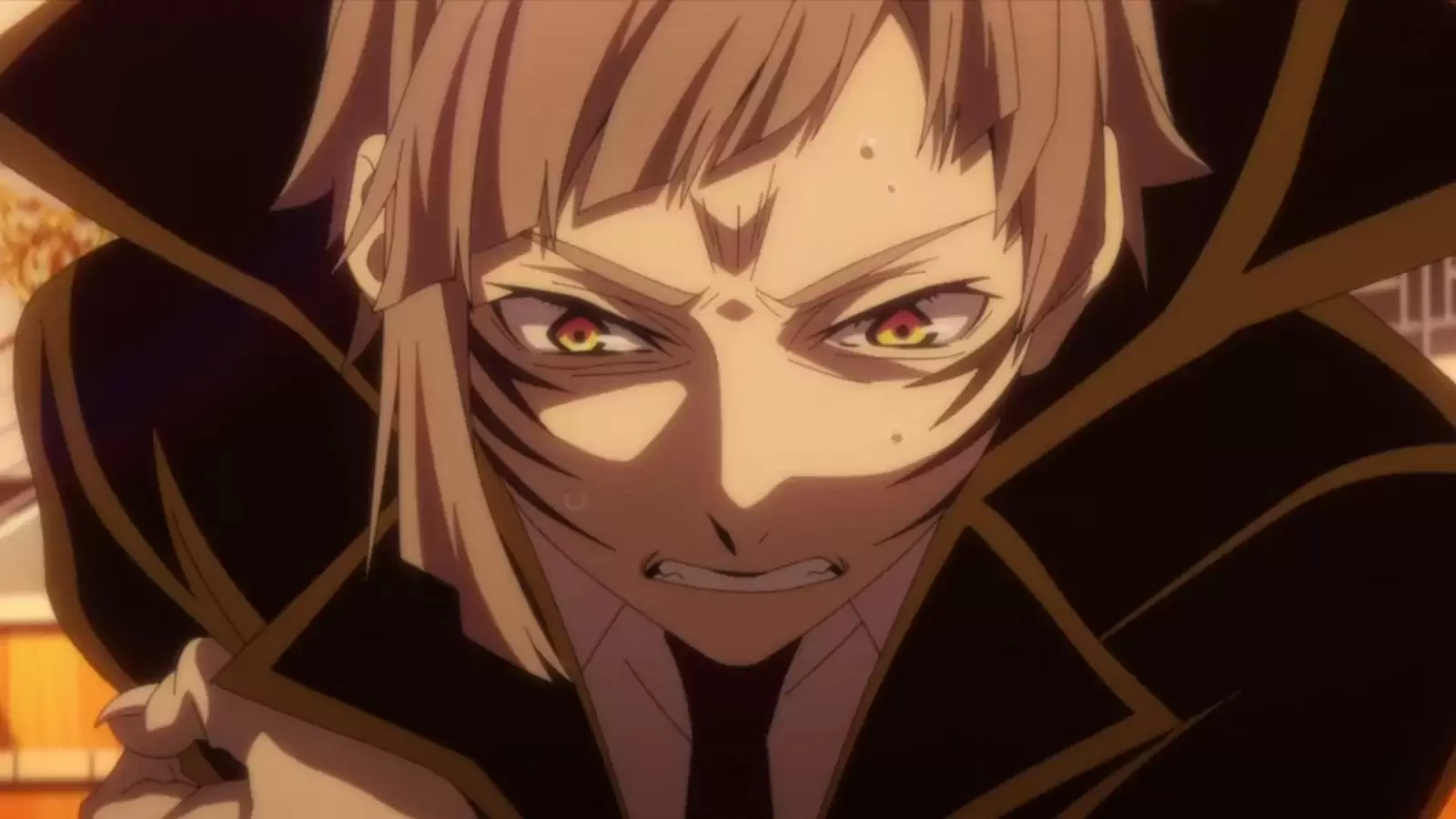 The Unfortunate News: No Episode 12
Sadly, it looks like the creators have decided to break the pattern this time around. Bungo Stray Dogs Season 5 will conclude with Episode 11, leaving fans both relieved and disappointed. The season has been a rollercoaster, following the detectives of the Armed Detective Agency as they were framed for terrorism and fought to clear their names.
"Bungo Stray Dogs Season 5 will not be getting an Episode 12 as the creators have planned to conclude the season with Episode 11," confirms the official statement.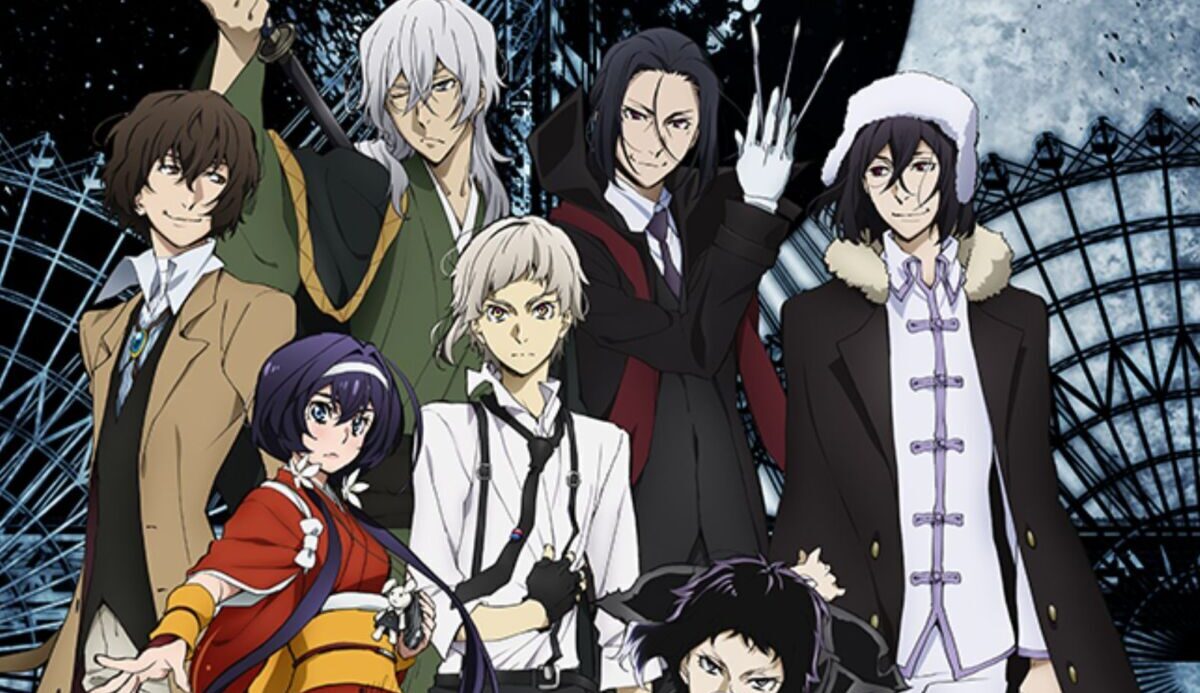 A Brutal Finale Awaits
If you thought the penultimate episode was intense, brace yourselves. Preview images and the synopsis for the concluding episode indicate a finale that's expected to be just as gory and shocking.
"The ending episode is expected to bring the same level of goryness," reveals a source close to the production.
Where to Catch the Grand Finale: Crunchyroll and Beyond
For those who are not in the loop, Crunchyroll is your go-to platform for streaming Bungo Stray Dogs, along with other anime hits like One Piece and Attack on Titan. If you're outside the US, don't fret. With ExpressVPN, you can access Crunchyroll's full library by connecting to a US location.
"Sign up for ExpressVPN, which has ultra-fast servers and offers a secure, private connection wherever you are in the world," recommends a tech-savvy anime enthusiast.
Crunchyroll offers both free ad-supported plans and paid subscriptions, with a 14-day free trial for the indecisive among us.
Bungo Stray Dogs Season 5 has come to an end today. pic.twitter.com/q092KiaHqa

— AnimeTalk (@AnimeTalk_us) September 20, 2023
Final Thoughts: A Season to Remember
While it's bittersweet to see Bungo Stray Dogs Season 5 come to an end, especially without an Episode 12, the journey has been nothing short of exhilarating. The Armed Detective Agency has taken us on a wild ride, and we can't wait to see how it all wraps up. So, mark your calendars for the grand finale, and may the odds be ever in your favor, anime fans!