Whoopi Goldberg, Joy Behar, Sara Haines, and Sunny Hostin came back to The View on Thursday to talk about current events and hot topics. But a talk about artificial intelligence quickly turned into an argument between Whoopi Goldberg and Sunny.
After it came out that tech leaders have asked for major AI experiments to be put on hold, the women talked about what worries them about the growing technology.
When they talked about how scared they were, Sara said, "everyone should be scared" if the experts behind this have asked for a stop.
She explained:
When the technical brain, the engineers behind the technology say we need to put a hold on this, something's going on, everyone should be scared.
Whoopi Goldberg agreed with what Sara said, but Sunny had a hard time hiding her disagreement as she argued that Tesla cars are also AI.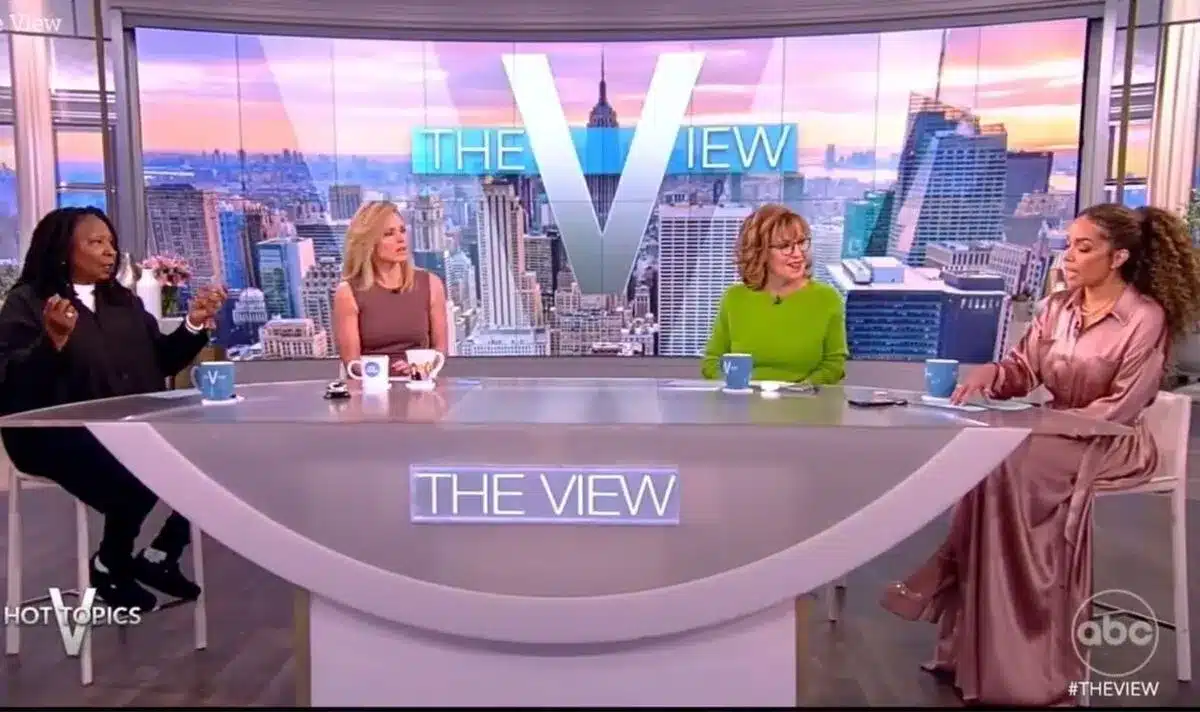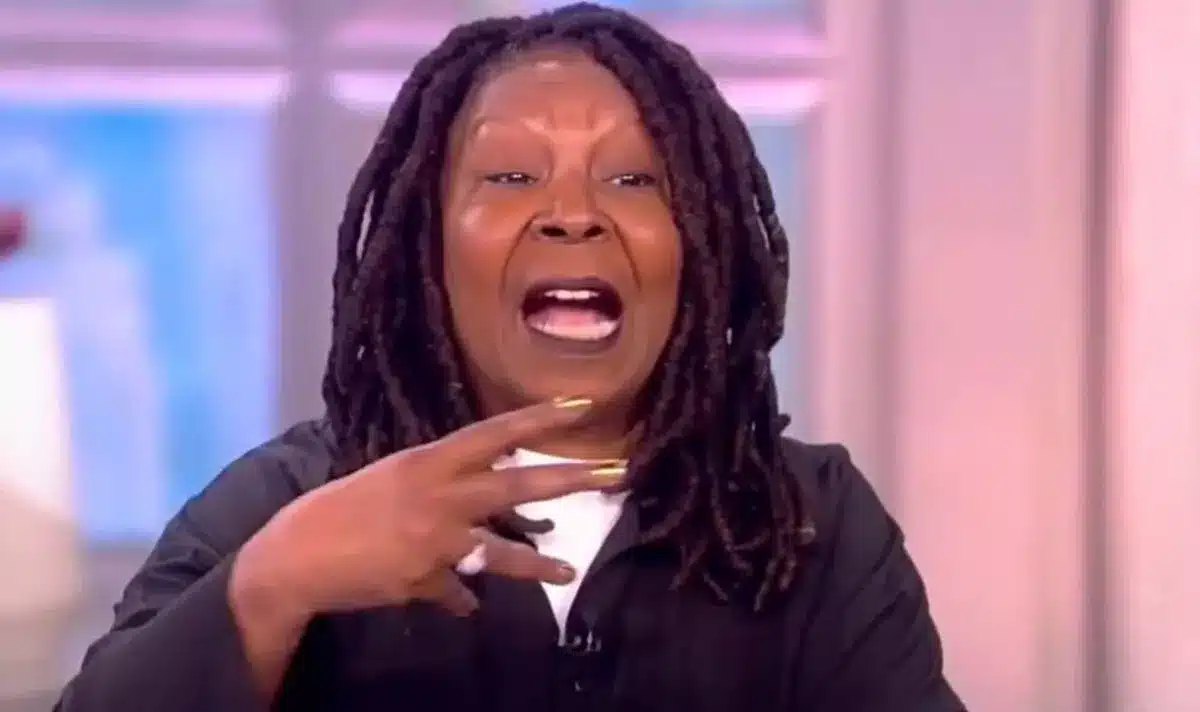 Whoopi Goldberg immediately said no, so Sunny added:
That's why I prefaced this with 'how are you all defining AI?' Because some people define AI that way.
Sara and Whoopi Goldberg didn't agree with her idea that Tesla cars were AI, but Sunny was cut off as she was trying to explain her point.
Whoopi, frustrated, turned to the crew and asked:
Can someone explain this for her?
To which Sunny hit back:
Well, you don't have to explain it to me.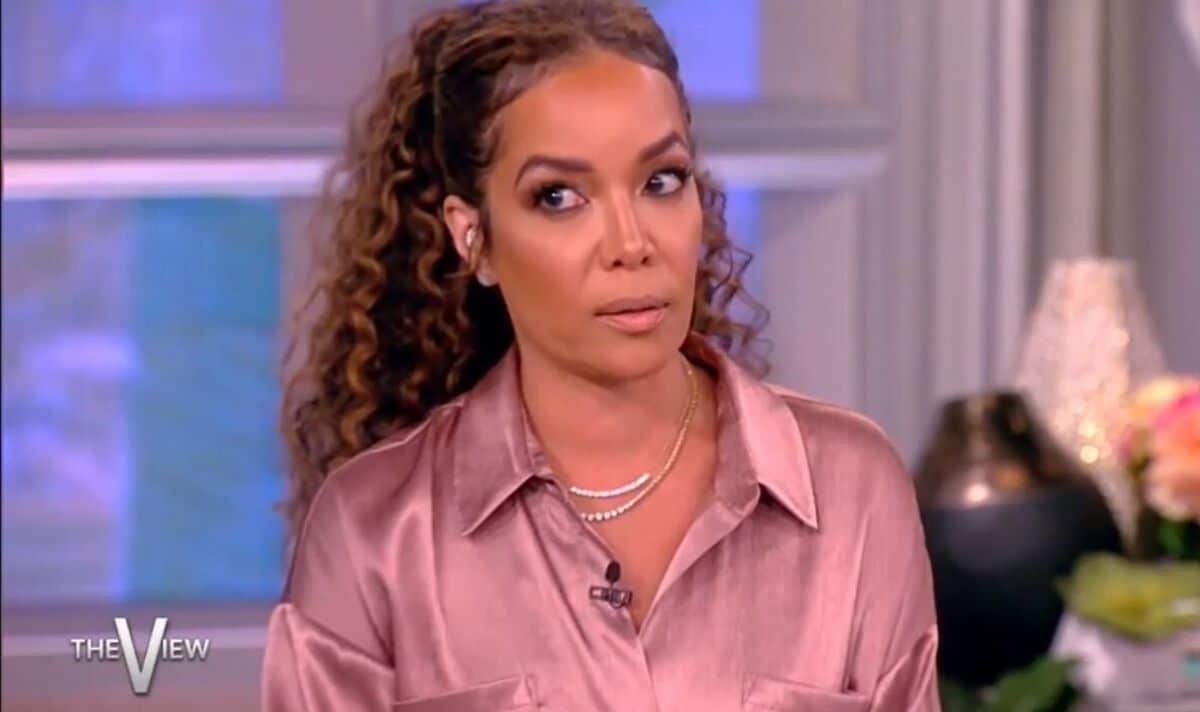 Because I'm saying, there's people that define AI in different ways,
she continued.
Then, as Sunny went on, they talked over each other:
Your definition is different from mine but that doesn't mean it's wrong.
Whoopi Goldberg then said:
I'm saying to you is, AI is AI and what they are concerned about is this machine becoming a sentient being making decisions for itself, without guidance.
That's what they're concerned about,
the actress clarified.